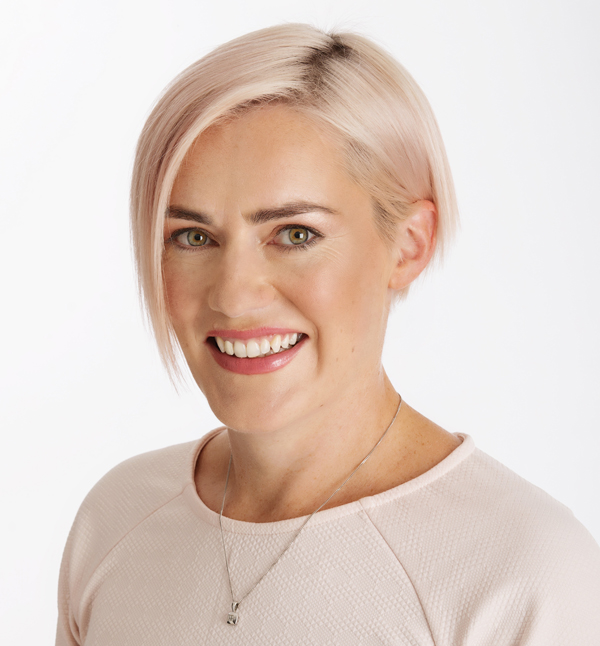 News and views
New Editor of the Church of Ireland Gazette
Emma Blain has been appointed Editor of the Church of Ireland Gazette. Emma began her career in journalism with the Sunday Independent and Sunday Independent LIFE magazine and has contributed to many other publications as a freelance journalist, writing for The Herald, IMAGE Business and Irish Tatler among others.
She is also experienced in online communications, having worked as Head of Digital for Fine Gael for many years through various election campaigns.
Educated in Wesley College, and University College Dublin where she obtained her MA in Politics, Emma lives in Dublin and is a member of Taney Parish, Dundrum. As a mother of two small children, and an elected County Councillor, Emma values the importance of community and in connecting our communities throughout the island.
She recognises the historic and important role the Gazette has played in the Church of Ireland and is committed, as Editor, to continue to inform, entertain, engage and connect readers and members of the Church of Ireland through the pages of the monthly magazine.
New role at Edgehill House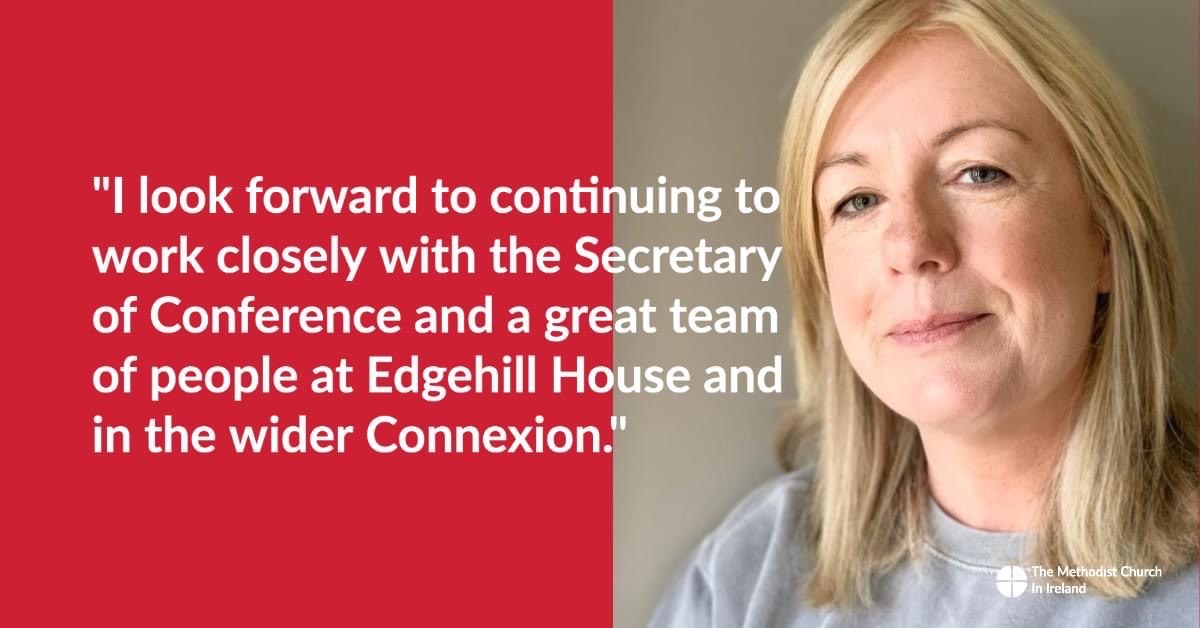 This week Mrs Gillian Skillen begins a new role as Operations Manager at Edgehill House.
This role means that among many other responsibilities Gillian will have general oversight of the administrative function of Edgehill House. This change essentially recognises what Gillian has been doing already and is not taking place at any additional cost to the Connexion. Gillian has worked with the Methodist Church in Ireland for many years and we are very thankful for her.
When asked what she is looking forward to most Gillian replied "I look forward to continuing to work closely with the Secretary of Conference and a great team of people at Edgehill House and in the wider Connexion."
Meath & Kildare ordination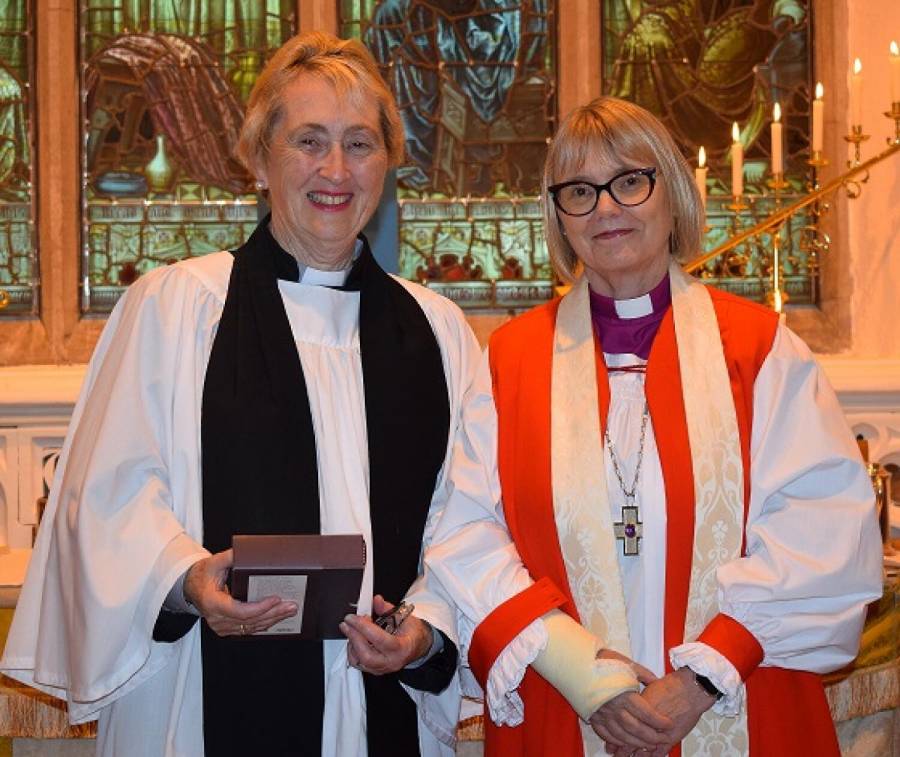 The Rev Carol Hennessy will be ordained priest on Sunday next 6th September, by Bishop Pat Storey.
Carol is to serve in Naas Union of Parishes, and it had been planned that the ordination would take place in St David's Church, Naas.
However, with the Covid-19 restrictions the ordination has been moved to St Patrick's Cathedral, Trim. The service will include Holy Communion.
Due to Covid-19 restrictions numbers attending the Service have to be restricted and all available places have now been filled.
The preacher at the service will be Canon Gillian Wharton, rector of Booterstown and Mount Merrion parishes, in the dioceses of Dublin and Glendalough.
Carol lives in Athy, is married to Bill, and is a member of Portarlington parish. After being made deacon in September 2019 she began her ordained ministry in Geashill, working with Canon Isaac Delamere.
Reshaped in the restart
In a new PCI blog Rev David Thompson, Secretary of the Council for Congregational Life and Witness introduces two new resources for use as church life restarts in autumn and early winter. [ https://bit.ly/2QEMaE6 ]
Opera award for Clogher tenor
Heartiest congratulations to Andrew Irwin from Rossorry parish on winning the Audience Prize at the Northern Ireland Opera's Festival of Voice last weekend. Parishioners are agreed they are so blessed to have Andrew's tenor voice leading their hymn singing in church at this time.
Bookspot – Britain's Pilgrim Places
Iona is a holy island, and the site of a highly important monastery during the Early Middle Ages, c. 563. Monk Columba, or Colm Cille, founded it, having been exiled from his homeland, Ireland.
Once settled, the Irish monk set about converting most of pagan Scotland and northern England to the Christian faith. Iona's fame as a missionary centre and outstanding place of learning eventually spread throughout Europe, turning it into a place of pilgrimage for several centuries to come. Iona's existence therefore had a major role to play in the conversion of Britain to Christianity.
Lying off the west coast of the Isle of Mull, the island is barely three miles long, but still attracts many pilgrims every year – it is a truly special place.
The British Pilgrimage Trust's new book, 'Britain's Pilgrim Places', has presented new holy places to visit including Iona.

The book available at [ https://www.hive.co.uk/Product/Nick-Mayhew-Smith/Britains-Pilgrim-Places–The-First-Complete-Guide-to-Ever/24870484 ]

Well said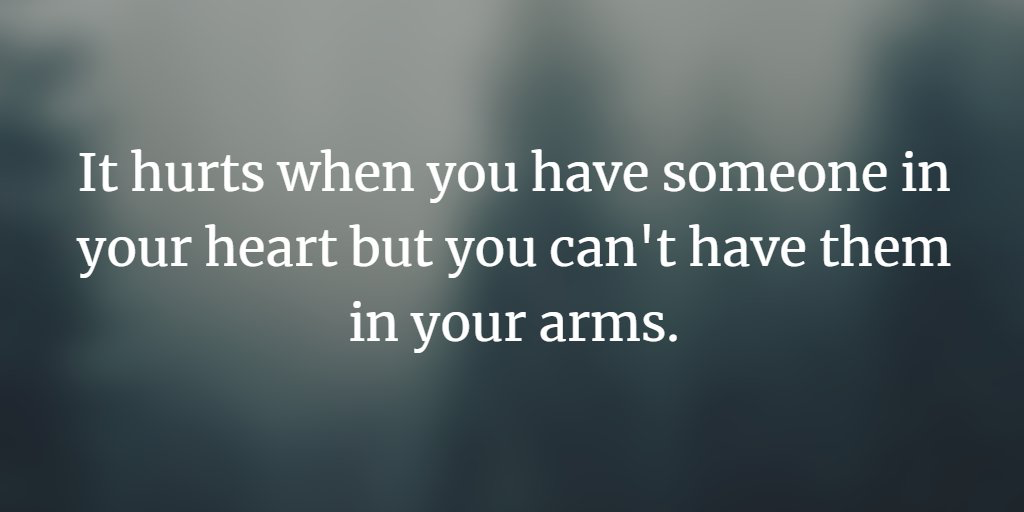 Pointers to prayer
God, beyond all our naming, the glory of creation reaches out to you. God, beyond all our reasoning, the voice of the universe sounds your praise; God, beyond all our knowing, all that lives finds its destiny in your presence.
From 1 September to 4 October, Christians around the world are praying and caring for creation. It's the "Season of Creation"
God in creation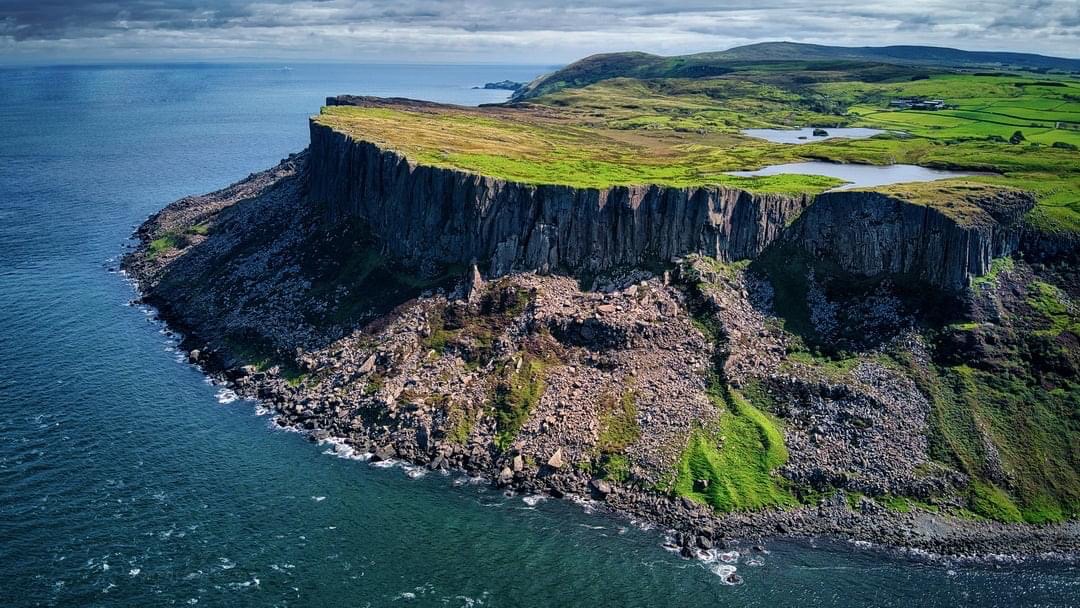 Fairhead near Ballycastle and Corrymeela
Fairhead.jpg
Meath-ordination.jpg
MethappJPG.jpg
Image-1-116.png
EmmaGazette.jpeg