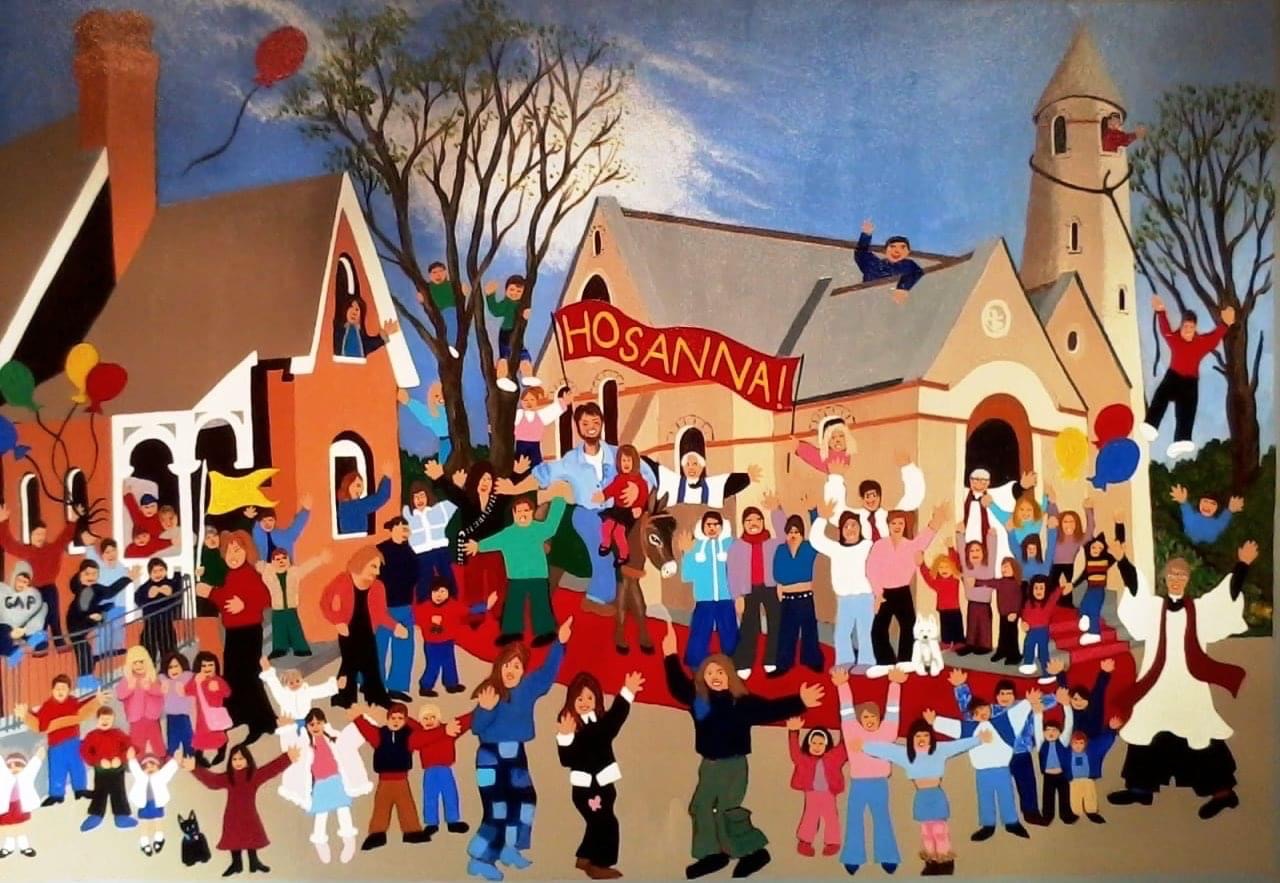 News and views
Photo above – St Patrick's Parish Church, Jordanstown, is opening for worship tomorrow
Bell ringing tribute to National Services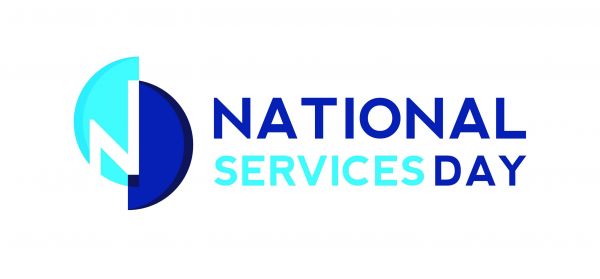 An invitation has been issued by Dublin's two Archbishops for parishes to ring their church bells today (Sat), National Services Day, in honour of all in the state's frontline services, including those dealing with the Covid-19 pandemic.
Catholic Archbishop of Dublin Diarmuid Martin and Church of Ireland Archbishop of Dublin and Glendalough have encouraged parishes to ring the bells at 3pm on Saturday afternoon.
It follows an appeal from the Frontline Emergency Security Services Éire Forum (FESSEF), which organises the annual National Services Day, to show solidarity with people in the frontline services.
FESSEF has asked that church bells around Ireland ring out to mark the day show appreciation for frontline emergency and security services.
The theme of this year's celebration is 'Remembering with Dignity' and will commemorate all who have died from Covid-19 and their grieving families, as well as all who became ill with the virus and those frontline workers who have fought it.
A small ceremony will take place at Collins Barracks in Dublin on Saturday to mark the Day but due to Covid-19 restrictions it will only involve 15 people. Nationwide, however, local services at such as Garda Stations and Fire Stations, will also mark the Day at 3pm.
Chair of FESSEF Seamus O Neill said restrictions on gatherings meant they had to limit numbers at Collins Barracks but it was hoped the Day would have a nationwide impact.
"By ringing the church bells the Church will show solidarity with frontline workers," he said. "The churches will unite with the Air Corps, who are expected to do a fly over; with motorists who are being asked to honk their car horns at 3pm; and with emergency and security services locally up and down the country who will remember appropriately," he said.
Christ Church Cathedral Group lead RTÉ Service this Sunday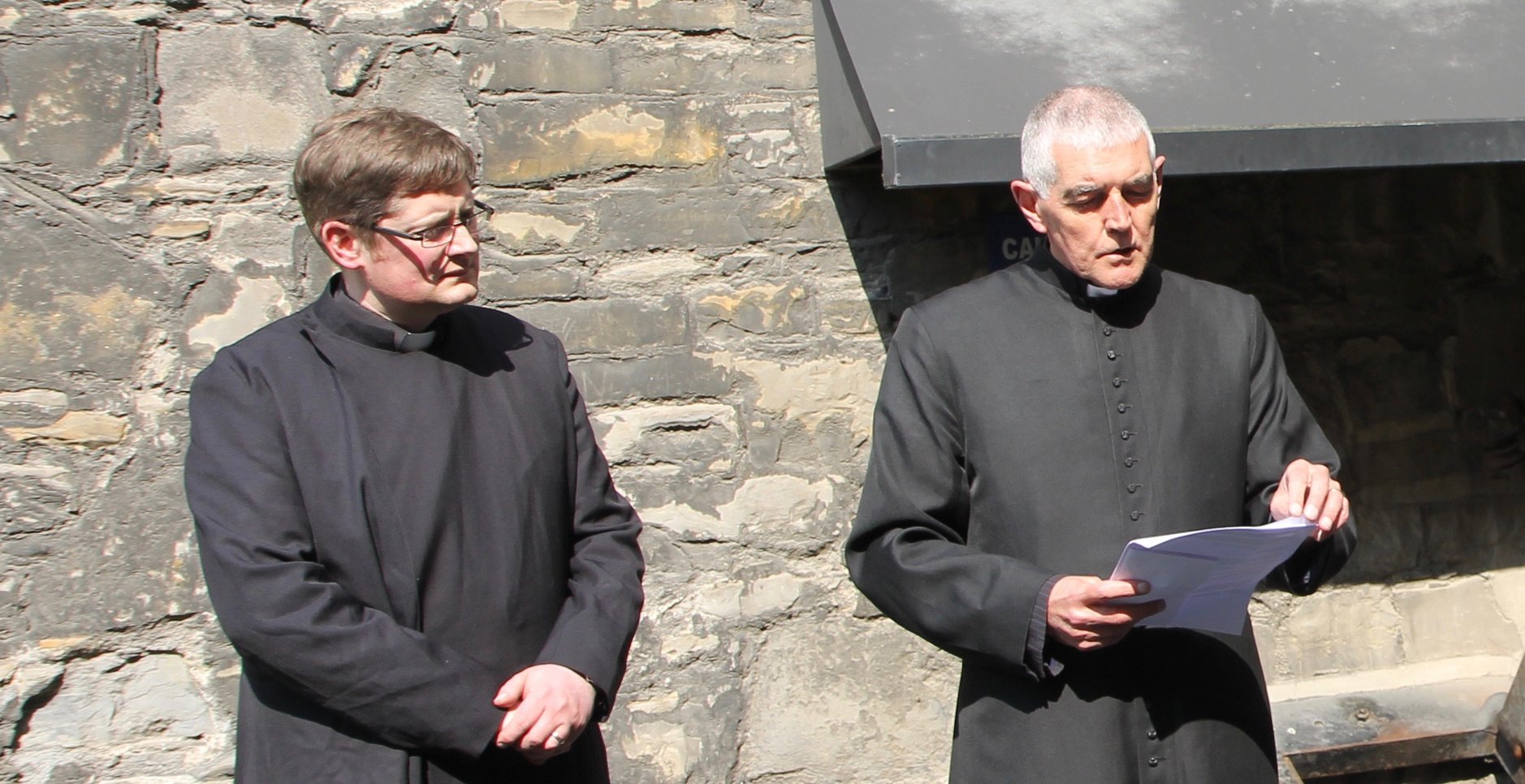 The clergy of The Christ Church Cathedral Group of Parishes, the Ven David Pierpoint and the Revd Ross Styles, will celebrate Holy Communion live from the RTÉ Studios this Sunday, September 6, at 11 am.
Within the parish boundary lies the headquarters of An Garda Siochana and on this occasion the clergy will be joined by members of the Garda Band, who will play well known hymns, and the Garda commissioner, who will read a lesson. This service will take the form of Rite one from the Book of Common Prayer. The celebrant will be the Venerable David Pierpoint and preacher the Revd Ross Styles.
Rite one Holy Communion service is not regularly used in parish churches and appeals to a congregation who prefer the traditional form of the Eucharist. If you miss the service at 11am you can watch it back afterwards on the RTÉ Player.
360 Miscellany news briefs
Diocese suing solicitor – The diocese of Leeds and four national charities are suing an imprisoned former solicitor, Linda Box, in an attempt to retrieve some of the £4 million that she stole from clients who had made bequests to them. Ms Box, who is 70, was a senior partner at Dixon Coles & Gill, a law firm in Wakefield, and a registrar of the former diocese of Wakefield until 2005. She was arrested in 2016, and later pleaded guilty at Leeds Crown Court to nine charges of fraud, two of forgery, and one of theft. She received a seven-year sentence in 2017, and was told that another eight years would be added if she failed to repay at least £2.5 million of the defrauded funds.
Mother Teresa of Manchester – A Victorian nun known as the 'Mother Teresa of Manchester' is expected to take a step closer to sainthood later this year. Mother Elizabeth Prout, who died in 1864, could be declared 'venerable' in the coming months, putting her on the path to becoming the first female British saint of modern times to be canonised, the Times reports. Bishop Mark Davies of Shrewsbury, who is promoting her Cause, said that Prout came to Manchester at the same time as Marx and Engels and was appalled at the conditions of the poor. "If Marx and Engels merely observed the condition of the poor, Elizabeth desired to live and die among them," he said.
Bath Abbey receives Covid emergency grant – It has received £155,800 from the National Lottery Heritage Fund to support its recovery from the impact of church closures during the coronavirus lockdown.
Religious instruction is no longer compulsory in New Zealand's state schools after a change to the law. – The Education and Training Act 2020 has been reformed to require parental consent before children can take part in religious instruction that teaches about the Bible and other aspects of faith.
Before the changes came into effect, children were automatically enrolled in the lessons but parents had the option of withdrawing them if they did not want them to take part. Religious instruction in schools has been the source of a long-running legal battle in New Zealand. The Secular Education Network has been the driving force behind calls to end religious instruction in schools.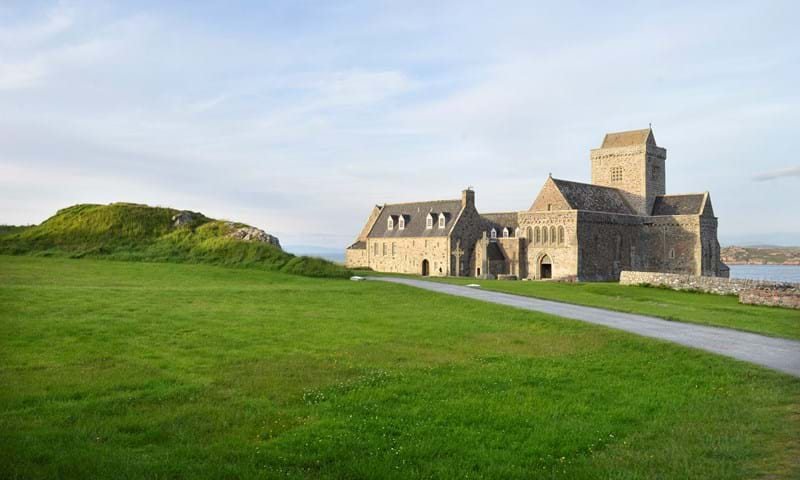 Post at Iona Abbey – Head of Housekeeping – The Iona Abbey Centre is looking for an experienced Housekeeper to join the Iona Community resident team at the iconic Iona Abbey Centre. More information can be found on the website [ https://iona.org.uk/organisation/v ]
Book spot – Fragments for Fractured Times – Congratulations to Professor Nicola Slee of Queen's Foundation whose book Fragments for Fractured Times published by SCM Press is due out later this month.
[ https://scmpress.hymnsam.co.uk/books/9780334059080/fragments-for-fractured-times ]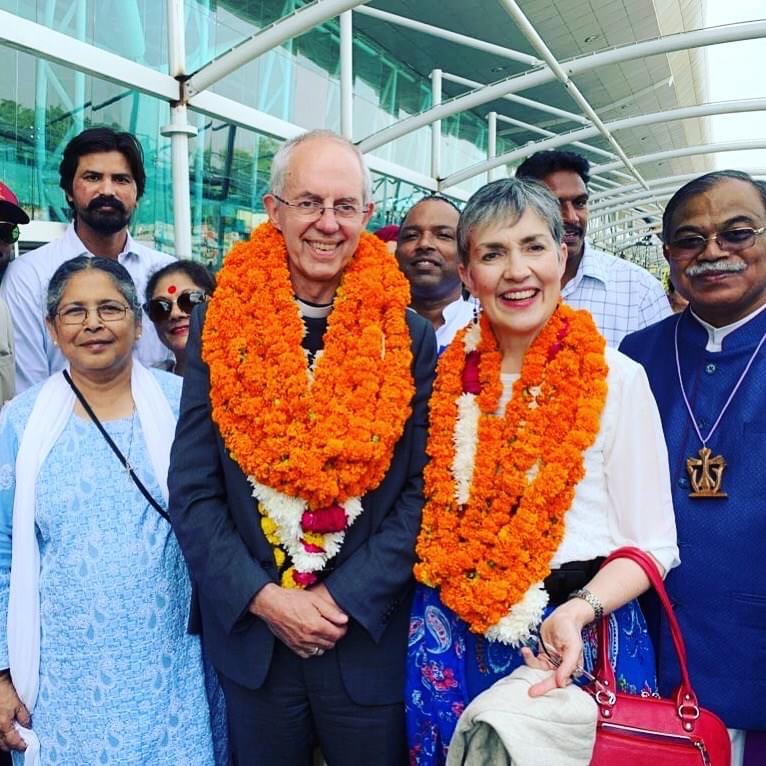 Archbishop Welby remembers – "A joyful memory from our pilgrimage to India last year. Over 10 days we prayed with local Christians, learned about the joys and challenges of churches there, and visited important cities and religious sites. We have so much to learn from the rich history and the faithful witness of our brothers and sisters in Christ in India".
Tantalising glimpse into early Christianity in Britain
A "unique" discovery at Hadrian's Wall is offering a tantalising glimpse into early Christianity in Britain.
Archaeologists found "incredibly rare" fragments of a chalice buried in the rubble of a former 6th century church at Vindolanda, a ruined Roman fort that lies just south of the UNESCO World Heritage Site.
The 14 fragments date back to the 5th and 6th centuries, and form the only surviving partial chalice from this period in Britain.
The find is in "very poor condition" as a result of being close to the surface of the ground. Despite this, the Vindolanda Trust said the etchings on the surface of the fragments make the chalice "one of the most important of its type to come from early Christianity in Western Europe".
It is also the only artefact of its kind to be found in a fort on Hadrian's Wall.
Well said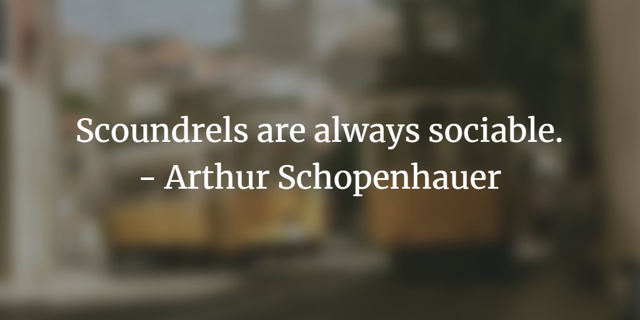 Pointers to prayer
Today we pray for children. Reports of physical abuse against children increased by 53% during lockdown, with adolescents most at risk. We pray for their protection, that they will find refuge and for wisdom for social workers and charities as they respond.
Today we pray for Syria. In a country that has experienced years of conflict and economic chaos, they're facing an overwhelming under-reported Covid-19 crisis and doctors are scared to speak out. We pray for transparency and for provision of medical support.
From 1 September to 4 October, Christians around the world are praying and caring for creation. It's the "Season of Creation"
God in creation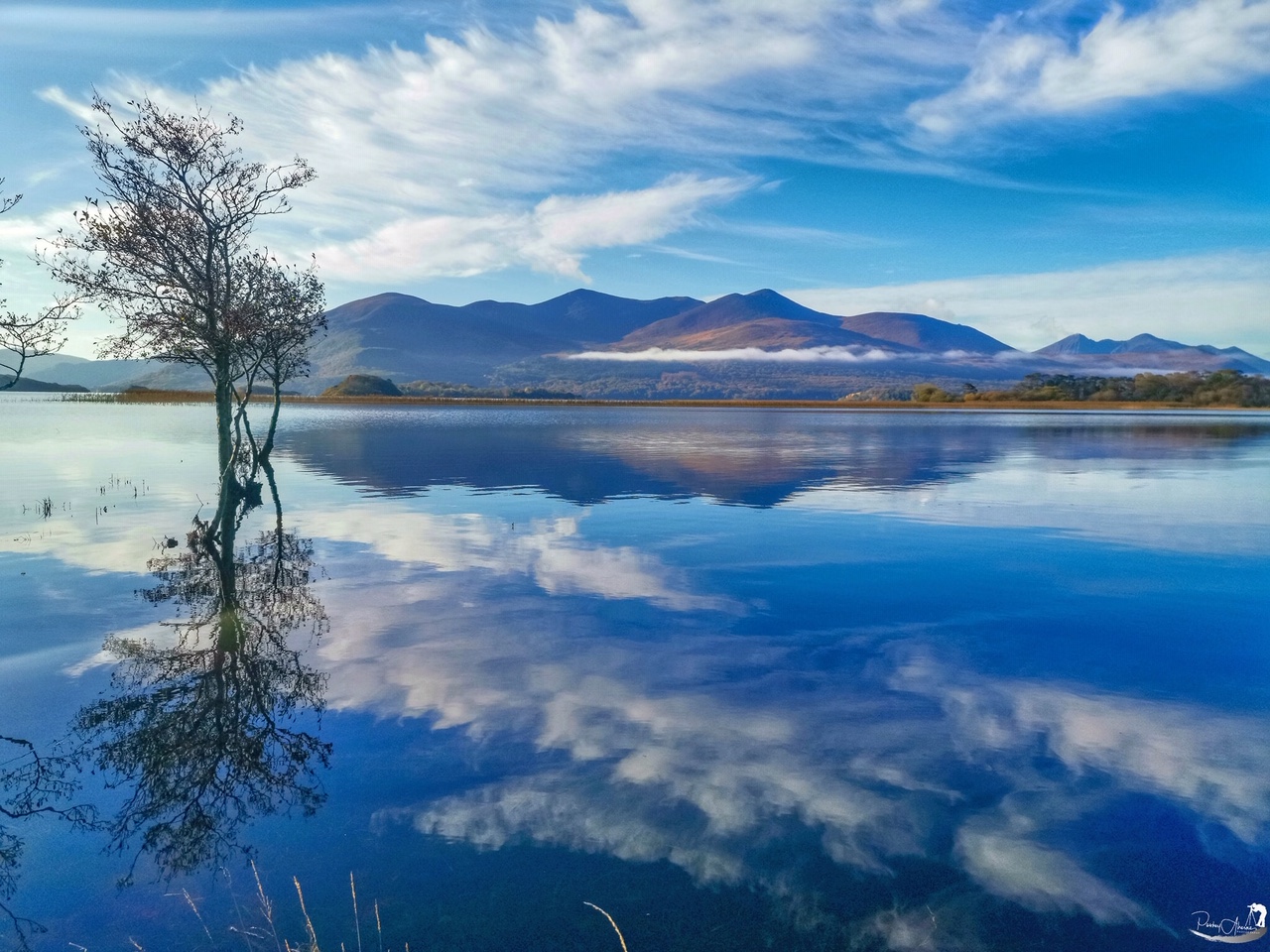 BROOKESINTIMES.jpg
JUNE04LAKELANDSCAPE.jpg
Image-1-120.png
apbwelbyindia.jpg
IONAABBEY.jpg
CHCHClergy.jpg
20907National-Services-Day-.jpg
Jordanstownparish.jpg