Photo above – Sunrise, Ballycastle, County Antrim
Stormont in weddings gaffe probe
No disciplinary action is being taken.
No civil servant is to be disciplined over the gaffe which saw a Government department forced to apologise to churches in Northern Ireland over same-sex marriage ceremonies, Noel McAdam reports in Sunday Life.
Yet officials from the General Register Office may be summoned in front of an Assembly committee over the error.
As the Assembly fully returns from its summer recess this week, the Finance Committee is to be asked to formally investigate the mistake.
But Finance Minister Conor Murphy has already made clear no heads will roll over the error in which churches were warned their rights to perform marriage ceremonies could be withdrawn.
In a written Assembly answer to TUV leader Jim Allister, the Minister said: "No disciplinary action is being taken."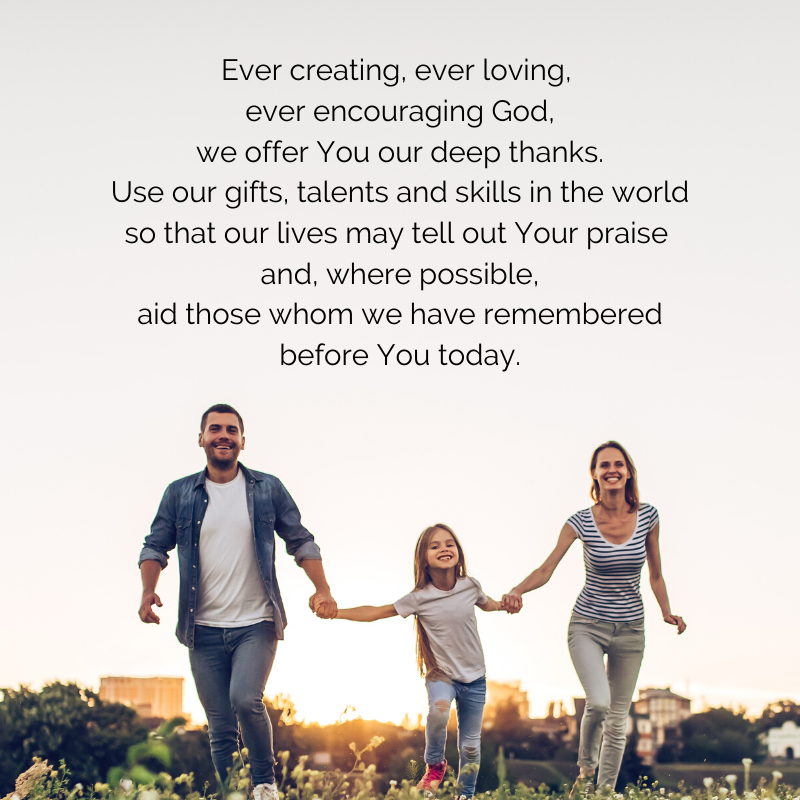 News briefs
Resource for young people during services – Many parishes will require young people to stay with their families during Sunday services at this time. To support our young people to stay engaged and feel valued, Connor Youth Officer Christina Baillie has developed a new resource – sample notes pages for young people.
These can be shared with families in advance of a Sunday service, therefore used by young people continuing to take part in church from their homes, or printed out at home and brought along to a service. Link to the resources –
[[] https://connor.anglican.org/children-youth/youth/engage-connor-youth/ ]
Christina said: "It is great when our young people feel part of our church family. During this time we want to support young people in church or at home to engage with the service and these note pages could be one way to do this."
South Belfast appointment – The Rev Trevor Johnston, rector of All Saints' Church, University Street, Belfast, has been appointed curate-in-charge of St Nicholas' Parish Church, Lisburn Road, Belfast. He will continue as rector of All Saints'. The appointment was announced by the Bishop of Connor, the Rt Rev George Davison, and is a new initiative, led by the Bishop when he was Archdeacon of Belfast, towards partnership and the growth of these two churches. There will be a service of Introduction on Sunday October 4.
Deacons for Down & Dromore – Revd Colin Birnie was made deacon (OLM) for St Clement's, Templemore Avenue, and Revd Jim Fleming was made deacon (OLM) for Killicomaine Community Church at a service in Willowfield Church on Sunday 6 September.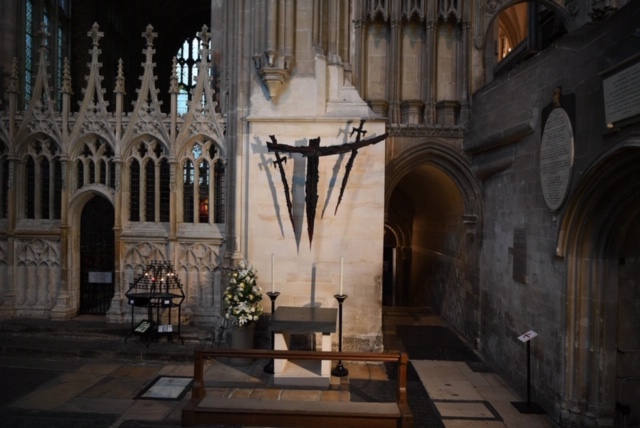 Canterbury Cathedral chapel – Following the murder of Thomas Becket an altar was established in the Martyrdom and the broken blade of the sword that killed him placed upon it. The altar was destroyed in 1538 on the orders of Henry VIII and Becket was not formally commemorated again in the Cathedral for another 448 yrs, until the modern Altar of the Sword Point was installed in 1986.
Well said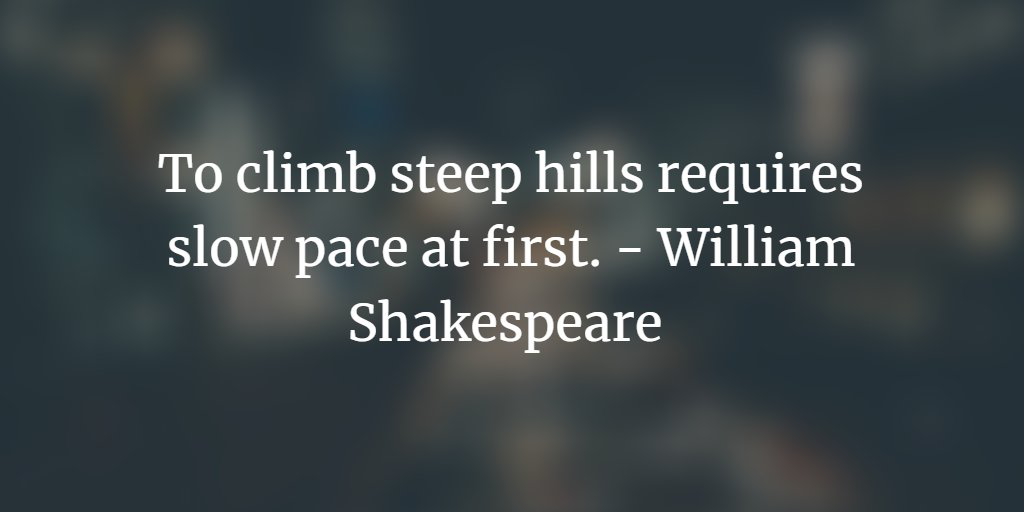 Pointers to prayer
Today we pray for those affected by the explosion in Beirut. One month on, many are still homeless and recovering from injury. We pray for their safety, for healing and for recovery efforts to reach those in need.
From 1 September to 4 October, Christians around the world are praying and caring for creation. It's the "Season of Creation"
God in creation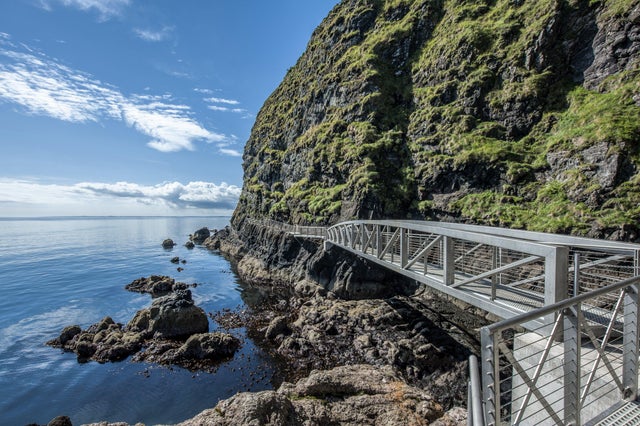 The Gobbins cliff path, Co. Antrim
"The entire creation is made for sanctification and blessing. This is why we must behave in the world in such a way as to bless and sanctify the place we live in and take good care of God's creation."
-Patriarch Daniel
Image-1-123.png
TheGobbins.jpg
IMG_4159.jpg
IMG_4160.jpg