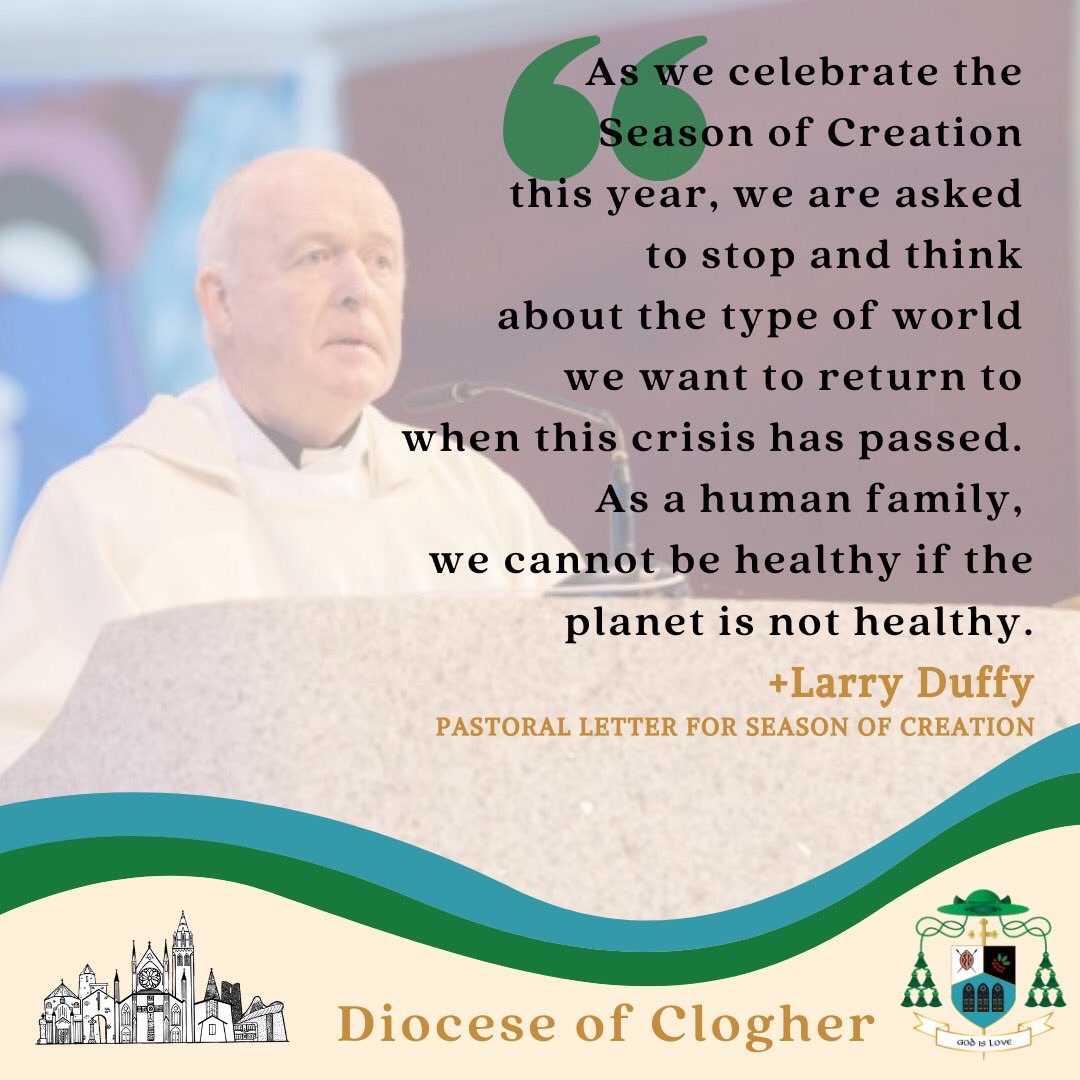 News and views
Stepping out: Everest hero backs charity walks
Mount Everest conqueror Dawson Stelfox is urging people to take part in sponsored strolls or hikes this autumn to raise funds for Christian Aid Ireland.
The Belfast mountaineer, the first person from Ireland to reach the top of the world in 1993, climbed Cave Hill overlooking Belfast to launch the charity's Big Walk 2020.
"I'm proud to be involved in an initiative that combines healthy outdoor exercise with raising money for a good cause," Dawson said.
The fundraising campaign is inviting people of all ages and fitness levels to take part in self-organised and socially distanced sponsored walks during September and October.
More at www.caid.ie/BigWalk
Final farewell: Tragic NI priest's ashes come home
The family and friends of a tragic Belfast priest gathered in his home parish of St Matthew's on Tuesday for a memorial Mass celebrating his life.
Fr Stephen Rooney, a priest in the US for 30 years, went missing after a boating accident in the Detroit River last month.
The incident happened near Grosse Ile, an island between Michigan and Ontario, Canada.
It is understood that Fr Rooney (66) was on board a speedboat that hit a rock in the river and overturned.
Ten people were rescued, three of them children.
Robert Chiles (52), a friend and parishioner of the priest, died in the accident.
Fr Rooney, originally from the Short Strand area, was a pastor at St Joseph's parish in Trenton in the Diocese of Detroit.
Following the memorial Mass, his ashes were interred at Milltown Cemetery in the grave of his parents, John and Catherine.
New PCI blog – Refined by the experience
Rev David Thompson, Secretary of the Council for Congregational Life and Witness, introduces the forthcoming Refined programme which will replace These Three Remain and aim to further support congregations into the next season of church life.
"From mid-September These Three Remain will transition to a new digital programme for supporting and developing congregational life and witness called Refined. This will move our denominational conversation on from what was needed to initially respond to all that has happened, to seeking God's leading and guiding for this next season of church life together."
Read in full http://bit.ly/32ayfMu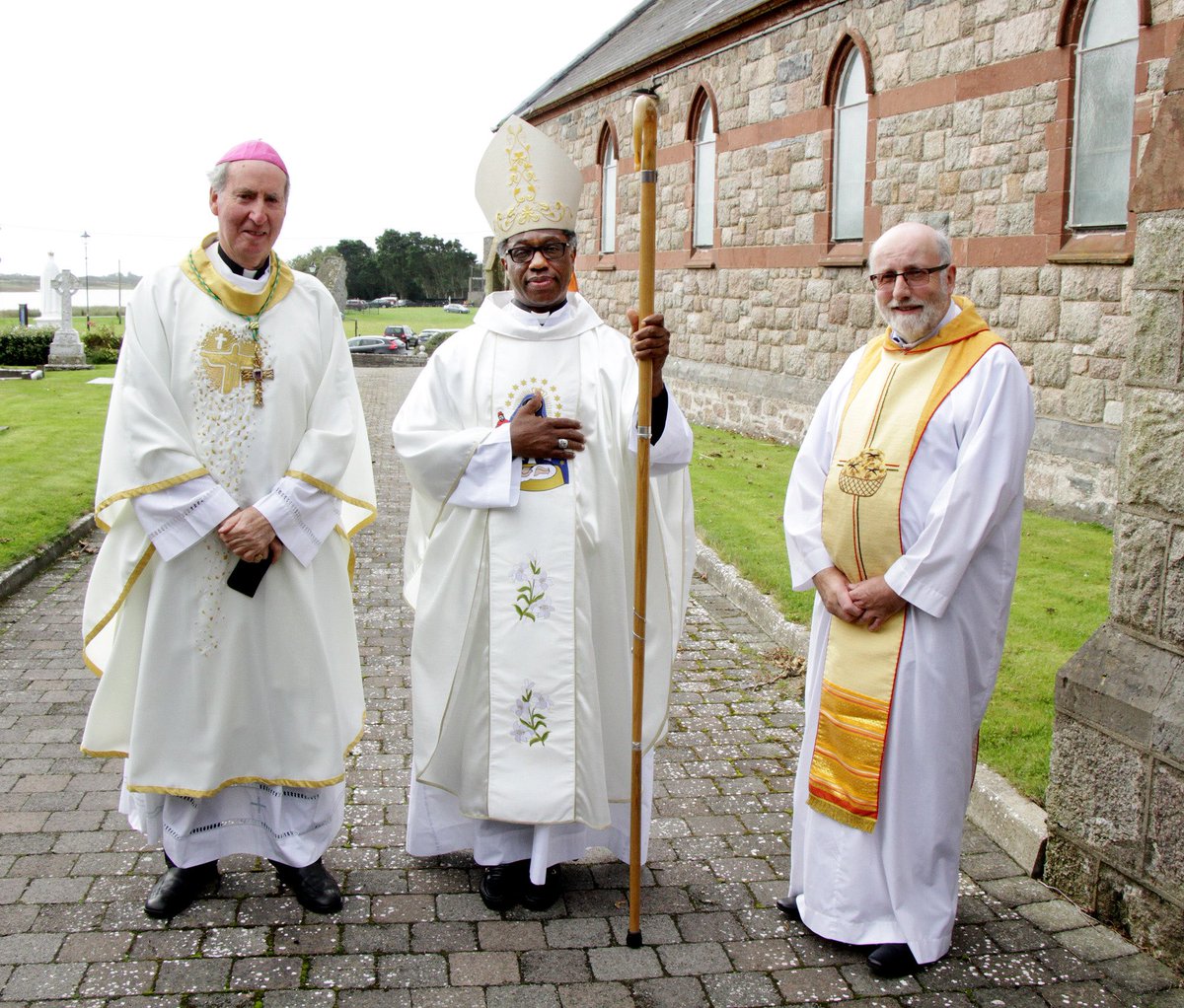 Apostolic Nuncio to Ireland – Archbishop Jude Thaddeus Okolo – is pictured with Fr. Jim Cogley and Bishop Denis Brennan at the conclusion of the annual pilgrimage to Our Lady's Island (8th September 2020).
There is an L in Exeter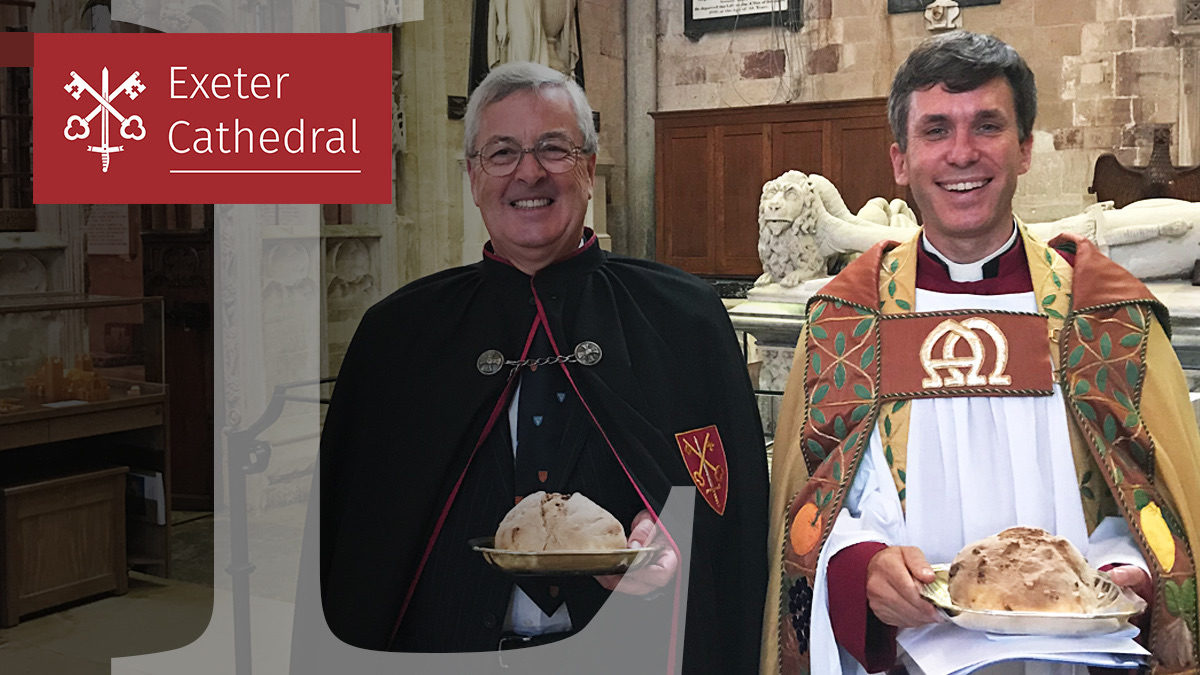 From AN A-Z OF EXETER CATHEDRAL: L: At Exeter Cathedral, newly-installed canons are given a LOAF of bread, symbolic of a share of the historic communal fund once used to finance Cathedral clergy.
New Missionary Diocese in Rwanda
The Anglican Church of Rwanda has created a new missionary diocese in the country's Western Province. The Missionary Diocese of Karongi – a district which borders Lake Kivu – will be led by Bishop Jean Pierre Methode Rukundo, who was consecrated on Sunday 26 July. "Praise God!", the Province said on its Facebook page. "Please pray for God's blessing over Bishop Methode, his family, and the new missionary diocese."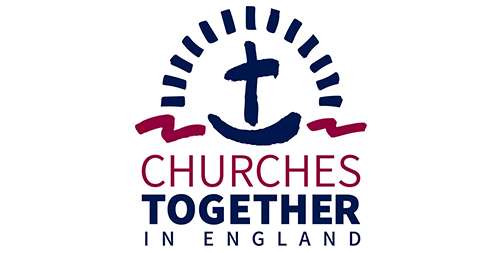 Vacancy at CTIE

Pentecostal, Charismatic and Multi-cultural Relations
ChurchesEngland is looking for a Principal Officer to lead its work with Pentecostals, Charismatics and multiculturalism.
Closing date: 12 noon Fri 30 Oct 20
Interview date: W/C 16 Nov 20  http://ctbi.org.uk/vacancy-pentec…
Well said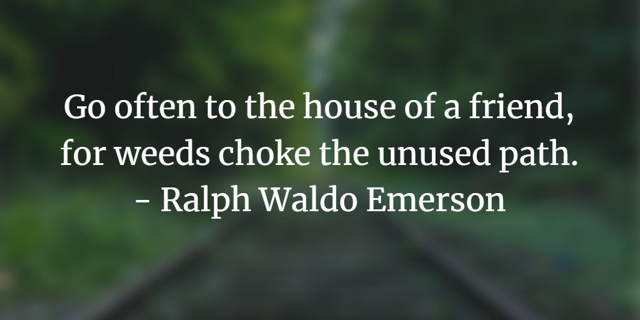 Pointers to prayer
Today we pray for those affected by the racial inequalities of the pandemic. Those from BAME communities have been more acutely affected. We pray that those affected might receive the right treatment & that wise policy measures might be introduced to combat this injustice.
As long as we continue living, we must continue praying'. (M. Henry). Pray for those in authority, making the biggest calls of their lives. Pray for the health & strength of our NHS workers. Pray for those who are sick. Our prayers are powerful so let's commit to praying them
Please pray for the Church Army Board as they meet in September to discuss different topics about the running of Church Army; that they will be guided by God's wisdom.
From 1 September to 4 October, Christians around the world are praying and caring for creation. It's the "Season of Creation"
God in creation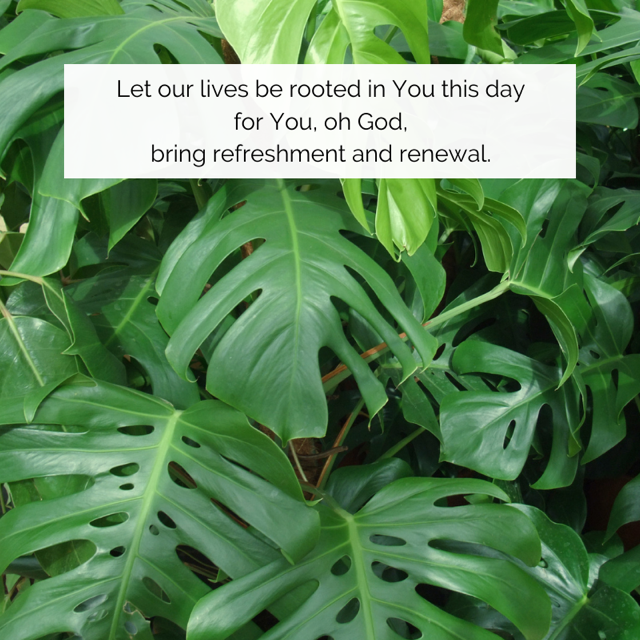 Image-1-127.png
Image-1-113.jpg
Image-1-126.png
Image-1-125.png
NUNCIO.jpg
Image-1-112.jpg