Trócaire to permanently close Dublin office – Trócaire has announced the decision to permanently close its Cathedral Street office in Dublin city centre from the end of September.
The charitable agency of the Catholic Church recently reviewed the sustainability of the office, coming to the conclusion that it is no longer viable. They have been in operation on the site since 1983.
Trócaire CEO Caoimhe de Barra said: "Our Cathedral Street office used to function as a hub for teachers and students seeking material on development and humanitarian issues, as well as for supporters to bring in donations. However, the external environment has changed over recent years and both footfall and income were down by almost 50% over the last five years."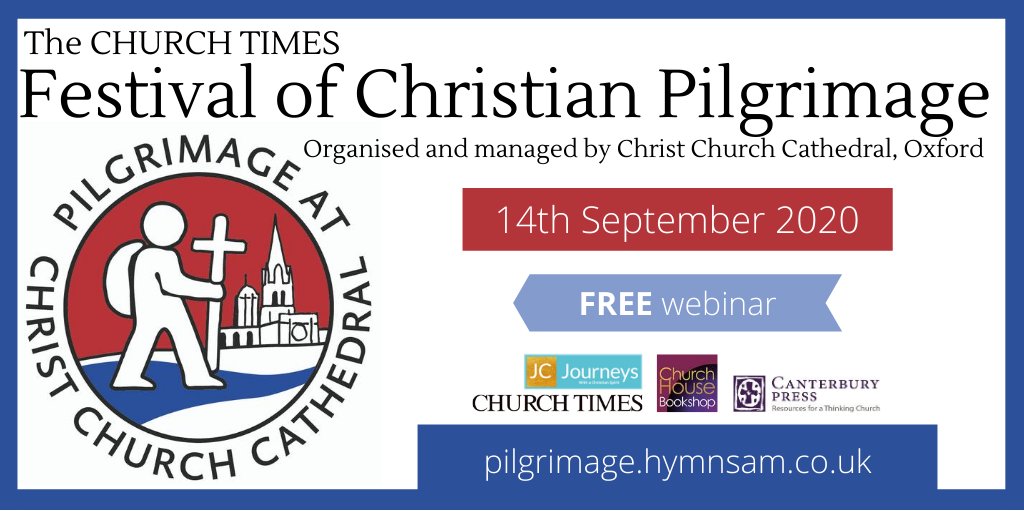 Church Times Festival of Christian Pilgrimage online – join in a free, one-day online festival from Christ Church Cathedral, Oxford. With speakers Martyn Percy, Stephen Cottrell, Graham Usher, Dee Dyas, and Sally Welch. Tickets are free – book online at
[https://pilgrimage.hymnsam.co.uk ]
Dublin Solidarity with Bierut – the Archbishop of Dublin, Most Rev Dr Michael Jackson has expressed his solidarity with the people of Beirut as the Lebanese capital was once again shrouded in smoke yesterday (Thursday September 10). A large fire broke out in the port area just over a month after the massive blast that devastated the city killing approximately 190 people and leaving thousands homeless.
Archbishop Jackson expressed continuing care and anxiety for the people of Beirut, which is part of the Diocese of Jerusalem with whom Dublin & Glendalough has a partnership link. "We express our solidarity with the citizens of Beirut who are being retraumatised by this fire which brings flooding back vivid memories of loss and devastation. As our companion diocese, its people, their families and their communities are all in our prayers," he stated.
Songs of Praise is in Plymouth – where 400 years ago a group of Christians embarked on an epic journey which changed American history – the voyage of the Mayflower. Sunday @BBCOne at 1.15pm and afterwards here [ bbc.in/3hbmmKE ]
Ireland's new European Commissioner – Mairead McGuinness has been a prominent supporter of Church-state dialogue in the EU and an outspoken defender of the rights of Christians in parts of the world where they face persecution.
Palestine in the Methodist Recorder – Former mission partner in Bethlehem the Rev John Howard has written to Church leaders to share concerns that Israel's policy of further annexation of Palestinian land "could be the final straw when it comes to a viable Christian presence in Palestine". Page One.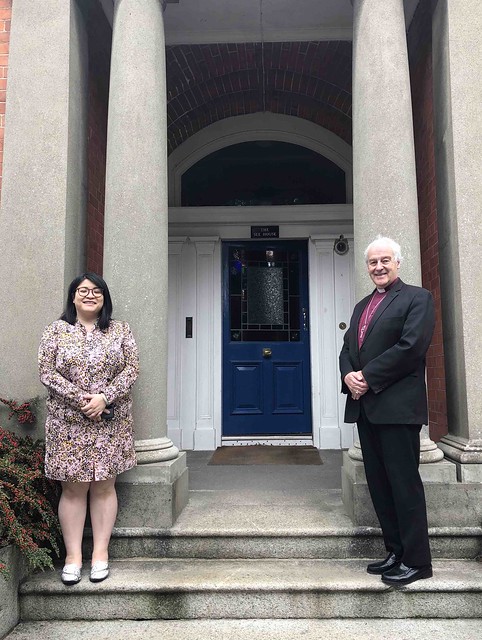 Lord Mayor of Dublin visits Archbishop – Dublin's Lord Mayor, Hazel Chu, paid a visit to Archbishop Michael Jackson on Wednesday September 9) to discuss ways they can work together on various projects. The new Lord Mayor was elected to office in June and this was her first time to officially meet the Archbishop. Among the issues they discussed were the priorities the Lord Mayor has in the areas of housing, inclusion and the environment. They also talked about the ways in which the city is coping with the impact of Covid–19.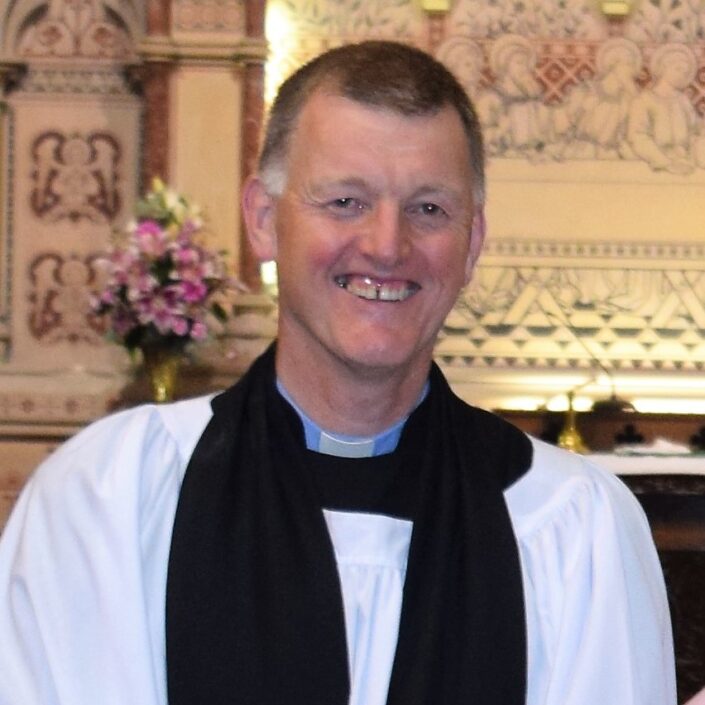 Kilmore institution – Rev. Capt. Richard Waller will be instituted as the Rector of the Kildallon Group of Parishes this Friday the 11th September at 8pm. Bishop David McClay will be the preacher.
Service livestream: [ https://vimeo.com/455054919]
Order of service: [ http://shorturl.at/kqQ49 ]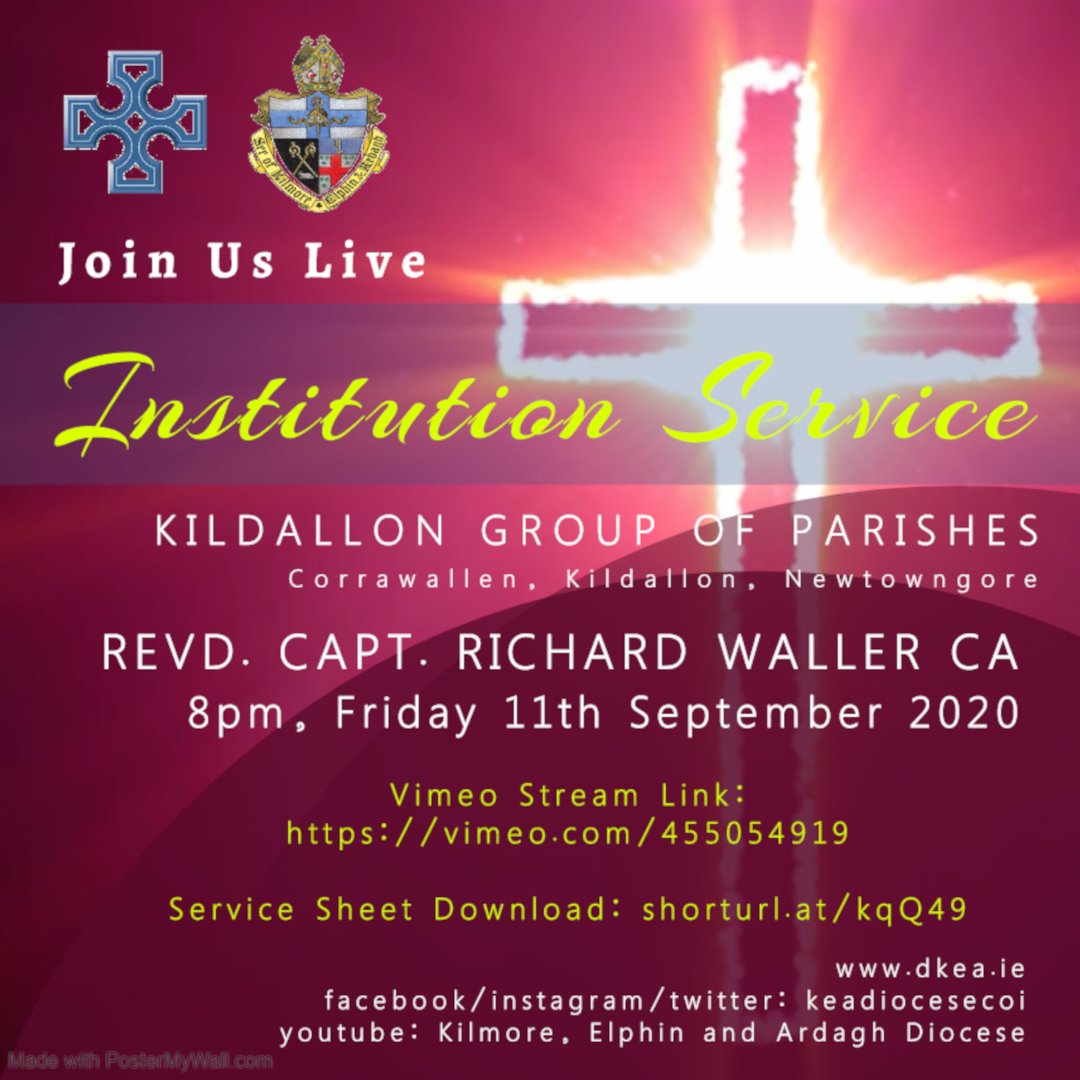 Deacons for Dublin – Alistair Doyle and Leonard Madden will be made Deacons by the Archbishop on Sunday September 20 in Christ Church Cathedral, Dublin. Alistair will serve as a Deacon in Kilternan Parish Church of Ireland. Leonard will serve as a Deacon in Blessington Union of Parishes. You can watch the Service of Ordination of Deacons on the Christ Church Cathedral webcam on Sunday September 20 at 11am: [ https://christchurchcathedral.ie/worship/video-stream-1/ ]
Belfast's Black Santa applications – Dean Stephen Forde, has announced that applications are now being accepted from charities seeking funding from the Black Santa Appeal 2020. Read more at
[http://bit.ly/3m8mCgU ]
Well said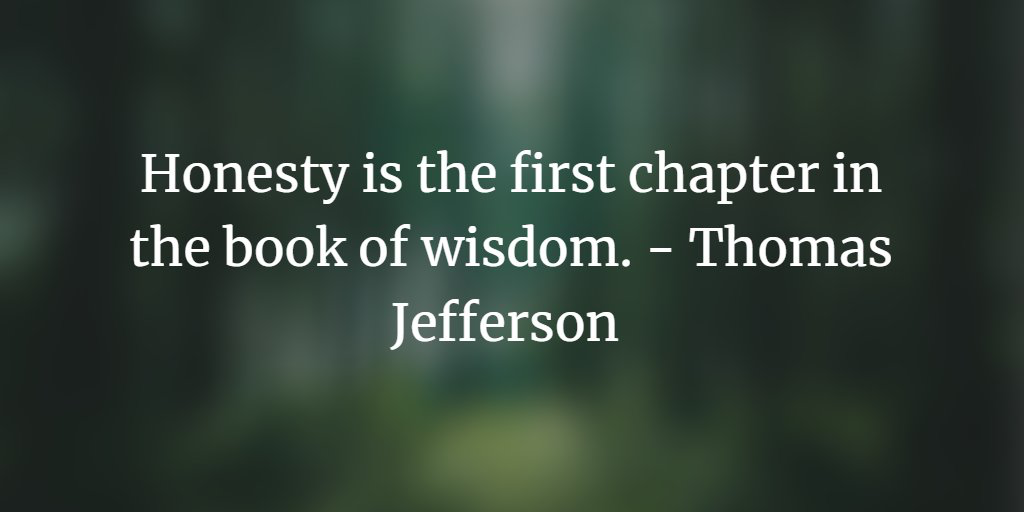 Pointers to prayer
Today we pray for those who are self-employed. Many have been unable to receive government support during the pandemic, and have struggled to make ends meet. We pray for their safety, for their mental health and for the right support to be given.
Please pray for the HR Team as they continue to look after the welfare of everyone who works for Church Army. Please pray for the Board as they meet in September to discuss different topics about the running of Church Army; that they will be guided by God's wisdom.
From 1 September to 4 October, Christians around the world are praying and caring for creation. It's the "Season of Creation"
God in creation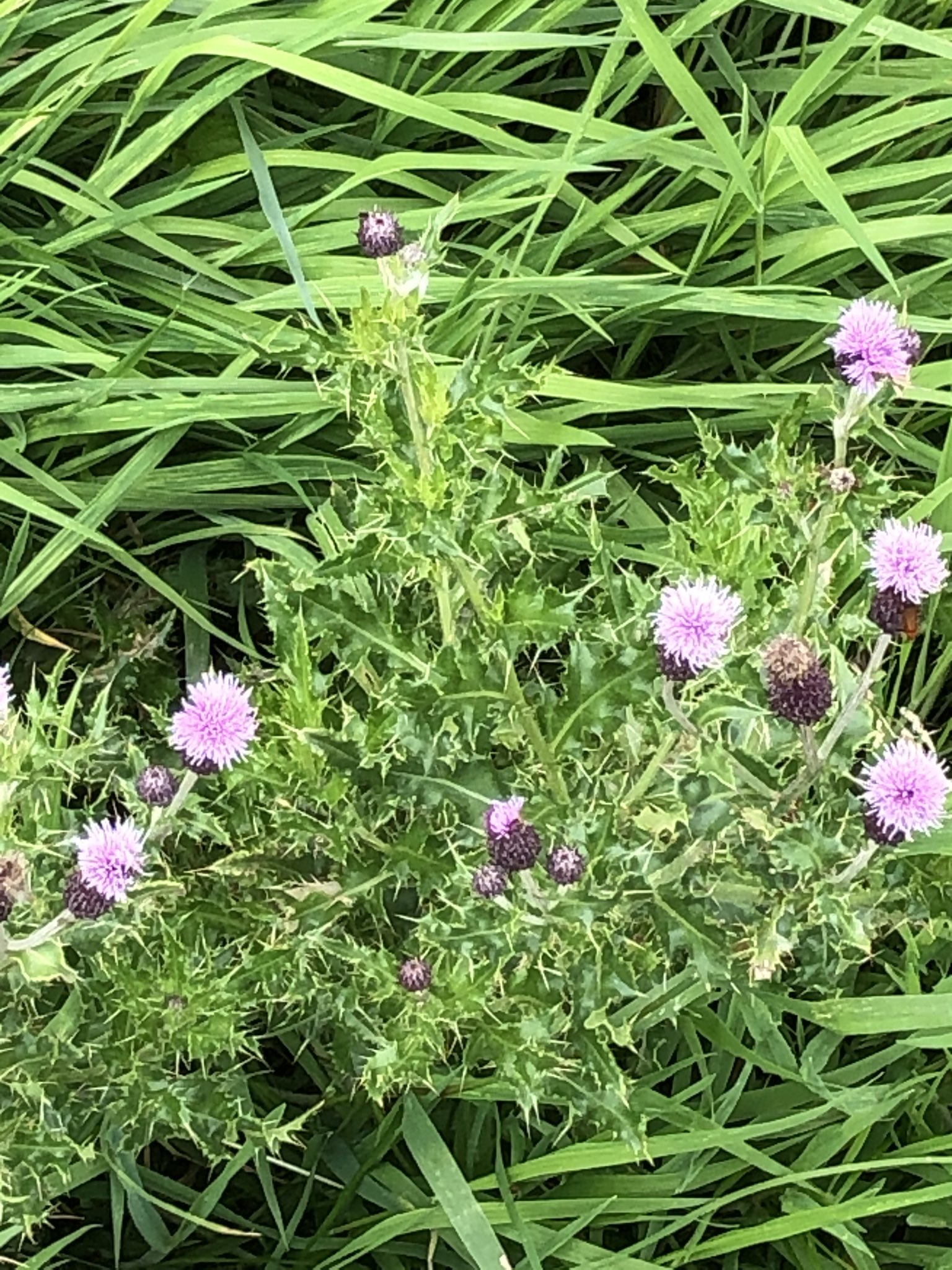 'Deepen our awareness of your presence:
teach us reverence and love for all that you made.
– We adore you, our Lord and God.'
Image-1-128.png
Creation-Sept11.jpg
Kilmoreinst.jpg
waller-705x705.jpg
Dublinmayor.jpg
ChristianPilgrimjpg.jpg
Trocaire-Dublin.jpg