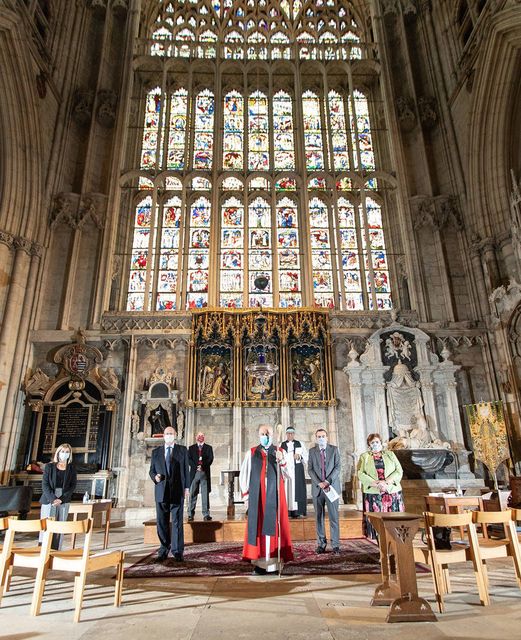 News and views
Former MU World President Canon of York Minster – Lynne Tembey OBE has been collated as a Canon of York Minster
The new Lay Canons at York Minster (photo above) were collated by the Archbishop of York, swearing traditional oaths in a ceremony, conducted in line with Church of England and Government requirements for physical distancing, at York Minster on 10th September. The new Lay Canons: Claire Townson, Nimble Thompson, Lynne Tembey OBE and Alan Dunsmore. (Photo by Duncan Lomax)
Meeting of Church in Wales Governing Body postponed over technical issues
The Church in Wales has had to call off the annual meeting of its Governing Body due to technical issues.
The meeting began on Wednesday but had to be halted and adjourned after a few hours because of problems with the software used for registering votes.
The technical issues meant that no votes taken during the meeting would be valid.
It is hoping to reconvene the meeting online before the end of the year.
The Archbishop of Wales, John Davies, apologised to members and thanked them for their time and patience.
World Week for Peace in Palestine and Israel
An online morning prayer hosted by the World Council of Churches (WCC) on 14 September will be specially focused on the World Week for Peace in Palestine and Israel, observed this year from 13-21 September.
The theme for the week this year is "Creative Solidarity in Common Fragility." The WCC is inviting member churches and all people of good will to attend the service online to hear prayers, songs, and Biblical readings that reflect on the vital importance of realizing peace in the region.
The livestreamed prayer service is held on 14 September at 08.30-09.00am CET, and features contributions by various churches in the Holy Land.
During the special week, church organizations, congregations, and people of faith are encouraged to bear a common witness by participating in worship services, educational events, and acts of support in favour of peace and justice for Israelis and Palestinians. The week culminates with the International Day of Prayer for Peace on 21 September.
Participate in the prayer service live on 14 September [ http://www.oikoumene.org/live ](http://www.oikoumene.org/live)
World Week for Peace in Palestine and Israel [ https://www.oikoumene.org/en/press-centre/events/world-week-of-peace-in-palestine-and-israel ]
Archbishop Desmond Tutu – and his family were unharmed as Hermanus house, the community in which they live, was damaged in fire.
Services of worship in Connor not impacted by new Covid-19 restrictions
Extended Covid-19 restrictions announced by the Northern Ireland Executive will impact large parts of Connor Diocese, including Belfast, Ballymena, Lisburn and Crumlin, according to the diocesan web site.
But the additional restrictions, aimed at limiting the spread of the virus between households, will not impact church services.
St Anne's Cathedral, Belfast, which lies in the Belfast City Council postcode area, is preparing for the Service of Ordination of Deacons for Connor Diocese this Sunday.
The Dean of Belfast, the Very Rev Stephen Forde, said: "As far as church services are concerned, they will be going ahead across the diocese and churches are being very careful to observe all the social distancing protocols.
"As the Archbishop of Canterbury has pointed out, worship is not a social gathering, but it is the work of God's people."
He said that in relation of Sunday's ordination service, all social distancing regulations will be in place to allow the Cathedral to welcome the limited number of guests invited.
"It is by no means business as usual, but we are still able to allow this very important event in the lives of those people who are to be ordained deacons to go ahead," he said.
Dean Forde said that to ensure social distancing, St Anne's can only accommodate 25 per cent of its usual capacity.
Westminster watch – Having watched, listened and searched the media there was little evidence of this court finding – but its not over yet.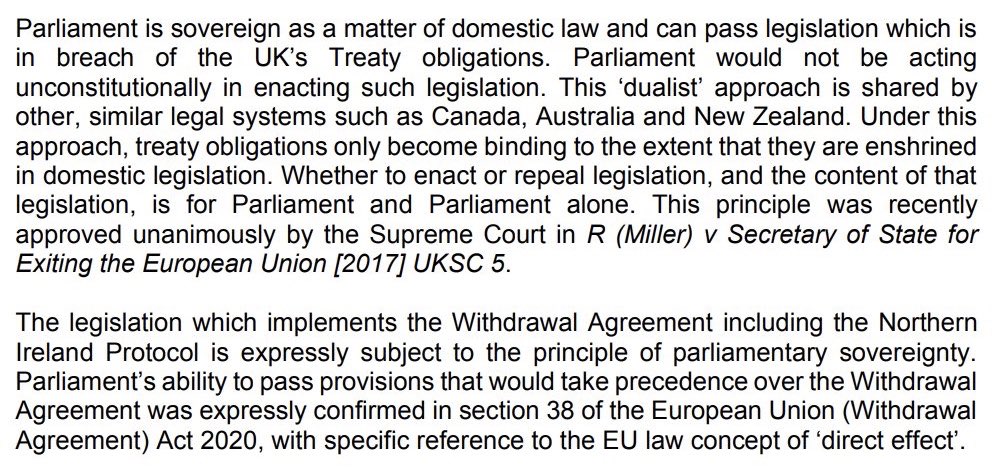 See also "No, Boris isn't breaching the rule of law. Here's why," by David Wolfson QC in The Spectator at [[] https://www.spectator.co.uk/article/no-boris-is-not-breaching-the-rule-of-law-here-s-why ]
Stormont watch – 'Michelle O`Neill`s carefully crafted comments are over two months late. It has taken the Sinn Fein leader 72 days to even acknowledge the damage that she and her colleagues have done to the public health message. And still no apology' – commented Alan Chambers MLA
New restrictions for those living in Ballymena, Belfast city council area and postcodes BT43, BT29 and BT28. Visiting other households indoors a no go – will take effect next week. Limited number of exemptions.
Alex Kane, veteran journalist commented, "So, let me get this clear. Arlene and Michelle front their first joint press conference in 73 days just to present a series of new regulations which may as well be written in Klingon. Hmmmm! When the wet pubs open on the 21st I'll organise a table quiz on what the guidelines mean". Full NI Executive statement here: https://facebook.com/402568099848220/posts/2982744741830530/?extid=7QKMGK965s89hcJ5&d=n
Adult Safeguarding Bill – Health Minister Robin Swann has pledged to bring forward a new Adult Safeguarding Bill for Northern Ireland, to help protect care home residents and other vulnerable members of society.
[[] https://www.health-ni.gov.uk/news/minister-announces-plans-adult-safeguarding-bill-northern-ireland ]
Songs of Praise watch – The conditions aboard the Mayflower during its' epic voyage to America feature on Songs Of Praise on Sunday on BBCOne
at 1.15pm and afterwards here [] http://bbc.in/3hbmmKE
Katie Piper_- I am so excited to announce that I am joining the BBC Songs Of Praise presenting team! I am really looking forward to meeting so many different people and hearing their inspiring and uplifting stories. I will be on the Harvest edition on Sunday, 20th September at 1.15pm on BBC One.
Treat yourself to a Faith, Love & Hope Top – UK Sizes 12-20 available. Now only £8.99!
[[] https://www.wowcher.co.uk/deal/london/15608930/women-s-faith-love-hope?ito=twitter_salesgen_ttth_womenstop_4 ]
Well said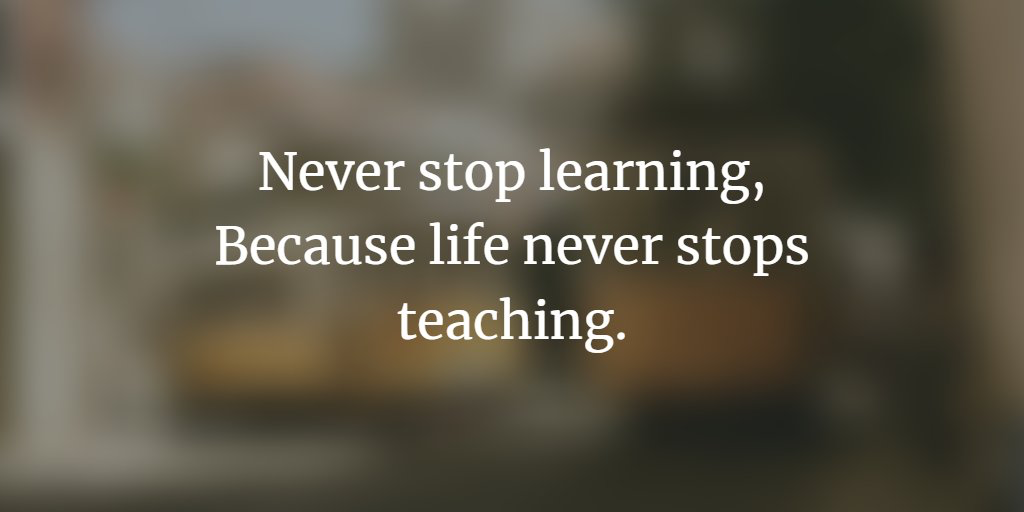 Pointers to prayer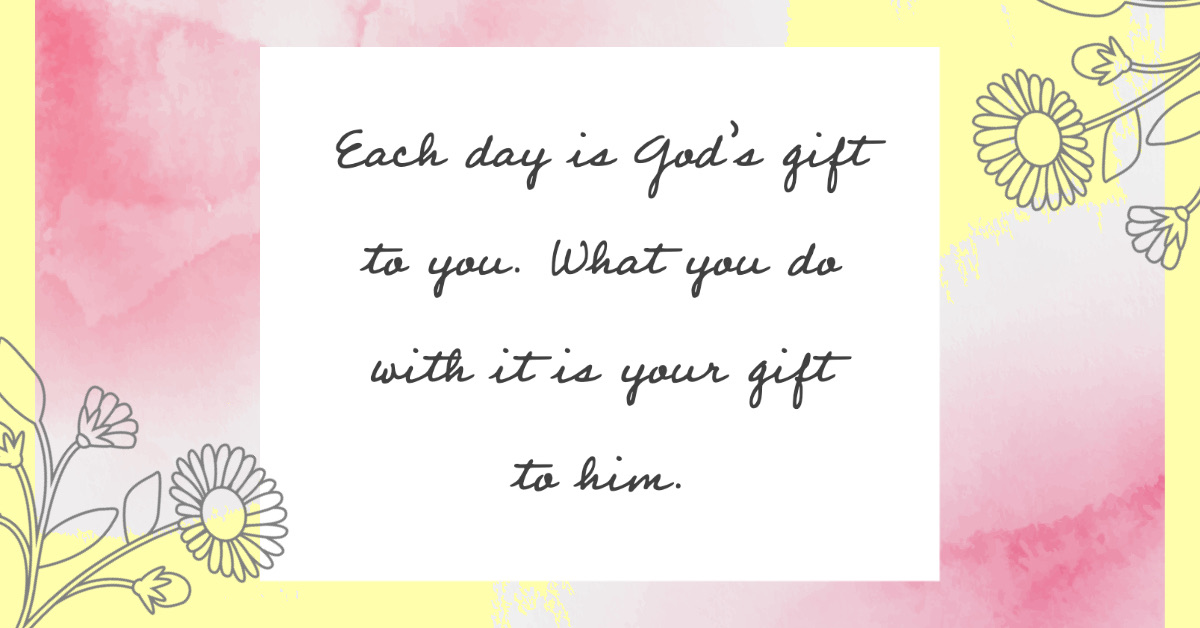 We pray for Mothers' Union workers having to find shelter in places where tribal fighting is threatening their safety, and for the families who've lost loved ones in the clashes. We ask for peace and reconciliation to be achieved where it is desperately needed.
Today we pray for those who are self-employed. Many have been unable to receive government support during the pandemic, and have struggled to make ends meet. We pray for their safety, for their mental health and for the right support to be given.
Please pray for the HR Team as they continue to look after the welfare of everyone who works for Church Army.  Please pray for the Board as they meet in September to discuss different topics about the running of Church Army; that they will be guided by God's wisdom.
From 1 September to 4 October, Christians around the world are praying and caring for creation. It's the "Season of Creation"
God in creation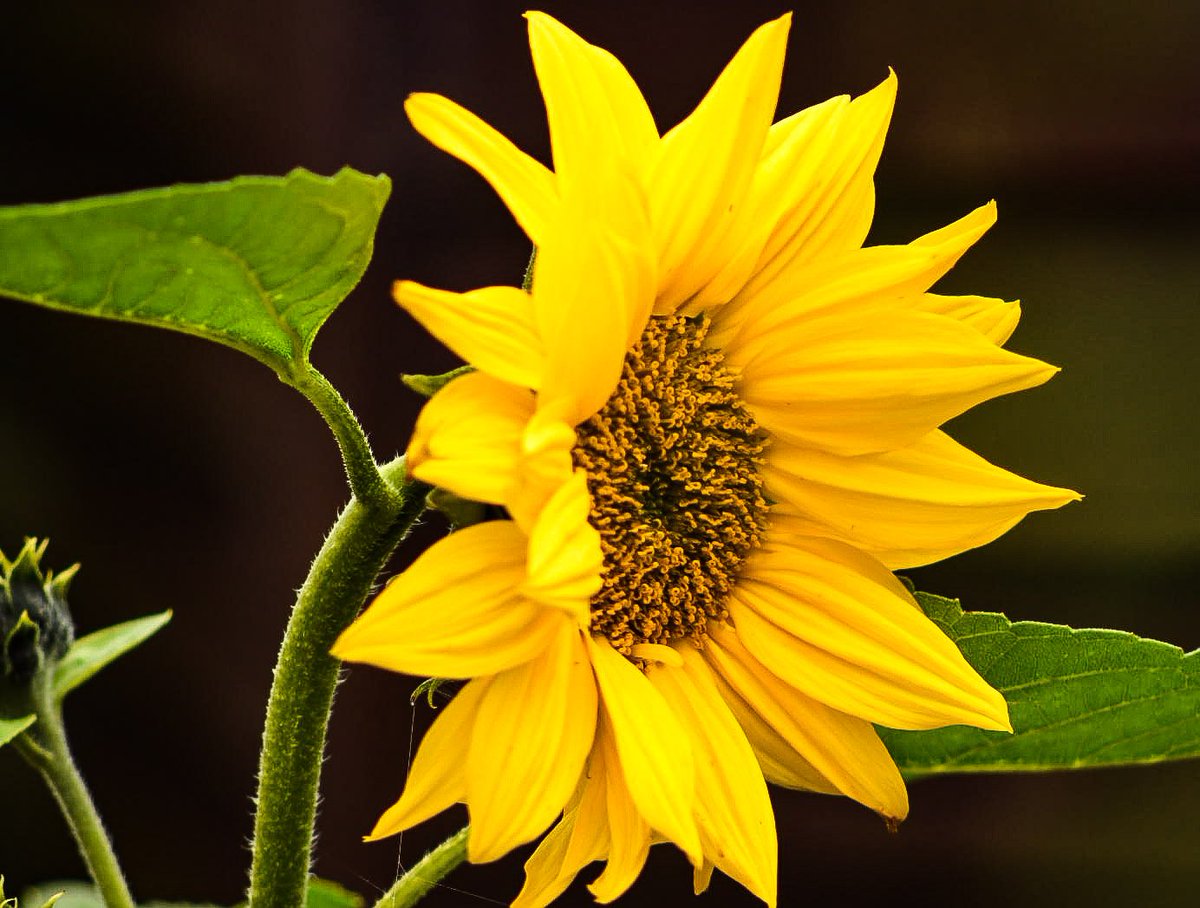 CreationSept-12.jpg
Image-1-115.jpg
Image-1-129.png
Legal-judgment.jpg
Yorkcanons.jpg