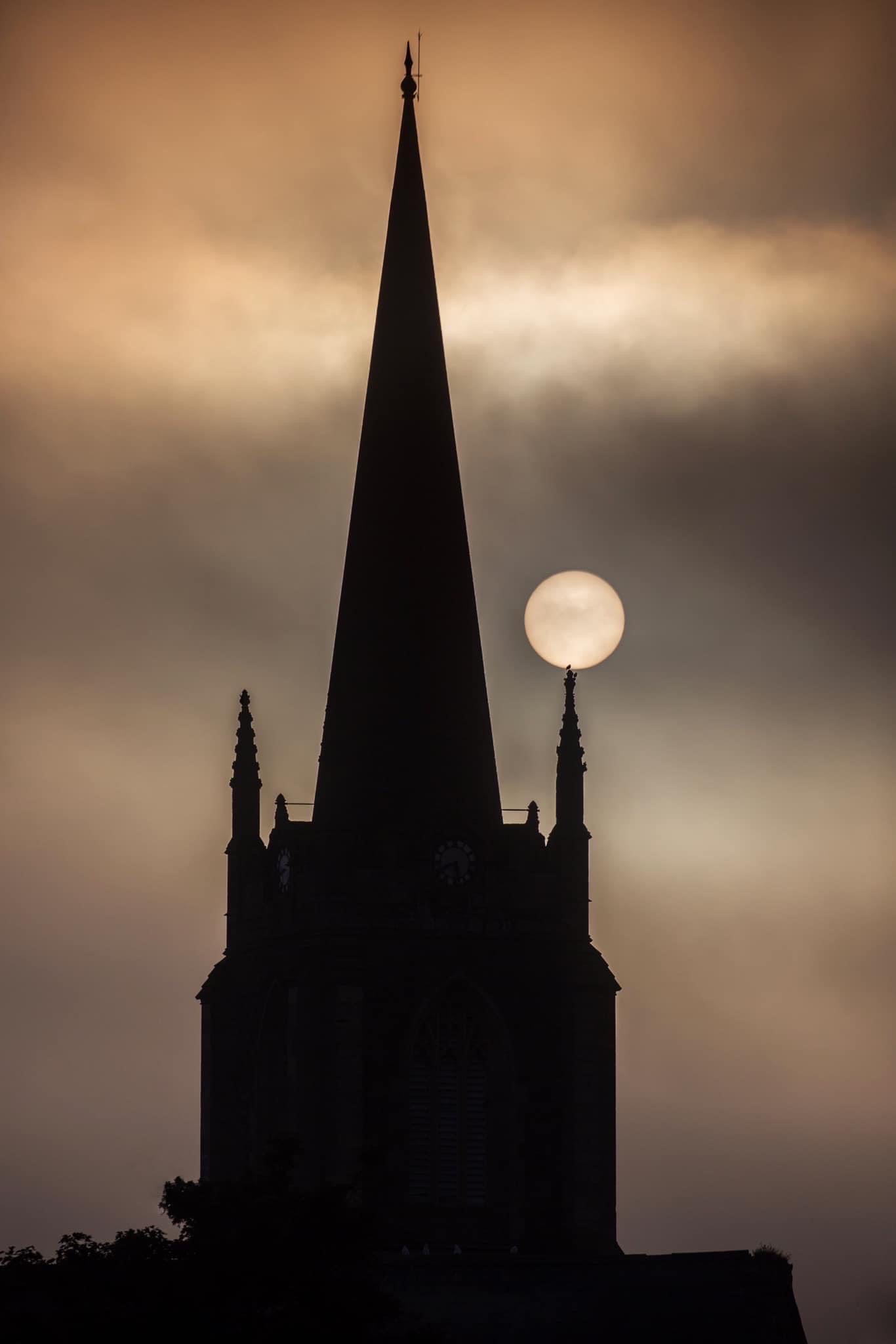 News and views
Photo above – All Saints Parish Church, Antrim
Electoral College for the Diocese of Clogher postponed
A statement from the Archbishop of Armagh and Primate of All Ireland – Due to new restrictions in both jurisdictions relating to the prevention of the spread of coronavirus, it has been decided, that to safeguard the health and well–being of electors and the wider community, and for the integrity and fairness of the process, the second meeting of the Electoral College for the Diocese of Clogher, due to be held on Thursday 8th October 2020, shall be adjourned. More information will follow in coming days but at this juncture electors are asked to continue to keep Monday 9th November 2020 available. This was the original date for a third meeting of the College if it was required.
Statement by Archbishop Michael Jackson as country moves to Level 3 restrictions
Archbishop Michael Jackson made the following statement in response to the Government's recent announcement on restrictions to curb the spread of Covid–19 – "Words like 'restrictions' and 'enforcement' do not sit well with us. But once again the fight against Covid–19 calls for us to make sacrifices for the greater good.
"Those who carry responsibility for health and for society in NPHET and in Government have asked up front for our compliance to halt the spread of the virus.
"The impact of the coronavirus on our public health, wellbeing, mental health and economic life is already devastating for individuals and communities right across Ireland.
"We are now called upon to exercise commitment and compliance in the clear understanding that our lives and the lives of our neighbours, one by one, depend on our individual commitment to our civic duty in all parts of our lives.
"I express my admiration for all who keep our society going and call upon everyone to do the right thing to halt the spread of the virus."
Appointment of Archdeacon of Killaloe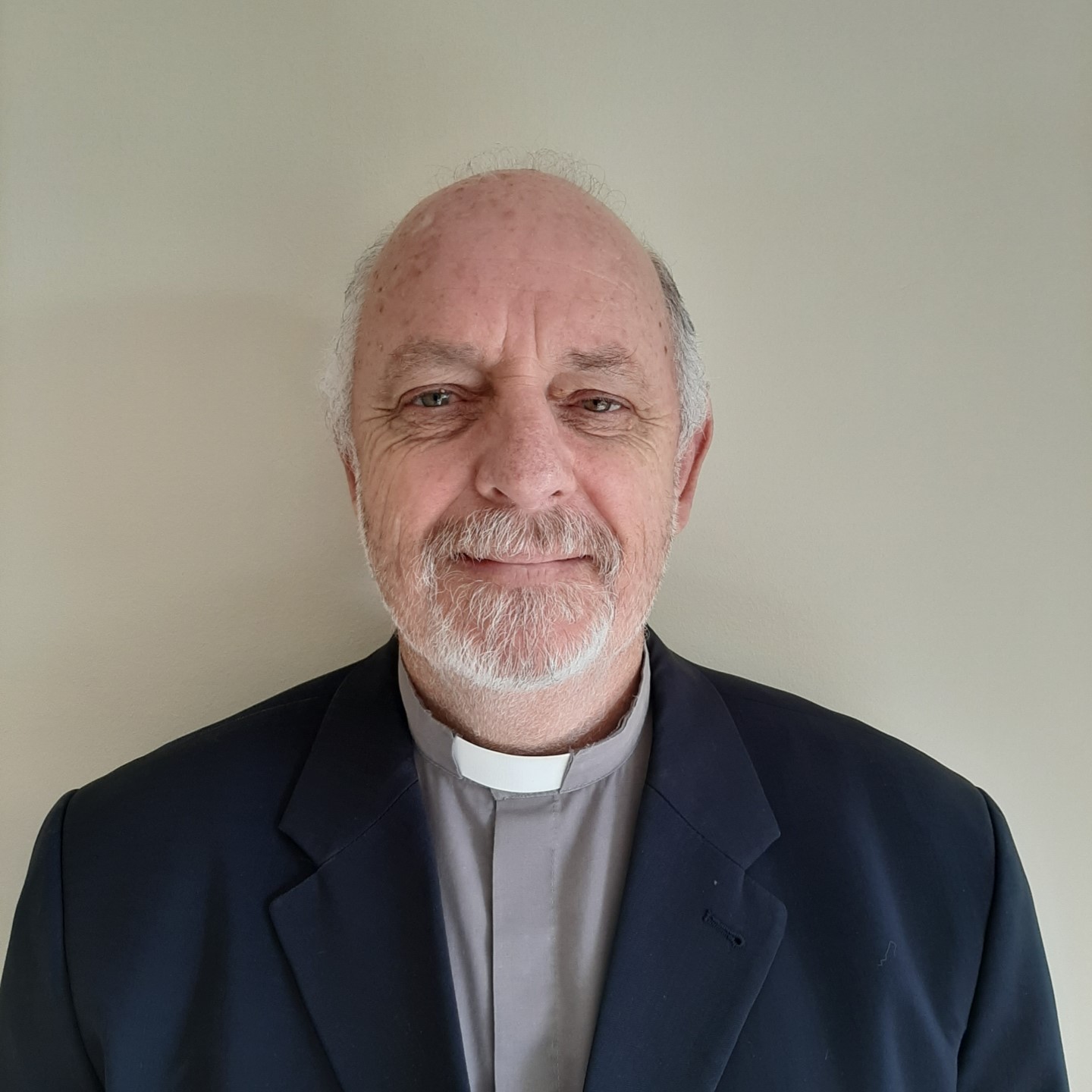 The Bishop of Limerick and Killaloe, the Rt Revd Kenneth Kearon, has appointed the Revd Terry Mitchell as Archdeacon of Killaloe in succession to the late Ven Wayne Carney. Archdeacon Mitchell is Rector of Cloughjordan and Borrisokane Group of Parishes.
Archdeacon Mitchell is from South Africa where he was educated and worked as a secondary school teacher from 1989 to 1997. He was ordained in the Methodist Church in Swaziland and ministered for a brief period in the Methodist Church in Ireland in Pettigo and Irvinestown. He served as a school chaplain before becoming Rector of Christ Church in Grahamstown, South Africa. He was appointed Rector of Cloughjordan and Borrisokane in 2016.
Commenting on the appointment, the Bishop said: "I am delighted that Archdeacon Mitchell has accepted this appointment. He brings wide pastoral experience to his new role and I look forward to working closely with him in the future."
Archdeacon Mitchell said: "I would like to thank Bishop Kenneth for the appointment and feel honoured to serve as Archdeacon in both the parish and wider Diocese."
Terry is married to Julia and they have two adult daughters.
NI Veterans Commissioner visits veterans support charity Let's Do
Newly appointed NI Veterans Commissioner Danny Kinahan has been to see and hear at first hand the huge developments by County Down based veterans support charity Let's Do – despite the restrictions of Covid.
The charity – founded by Clough man Robert Maxwell – has not only developed a hugely successful course fishing and respite facility with handicapped access at Kennedy's Lake in the serene shadow of the Mourne Mountains but has also taken the lease on 700 acres of Killough Harbour with plans for mental health and NHS support once Covid restrictions are eased.
But despite the current restrictions the charity has been able to host a number of events including an open fishing weekend with catches including Rudd, Tench, Perch and Pike as well as motorcycle ride-out. And with planning already underway for another open weekend on the lake In October and other events for Killough Harbour complex, the provisions of the charity are growing daily.
A large amount of work has been undertaken to clear the lake – provision of handicapped access and development of facilities to allow overnight camping and hard parking Robert Maxwell and his committee see huge advances ahead.
Let's Do has strong links not only across Northern Ireland but throughout Ireland as well as the Isle of Man.
PCI's Digital Despatches – the Cowans in Kenya
This three minute profile gives a window into the work of the Cowans, PCI workers in Kenya, who are partnering with the Presbyterian Church of East Africa. This clip is part of a series called 'Digital Dispatches' featuring all PCI's Global Workers. The video can be directly downloaded from Vimeo to use in church services:
[ https://vimeo.com/449269503 ]
New head for Prayer Book Society
The Prayer Book Society has appointed a new chairman of trustees to replace Prudence Dailey, who is retiring after nearly 14 years in post. He is the manager of the St Olav Trust Christian Book Shop in Chichester, Bradley Smith. Mr Smith joined the Prayer Book Society as a teenager, when he started praying the Daily Office.
It's Dyslexia Awareness Week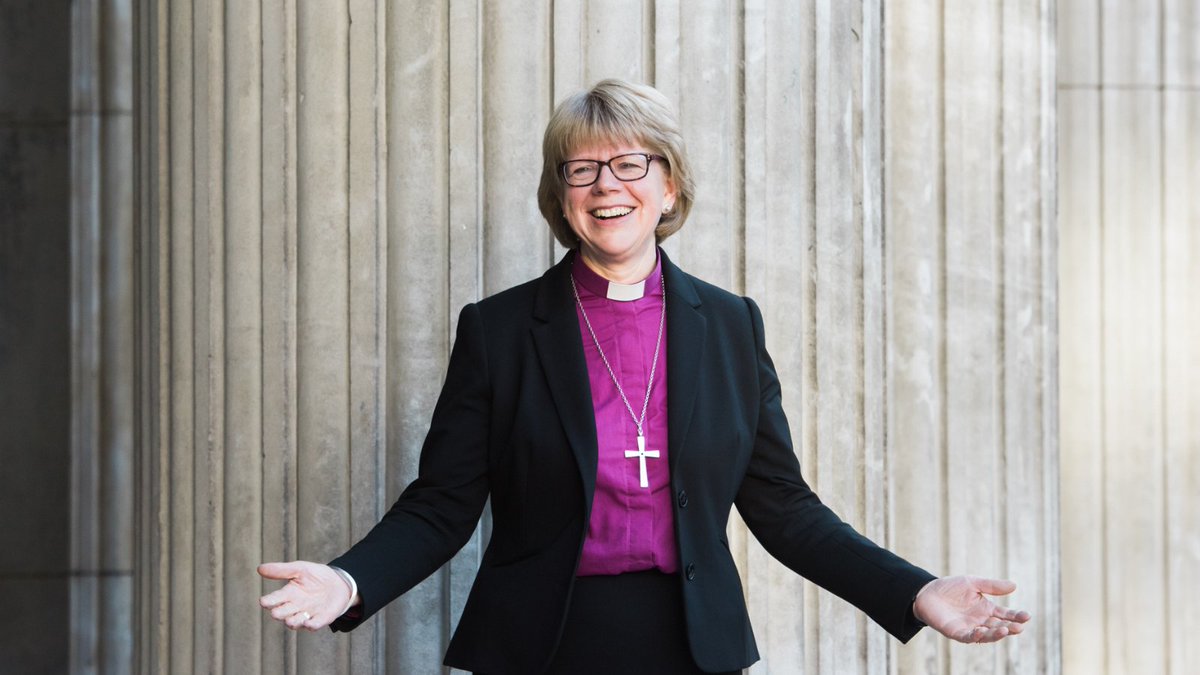 Earlier this year Bishop Sarah Mullaly recorded a podcast talking about her own dyslexia. It's still her most popular episode to date. Find it on Spotify, Apple podcasts & all major platforms or click here:
[ http://bit.ly/2QhPBBm ]
LICC appoints new chief executive
The London Institute for Contemporary Christianity (LICC) has appointed Paul Woolley as its new chief executive. He succeeds the current LICC executive director, Mark Greene, who is becoming a full-time Mission Champion. Mr Woolley, who is currently deputy chief executive of the Bible Society, will join the LICC in January. He founded the religious think tank Theos, and has worked in Parliament, public affairs, and the media. He said: "This is a hugely significant moment culturally, and the missional opportunities are immense."
Coming from SCM Press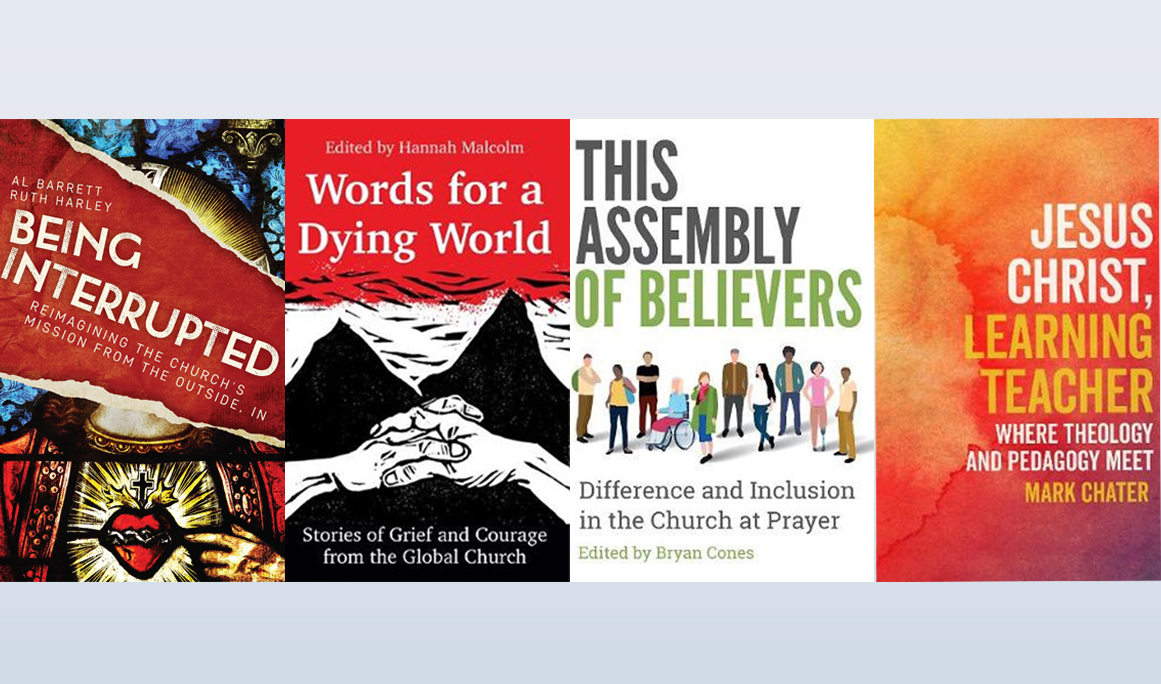 ICYMI – On the blog you can get a sneak peek at what's coming this autumn, with new titles from Hannah M Malcolm, and Mark Chater…. but there's lots more too, this just is the tip of the Ice cube/berg… See –
[ https://scmpress.hymnsam.co.uk/blog/coming-to ]
Well said
I'm fearful now. I see that everyone is tired. Nphet, Frontline workers and politicians are exhausted. We need to care for and pray for all decision makers. All of us could act more responsibly to protect ourselves. That would make their task easier. Be gentle. The enemy is Covid! – Father Brian D'Arcy
Pointers to Prayer
Today we pray for people who are facing redundancy during the coronavirus crisis. Job losses are rising as businesses feel the financial effects of the pandemic. We pray for financial stability for those at risk of redundancy and job security for all workers.
Pray for the Yei Vocational Training College in South Sudan as it looks to reopen, allowing students who had started studies before lockdown to finish. Pray for wisdom and financial support to plan for future intakes. Pray for guidance for the management team.
Today we give thanks for the life supported by peat bogs. These bogs are home to a range of rare birds and act as carbon sinks, and have been called 'one of our best natural allies for keeping carbon out of the atmosphere'.
God in creation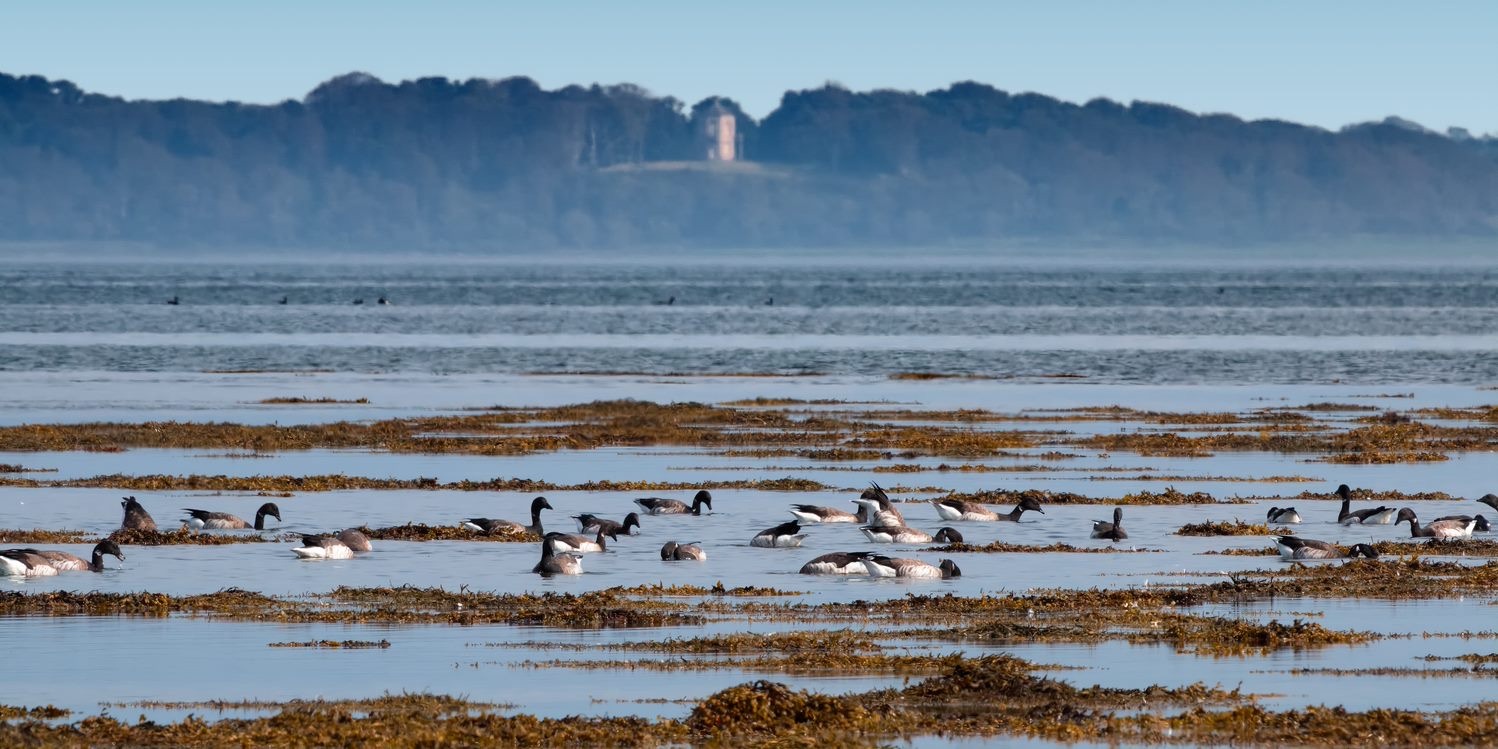 What we are called to grasp is that God will take care of tomorrow, and of this day too. The challenge is to live one day at a time. It is to live this particular day, and every particular day, trusting in the Lord who holds all in hand – Benedictine Monks, Rostrevor
CreationSept21.jpg
BpSarahM.jpg
SCMPress.jpg
Terry-Mitchell-01B.jpg
Antrimmoonlight.jpg