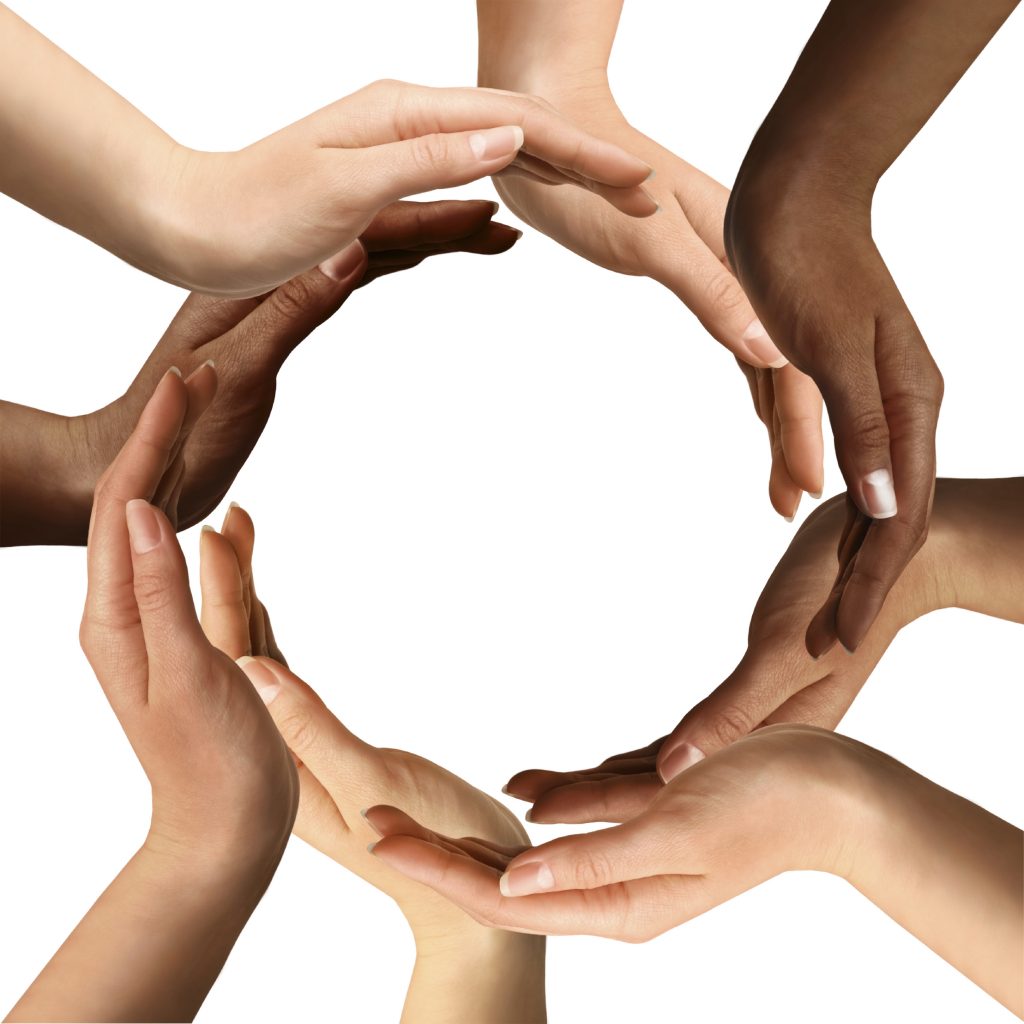 Week of Prayer for World Peace 2020 (above), News and online resources
Derry church-related school to close
The Department of Education have confirmed a County Derry primary school that had been the subject of a potential multi-faith merger will close next year.
Desertmartin Primary School and nearby Knocknagin Primary School had been at the centre of a proposed merger between the Church of Ireland and the Catholic church, but the school will now be 'discontinued' next August.
Earlier this year, Principal Fiona Brown had criticised the actions of the churches after the merger did not materialise.
Prisons Week 2020 11 – 17 October: United in Lockdown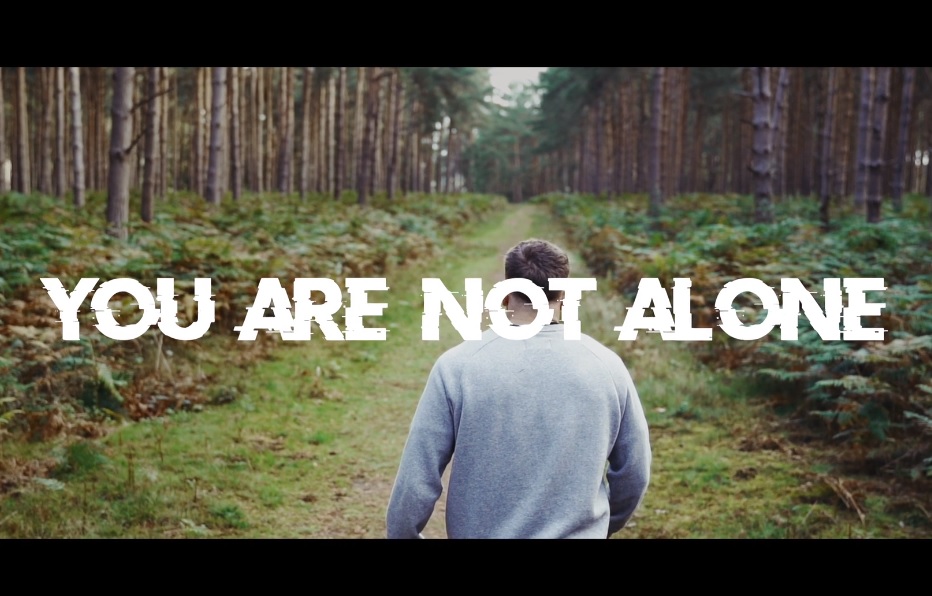 As many of us have had an insight this year into what it's like to be in lockdown, individual Christians and Churches are invited to pray for those who remain behind physical and emotional bars during Prisons Week which runs from Sunday 11 to Saturday 17 October.
Taking place for the last four decades, Prisons Week raises awareness and generates prayer. It motivates volunteers to step forward and give their time and gifts, in prisons and in their own communities. It provides an annual focus and reason for Christians to work together to make a difference for people who are out of sight and often out of mind.
The organisers, who are representatives of Christian denominations and Christian organisations working in prisons or supporting prisons ministry, have prepared day-by- day prayer literature to enable the Christian community to pray for the needs of all those affected by prisons. Each day focuses on a different group of people: prisoners and their families, victims of crime and their communities, those working in the criminal justice system and the many people who are involved in caring for those affected by crime on the inside and outside of our prisons.
Prayer guides are available on the Prisons Week website –
[[] https://prisonsweek.org/home ]
There is also a powerful introductory film to share –
[[] https://vimeo.com/455797288 ]
Prisons Week had its beginnings as a Roman Catholic initiative started by Bishop Victor Guazzelli, but quickly gained ecumenical support and became an ecumenical observance, receiving the patronage of: The Archbishop of Canterbury, the Archbishop of Westminster, the Archbishop of Wales and the Moderator of the Free Churches Group.
In 1993 Prisoners' Week became a registered charity and in 1995, seeking to focus attention not only on the needs of prisoners but on all those involved and affected by prison, the week became known as Prisons Week .
Week of Prayer for World Peace 2020
The Week of Prayer for World Peace will take place from 11 to 18 October this year.
This interfaith event has taken place each October since 1974. It began with 'A Call to Prayer for World Peace' which was signed by many Faith Leaders, including Lord George Macleod, Trevor Huddleston, Kenneth Slack and Bishop Wilfrid Westall. They wrote: 'Believing that God is calling us to pray with new purpose and deeper understanding for peace and justice among all people, we invite our fellow believers of all faiths to join in a Week of Prayer for World Peace.'
Communities from New Zealand, India, Pakistan, Germany, Australia, Italy and many more countries now join in.
There is a different peace-related theme for each day including, this year, the remembering of the end of World War 2 and working together with courage through the coronavirus pandemic. A study guide is available and offers participants prayers around each theme. There is also a section of prayers for young people.
This year the 'Annual Gathering' which starts the week – on Sunday 11 October 3.30 to 4.30pm – will take place online for the first time. Contact one of the organisers, Keith Scott, for details of how to join in –
[[] keithsc_2000@yahoo.com ]
[[] https://weekofprayerforworldpeace.co.uk/ ]
Podcasts from William Temple Foundation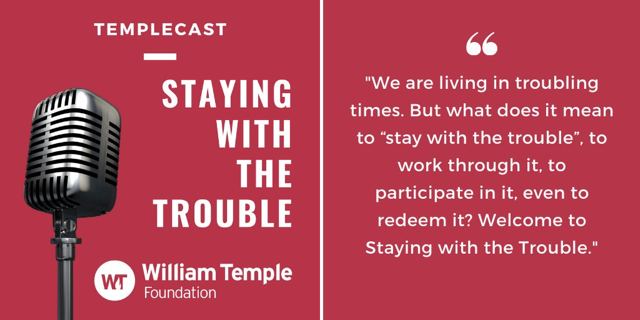 The William Temple Foundation has announce its new podcast series "Staying with the Trouble".
Trailer here:
[ williamtemplefoundation.org.uk/podcast/ ]
Well said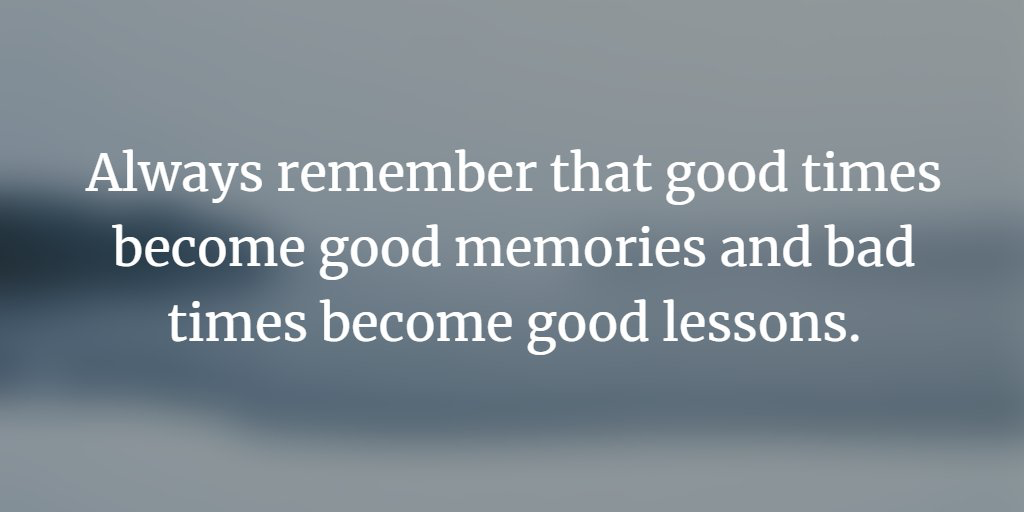 Pointers to Prayer
Today we pray for the UN biodiversity summit. The summit aims to highlight the biodiversity crisis and the urgent need to accelerate sustainable development. We pray for those addressing the conference virtually and that it will lead to urgent action on biodiversity
Today we pray for people who are facing redundancy during the coronavirus crisis. Job losses are rising as businesses feel the financial effects of the pandemic. We pray for financial stability for those at risk of redundancy and job security for all workers.
Pray for the Yei Vocational Training College in South Sudan as it looks to reopen, allowing students who had started studies before lockdown to finish. Pray for wisdom and financial support to plan for future intakes. Pray for guidance for the management team.
Today we give thanks for the life supported by peat bogs. These bogs are home to a range of rare birds and act as carbon sinks, and have been called 'one of our best natural allies for keeping carbon out of the atmosphere'.
God in creation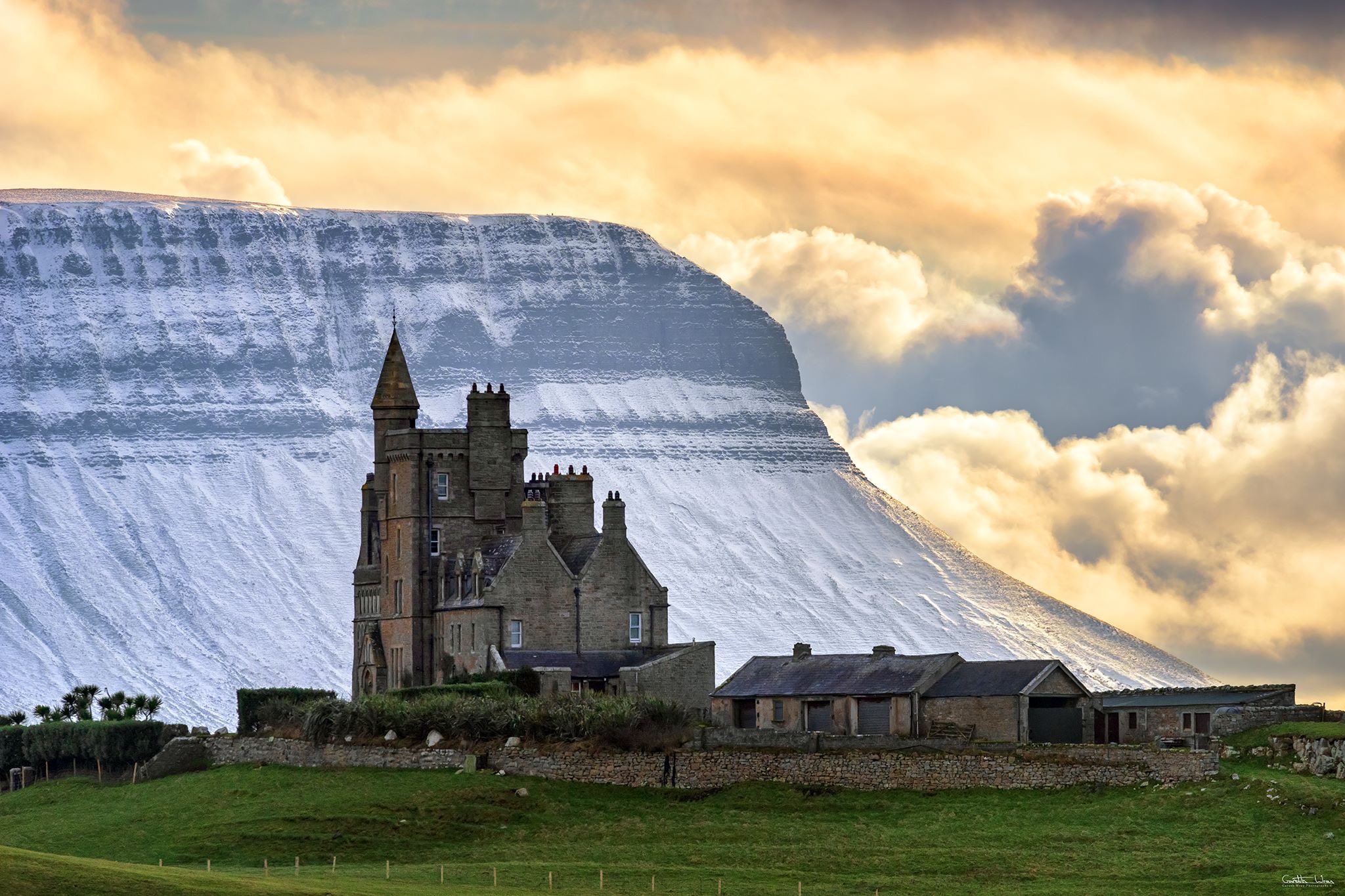 BENBULBEN-1-1.jpg
QuoteOct8.png
TempleFoundationpng.png
Prisonweek.jpg
Worldpeace.jpg