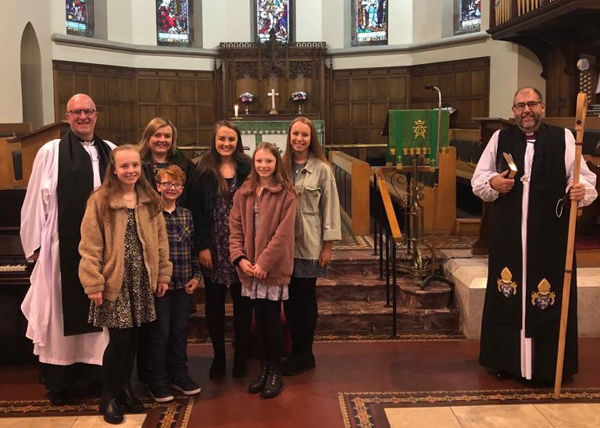 News, views, resources and online events

Service of Introduction in St Nicholas', Belfast
The Rev Trevor Johnston pictured above at his introduction as curate-in-charge of St Nicholas', Belfast, along with his wife Joy, his children, and the Bishop of Connor, the Rt Rev George Davison.
A Service of Introduction of the Rev Trevor Johnston as curate-in-charge of St Nicholas Church, Lisburn Road, Belfast, took place on Sunday October 4.
Mr Johnston is married to Joy and they have four daughters and a son. He is also currently rector of All Saints', University Street, Belfast.
He is a former Team Leader of Crosslinks Mission Agency, a former chaplain to the University of Ulster at Jordanstown and Belfast, and a former curate of St Patrick's Parish, Jordanstown.
He has been rector of the Parish of All Saints', Belfast, since September 2014.
'Give careful thought to your ways,' Bishop Forster of Derry & Raphoe, as COVID–19 virus spreads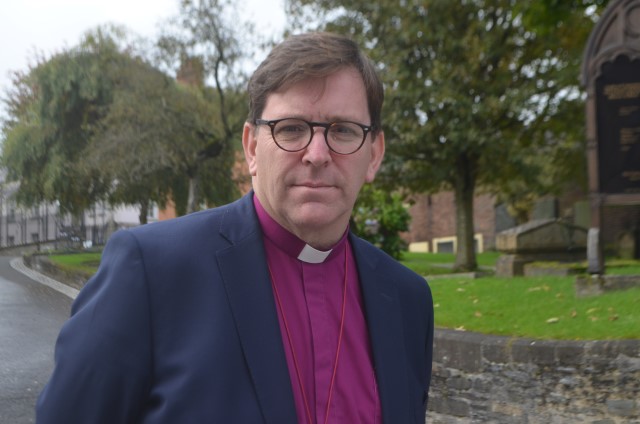 The Bishop of Derry and Raphoe, the Rt Rev Andrew Forster, has urged people to follow the advice of public health experts and do their bit to stop the spread of the virus. His appeal followed the introduction on Monday of new Covid–19 restrictions in the Derry City and Strabane District, and the Irish Government's decision to move the entire Republic of Ireland to Level 3 restrictions.
Bishop Forster said rapidly changing restrictions and guidelines could sometimes seem confusing, but there were broad rules about which there was no ambiguity: the need to sanitise our hands, the need to wear masks and the need to observe social distancing.
He commented, "In the Bible, the prophet Haggai offers advice to the people who are refusing to rebuild the temple in Jerusalem. He says: "Give careful thought to your ways." Obviously, the context was different to that in which we now find ourselves, but the advice holds true. In fact, Haggai mentions this instruction not once but twice: "Give careful thought to your ways."
"So, we would do well to heed that advice now. Please listen to the experts. Follow their advice. And please do the little things: 'hands, face and space'. That's how we look out for each other. That's how we love our neighbour.
"There's one other practical thing we, as Christians, can and should do in this pandemic: turn to God. I urge you to pray for the scientists who are searching for a vaccine; pray for the politicians who are trying to manage this intractable situation; pray for the healthcare staff and essential services workers who are looking after us in these very difficult times."
Church of Ireland Historical Society online meeting
The next meeting of the Church of Ireland Historical Society will be online Saturday, 7 November 2020 with a fantastic array of speakers. For more information see here: http://churchofirelandhist.org/were-back-date-for-your-diary-coihs-winter-conference-online-7-november-2020/ Early booking advised!
Loss of former convent building in Skibbereen
On Tuesday, September 29, a fire burned through the interior of the former Sisters of Mercy convent in Skibbereen, leaving only the stone walls standing. Cork-based architectural historian and consultant Jessie Castle said that the burning of the convent was a great loss, for the community and for its architectural significance.
Holocaust tribute would not fight anti-Semitism, says rabbi
A rabbi has given evidence to a public inquiry, opposing the construction of a Holocaust memorial that he said would not combat anti-Semitism.
Dr Jonathan Romain MBE is the only rabbi speaking against the proposed monument at the inquiry.
Yesterday, in his address he argued the funds that would be used to construct the monument would be better spent on education.
"If £100 million – or maybe it has now risen even higher – went into Holocaust education nationally, rather than a London-centric edifice, that would have far greater impact," he said.
He added that a Jewish museum should be about "Jewish life, Jewish culture, Jewish contribution to wider society … but not to dead Jews and Jewish victimhood."
The memorial and learning centre has been proposed for Victoria Tower Gardens, a small, triangular, Grade II-listed park next to Westminster Abbey and the Houses of Parliament.
Episcopal Conversation on challenges of Covid and racism
On Thursday, Oct. 15 at 3 p.m. EST, join Presiding Bishop Curry and Dr. Catherine Meeks in a conversation regarding the work of the Absalom Jones Episcopal Center for Racial Healing as they celebrate its third year of service to the Church. "The conversation will explore the challenges facing us as we navigate the two pandemics, COVID-19 and racial unrest, with the intention of finding the best paths forward as we seek to demonstrate our love for one another through striving for peace and justice and respecting the dignity in everyone."
Registration details:
[ https://us02web.zoom.us/webinar/register/WN_Yh4bpYxtSOSRwgMH346sFQ_ ]
Chester Beatty Library online tour
We know it's not the same as the 'real thing' but how about taking a virtual stroll through the Arts of the Book gallery? Lots to discover :-
[] [https://bit.ly/2W0rwAx]
Well said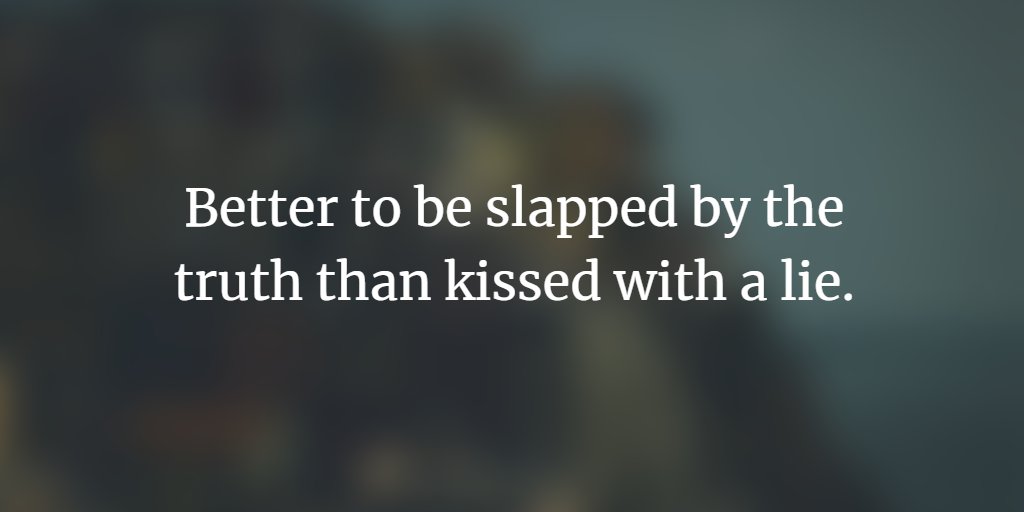 Pointers to Prayer
Today we pray for those awaiting treatment suspended during the coronavirus crisis. Missed surgeries and treatments for patients whose illnesses went undetected or untreated could lead to pressure on the NHS and some avoidable deaths.
Today we pray for the UN biodiversity summit. The summit aims to highlight the biodiversity crisis and the urgent need to accelerate sustainable development. We pray for those addressing the conference virtually and that it will lead to urgent action on biodiversity
Today we pray for people who are facing redundancy during the coronavirus crisis. Job losses are rising as businesses feel the financial effects of the pandemic. We pray for financial stability for those at risk of redundancy and job security for all workers.
Pray for the Yei Vocational Training College in South Sudan as it looks to reopen, allowing students who had started studies before lockdown to finish. Pray for wisdom and financial support to plan for future intakes. Pray for guidance for the management team.
Lord God, help us turn away from sin and the idols that keep us from loving and serving you. We dedicate ourselves to you – lead and guide us in the way you want us to go.
God in creation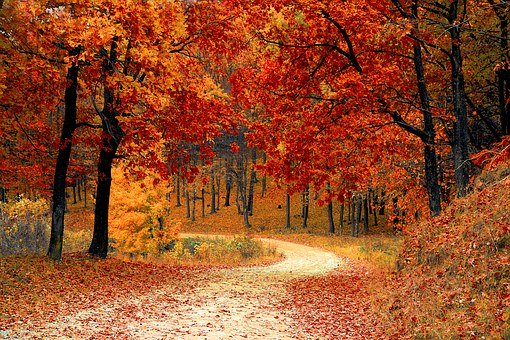 "For a Christian, death is not a hopeless adventure; it is the door of life that opens to eternity."(Care at the End of Life, Irish Catholic Bishops'Conference)
Creatio9nOct9.jpg
QuoteOct-9jpg.jpg
BpAndrewForster.jpg
Introduction-Trevor-Johnston-sm.jpg