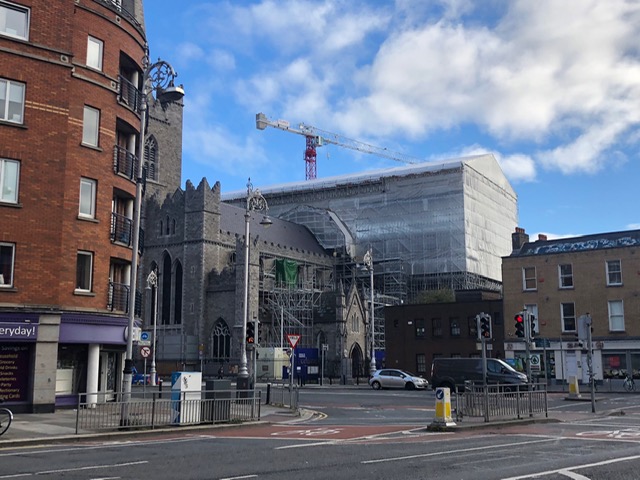 News, views, resources, and online events
Photo above – The repairs to St Patrick's Cathedral is the largest construction of scaffolding ever undertaken in Ireland.
Ecclesiastical awards for two Irish charities
Delighted to see that two Irish Charities – Parents Plus in Dublin and Tamhi Tackling Awareness of Mental Health Issues in Belfast have each won £50,000 in the Ecclesiastical "Movement for Good" awards. The £1,000,000 campaign will facilitate lots of wonderful initiatives in the charity sector over the coming months.
The ten winners – [ https://www.ecclesiastical.com/movement-for-good/50k-shortlist-and-winners/ ]
Refined involvement in global mission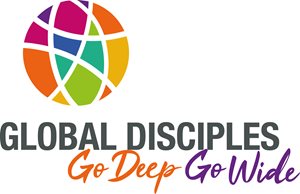 Neil Harrison, PCI Mission Development Officer, reflects on how congregations can engage with what God is doing in mission around the world at this time of global pandemic.
This blog is part of the digital programme series, Refined, to help move our denominational conversation on from what was needed to initially respond to the Coronavirus pandemic, to seeking God's leading and guiding for this next season of church life together and highlights Digital Dispatches, PCI's new way of sharing the work of the denomination's Global Mission Workers. See –
[[] https://www.presbyterianireland.org/Blog/October-2020/Refined-involvement-in-global-mission.aspx ]
Explore science and faith with the Book of Wonders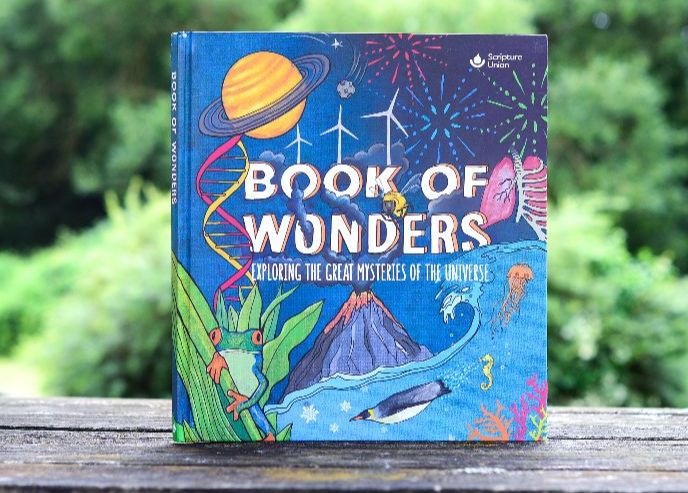 The Book of Wonders is a captivating, beautifully illustrated book that helps children to explore science and faith. Children will be amazed by the detailed illustrations as they learn about themselves, the world, the universe and more importantly, the God behind it all.
The Book of Wonders is crammed full of facts, figures and fantastic pictures of the world around you from the greatest galaxies to the tiniest microbes.
Book of Wonders has been made in collaboration with The Faraday Institute for Science and Religion. They are committed to providing high-quality resources that encourage young people of all backgrounds to explore the interactions of science and faith in exciting and engaging ways.
Throughout the Book of Wonders are quotes from real scientists explaining how what they've learned through their scientific studies strengthens their faith and belief in God.
To celebrate the launch of the Book of Wonders and the Book of Wonders Activity book, until 14 December 2020 we are offering 15% off the price of the bundle meaning that you get both of these great books for just £19.99. These two great books are an ideal Christmas gift.
See – [[] https://content.scriptureunion.org.uk/book-wonders ]
Well said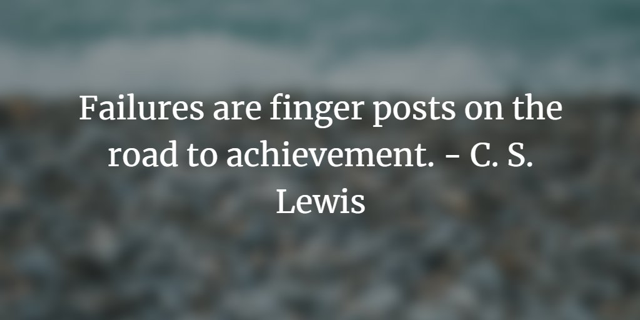 Pointers for Prayer
Homelessness – Today we give thanks for charities working to support rough sleepers and other homeless people during the pandemic. Homeless Sunday past stressed that a difficult winter lies ahead for those without a home or facing homelessness.
Tearfund NI – We have recently implemented a new project in Sierra Leone to help end cases of Female Genital Mutilation or Cutting (FGM/C). This will help to empower women in their communities, and sit alongside our other initiatives to reduce this horrific abuse. Pray for an end to FGM/C.
Church Army – Give thanks for the Food Banks and other services that are starting to reopen and pray for everyone who relies on them for food and other essentials.
CMSI – Urgent prayer for Olo: Eight people, including four young women, have been taken from an archdeaconry within Olo Diocese by a team of armed men. Bishop Tandema of Olo Diocese, South Sudan asks for your urgent prayers for the abducted people, for the remaining Christians who are now living in fear and for wisdom for the Archdeacon of the area Ven. Justin Kembo.
God in creation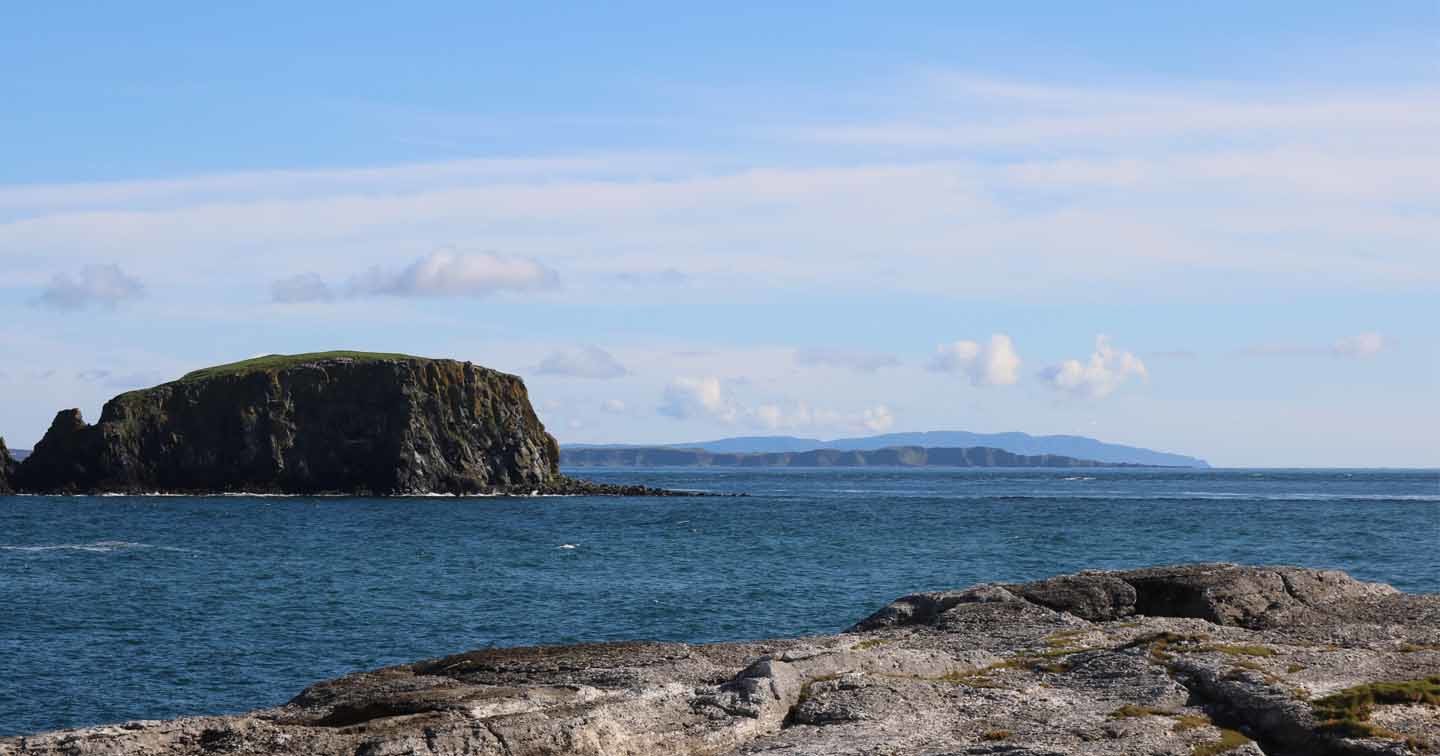 Four sets of coastline as seen across the sea from Ballintoy, Co. Antrim: the beach itself, Sheep Island, Rathlin, and the Mull of Kintyre.
Eco–Congregation Ireland's latest newsletter is now available, highlighting examples of environmental projects undertaken by churches across the island of Ireland.
This edition features the Diocese of Down and Dromore's Harvest videos, alongside the Harvest newsletter from Bishops' Appeal and the Revd Trevor Sargent's ecological notes, focusing on forestry on brownfield sites.
Eco–Congregation Ireland is an initiative of the Irish Inter Church Meeting, and includes members from the Roman Catholic Church, Church of Ireland, Presbyterian Church, Methodist Church and Religious Society of Friends.
[[] https://www.ecocongregationireland.com/ ]
[[] info@ecocongregationireland.com ]
Ecocong.jpg
CSLquote.png
Bookofwonders.jpg
GoDeepGoWide_FullCol_Logo.jpg.jpg
StPatsscaffolding.jpg