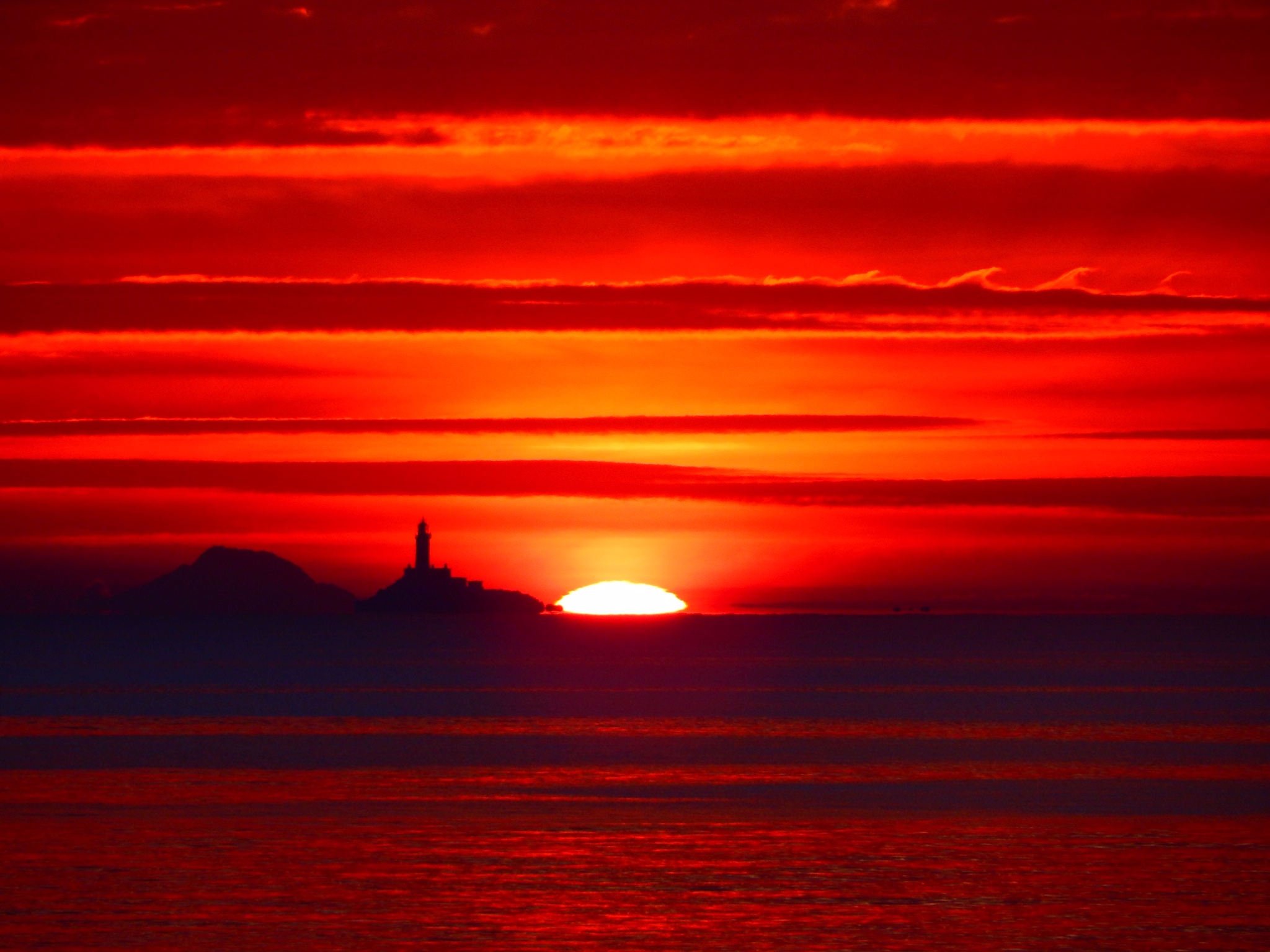 News, views, resources, and online events – Photo The East Maidens near Larne

Church's Ministry of Healing new website
"We are so excited as to how God is moving anew among our Board, staff, volunteers, supporters, well-wishers… in this place of His presence."
Check out the new Belfast website –
http://cmh-themount.org/
Safe Families starting in N Ireland
Safe Families will be starting to support families in Northern Ireland from February 2021. Initially across the Northern Trust area – but hopefully this will expand in the future.
Safe Families has already been busy connecting with churches and potential volunteers but now it is taking this to the next level. If you know any church leaders or people interested in supporting this work across Coleraine, Moyle, Larne, Antrim, Carrickfergus, Newtownabbey, Ballymoney, Ballymena, Magherafelt or Cookstown Safe Families would like to hear from you – email – northernireland@safefamilies.uk.
There are also 2 new job roles available, a Community Volunteer Manager and a Family Support Manager. Know anyone who might be interested?
safefamilies.uk/category/vacancies/
Irish Methodist  Church members in Queen's Birthday Honours List
Queen's Birthday Honours List Recipients' October 2020 –
Congratulations to Adrienne Stewart, Elizabeth Sillary, James (Jim) McIlorum, and Rodney McCullough each of whom were awarded a BEM and Peter Little who received an MBE.
Antrim and Newtownabbey Community Development & Festival Grants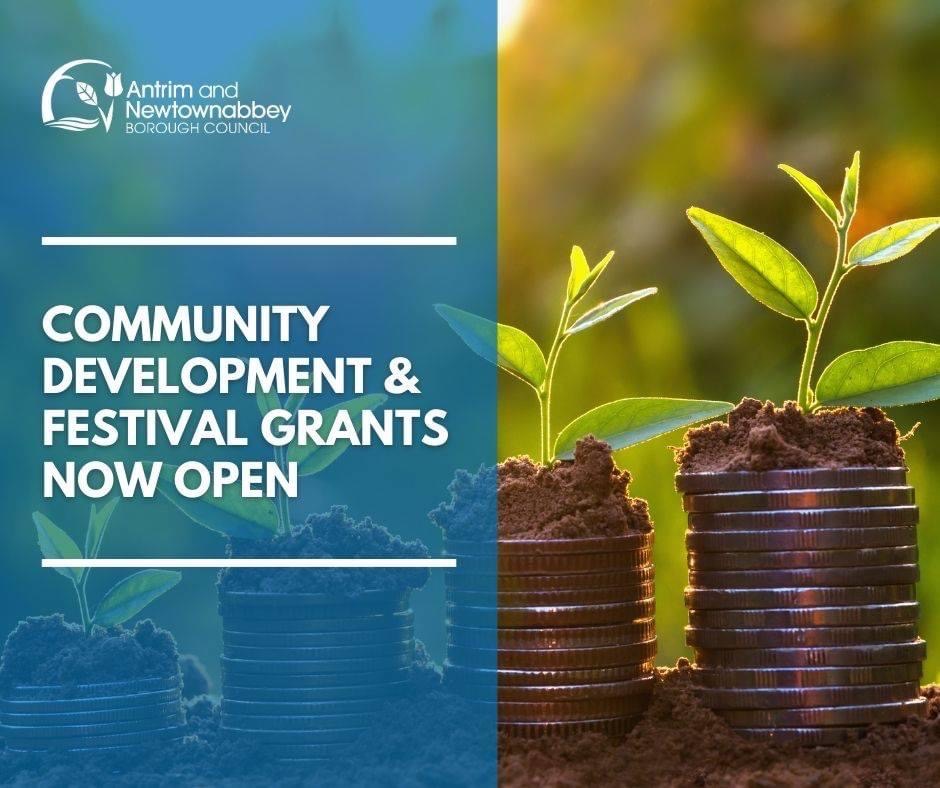 These are now open for applications! To assist with applications, the Council are holding two informational Zoom workshops on the following dates:
➡️ Thursday 22 October 11am – 12.30pm – New Applicants Only
➡️ Wednesday 4 November 11am – 12noon – Refresher For Previous Applicants
To book your slot on these Zoom workshop, please contact Joanne Hamilton-Whyte or Wendy Donaldson:
📞 028 9034 0024 / 028 9034 0061
📧 joanne.hamilton-whyte@antrimandnewtownabbey.gov.uk wendy.donaldson@antrimandnewtownabbey.gov.uk
Get more information or apply for your grant: https://bit.ly/3nKgnke
Dublin & Glendalough synods in virtual meeting
The Diocesan Synods of Dublin & Glendalough will take place as a Zoom virtual meeting on Tuesday 20 October 2020 starting at 5pm.
Members of Synods will already have received their synod papers by post, including the Book of Reports.
Details of how to join the meeting will be emailed to members in advance.
Notices of Motion must be submitted in writing to the Honorary Secretaries at the Diocesan by 4pm this Thursday, 15 October 2020.
Due to the extraordinary circumstances this year, members of Diocesan Synods are asked that specific queries or issues arising from the reports, that would under normal circumstances be raised at Synod, be instead submitted to the Diocesan Office prior to Synod. All efforts will be made to address these.
QUB Chaplaincy Dedication of Studies Mass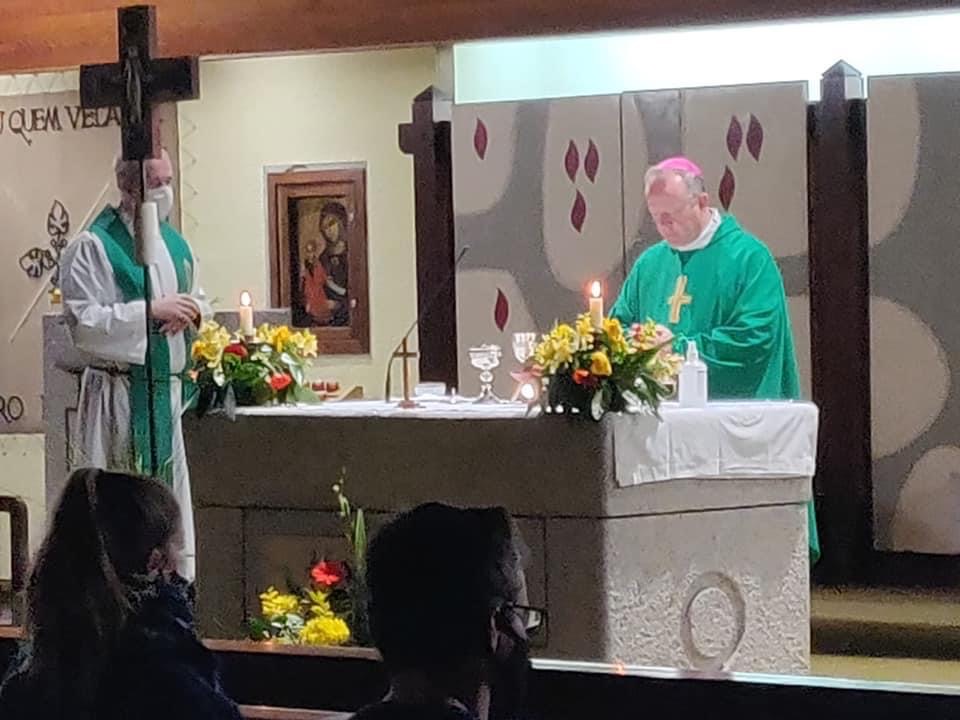 Chaplaincy marked the beginning of the new academic year with the annual Dedication of Studies Mass. "We were delighted to welcome Dr Eamon Martin, Archbishop of Armagh and Primate of All Ireland. In an inspiring homily which spoke to our particularly challenging context, Archbishop Martin encouraged students 'to use their unique and God-given gifts to change the world for the better.'
"Congratulations to our new Pastoral Team, commissioned by Archbishop Martin to deliver campus ministry in the coming year. Special thanks to our singers, musicians and volunteer stewards whose efforts contributed to a prayerful and reverent atmosphere. Thanks also to those who prepared gift bags for our guests.
"If you were unable to join us in person, you can read Archbishop Martin's homily here: "
catholicbishops.ie/2020/10/11/every-young-person-should-use-their-unique-and-god-given-gifts-to-change-the-world-for-the-better-archbishop-eamon-martin
You can view a recording of the Mass at QUBCatholic Live, Chaplaincy's new digital broadcast service keeping us connected with students, whatever the circumstances:
qubcatholic.org/videos/dedication-of-studies-mass
Voices of Older People on the COVID-19 Pandemic
A report by Age NI highlighting the experiences of older people living through the COVID-19 Pandemic has been launched at Stormont.
The report, 'Lived Experience, Voices of Older People on the COVID-19 Pandemic', was based on comments, feedback and experiences of Age NI's Consultative Forum, service users, and members of Age Sector Networks across Northern Ireland over the past six months. The topics covered include support, health and social care; communication and connection; loneliness and isolation; and loss, bereavement and grief.
Hopefully the report will inform government decisions moving forward; helping the Northern Ireland Executive to recognise and provide support for older people during the pandemic.
Read the full report here –
💻https://www.ageuk.org.uk/northern-ireland/about-us/policy-engagement/
Well said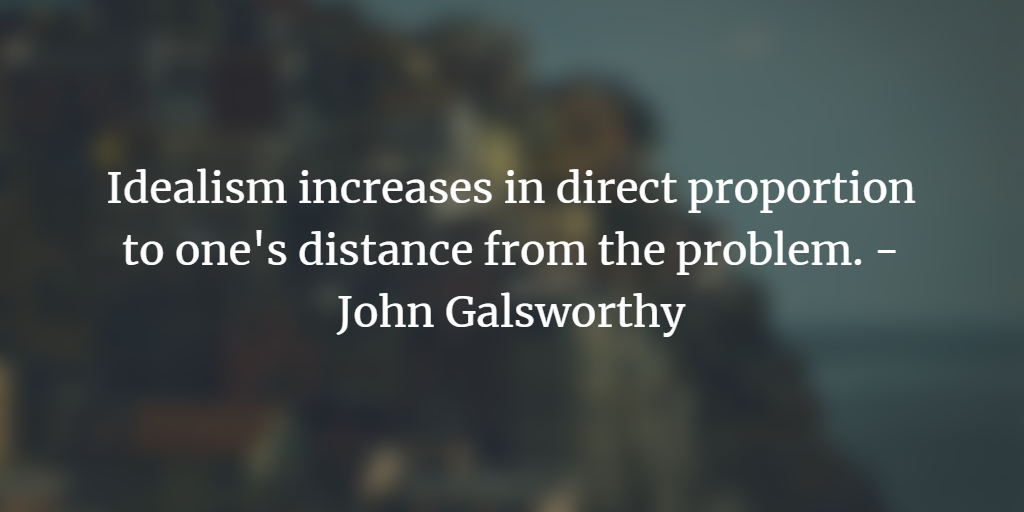 Pointers for Prayer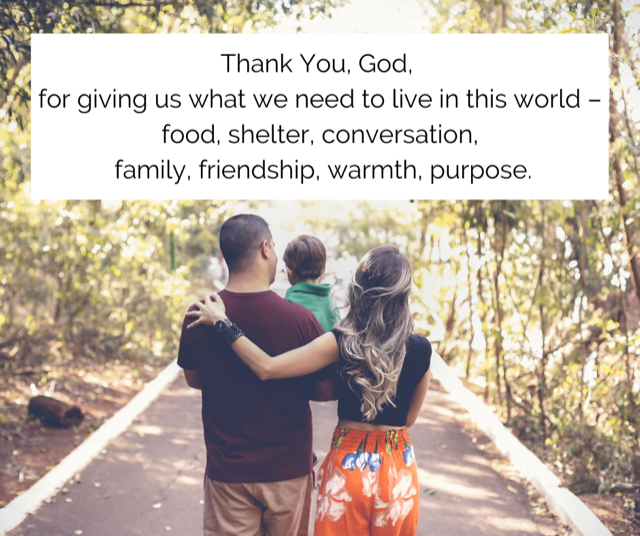 Today we pray for children in west and central Africa. Unicef has warned that the closure of schools during the pandemic has led to millions being unable to access education, leaving children at risk of child marriage, early pregnancy and recruitment by local armed groups.
Homelessness – Today we give thanks for charities working to support rough sleepers and other homeless people during the pandemic. Homeless Sunday past stressed that a difficult winter lies ahead for those without a home or facing homelessness.
Tearfund NI – We have recently implemented a new project in Sierra Leone to help end cases of Female Genital Mutilation or Cutting (FGM/C). This will help to empower women in their communities, and sit alongside our other initiatives to reduce this horrific abuse. Pray for an end to FGM/C.
Church Army – Give thanks for the Food Banks and other services that are starting to reopen and pray for everyone who relies on them for food and other essentials.
CMSI – Urgent prayer for Olo: Eight people, including four young women, have been taken from an archdeaconry within Olo Diocese by a team of armed men. Bishop Tandema of Olo Diocese, South Sudan asks for your urgent prayers for the abducted people, for the remaining Christians who are now living in fear and for wisdom for the Archdeacon of the area Ven. Justin Kembo.
God in creation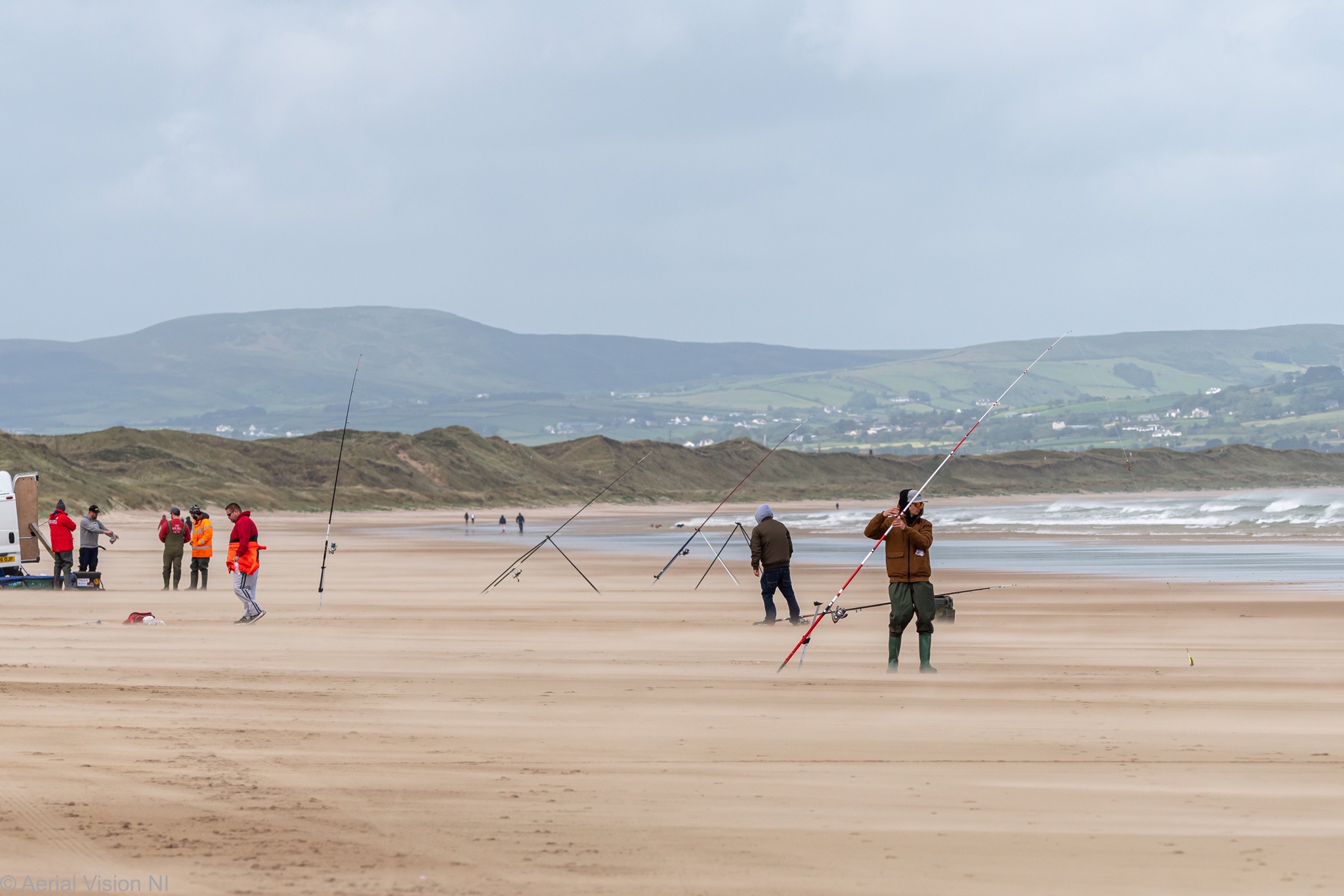 Image-1-126.jpg
Image-1-125.jpg
Image-1-143.png
Image-1-142.png
IMG_4258.jpg
IMG_4263.jpg