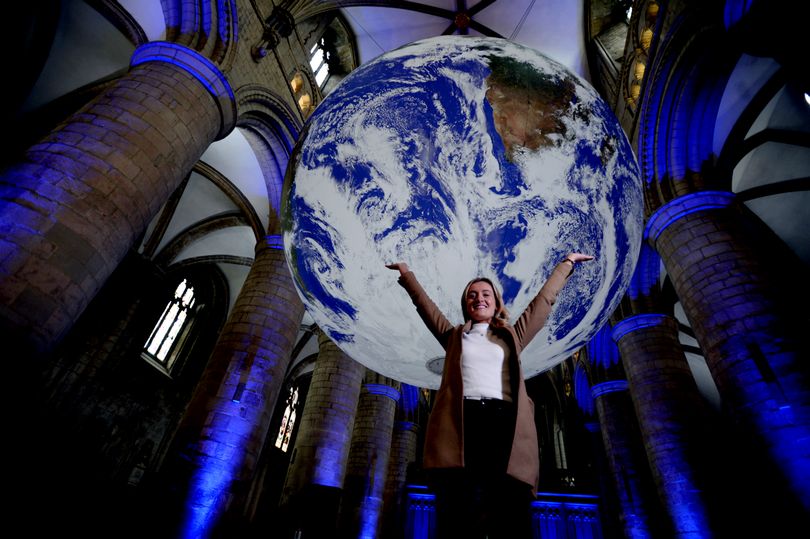 News, views, resources, and online events
Gaia at Gloucester Cathedral
Photo above – Ellie Taylor and Gaia, a touring artwork by UK artist Luke Jerram, at Gloucester Cathedral. Measuring seven metres in diameter, Gaia features 120dpi detailed NASA imagery of the Earth's surface. The artwork provides the opportunity to see our planet on this scale, floating in three-dimensions. The artwork is 1.8 million times smaller than the real Earth with each centimetre of the internally lit sculpture describing 18km of the Earth's surface. By standing 211m away from the artwork, the public will be able to see the Earth as it appears from the moon. Gloucester Cathedral and Ecclesiastical Insurance Group, along with partners Strike A Light, Diocese of Gloucester and Gloucester Culture Trust have unveiled an exciting programme of events taking place during Gaias residency in the Nave of the Cathedral between 13 October and 1 November 2020.
It is not the first time the 3-D image has come to the city: last year both Gaia and The Moon (also by Mr Jerram) came to the Llanthony Priory and the Cathedral.
The Very Reverend Stephen Lake, Dean of Gloucester said: "We are very much looking forward to welcoming you to Gloucester Cathedral to see Luke's spectacular Gaia installation in the Nave. Everyone involved has worked incredibly hard to make Gaia a reality, giving us all something exciting to look forward to during this unprecedented time and aiding the City's cultural recovery."
Resources for celebrating Bible Sunday 2020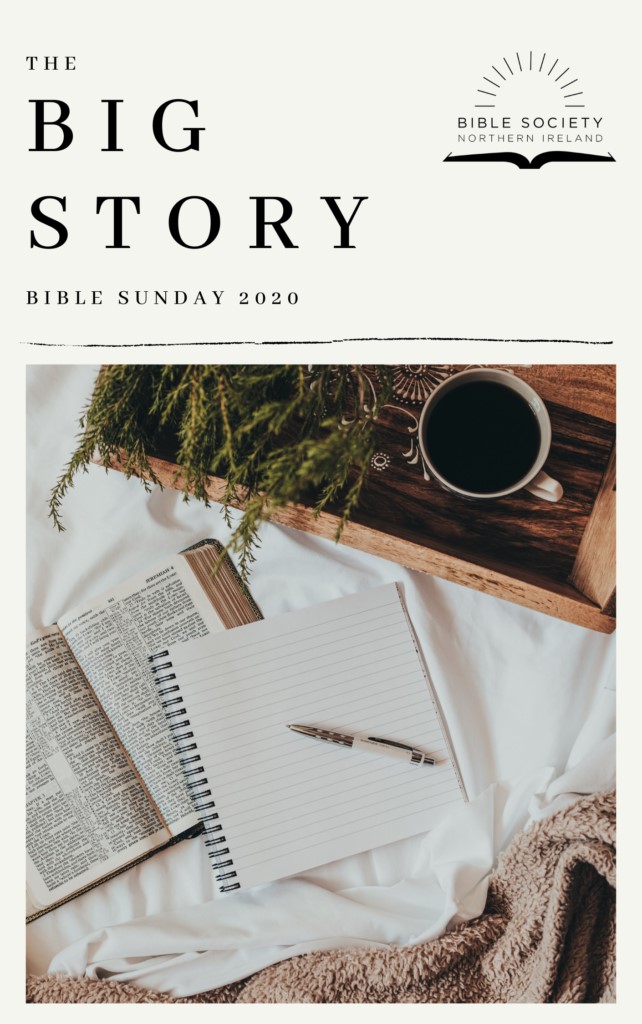 The Bible Society in Northern Ireland is keen to highlight resources which are available for parishes to use for Bible Sunday, which is coming up on 25th October.
These include:
– The BIG Story Pack with material for children, inspirational stories from around the world, prayers and Bible readings, and video updates from BSNI staff
– Videos for Bible Sunday
– A prayer card to share on Bible Sunday and beyond
All are available at: [ www.biblesocietyni.co.uk/resources/bible–sunday ]
If you have any queries, please contact Catherine Little at [ catherine@biblesocietyni.co.uk ]
50 years' service on Select Vestry of County Cork parish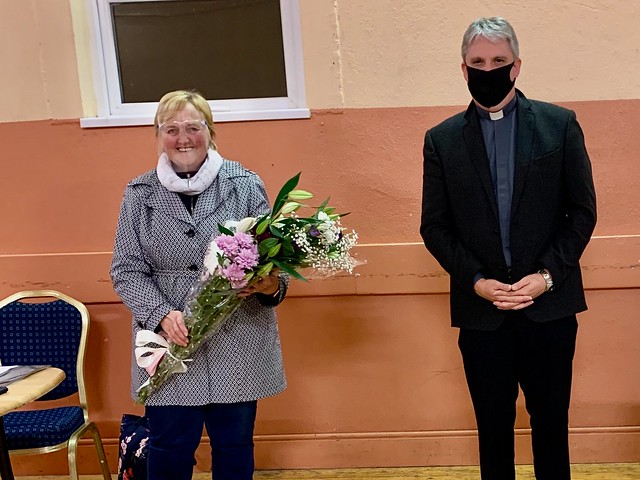 Photo – Mrs Ivy Dennis with the Reverend David Bowles.
During the General Vestry meeting (annual general meeting of parishioners), held recently for Moviddy Union of Parishes in the Diocese of Cork, the Priest–in–Charge, the Reverend David Bowles, acknowledged the outstanding contribution of a parishioner – Mrs Ivy Dennis – to the parish.
Ivy has been an active member of the select vestry for 50 consecutive years. She first became a member in 1970. She was honorary treasurer from 1980 to 1986. Since 1986, Ivy has remained Honorary Secretary.
She has been a huge support to all the clergy over the last 50 years. David Bowles said: 'Since I came to the parish last November, it has been fantastic to have Ivy at the end of the phone, to furnish me with any information or insight that I might need. Moviddy Union is truly blessed to have Ivy as secretary.'
New diocesan secretary in Cashel, Ferns & Ossory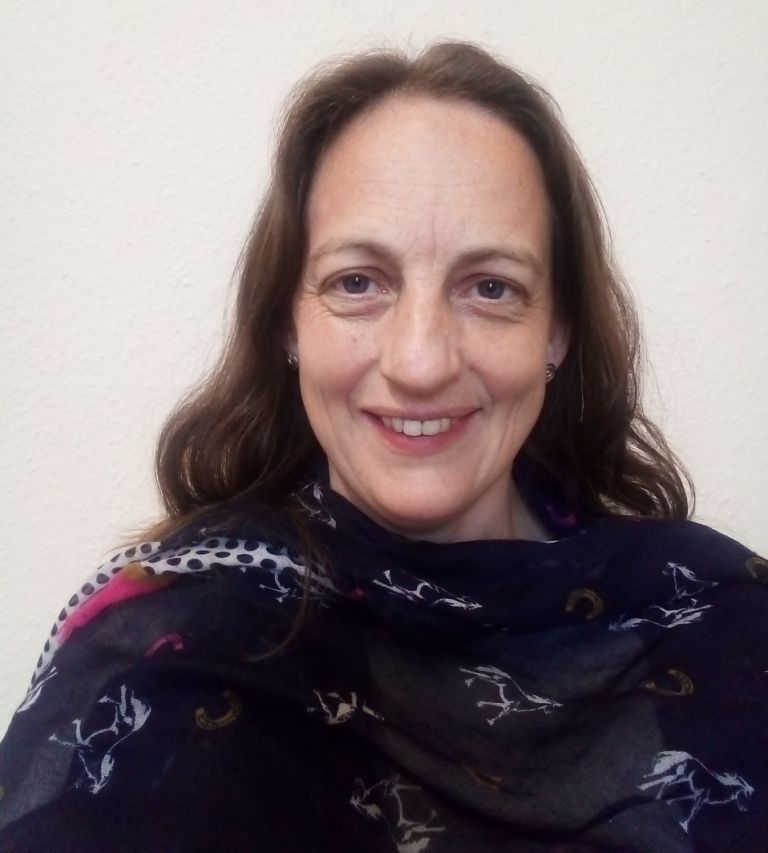 The Right Reverend Michael Burrows, Bishop of Cashel, Ferns & Ossory announced the appointment of Ms Elizabeth Keyes (photo above) as Diocesan Secretary at the October 13th meeting of the Diocesan Council. She will succeed Mrs Denise Hughes and take up her position in December.
Elizabeth is already well known to many in the diocese due to her many years as administrator at St Canice's Cathedral.
"She will bring to the diocesan office great gifts of commitment, experience and skill," says Bishop Burrows.
"Above all she has a deep instinct already for the atmosphere of the diocese and how, in its sometimes multi-layered way, the Church of Ireland actually 'works'. In the cathedral she is used to juggling a myriad of administrative challenges simultaneously yet always dealing with enquirers and visitors with cheerfulness and patience! We are sure that Elizabeth will work extremely fruitfully in the coming years with the diocesan team."
Elizabeth is looking forward to taking up her new role and assisting with all the work that goes on in each parish within the united dioceses.
"Denise has dedicated so much of her life to the job of secretary," she says. "I hope that our transitional time together will be one of fun and hard work as I take the wheel and she smiles letting go."
Derry & Raphoe Diocesan Office to close again
The Diocesan Office will be closed to the public, from Monday 19th October, in light of recent announcements about additional restrictions to tackle the pandemic.
Vacancy for Diocesan Church Extension and Resource Officer
The Diocese of Down and Dromore seeks to recruit a Diocesan Church Extension and Resource Officer. This is a new, full–time post based in Church House Belfast and reporting to the Bishop of Down and Dromore.
The successful candidate will support the parishes of the diocese in their task of continual growth and ensure that their mission and work are sustainable long–term. They will also resource the establishment of new worshipping communities and fresh expressions of church across the diocese. See –

https://www.downanddromore.org/news/2020/10/vacancy-for-diocesan-church-extension-and-resource-officer ]
The closing date for applications is Wednesday 11 November 2020 at 12 noon. It is anticipated that shortlisted applicants will be invited for interview on Thursday 26 November 2020.
Well said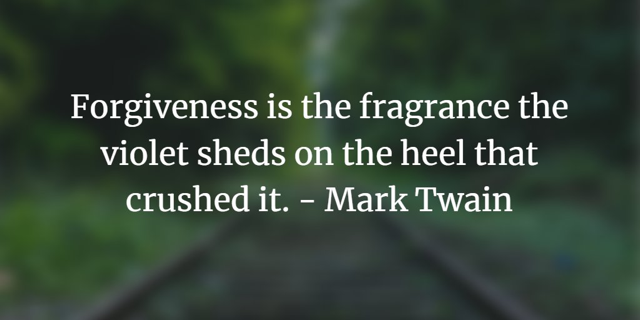 Pointers for Prayer
Today we pray for children in west and central Africa. Unicef has warned that the closure of schools during the pandemic has led to millions being unable to access education, leaving children at risk of child marriage, early pregnancy and recruitment by local armed groups.
Homelessness – Today we give thanks for charities working to support rough sleepers and other homeless people during the pandemic. Homeless Sunday past stressed that a difficult winter lies ahead for those without a home or facing homelessness.
Tearfund NI – We have recently implemented a new project in Sierra Leone to help end cases of Female Genital Mutilation or Cutting (FGM/C). This will help to empower women in their communities, and sit alongside our other initiatives to reduce this horrific abuse. Pray for an end to FGM/C.
Church Army – Give thanks for the Food Banks and other services that are starting to reopen and pray for everyone who relies on them for food and other essentials.
CMSI – Urgent prayer for Olo: Eight people, including four young women, have been taken from an archdeaconry within Olo Diocese by a team of armed men. Bishop Tandema of Olo Diocese, South Sudan asks for your urgent prayers for the abducted people, for the remaining Christians who are now living in fear and for wisdom for the Archdeacon of the area Ven. Justin Kembo.
God in creation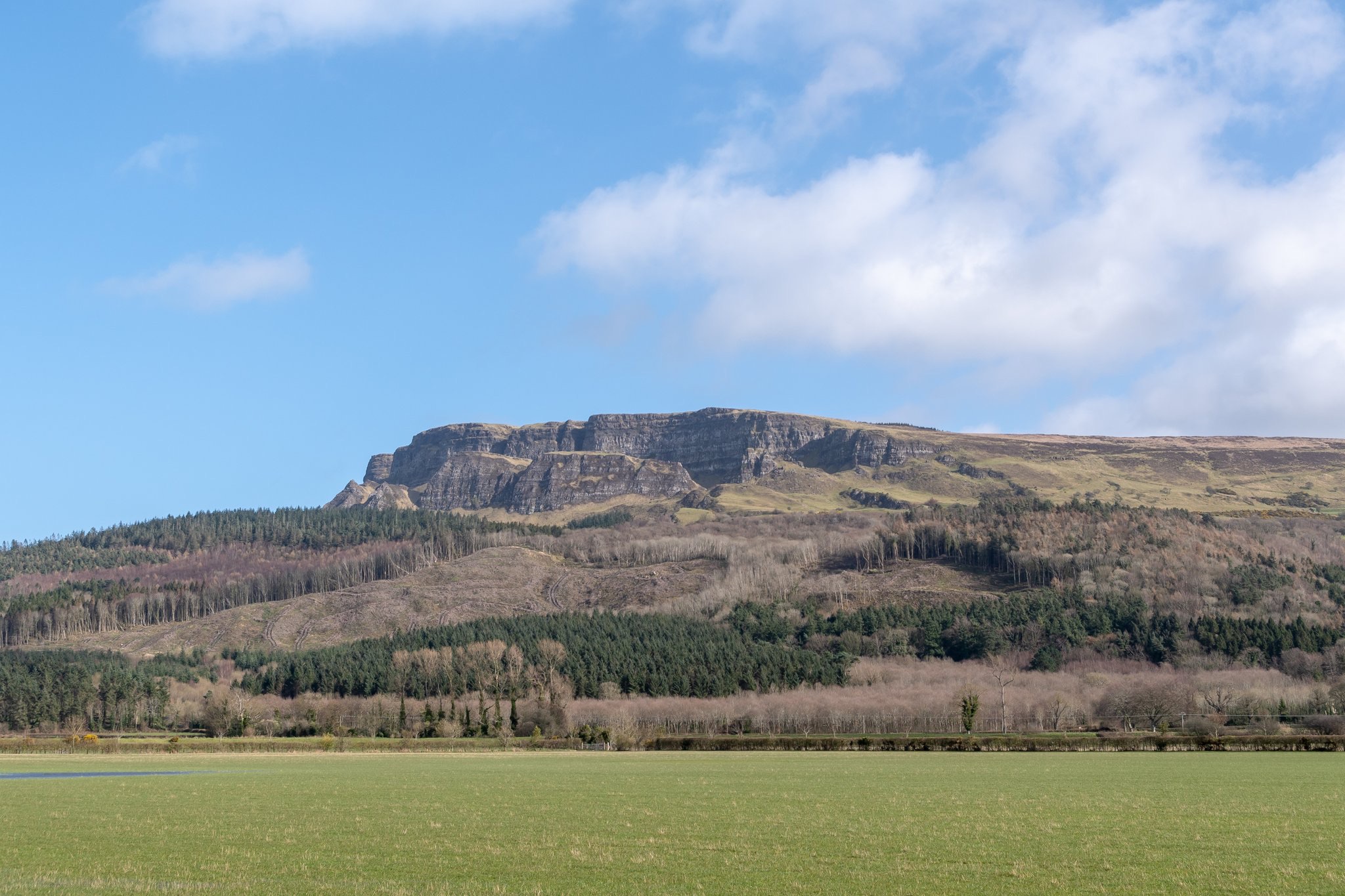 Binevenagh, Co. Londonderry
Image-1-127.jpg
Quoteoct15.png
Elizabeth-Keyes-newly-appointed-Diocesan-Secretary-in-the-Diocese-of-Cashel-Ferns-Ossory-768x853.jpg
Corkvestrysec.jpg
Bible-Sunday-2020-01.jpg
GaiaGloucester.jpg