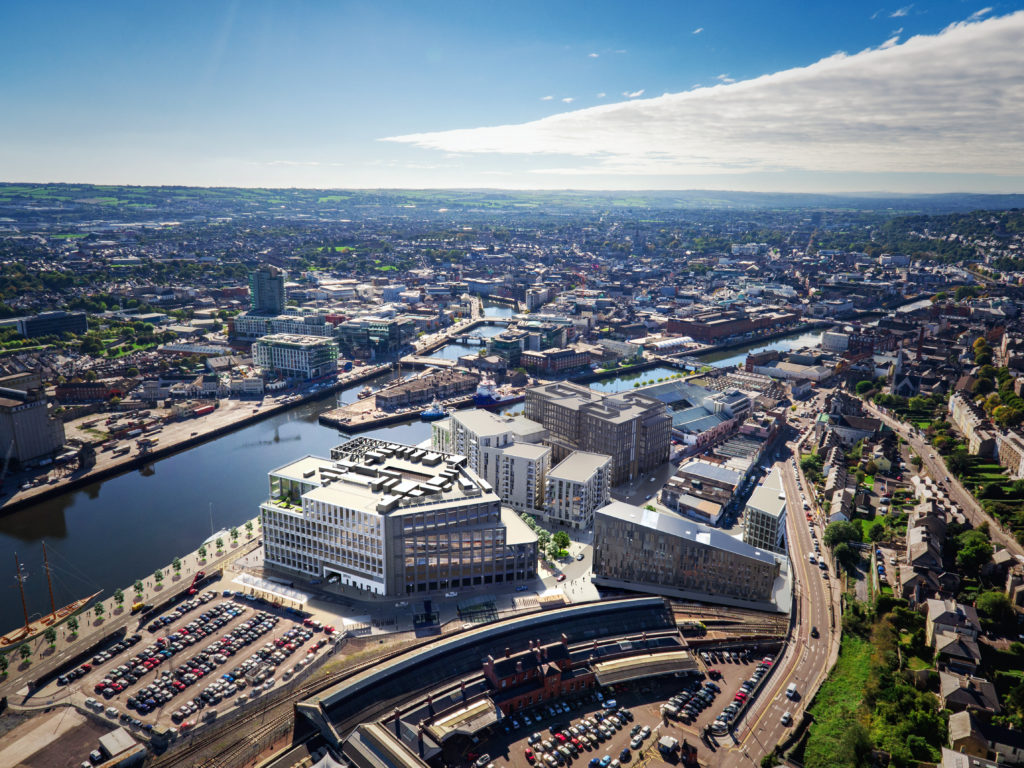 News, views, resources, and online events
C of I General Synod 2020 to take place electronically in early December
In a statement issued yesterday, October 15, the Standing Committee of General Synod said –
"Pursuant to section 30 of the Civil Law and Criminal Law (Miscellaneous Provisions Act) 2020, which provides for the validity of remote meetings of an unincorporated body, notice is hereby given that an ordinary meeting of the General Synod will be held by electronic communication technology on 1st, 2nd, and, if necessary, 3rd December 2020, as approved by the Standing Committee on 14th October 2020.
"The Standing Committee has authorised the Honorary Secretaries of the General Synod to propose the hours for the Synod. These times, and the link for the electronic meeting, will be communicated to Synod members in due course.
"Bills should be lodged by 21st October
Notice of motion should be given by 1st Nov
Requests for information should be sent by 24th Nov
Please send these by email to the Synod Officer at [ catherine.smith@rcbdub.org ]
[ www.synod.ireland.anglican.org ]
Irish Kidney Association to broadcast first virtual Mass for organ donors
RTÉ are set to broadcast on radio and TV the Irish Kidney Association's first virtual and 35th Annual Service of Remembrance and Thanksgiving for organ donors on Sunday, November 15.
The interdenominational service, which will be pre-recorded at Newman University Church, will be celebrated by Fr Gary Chamberland of the church, and will feature a message from the Irish Kidney Association Patron President of Ireland Michael D. Higgins, a homily by Archbishop Michael Jackson of the Church of Ireland and a reflection by Archbishop Martin.
In previous years the event has drawn large crowds, but this year will see a transition to online platforms due to Covid-19.
The pre-recorded event will feature four transplant recipients (a heart, lung, liver and kidney) and family members of four deceased donors taking part in the readings and processions.
Virtual Prayer Wall at Exeter Cathedral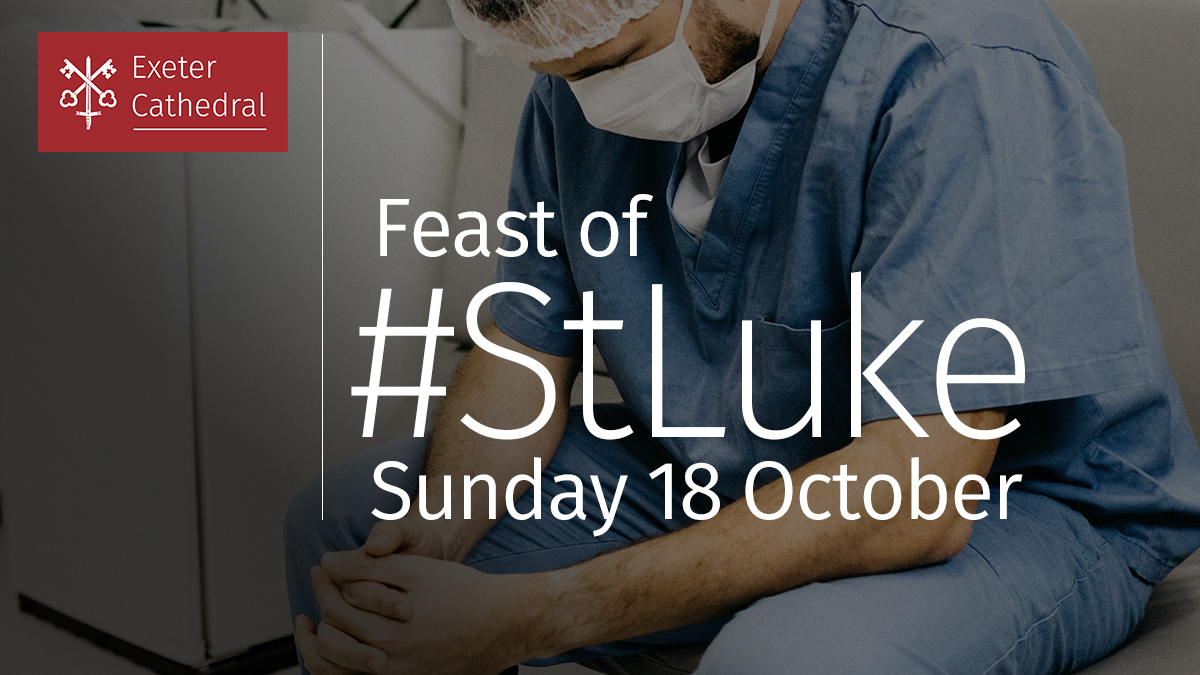 This Sunday 18 Oct is the feast of St Luke, patron saint of medical doctors. Why not visit the Virtual Prayer Wall to add your prayers for healing & for our doctors at this challenging time? Go to –
[ https://exeter-cathedral.org.uk/worship-music/ ]
Trócaire welcome overseas aid commitment
The Church's overseas aid agency Trócaire has welcomed the Government's announcement this week to continue investment in the development budget. Following Tuesday's budget, Caoimhe de Barra, Trócaire's Chief Executive said: "We understand the Government is budgeting in deeply uncertain times and we are pleased that they have demonstrated an understanding for the need to continue
Diocese of Brooklyn sues New York over new Mass restrictions
The Diocese of Brooklyn filed a lawsuit in federal court on October 8 against the state of New York, charging that Gov. Andrew Cuomo's new orders reducing church capacity violates the First Amendment's guarantee of the free exercise of religion. "The executive orders this week have left us with no other option…"
Introducing The Dean, Cork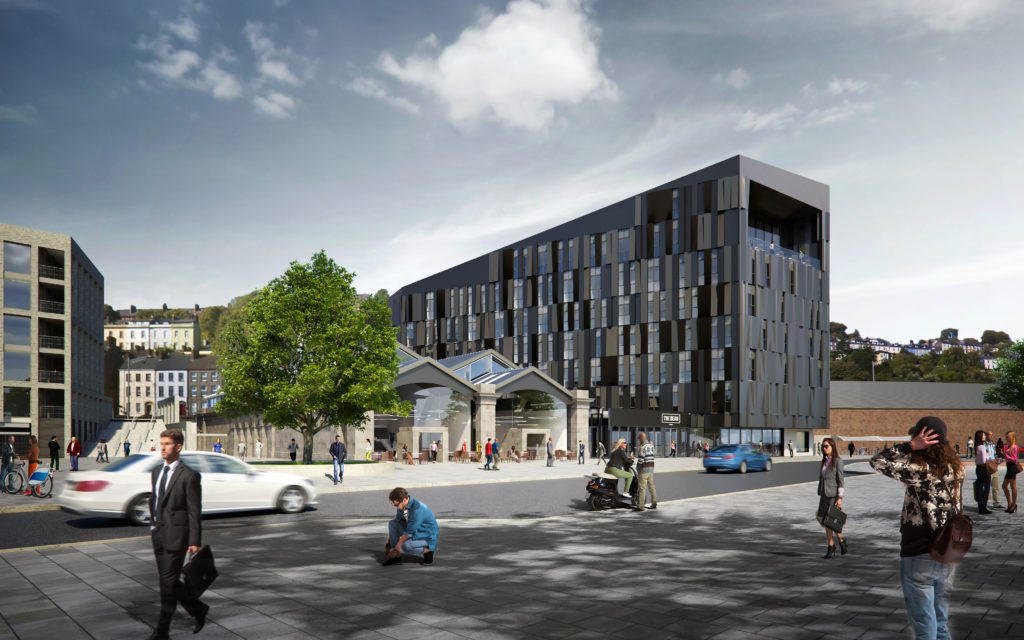 If I said to you "The Dean of Cork" you might think I was referring to a religious title, because there is a gentleman who is the "Dean of Cork & Rector of St. Fin Barre's Union" within the Church of Ireland, the current gentleman's profile is here. So, perhaps this is why a new Hotel choose to call itself "The Dean, Cork" rather than "Dean of Cork"? Based on the PR the new Hotel will almost be a religious experience itself, with its striking high ceilinged uber-modern architecture (See also photo at page top).
The Dean, Cork is a sister Hotel of the already popular "The Dean, Dublin" will open its doors next month. The striking 7-storey dark building, designed by Irish firm Wilson Architecture, forms part of the new Horgan's Quay development, located moments from Kent Train Station overlooking the deepwater River Lee quays. Bryan Smythe at Cork.ie More at –
[[] https://www.thecork.ie/2020/10/14/q-whats-the-name-of-the-new-black-coloured-building-next-to-the-train-station-a-the-dean-cork-hotel/ ]
Well said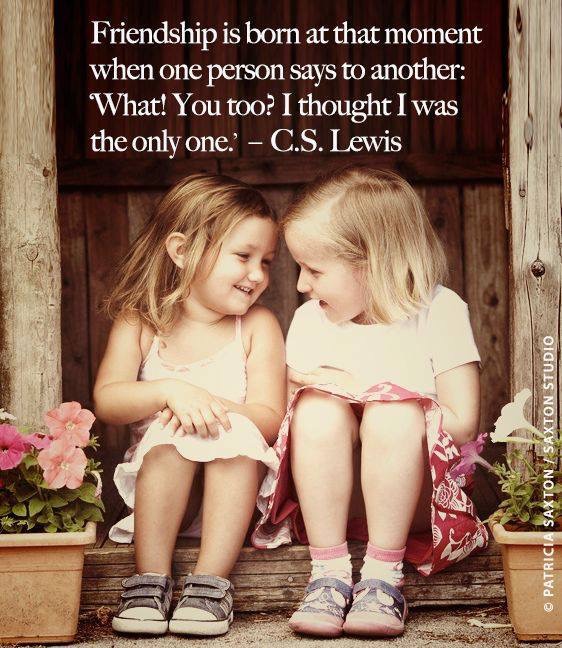 Pointers for Prayer
Today we pray for children in west and central Africa. Unicef has warned that the closure of schools during the pandemic has led to millions being unable to access education, leaving children at risk of child marriage, early pregnancy and recruitment by local armed groups.
Homelessness – Today we give thanks for charities working to support rough sleepers and other homeless people during the pandemic. Homeless Sunday past stressed that a difficult winter lies ahead for those without a home or facing homelessness.
Tearfund NI – We have recently implemented a new project in Sierra Leone to help end cases of Female Genital Mutilation or Cutting (FGM/C). This will help to empower women in their communities, and sit alongside our other initiatives to reduce this horrific abuse. Pray for an end to FGM/C.
Church Army – Give thanks for the Food Banks and other services that are starting to reopen and pray for everyone who relies on them for food and other essentials.
CMSI – Urgent prayer for Olo: Eight people, including four young women, have been taken from an archdeaconry within Olo Diocese by a team of armed men. Bishop Tandema of Olo Diocese, South Sudan asks for your urgent prayers for the abducted people, for the remaining Christians who are now living in fear and for wisdom for the Archdeacon of the area Ven. Justin Kembo.
God in creation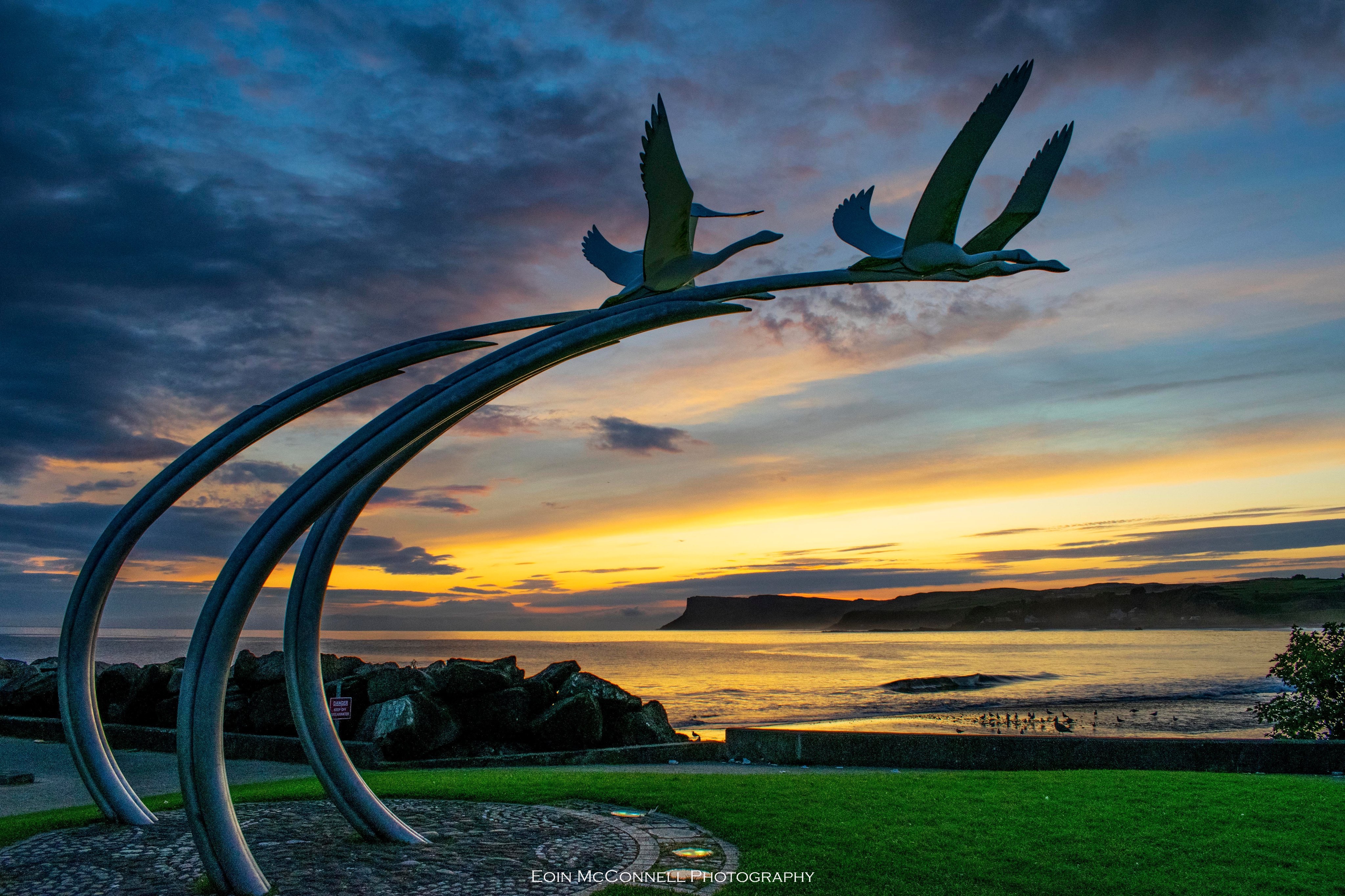 We are sorry for changing the climate so much that the ice caps are melting. We are sorry for polluting your once-glittering ocean with vast expanses of plastic waste. Please forgive us our trespasses on your world.
Exeter-prayer-walljpg.jpg
Image-1-128.jpg
Under-the-Radar-081020-1851-dragged.pdf
IMG_2302.jpg
The-Dean-Cork-1024x640.jpg
The-Dean-Cork-East-Aerial-View-1024x768-1.jpg
The-Dean-Cork-East-Aerial-View-1024x768.jpg