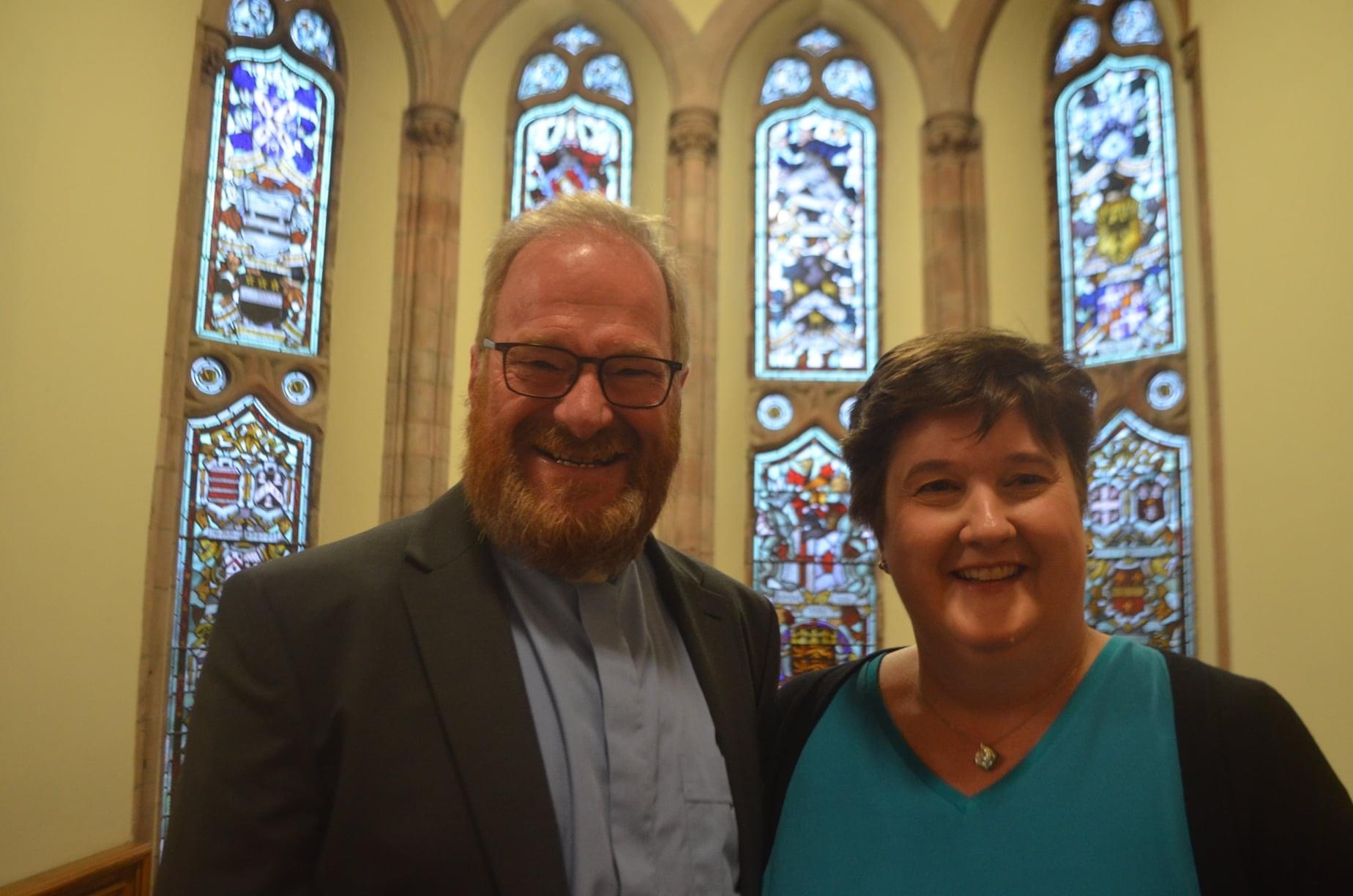 News, views, resources, and online events
Dean of Raphoe to be Rector of Arklow
The Dean of Raphoe, Very Reverend Arthur Barrett (photo above), is to leave the Diocese of Derry and Raphoe early in the new year to take up a new appointment as Rector of the Arklow, Inch and Kilbride Group of Parishes in the Diocese of Glendalough. The news was announced to parishioners in the Raphoe Group after this afternoon's Service of Morning Prayer from Clonleigh Parish Church in Lifford.
Commenting on his appointment, Dean Arthur said, "I am humbled and honoured to have been appointed to the Arklow, Inch and Kilbride Group of Parishes. Brigid and I are excited by the opportunity to serve in this new phase of ministry. While leaving the Diocese of Derry and Raphoe, and the Raphoe Group of Parishes will be difficult, we are greatly looking forward to serving and working with the people in Arklow, Inch and Kilbride, as we seek to discern God's will for these parishes in south Wicklow and North Wexford."
After ordination, Dean Arthur served as Incumbent in parishes in Dublin, Sligo and Enniskillen, before being instituted as Dean of Raphoe Cathedral in 2014. Two years ago, he launched an ambitious project to restore the cathedral, as a result of which a new roof was completed built.
"Having to break this news to you in this manner – looking into a camera and in an empty church – is by no means ideal, and certainly not the way that I would have wanted to be able to do it," Dean Arthur told parishioners watching the service online, "but unfortunately, such are the times that we are living in."
He asked parishioners in both the Raphoe and Arklow Groups of Parishes to hold the Barrett family in their prayers – "as we will be praying for them" – as they all entered a new time of transition and challenge.
The new appointment will take effect in mid-January, 2021 and the Dean's ministry as Dean of Raphoe and Rector of the Raphoe Group of Parishes will conclude on Sunday 27th December.
What if mission is light? What if it's…Unforced?
Yesterday was the Irish Methodist Church's Home Missions Sunday. This year you can hear stories of friends from local Methodists who are engaging in mission as they walk with Jesus, even in these uncertain days.
📌 Watch stories now: https://buff.ly/2Iz4ON1
Online service celebrating friendships that cross continents
Join in celebrating friendships that cross continents, with this online service from the Anglican Communion.
Led by Bishop Anthony Poggo, the service includes a sermon from Sheran Harper, President of the Mother's Union, and reflects on how communities in different parts of the world support one another in both good and hard times.
[[] https://churchofengland.us2.list-manage.com/track/ ]
@@@
Bring Comfort And Joy to your community with print resources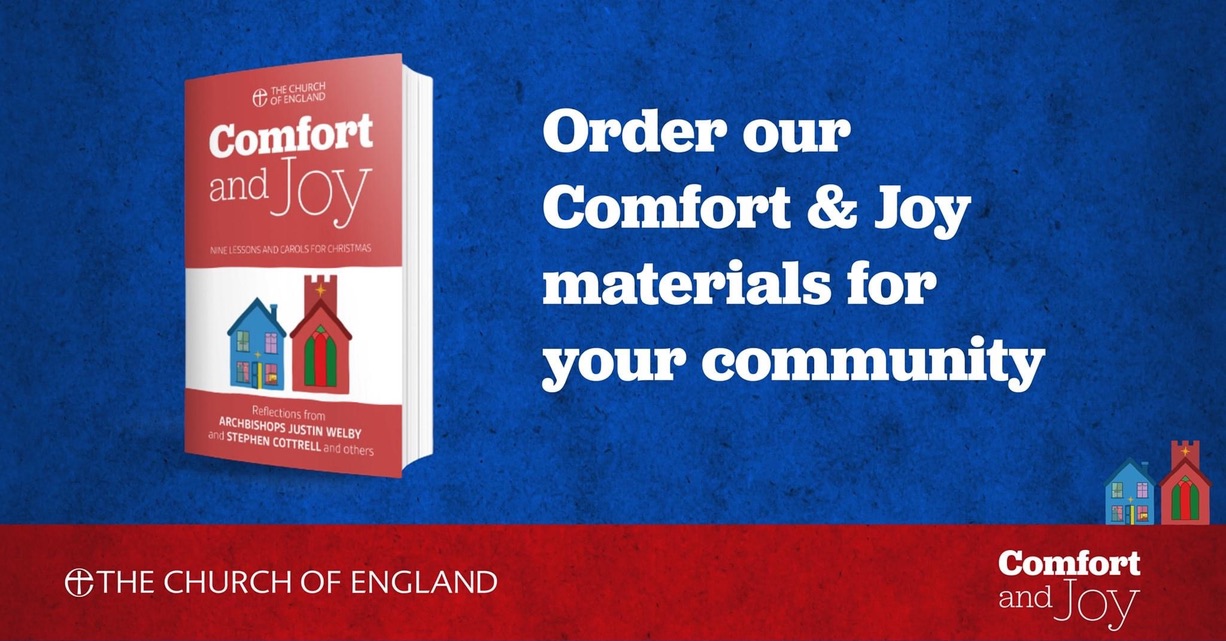 Advent and Christmas materials are now available at cofe.io/PrepComfort&Joy.
Well said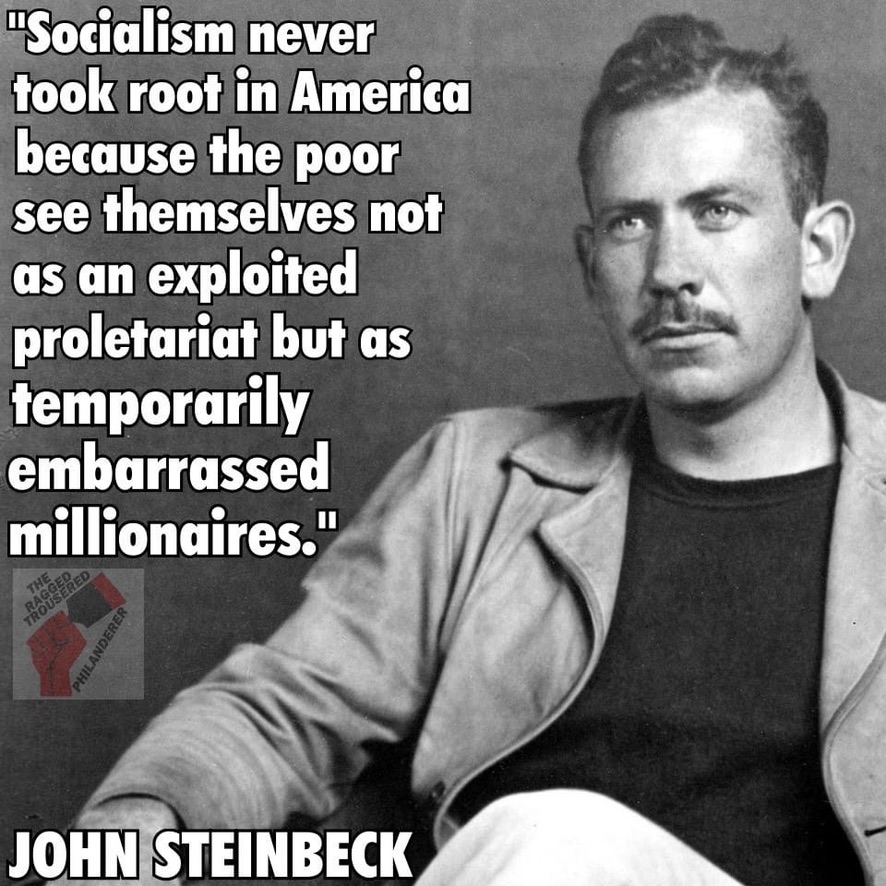 Pointers to Prayer
Today we give thanks for scientists working on vaccines around the world. A preliminary analysis shows the first effective coronavirus vaccine can prevent more than 90% of people from getting Covid-19.
Pray for the Church Army's centres of mission which provide practical support to people in need of food or assistance.
Archbishop of Canterbury JustinWelby – As JoeBiden and Kamala Harris
prepare to take office, may God grant them wisdom and courage to face the great challenges of leadership ahead. For all the American people, I pray for hope and a fresh vision of the common good. Please join me in praying too for Presiding Bishop Curry and the Episcopal Church- may God bless and strengthen our brothers and sisters in sharing the hope and healing of Jesus Christ over the coming months and years.
Pray for all oppressed people in our lands and around the world and for all in Church Army who seek to help people find freedom from all manner of circumstances.
This week, COP26 should have been meeting in Glasgow. This vital summit (now next November) is a tremendous opportunity for bold and ambitious action on the climate crisis. But we need to act now to ensure we don't delay the urgent changes needed. Join us in prayer for COP26.
Today we pray for those awaiting treatment suspended during the coronavirus crisis. Missed surgeries and treatments for patients whose illnesses went undetected or untreated could lead to pressure on the NHS and some avoidable deaths.
God in creation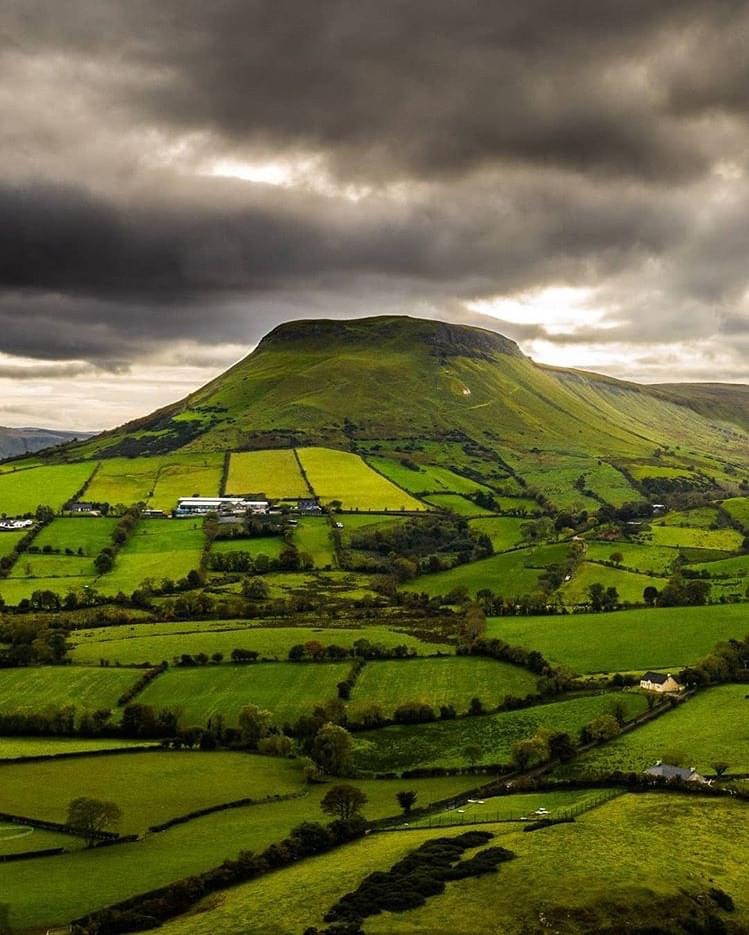 Lurigethan, Causeway Coast and Glens
81444879-55C6-4369-AE05-7E3E5F9353DE.jpeg
B60C82B0-8D8F-4AFC-95B6-2DC8CB8CE919_1_105_c.jpeg
BED32E4E-66AD-4A5B-8C88-D933791879D6_1_105_c.jpeg
DeanRaphoeJPG.jpg