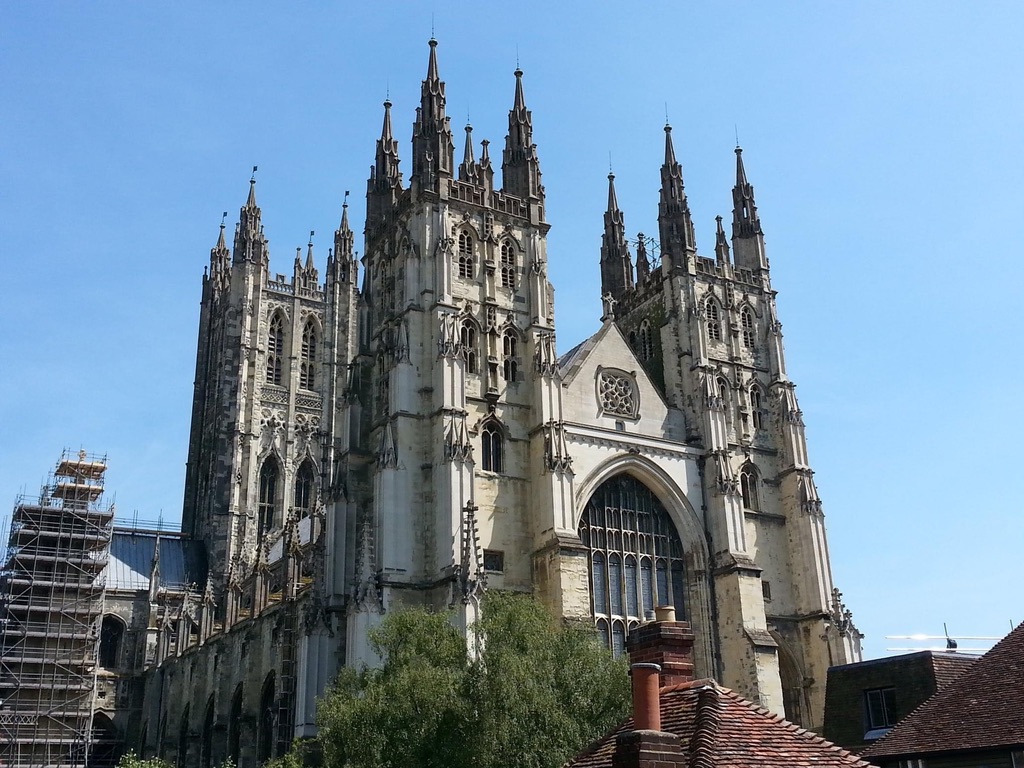 Canterbury Cathedral
 Irish Kidney Association Service of Remembrance and Thanksgiving on RTÉ
The Archbishop of Dublin, the Most Revd Dr Michael Jackson, will join President Michael D Higgins and Archbishop Diarmuid Martin for the Irish Kidney Association's 35th Annual Service of Remembrance and Thanksgiving, broadcast on RTÉ One television and RTÉ Radio 1 Extra this Sunday, 15th November 2020, at 11am.
The service was pre–recorded at Newman University Church, Dublin, by Kairos Communications. During the service, viewers and listeners will be invited to participate in the Service of Light ceremony by lighting a candle in memory of organ donors who have given the precious gift of life to others.
The service will be available after broadcast here –
[[] https://www.rte.ie/player/series/service-on-sunday/SI0000002989?epguid=IH000383949 ]
Welcome support for Canterbury Cathedral
The good folk at Canterbury Cathedral (photo above) are thrilled to have received a Department for Digital, Culture, Media and Sport Cultural Recovery Fund grant of £640,000 for urgent works to the West Front of the Cathedral ⛪
Awarded by the The Church of England and distributed by Historic England, the grant will be used to restore the fabric to ensure the safety of the building, and improve the iconic view that welcomes visitors to the site.
Find out more ➡️ bit.ly/CCFund1
Festal Evensong from Christ Church on Feast of St Laurence O'Toole
On Sunday 15 November at 3.30pm Christ Church Cathedral will mark the Feast of St Laurence O'Toole, with a Festal Choral Evensong. This service will be broadcast online.
In recent years, the Feast of St Laurence has become a celebratory occasion for the cathedral community. Though they are unable to welcome their congregation into the cathedral, they will still mark the commemoration of Dublin's patron saint with a festal choral evensong.
You can view the service on the cathedral's webcam –
[[] https://christchurchcathedral.ie/worship/video-stream-1/ ]
Choirs and Covid at Christmas – Webinar tomorrow Sunday
Christmas 2020 will confront church musicians with a unique set of challenges. And while the guidelines from government and church authorities are constantly evolving, it is certain that we will all face some restrictions on our usual choral resources.
'Coping with Choirs and Covid at Christmas' is hosted by the Ulster Society of Organists and Choirmasters.
"This webinar is intended as a forum where we might exchange ideas around how we work within the current guidelines. This will be an interactive event in which a panel of three church musicians will each give short presentations on how they plan to work in their contexts, and members will have the opportunity to respond. The contributors include Beth Aiken, Raymond Lennon and Edward Craig".
Church Music Dublin is encouraging church musicians to consider attending the webinar this Sunday evening, 15th November, at 6.00pm, on Christmas music in the context of the Covid–19 pandemic.
Email [ usoc.webevents@gmail.com ]to receive the Zoom link.
C of I services for Miscarriage, Stillbirth and Neonatal Death

The Liturgical Advisory Committee has announced that "the Service of Prayer and Naming and the Funeral Service in cases of Miscarriage, Stillbirth and Neonatal Death", as approved by the General Synod, are available in the Prayer and Worship section of the Church of Ireland website.
The Services are accompanied by Pastoral and Liturgical Guidelines for Clergy, and a Certificate of Naming which commends a child to God's ever–caring and gentle love.
Commending the resources, the Chair of the Committee, Archbishop Michael Jackson, remarked: "While no words can adequately respond to or address the sense of loss experienced by family members when a child dies near the time of birth, it is our hope that these resources for worship will go some way toward expressing loss and knowing that God is present. It is in this spirit of compassion and hope that the Liturgical Advisory Committee offers them for use."
The Services and related resources are available to download from this link.
[[] https://www.ireland.anglican.org/prayer-worship/book-of-common-prayer/miscarriage-stillbirth-and-neonatal-death ]
Dublin & Glendalough tribute to all involved in education
The Dublin & Glendalough Diocesan Board of Education has paid tribute to all involved in education, particularly during the Covid–19 crisis. Speaking at the first ever virtual Diocesan Synod, the board's Honorary Secretary the Revd Dr Norman Gamble, highlighted the efforts being made by teachers, parents and children.
"The Board knows how difficult and disjointed life is at present for all of you. It is hard to keep going at the best of times, in a country where government policies are education on a shoestring," he commented in his pre–recorded message to propose the report of the board. He added that the costs of building and repairing schools are always greater than government provision.
Dr Gamble outlined the board's vision for schools in the dioceses which would provide "a generous and loving Christian environment in which children are nurtured with faith, tolerance and respect. This is what we can offer to the wider community, and which we should not keep to ourselves. Where our schools have space form others, we should offer it. The school that only looks after the Church of Ireland, or the wider reformed church community, will wither".
Well said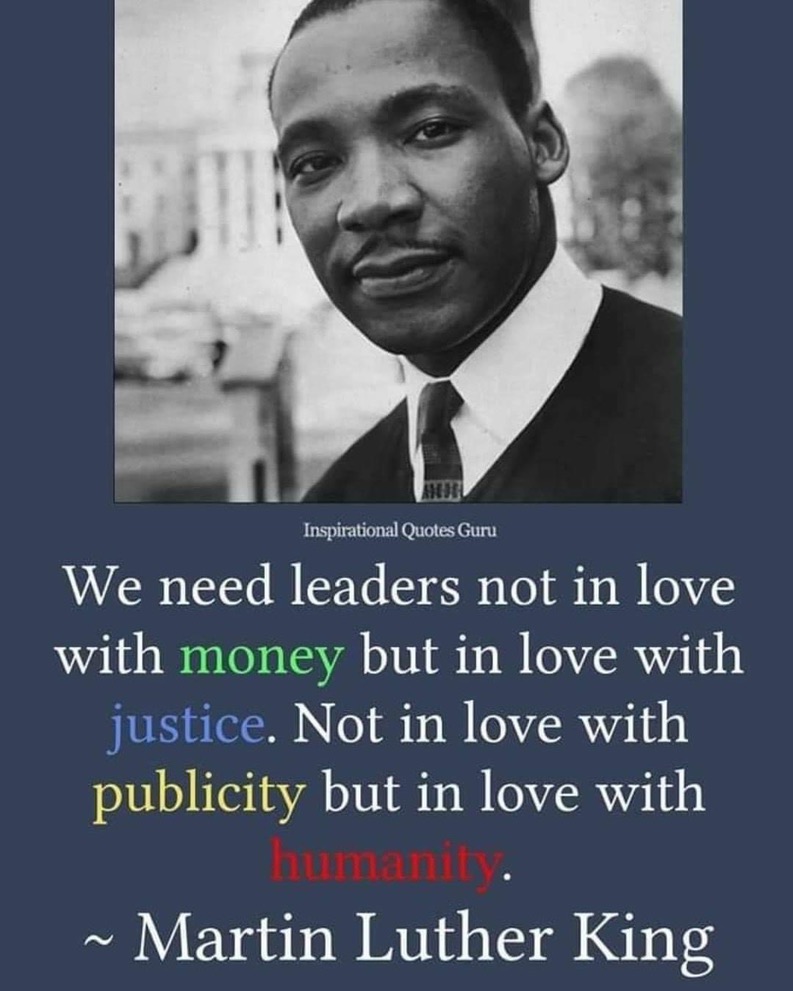 Pointers to Prayer
Archbishop of Canterbury JustinWelby – As JoeBiden and Kamala Harris
prepare to take office, may God grant them wisdom and courage to face the great challenges of leadership ahead. For all the American people, I pray for hope and a fresh vision of the common good. Please join me in praying too for Presiding Bishop Curry and the Episcopal Church- may God bless and strengthen our brothers and sisters in sharing the hope and healing of Jesus Christ over the coming months and years.
Pray for all oppressed people in our lands and around the world and for all in Church Army who seek to help people find freedom from all manner of circumstances.
This week, COP26 should have been meeting in Glasgow. This vital summit (now next November) is a tremendous opportunity for bold and ambitious action on the climate crisis. But we need to act now to ensure we don't delay the urgent changes needed. Join us in prayer for COP26.
Today we pray for those awaiting treatment suspended during the coronavirus crisis. Missed surgeries and treatments for patients whose illnesses went undetected or untreated could lead to pressure on the NHS and some avoidable deaths.
God in creation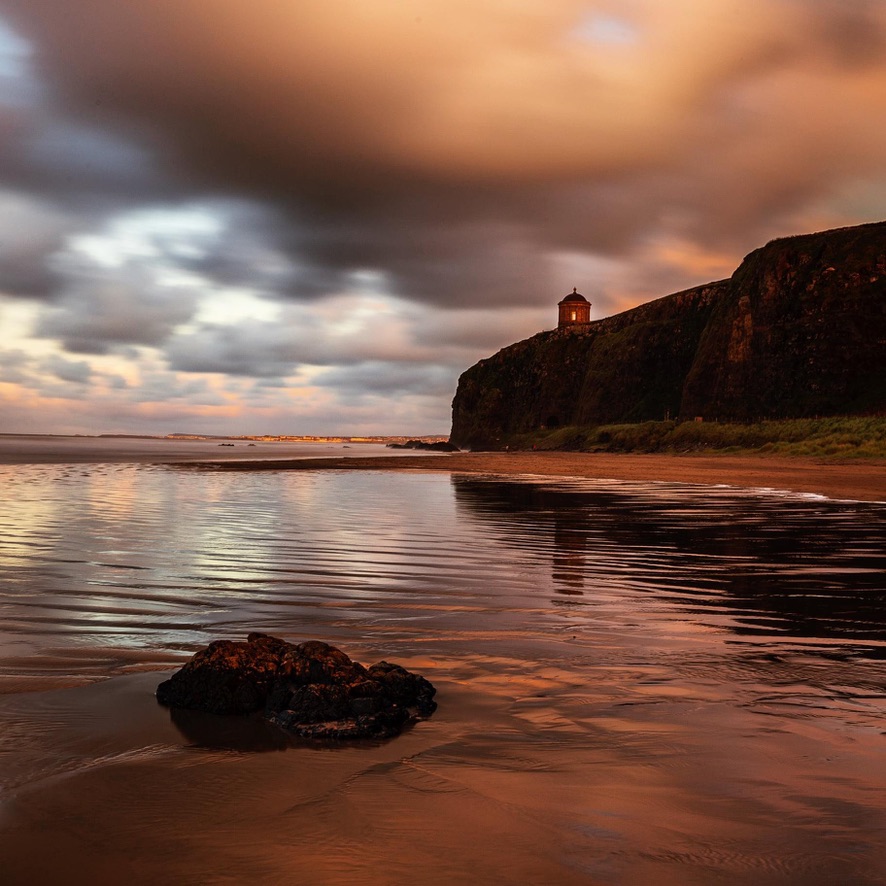 41775010-D4B9-42F9-B79F-1CF9AF24659E_1_105_c.jpeg
Prayerbooktext.jpg
A1395084-D06D-480D-A9D5-FF7BBB5C1325_1_105_c.jpeg
5422D81E-494C-4325-96EC-A2FB5B97A4A9_1_105_c.jpeg