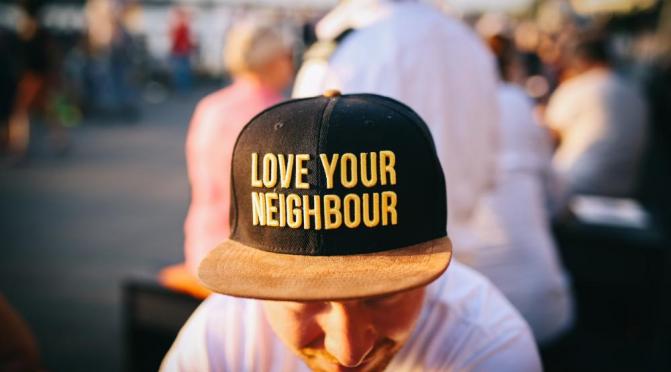 How social housing can put wealth back into local communities
In all the excitement that surrounded the announcement of a new housing policy last week, it is important not to forget the enormous role played by Housing Associations in Northern Ireland. Nick Garbutt writes in Scope NI – a NICVA magazine.
(https://scopeni.nicva.org/article/how-social-housing-can-put-wealth-back-into-local-communities)
BBC Young Chorister of The Year
Kath Jenkins presents the first semi-final of BBC Young Chorister of The Year. Which 3 girls will make it through to the final? Find out on Sunday 22nd November at 2.15pm on @BBCOne and afterwards for 30 days here  [ bbc.in/2IHAcZJ ] #SongsOfPraise
Irish Dominicans Online Bible Conference
There is an on-line live Bible Conference conference from Cork this weekend, Saturday the 21st of November 2020.
Among the speakers are Frances Hogan, Prof Séamus O'Connell and Jeff Cavins.
This is a FREE event. To register please go to (http://www.dominicanscork.ie/) and follow the link.
Will you be singing Carols for Christian Aid this Advent?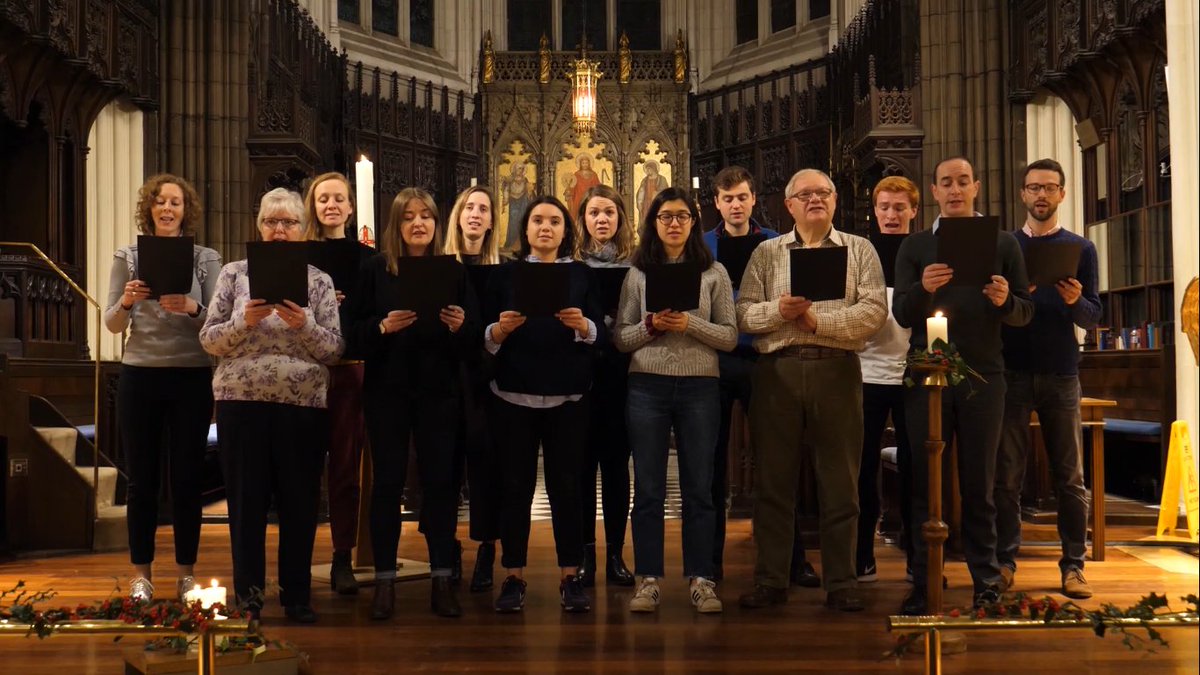 Check out Christian Aid Scotland's Christmas resources when you're planning your service. [https://christianaid.org.uk/scotlandchrist](https://t.co/A4jYEPPhNQ?amp=1)
Sweaters for Simon
Simon Ni invite you to help those with no home this Christmas by hosting a Sweaters4Simonh party in your workplace.
Working from home? No problem! Throw a Zoom Christmas Jumper Quiz instead
Sign Up [http://ow.ly/DSuV50CnRaX](https://t.co/bi2UQoMw8p?amp=1)
CPAS – fancy joining the team?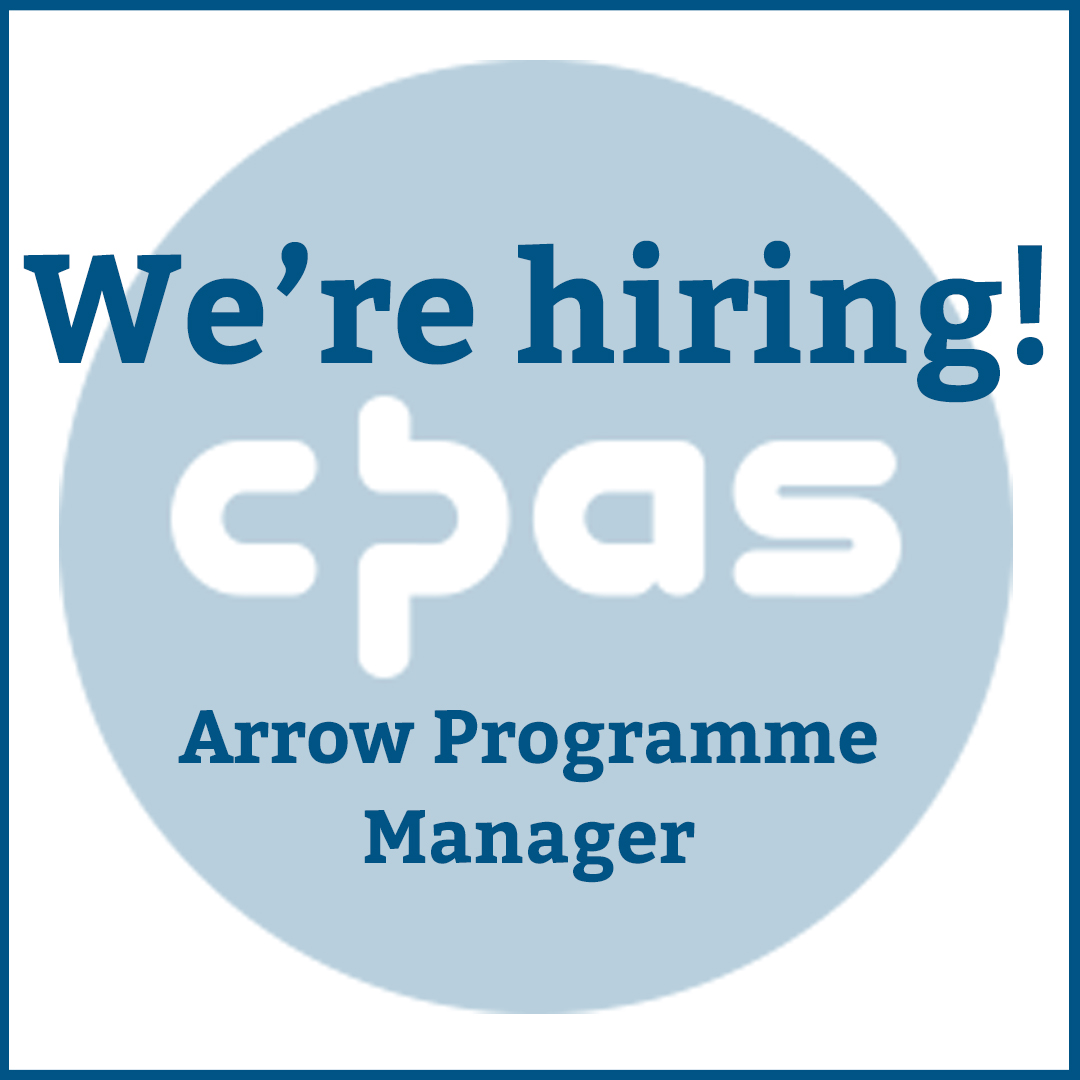 "Fancy joining our team? We're on the look-out for an excellent manager to help deliver our Arrow Leadership Programme for younger church leaders. Applications close 26 November". To apply or find out more, visit: [https://cpas.org.uk/jobs-cpas](https://t.co/TEXfZfgUX9?amp=1)
Death, Grief and Hope – A Church Army resource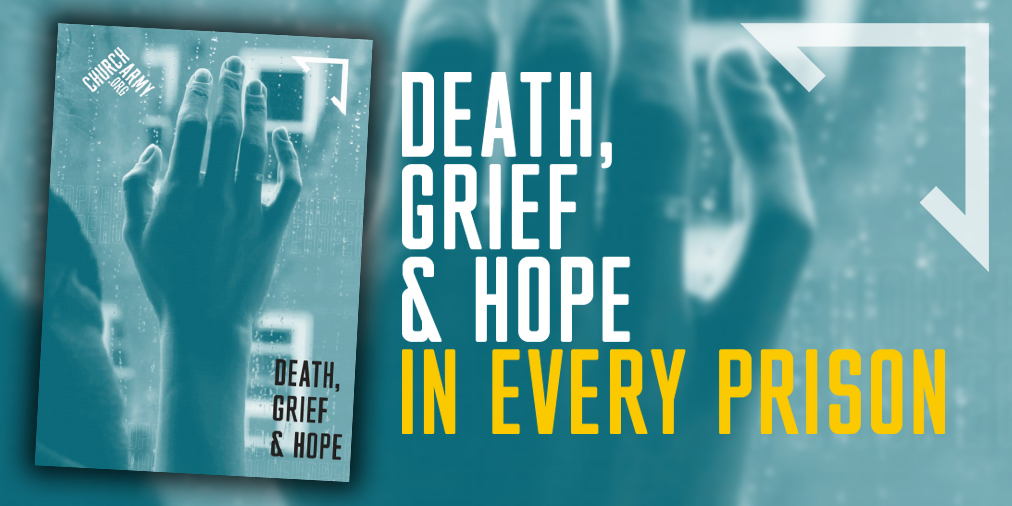 A Church Army resource – Death, Grief and Hope has been put together to for those who are supporting the bereaved during the COVID-19 crisis. The booklet is available to download from CA's website –
[http://ChurchArmy.org/DeathGriefHope]   (https://t.co/V4oWP7AkSl?amp=1)
Well said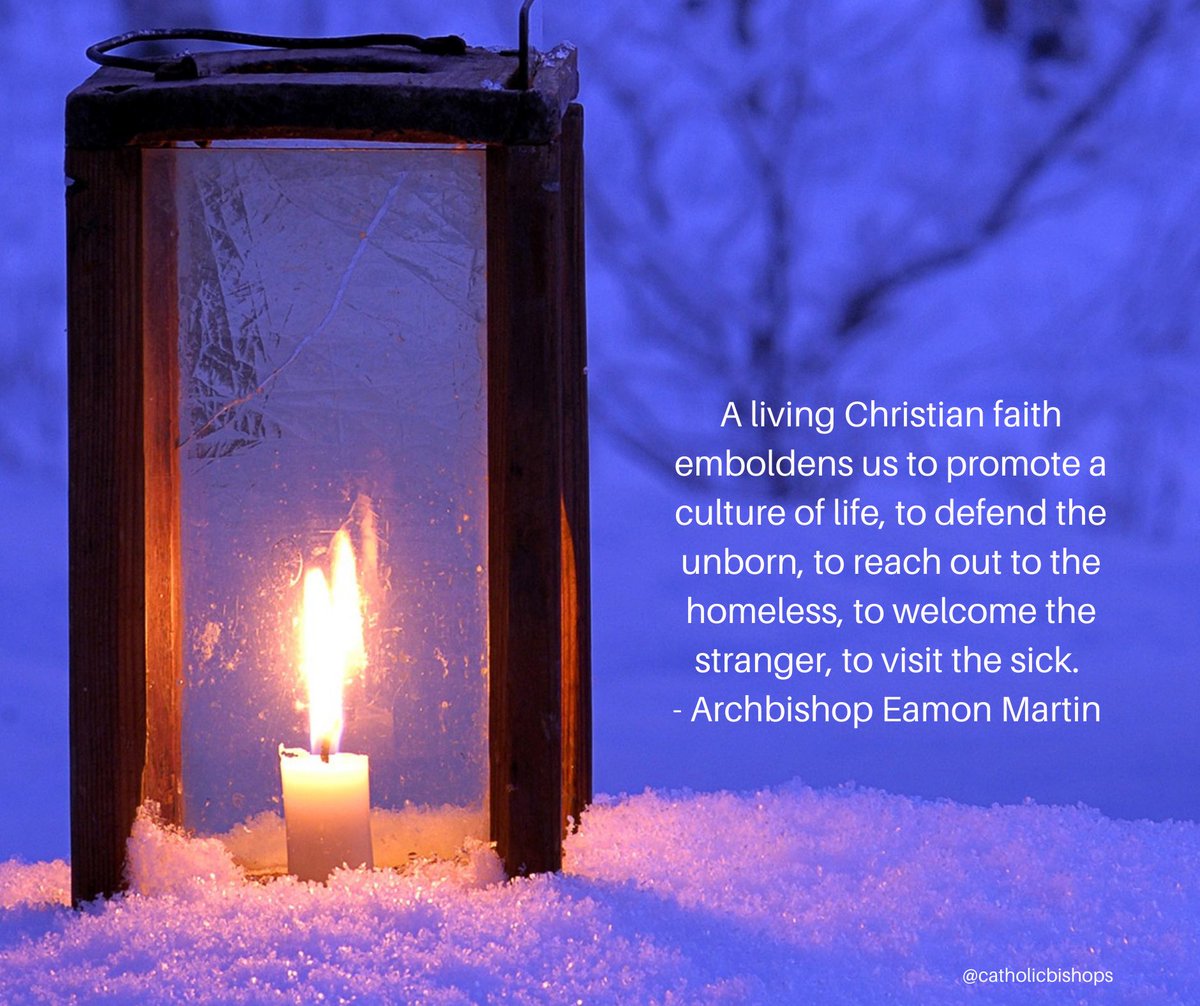 Pointers to Prayer
Uganda: Madi West Nile Diocese – Following the lockdown of worship places, the diocese has been facing the challenge of how to cover the clergy welfare, which is usually financed by weekly offerings. Please pray for sustainable ways of providing for clergy and their families.
Today we pray for people relying on food banks. The Trussell Trust have recently vowed to reverse a trend where reliance on food banks is increasingly normalised as poverty becomes more widespread.
Today we give thanks for scientists working on vaccines around the world. A preliminary analysis shows the first effective coronavirus vaccine can prevent more than 90% of people from getting Covid-19.
Pray for the Church Army's centres of mission which provide practical support to people in need of food or assistance.
EnLP2CBW4AA8SWs.jpg
EnLO7qcXUAEl44x.jpg
EnKzkwFXEAAfib_.jpg
EnLjxGbW8AkWTvQ.jpg
EnHiorEVoAcpG0x.jpg
nina-strehl-ds0zia5gzc4-unsplash.jpg