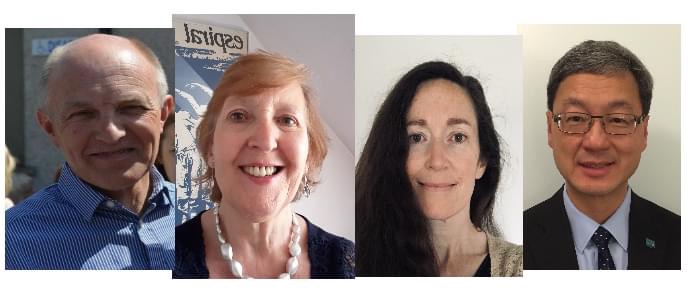 New appointments at Corrymeela
Corrymeela has announced the appointment of a new Chair, two new Vice-Chairs and a Treasurer to our governing board.
Michael Wardlow (Chair); Brid Cullen & Colleen Brown (Vice-Chair); and George Ong (Treasurer) each bring extraordinary expertise to their respective positions and together provide complementary strength to our Council.
More at [ https://www.corrymeela.org/news/200/corrymeela-appoints-new-officers ]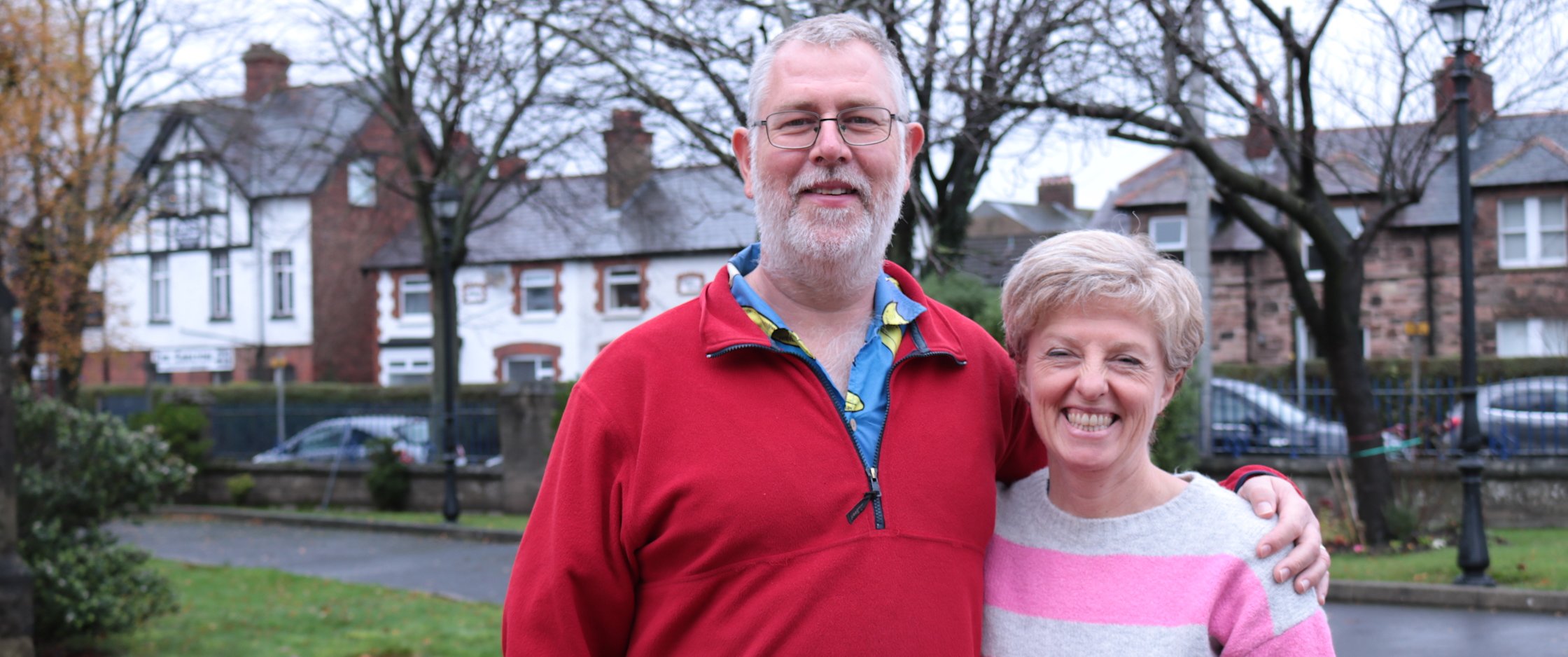 Community Pastor for Bangor Primacy
Bishop David McClay of Down & Dromore has appointed Denise Wilson as Community Pastor for Bangor Primacy. Denise is a Diocesan Lay Reader currently serving in Ballyholme Parish where she worships with her husband Rory and son Gideon.
Denise and Rory served in Kiwoko Hospital, Uganda, under CMSI for a decade and returned three years ago. Her background is in paediatric nursing and she worked for Fields of Life for several years before joining CMSI. Rory, pictured above, is a GP.
Denise says: "Rory and I are passionate about family, community and the transforming Good News of Jesus Christ. We look forward to becoming part of the family of Primacy and continuing to build on the strong foundations already laid there."
Denise will be introduced to the congregation at a service on Tuesday 2 February at 7.30pm.
Bangor Primacy share their building with a Methodist congregation led by the Revd Mandy Durell.

Armagh Senior Clergy Appointments
From left: the Revd Canon Shane Forster, the Revd Elizabeth Cairns, and the Revd Malcolm Kingston.
The Archbishop of Armagh, the Most Revd John McDowell, has announced the following senior appointments in the Diocese:
Canon Shane Forster to be Dean of St Patrick's Cathedral, Armagh and Keeper of the Robinson Library. It is anticipated that Canon Forster's Installation will be on Sunday, 14th February 2021.
The Revd Elizabeth Cairns to be Archdeacon of Ardboe, with immediate effect. Also to be installed as a member of the Cathedral body on 14th February 2021.
On his appointment as Dean, Canon Forster will relinquish the Armagh Diocesan Prebendal stall in the St Patrick's Cathedral, Dublin. He will be succeeded by the Revd Malcolm Kingston, rector of St Mark's, Armagh, as Prebendary of Yagoe in the National Cathedral.
C of I Board thanks NI schools as Christmas break approaches
Archbishop John McDowell has highlighted "the truly remarkable achievements of the past term" as the Church of Ireland's Board of Education (Northern Ireland) expressed its thanks to "all those involved in the life of our schools as the Christmas break approaches."
Speaking in his role as Chair of the Board, the Archbishop of Armagh, the Most Revd John McDowell, said: "As schools prepare to break up for a well–deserved Christmas break, I simply wanted to offer my heartfelt thanks to all teachers, pupils, governors and support staff of every kind, for the truly remarkable achievements of the past term. Probably for many principals and senior leadership teams, it has seemed as though term began in the middle of the summer when, at very short notice, you were required to prepare for opening schools to all pupils in September, for the Autumn term. To have done so, and to have maintained the regular rhythms of teaching and learning and pastoral care when the ground was shifting underneath our whole society is a truly remarkable tribute to your professionalism, resourcefulness and dedication. No–one could failed to be impressed by this immense effort.
"And I wish too to thank all pupils and students who have had to face a changed learning environment and have adapted so well to it. It has not been easy at times and I have no doubt there have been anxieties and stresses, but I trust you have a justified sense of achievement and can look forward to relaxing over large helpings of Brussels sprouts. All concerned have much to be proud of and I hope can find a renewed sense of joy as we celebrate the coming into our world of Jesus Christ, the Word made flesh."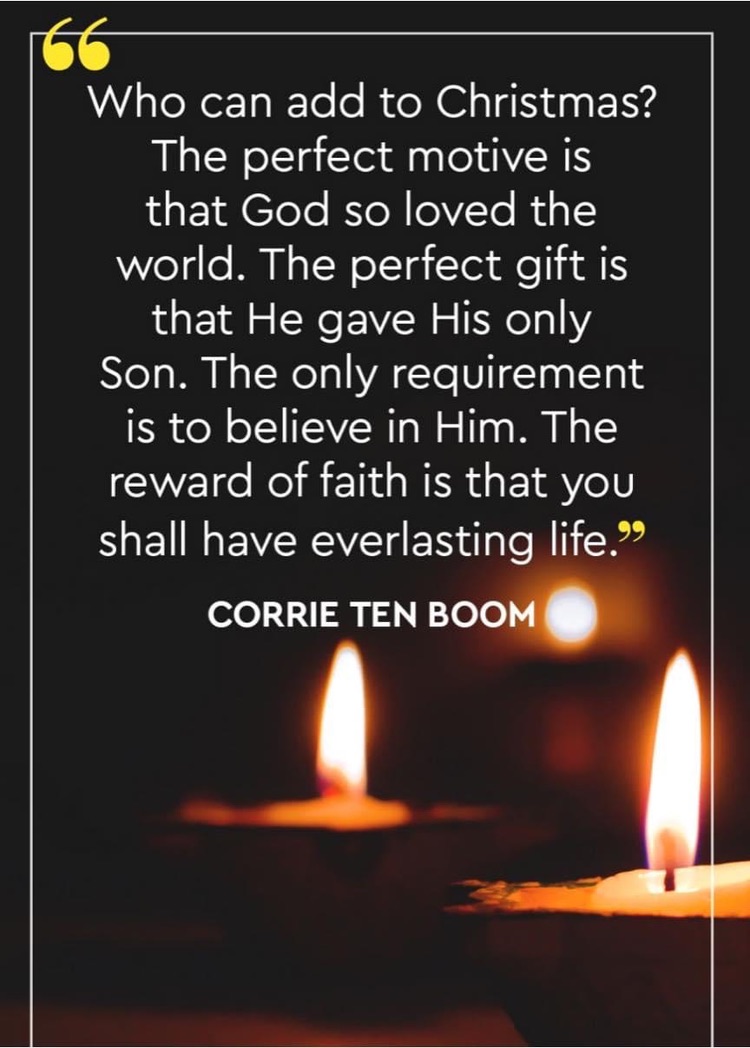 Pointers for prayer
Lord our Messiah, as we journey once more through Advent, thank you that we are not alone – we walk together with our fellow pilgrims, enjoying your loving presence as we travel towards the wonder of the nativity.
Pray for the new government of Burundi and for President Ndayishimiye. Ask God to bless Burundi. 'Let justice roll down like waters, and righteousness like an ever-flowing stream' (Amos 5:24).
Please pray for the meeting of the Church Leaders scheduled for the incoming week as the leaders try to co-ordinate a response to the continually changing legislation as it affects churches.
An advertisement about recruiting student deaconesses for the PCI has recently been circulated to ministers, and has been posted on the PCI website and PW Facebook page. Pray that the Lord would prompt suitably gifted women to explore serving him in this capacity.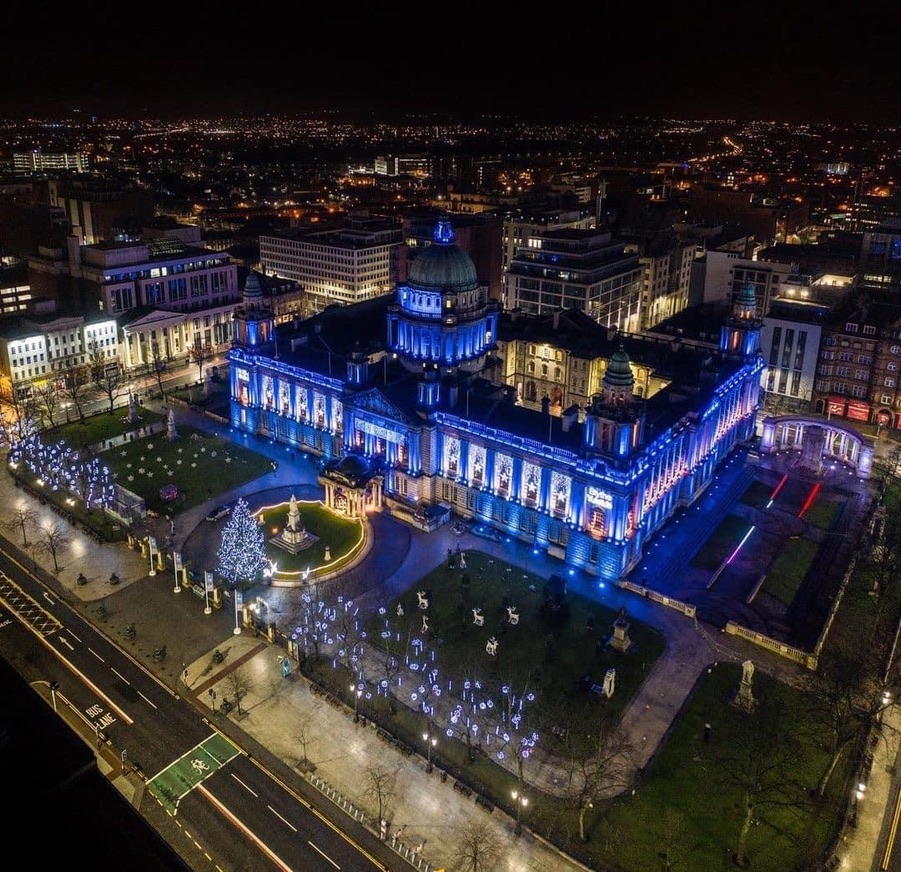 Belfast City Hall
AF93113A-7AF5-442D-BB33-4F54C89331F6_1_105_c.jpeg
DF7E03E8-57BF-4417-9B5E-13E1C37DF944_1_105_c.jpeg
Armagh-Clergy-Appointments-Dec-2020-01A.jpg
Rory-Denise-Wilson-01.jpg
Cmeelaboard.jpg