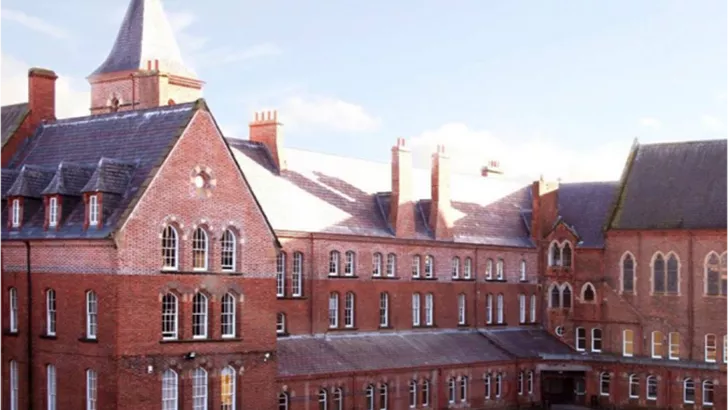 For the first time in 186 years St Malachy's College in Belfast will not have a priest on its teaching staff after it was announced the last of the clergy will leave before the new term.
Fr Michael Spence will take up a new appointment in the Diocese of Down and Connor as the Curate of St Bernadette's after 25 years in the college.
He was appointed in 1994 in the Department of Religious Education. In 2005, in addition to his teaching and chaplaincy responsibilities within the school, he was appointed rector of the adjacent St Malachy's Seminary where seminarians were trained for the priesthood.
Dedication
School Principal, Mr Paul McBride said: "Fr Spence is a highly respected, esteemed, committed and talented teacher. He will be particularly remembered for his dedication to the guidance and formation of all students and his warm, humble, gentle, supportive presence alongside teacher colleagues.
"Although we are deeply saddened that he will no longer be a member of our full-time teaching staff, we wish him every blessing in his new parochial appointment and are thankful that Fr Michael will continue in his role as College Chaplain and still provide spiritual direction for all in our college family."
The diocese stated that although it remains committed to providing chaplaincy services with St Malachy's College, declining numbers of clergy and the increasing pressures on sacramental and pastoral provision within parishes "have necessitated the withdrawal of clergy from full-time teaching posts within the college".
St Malachy's is one of the oldest Catholic diocesan colleges in Ireland and was opened on the feast of St Malachy in 1883.
Chai Brady in The Irish Catholic
DraggedImage.b0a6300282ad421280143937e4a7c116.png