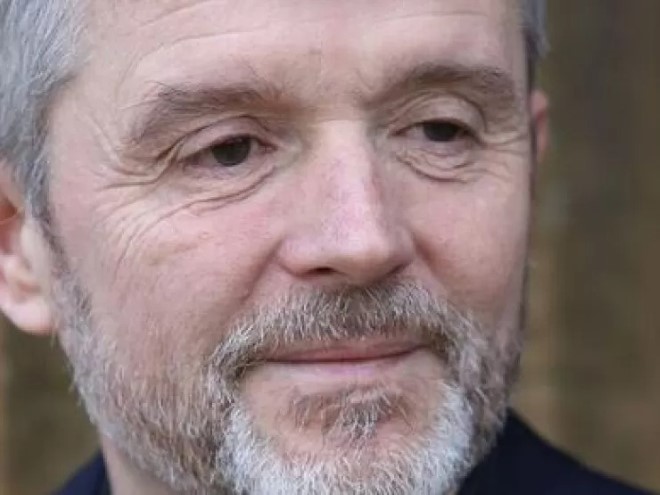 The Dean acted entirely appropriately in each case
The Church of England has exonerated the dean of a prestigious Oxford University college after investigating him for alleged safeguarding failures.
The Very Revd Professor Martyn Percy, Dean of Christ Church college, was found to have acted "entirely appropriately" in his response to the reporting of alleged abuse by four former students.
Announcing the news, the Bishop of Huddersfield, Dr Jonathan Gibbs, the lead safeguarding bishop said: "An independent investigation into allegations that the Dean, Martyn Percy, failed to fulfil his safeguarding responsibilities has concluded the Dean acted entirely appropriately in each case.
"The National Safeguarding Team (NST) followed the House of Bishops guidance when the four separate allegations were referred earlier in the year relating to the Dean, a senior office-holder. At no point was there any allegation or evidence that the Dean presented a direct risk to any child or vulnerable adult."
Gibbs added: "I am aware this has been a very difficult time for all parties, particularly Martyn and his family, and I would like to thank everyone for their cooperation.
"Now the investigation has concluded and the Dean has been exonerated of these safeguarding allegations, the NST's involvement has come to an end."
Welcoming the news, the Bishop of Oxford, Dr Steven Croft, added that the investigation process was "not without pain" and "could have been concluded more quickly".
"But it is entirely right that allegations against clergy and church officers are properly investigated when they are made," he said.
Croft concluded: "This investigation brings full closure to the matter put before the NST, though these continue to be testing times for all at Christ Church."
Percy, who many believe was treated unfairly by fellow college officials during the course of the investigation, has not yet made any public comments on the outcome.
MPercy.jpg