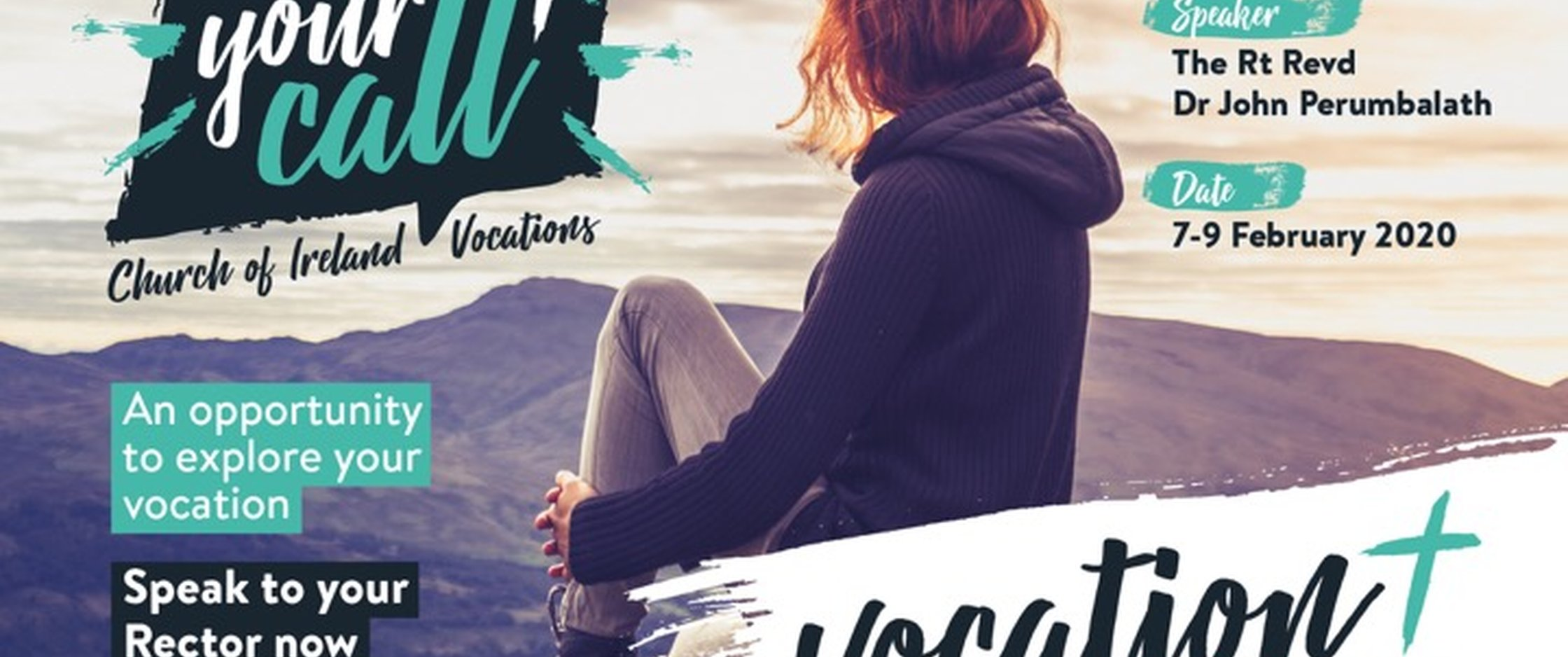 As part of its commitment to develop ministry, and endorsed by the House of Bishops, the Commission on Ministry is organising a series of events to encourage vocations to the ordained ministry within the Church of Ireland.
The Exploring Vocation Retreat is for those who may just be beginning to ask whether God is calling them to the ordained ministry. It is also for those who may be further along the road. Wherever you are on the journey, coming to a retreat to hear others talk about their experiences, learning what that might mean for you personally and practically and, above all, allowing God to speak to you, may just clarify that decision.
The retreat will be a mixture of informal talks, practical guidance, discussion and times of quiet, all held in the beautiful surroundings of Dromantine Retreat and Conference Centre, near Newry Co Down.
Dates: 7–9 February 2020
The speaker is Bishop John Perumbalath, who has years of experience helping others to discern God's call.
The Rt Revd Dr John Perumbalath is Bishop of Bradwell in the Diocese of Chelmsford (Church of England).
Prior to his ministry in the Church of England for the last eighteen years, he was a theological educator and parish priest with the Church of North India. He was also a youth worker among university students for two years in Kerala, South India where he was born and brought up.
Areas of his research and teaching include biblical studies, Christian community/social engagement and international politics.
All through his ministry as a priest in various contexts, he served either as a Vocations Advisor or an Ordinations Advisor or Bishop's Examiner for ordinands, and accompanied more than twenty candidates from the parishes he served in their vocational journey.
For full details of the retreat see the downloadable leaflet and booking form in the Vocation Sunday resources section of the Church of Ireland website.
DraggedImage.4c60967908b14835afea05e34fbd6d4c.png