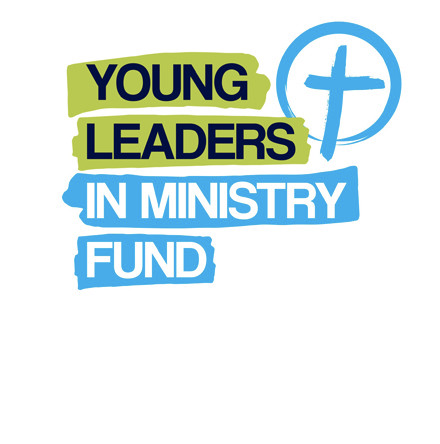 To celebrate the 150th anniversary of the Act of Disestablishment and to support Church of Ireland ministry in the future, the Church of Ireland Youth Department has created a bursary fund to significantly encourage the number of young people undertaking mission and training experiences that would benefit ministry in the Church.
This fund will provide individual young people with small, but significant, bursaries to enable them to apply for teams, training and placements that might otherwise have been financially challenging. This is an Ireland–wide project that we hope will support many young people over a period of three years.
A Word document application form is available to download.
Please note that the closing date for 2019 applications is Monday, 30th September 2019.
Please post completed application forms to: Young Leaders in Ministry Fund, CIYD, Church of Ireland House, 61–67 Donegall Street, Belfast, Northern Ireland BT1 2QH, or email them to [admin@ciyd.org]
For any further information or questions, please email simon@ciyd.org
If your application is successful, CIYD will be in contact with you regarding bank transfer procedures to your organisation. [[] www.ciyd.org ]
DraggedImage.786d600846c94c54858eb6b18efc8c33.png