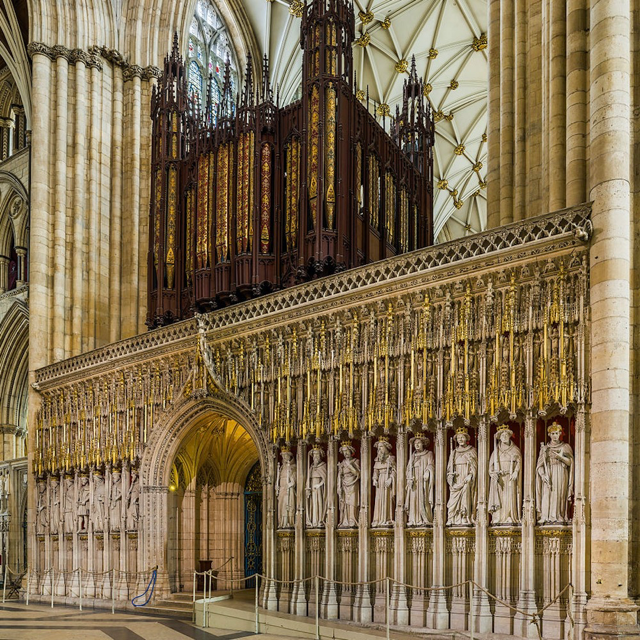 SNP showed "open and vicious hostility" to party members
The Catholic Church in Scotland has criticised the Scottish National Party for discriminating against candidates who oppose abortion legalisation and gender reform laws.
Speaking to The Times, Anthony Horan, director of the Catholic Parliamentary Office in Scotland, claimed that the SNP were trying to prevent individuals who hold "pro-life beliefs and the belief that gender is not fluid" from being selected for the 2021 Scottish elections.
Horan claimed that the SNP had demonstrated "open and vicious hostility" toward party members who opposed abortion, citing the treatment of Lisa Cameron, the MP for East Kilbride, Strathaven & Lesmahagow, who received "a significant degree of virtual and actual hostility for her belief in the right to life of the unborn, including calls by some for her deselection".
Dr Cameron, a consultant clinical psychologist, broke ranks with the SNP majority by voting against the legalisation of abortion in Northern Ireland in 2019.
Speaking at the time, she said: "It was a free vote, a conscience vote. I didn't rebel or vote against the party whip. And yet now it's virtually certain that abusive party activists will make sure I'm deselected and lose the job I love."
Dr Cameron, who developed pro-life views after experiencing two miscarriages, added that the "attacks" of these party activists included a threat to "come over and 'abort' me".
Citing tweets also calling for SNP politicians, including Joanna Cherry MP, Joan McAlpine MSP and Councillor Chris McEleny, to be removed from the party for opposing gender self-identification legislation, Horan claimed that the treatment of Dr Cameron appeared to be part of a wider trend: "Alarmingly, recent reports suggest that religious affiliation, pro-life beliefs and the belief that gender is not fluid and changeable may lead to some individuals being excluded from the SNP candidate selection process ahead of next year's Scottish parliament elections.
"If true, this would undermine entirely Ms Sturgeon's claim that diversity of belief was something the SNP was 'proud of'. It may be that in SNP branches across the country officials are prepared to discriminate against and disadvantage their party colleagues solely on the basis of their religious belief, their belief in the right to life of every human being or on their beliefs about biological sex. They may not be aware that they are acting in direct conflict with the position of their party, as expressed by their party leader."
Mr Horan underlined the importance of freedom of conscience in the run-up to the elections in May: "It is of paramount importance that all parties respect the right to freedom of conscience in their candidate selection process and that a diversity of views is not simply tolerated, but welcomed, including the belief in the dignity of human life in the womb and the right to disagree with transgender ideology."
In response to the criticism, an SNP spokesman said: "We are proud of the diversity in our party and no one is failed at assessment because of their religious views."
Yesterday, Councillor Chris McEleny also hit out at a lack of religious freedom within the party. The SNP leader at Inverclyde council, who has previously complained of party bosses demanding that he "curtail" his Catholicism, said that plans by the party's National Executive Committee to introduce assisted suicide were another reason religious believers would be forced to leave the party.
According to The National newspaper in Scotland, McEleny responded to Josh Aaron-Mennie MP's proposal to vote on assisted suicide at next month's SNP annual conference by saying that euthanasia was "simply not compatible to the faith-based belief systems of many people in Scotland".
McEleny said that "to adopt a party policy position that is incongruous to the beliefs of many party voters would make continued membership of the party not compatible with their faith."
He added that "profound matters of conscience such as euthanasia" should not be "issues that party positions are taken on".
Responding to McEleny's remarks, Aaron-Mennie said: "When a person is naturally at the end of their life and suffering in unimaginable pain, how should anyone, regardless of their religion, force another person to endure through suchcircumstances.
"I understand Chris McEleny has his religious views, but this is about increasing people's rights, not imposing our personal religious views on to others."