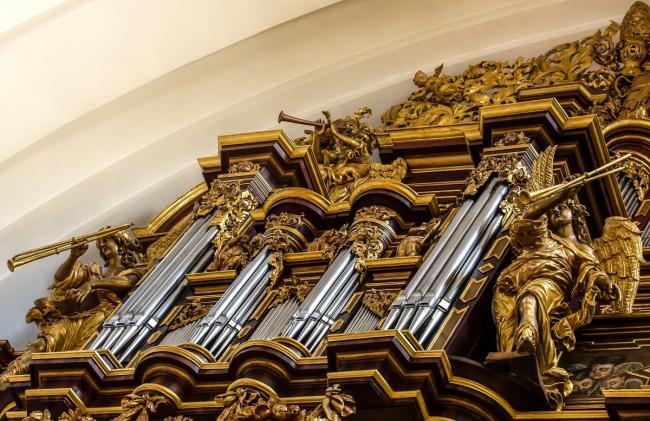 Spiralling out of control
The Catholic Church in Ireland's income is "in freefall" and the pandemic's restrictions on public worship may send the Church's downward decline "spiralling out of control", Fr Brendan Hoban has warned, Sarah Mac Donald write in The Tablet.
Writing in his weekly column in the Western People newspaper, the co-founder of the Association of Catholic Priests noted that only a tiny percentage of Catholics can attend weekly Mass due to the current health and safety restrictions. But as most church collections take place at Sunday Mass, "the income of the Catholic Church is now in freefall and will be (it appears) for some time."
The retired parish priest also expressed concern that the pandemic will compound the decline in religious practice of recent years and that the public profile of the Church may diminish to "the point of virtual invisibility".
Countering the belief that the Church has plenty of money, the Co Mayo priest dismissed the view as "a persistent fallacy, beloved of critics of the Church".
He added that it was "glaringly obvious" that without church collections there is no other form of income available. "The Catholic Church is as rich as its adherents are generous – no more and no less," he said.
Some parishes, according to Fr Hoban, are in financial difficulty, especially those who have no savings to call on or who have been caught in the middle of a parish building programme.
Fr Hoban's comments follow the decision of the Archdiocese of Dublin to cut its priests' income by 25 per cent to offset the huge drop in church collections during the lockdown.
"The reality is that … the Church will have to cut its cloth according to its measure: churches will close; priest numbers (even if we could attract vocations) will continue to decline because we won't be able to pay them," Fr Hoban said.
Meanwhile, Trócaire, the Catholic bishops' aid agency, has announced it will close its Dublin city centre office to offset a drop in footfall and income.
In a statement, Trócaire CEO Caoimhe de Barra said the agency recently reviewed the sustainability of its Dublin office and decided that it was no longer viable.
"Our Cathedral Street office used to function as a hub for teachers and students seeking material on development and humanitarian issues, as well as for supporters to bring in donations. However, the external environment has changed over recent years and both footfall and income were down by almost 50 per cent over the last five years," Caoimhe de Barra said.
She explained that Trócaire's educational resources are now accessed mostly online and many of the agency's supporters, are now donating by post, phone or online rather than in person.
Courtesy of The Tablet
09 September 2020
churchorgan-1.jpg
Dublinstreet.jpeg