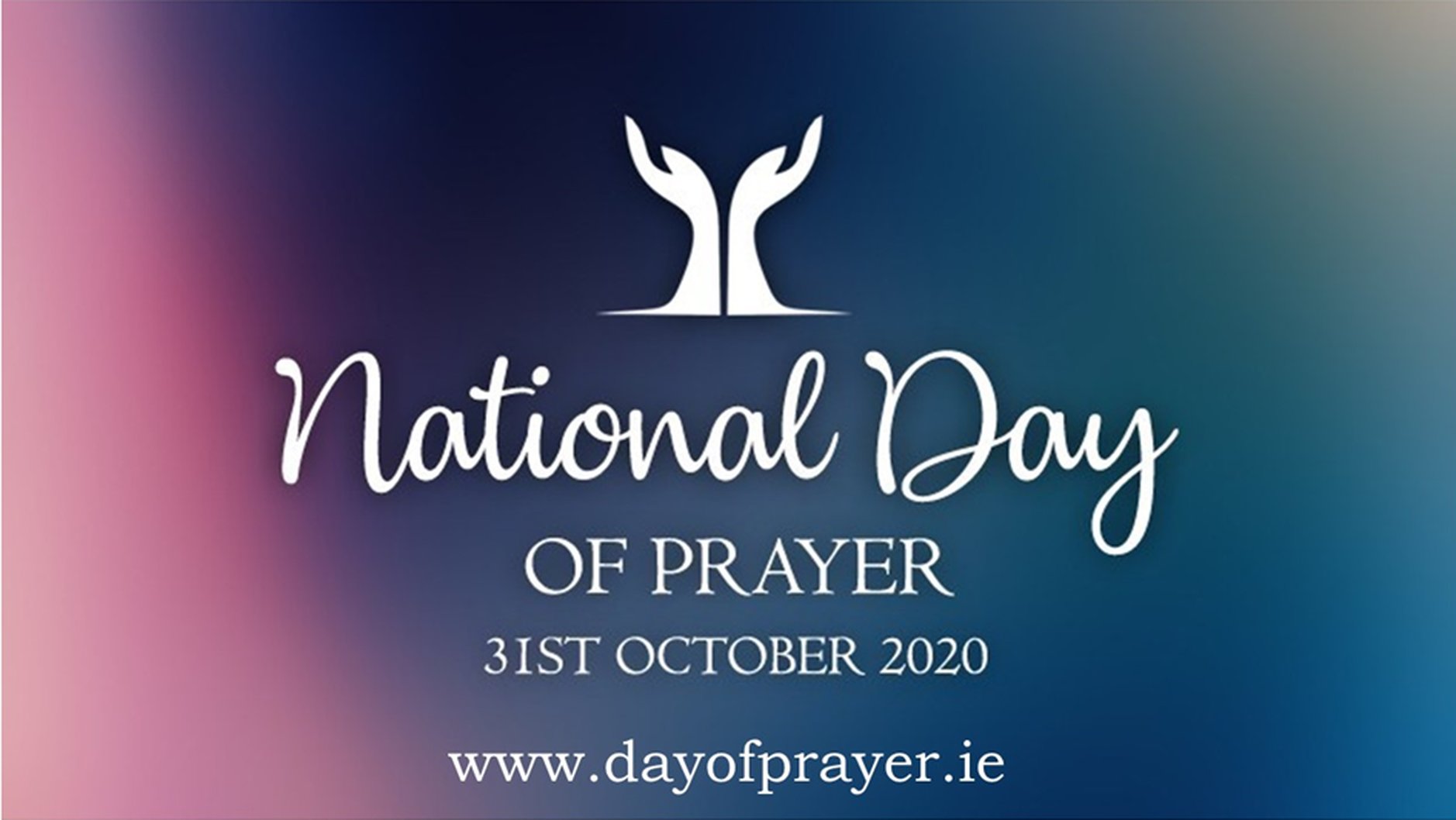 Prayer is not an option – it is a necessity
Churches and individuals around Ireland are being asked to unite in prayer on Saturday October 31.
A National Day of Prayer has been organised by Canon Roly Heaney of Redcross Church and Nick Park, Executive Director of Evangelical Alliance.
At a time when despair and hopelessness are all around us and doom and gloom jump out of our screens and saturate the news and social media, the organisers want to bring hope and to help people make a difference.
"We need to pray and cry out to God. Prayer is not an option – it is a necessity, and it is something we can all do," Canon Heaney explains. "Please prayerfully consider taking part and let others know it is happening."
The National Day of Prayer has been commended by Archbishop Michael Jackson. "The opportunity to pray is a precious gift of faith. It connects individuals and communities to God in silence and in word. Prayer always enlarges our self–understanding by bringing us into the space of the Spirit," he states "I commend warmly the Day of Prayer planned for Saturday October 31 and hope that its very happening will bring inspiration and comfort to many."
The National Day of Prayer will provide for people to unite and seek God. It is proposed that churches and individuals find their own time and way to pray, although organisers say it would be wonderful if everyone could give at least one hour on the day.
2 Chronicles 7:14 provides a promise from God – 'If my people, who are called by my name, will humble themselves and pray and seek my face and turn from their wicked ways, then I will hear from heaven, and I will forgive their sin and will heal their land.'
Further details are available on the website
[ www.dayofprayer.ie ]
including a resource on how to pray for 60 minutes.
Dayofprayer.jpg