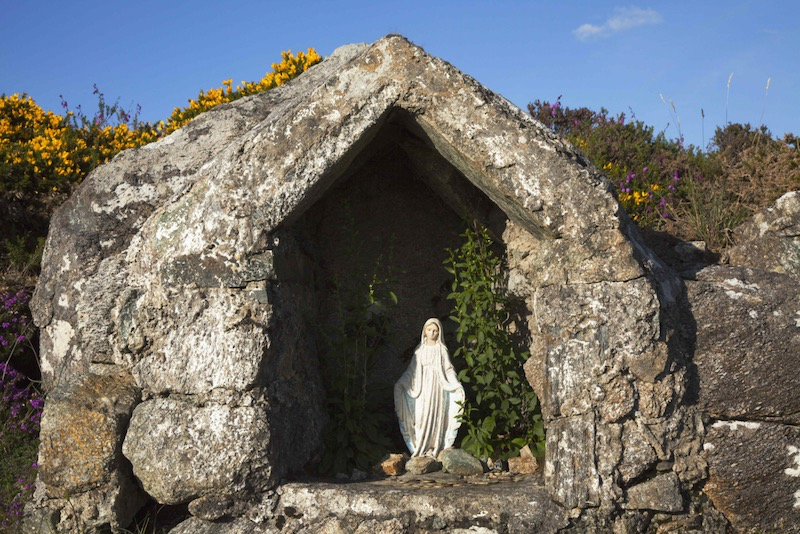 Virgin Mary Grotto; Carna, County Galway, Ireland
The people of Ireland were Wednesday consecrated to the Immaculate Heart of Mary on this the Feast of the Annunciation of Our Lord for protection against the Coronavirus.
The Primate of All Ireland, Archbishop Eamon Martin, at noon, joined with bishops and priests from all over the island for the moment of Consecration.
People were invited to join in a moment of prayer with their families or as individuals.
The Consecration also coincided with Pope Francis' invitation to people all over the world to pray the Lord's Prayer at 12pm Rome time on Wednesday.
The country's Prime Minister Leo Varadkar on Tuesday announced new measures to deal with the Covid-19 outbreak.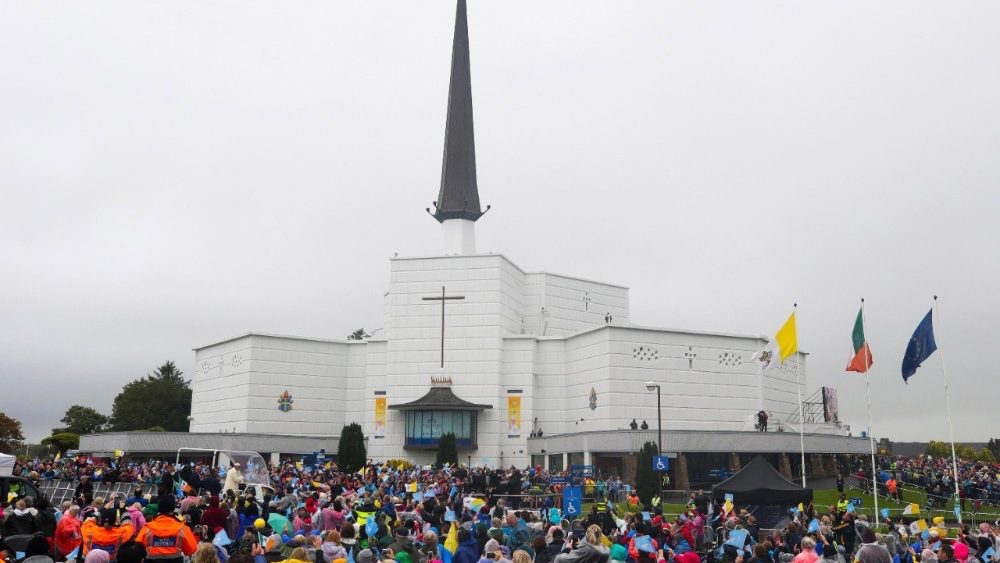 The Shrine of Our Lady of Knock, Ireland
The restrictions which include, going to work if it is essential, to shop for essential supplies, to care for the vulnerable, and exercise, will continue until 19 April.
Speaking about the Act of Consecration, Archbishop Martin said, "As a Church now, more than ever, we are committed to offering prayer, solidarity and compassion in our society. In these trying days, while humanity trembles due to the thread of the pandemic, I would like to propose to all Christians that together we lift our voices towards Heaven."
The Archbishop praised Pope Francis' strong pastoral leadership "at this horrendous time especially when we consider the impact that the rapid devastation COVID19 has wrought across Italy."
DraggedImage.490891075b1d44f79d5b610a7b1a10d1.png
DraggedImage.21242635f0df4e02a98a36712bdd33e3.png