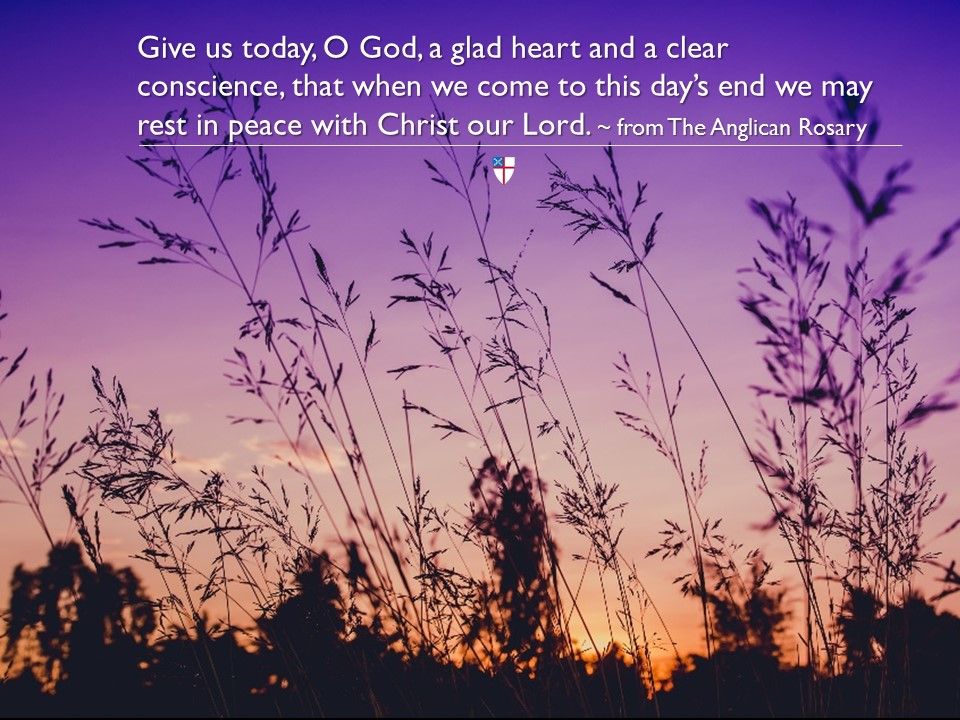 The Church of England sends chaplains to set up first mission on Camino after rise in gap-year walkers – writes Olivia Rudgard, Religious Affairs Correspondent, The Daily Telegraph
A MILLENNIAL on a post-university gap year might not fit the traditional profile for a religious pilgrim travelling through Europe. But their numbers are growing, prompting the Church of England to send chaplains to fulfil their spiritual needs.
For the first time, Anglican priests from England as well as sister churches in Canada and Australia will minister to people who have completed the Camino de Santiago, a voyage of hundreds of miles across France and Spain which is normally undertaken on foot.
The Rev Alasdair Kay, a Church of England priest from Derbyshire, suggested the project after completing the walk himself during a sabbatical. Many of the English-speaking pilgrims he encountered were "millennials, post-university" who were searching for spiritual meaning in life and needed guidance, he told The Daily Telegraph.
"'I've got my degree, but I haven't sorted out who I am or what I want to do with my life'", was a common theme, he said, adding that many of those he spoke to were not explicitly Christian but were interested in faith. They were "finding spirituality in and through nature", and wanted "more dialogue and much less dogma," he said. "There is a spirituality amongst millennials. They wanted to talk about prayer, they wanted to talk about spiritual experience, they wanted to talk about Jesus."
The Camino de Santiago is a pilgrimage to the burial site of St James the Apostle, whose body is said to have been brought to what is now the Cathedral of Santiago de Compostela following his martyrdom in 44 AD.
Pilgrims have travelled to the city since medieval times. Numbers fell to a few hundred in the Eighties but a boom in popularity saw them rise to 300,000 by last year. Figures show that the number of people under 30 undertaking the pilgrimage has more than doubled in a decade, from almost 35,000 in 2007 to 84,000 in 2017.
The number of pilgrims from Britain is also growing, from 1,700 in 2007 to 5,768 last year, according to the Oficina del Peregrino, which welcomes walkers at the journey's end point, Santiago de Compostela, in north-west Spain.
A female Canadian priest has already travelled to the city to begin a 12-week pilot, and Mr Kay is due to join her in June. A group of Church of England priests will then take on the role in the autumn, after a break for the summer, when the hot weather means few English-speaking pilgrims take on the trip.
The Rev Geoff Johnston, the Archdeacon of Gibraltar, who overseas the project, said: "It has long been thought that English-speaking pilgrims … would value coming together in Santiago … to worship, pray and share their experiences and how much walking the Camino means to them and their Christian lives."
Abglican-rosary.jpg