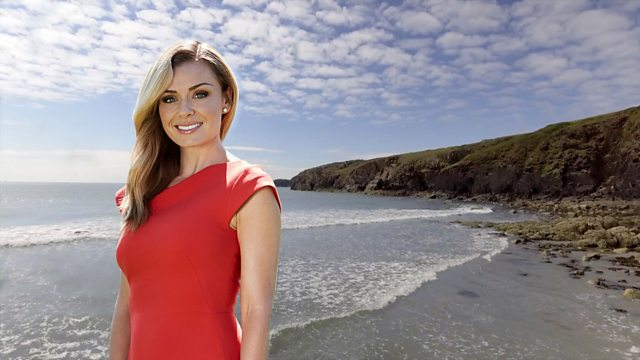 Islands of Faith – Songs of Praise this Sunday
Katherine Jenkins introduces uplifting stories of faith amidst spectacular scenery as she looks back to when Songs of Praise has explored islands around our beautiful coastline. She begins by looking back to her visit to Caldey Island off the coast near Tenby in south Wales. One of the monks there, Brother David, tells her about the rich Christian history of the island that stretches back over 1,400 years. She also discovers that one of the ways the present community of monks remain self-sufficient is by making their own chocolate – and Katherine happily volunteers to help out.
There's also another chance to see Aled Jones setting sail with Christian sailors off the coast of the Isle of Wight to find out why being out on the ocean brings them closer to God. Aled also looks back at his visit to the Isle of Sheppey off the coast of Kent, where he joined in with teenagers from the local high school as they showed Christian love in action at their award-winning dementia cafe.
With great hymns and songs recorded before the current restrictions, including a rousing modern classic from the Isle of Wight proms and a spectacular performance from Katherine Jenkins of How Great Thou Art.
Music
When I Needed A Neighbour – Southwark Cathedral
Here Is Love Vast As The Ocean – Tenby Harbour
I The Lord Of Sea And Sky – Isle of Wight Proms
Make Me A Channel Of Your Peace – Tessera
How Great Thou Art – Katherine Jenkins
Great Is Thy Faithfulness – Eastbourne Band Stand
Dear Lord And Father Of Mankind – Christ Church Port Sunlight
Sunday 1.15pm on BBCOne and here –
[[] https://www.bbc.co.uk/programmes/m000jk48 ]
June issue of Intercom Magazine available now as digital download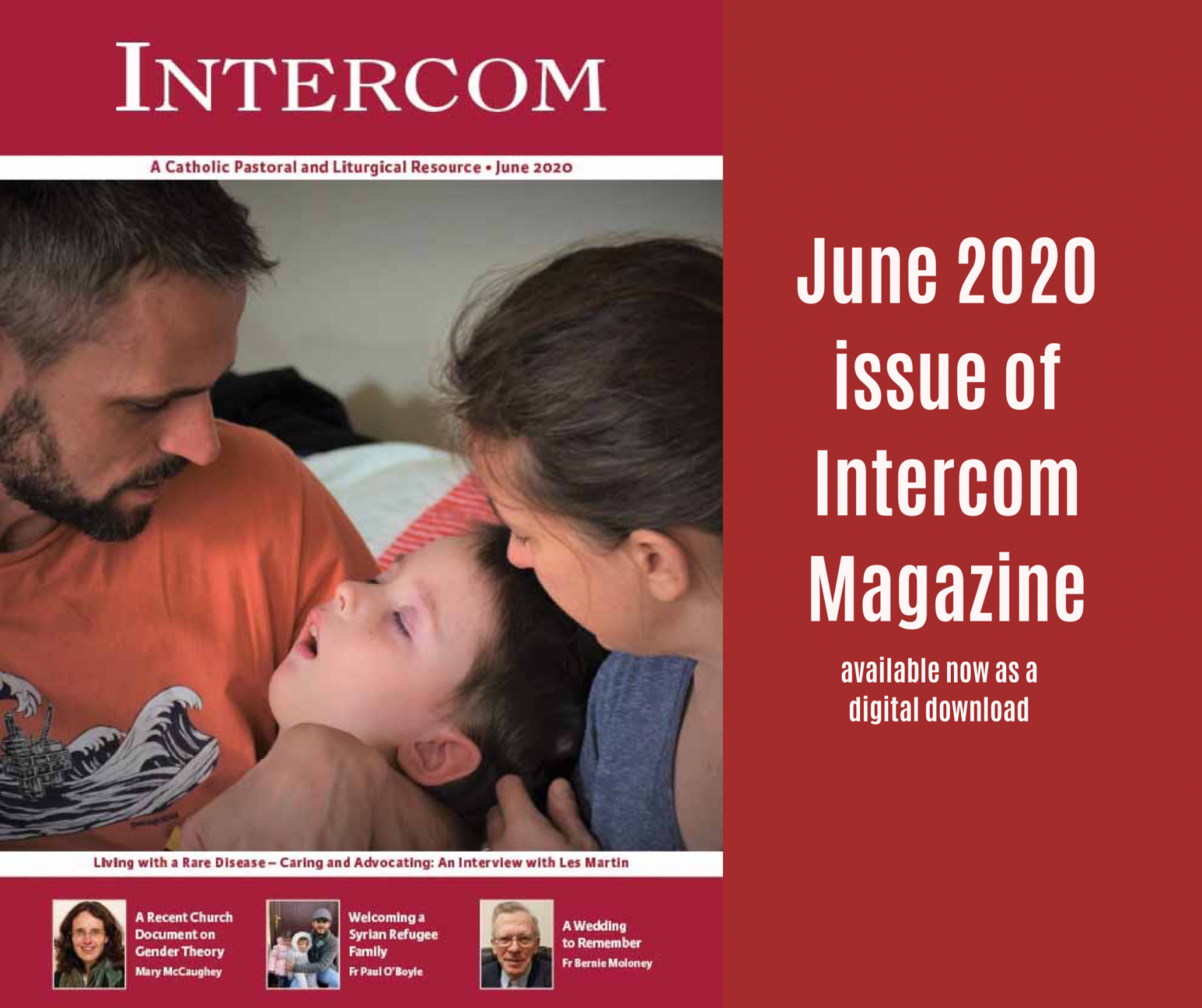 The June 2020 issue of Intercom magazine is out now and available as a digital download.
This month's issue features articles such as "Marriage and the Irish" by Salvador Ryan, "A Perspective on Catholic Ethics in a Time of Pandemic" by David Mullins, "Solidarity of the Shaken" by John O'Brien OFM, and "Margaret of New Orleans – Angel of the Delta" by Fr Gerry Comiskey.
This month's cover photo is taken from an extensive interview feature with Les Martin, the father of two children who are terminally ill with rare diseases.
Also featured in the magazine are the articles: "Clane & Rathcoffey Parish Welcome a Young Syrian Refugee Family" by Fr Paul O'Boyle, "Male and Female He Created Them: Reading a recent Church document on Gender Theory" by Dr Mary McCaughey, a piece on the Irish Chaplaincy in the UK by Eddie Gilmore, and a piece entitled "A Wedding to Remember" by Fr Bernie Moloney PP.
Our usual monthly pieces on apologetics, prayers and reflections, and liturgical resources are also included. Our regular column on digital media features some really helpful advice on live streaming in this time of Covid-19 on Facebook Live.
To get full digital access to the featured content of the magazine –
[[] https://www.catholicbishops.ie/2020/05/20/june-issue-of-intercom-magazine-available-now-as-digital-download/ ]
Aldersgate insight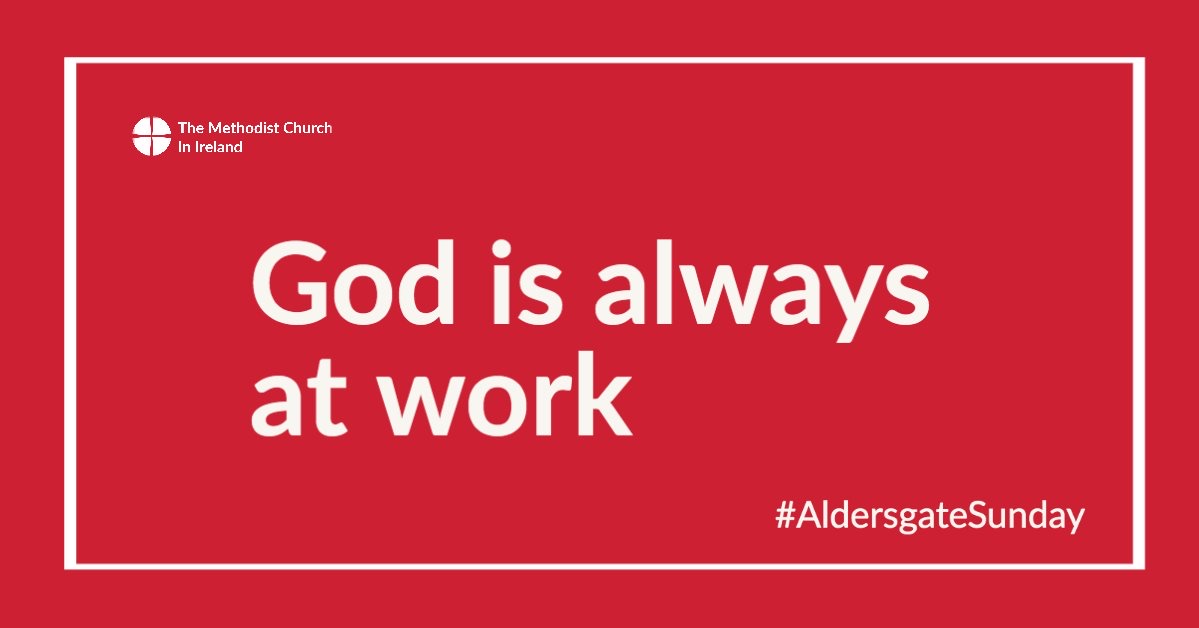 Wesley was already 10 years ordained when he encountered a revelation on his faith and salvation. We can be encouraged that God is always at work. If we're attentive to the Holy Spirit, at every stage of our faith journey, we can be sharpened and transformed.
CAP Causeway Coast Debt Centre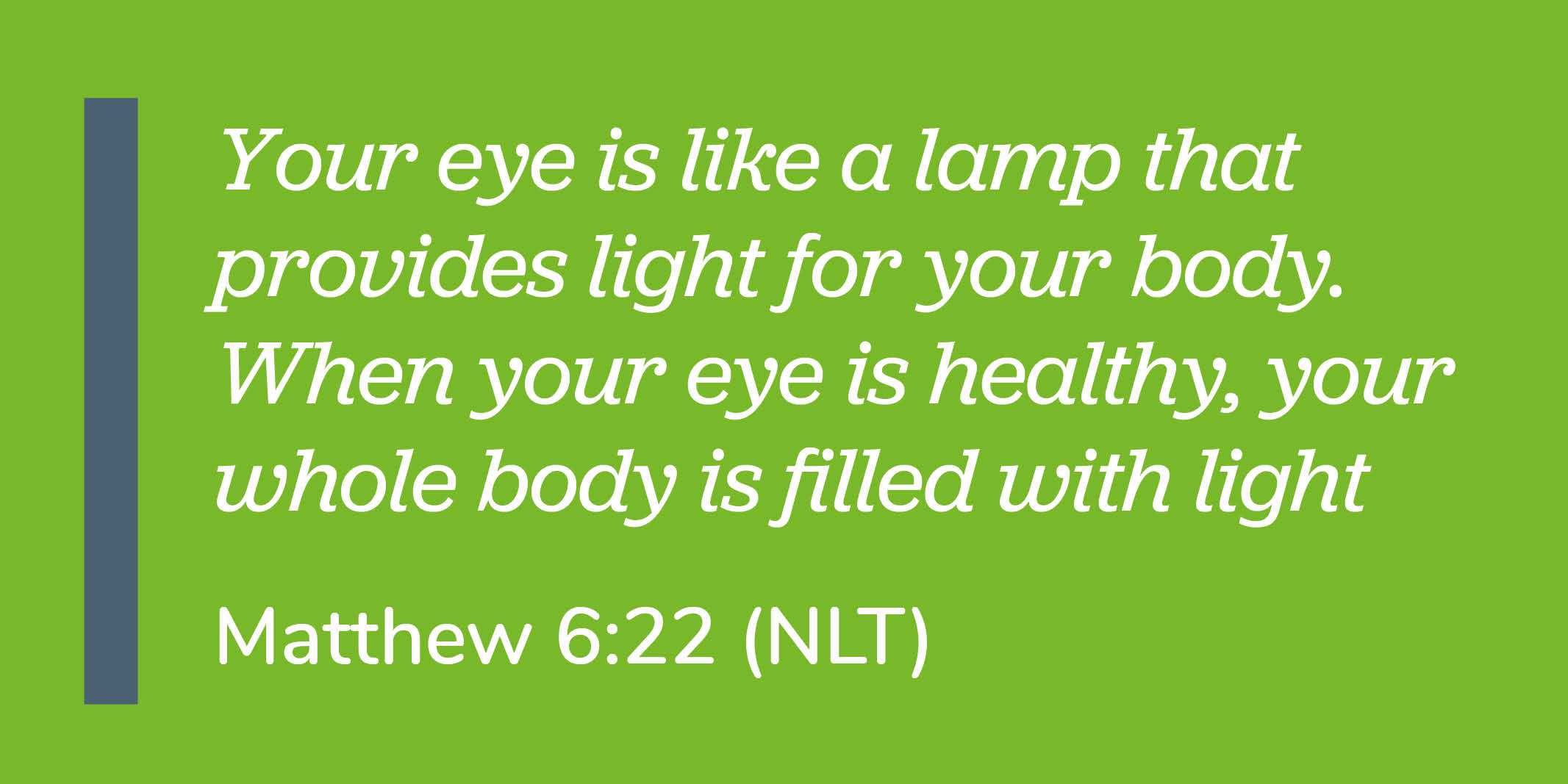 Phone lines are now re-opened for CAP Causeway Coast debt counselling service. Number: 0800 328 0006
CAP Causeway Coast are delighted to let you know that they are now offering a telephone-based service for their appointments instead of home visits.
If you need help, are struggling with your finances and are finding that your debts are out of control and unmanageable we can offer hope and a solution.
Phone the number today and make an appointment – we are here to help!
C of E online service this Sunday
This week's service is led by the Revd Canon Dr Crispin Pailing, Rector of Liverpool, and Revd Canon Dr Rowena Pailing from Blackburn Cathedral, who calls on Christians to be a 'voice for the voiceless'.
The service also includes contributions from Dean Sullivan, who played Jimmy Corkhill in Brookside, Dr Sarah Rushworth, a GP, and palliative care nurse Anthony Walsh.
The service is BSL-interpreted throughout.
Thank you for joining us for this service. You can find and follow the order of service at
[] churchofengland.org/churchonline.[]
Ascension enables independent discipleship, Archbishop Jackson
Archbishop Michael Jackson celebrated and preached at the Eucharist in Christ Church Cathedral, Dublin, at noon yesterday to mark Ascension Day. The service was streamed live on the cathedral's webcam
In his address he recalled the hymn which said it was time for Jesus to be 'parted from their [the disciples] sight'. The Archbishop said that Ascension not only ushered in Pentecost. It also made possible an independent discipleship. He suggested that it was this type of independent discipleship that Christians have been able to contribute to the general good during this time of a particular parting as a result of Covid–19.
"Because of the rigorous social distancing, generations have been parted from one another, most poignantly perhaps grandparents from grandchildren. But there have been other partings and we are increasingly feeling the strain: partings from places of work and places of learning and teaching, partings from the privacy of what was once our home and now seems to be the roving office space of anyone who has a computer and has work or study deadlines to meet; partings in death where there has been no grieving but greater and greater grief – grief unvoiced in this new strangely still and silent world. For those of us with ears to hear this connects us directly with the experience of The First Disciples at the time of Resurrection and Ascension."
Busy Mothers' Union member celebrates her 90th birthday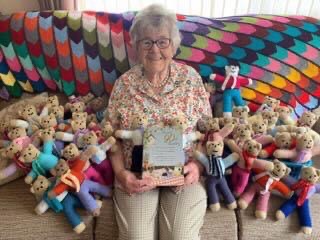 Mrs. Gladys Armstrong a member of Trory and Killadeas Mothers' Union in Clogher diocese, celebrated her 90th birthday last Friday.Gladys has been very busy over this past year and also during lockdown knitting and crocheting blankets and the little trauma teddies which will be given out at SWAH to children involved in road accidents. Her fellow members stated – We wish Gladys many happy returns and we want her to know that all her hard work and resources are greatly appreciated.
Points for Prayer
Loving God, we thank you for teachers. May they know wisdom and discernment. We pray that they would have energy as they face challenges. We pray for those who are supervising learning for children of keyworkers. We pray too for pupils who are struggling with the changes.
As life stretches ahead of us with few signs that "normality" will return any time soon, we pray for patience for ourselves and others, to let events take their course without us feeling overly frustrated.
A good laugh or the sharing of a joke can make us feel so much better, even when life is tough. Thank God for his gift of joy and laughter and pray that many will have their spirits lifted today by a moment of humour!
God in Creation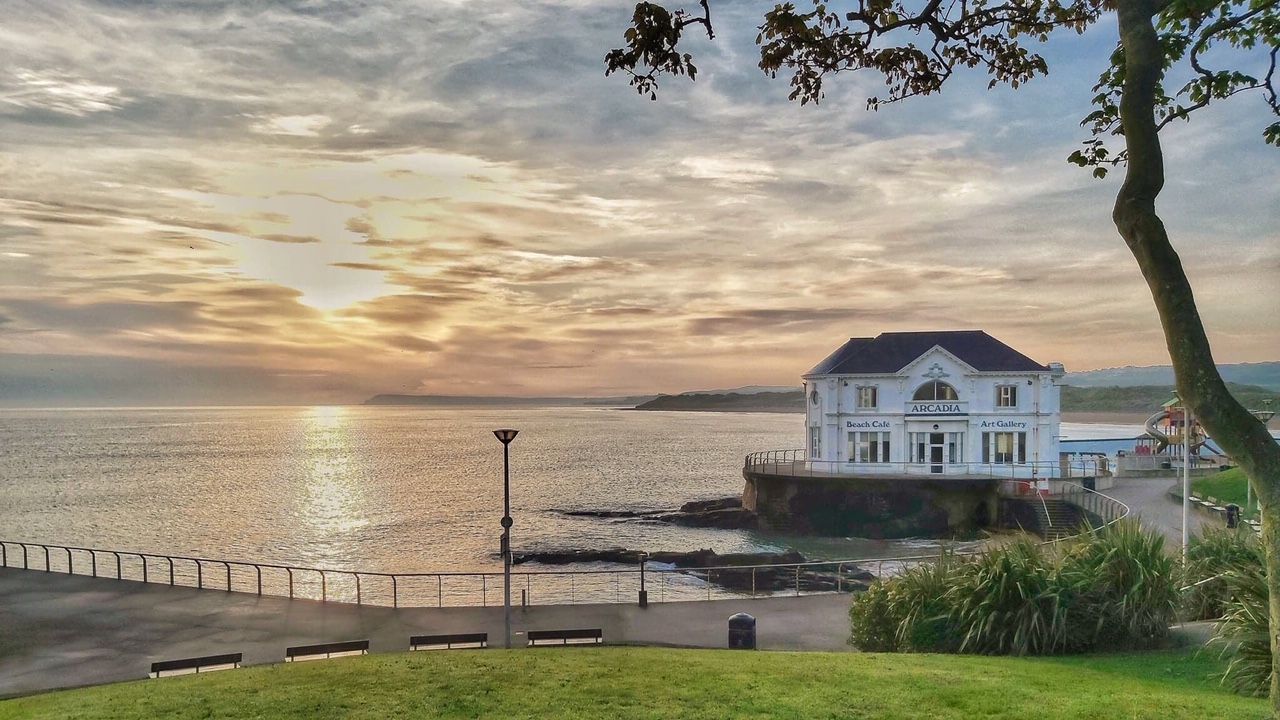 Image-1-46.jpg
IMG_3717.b81ba29cb61944519ff03abd50eb5ac9.jpg
Image-1.7dd7eb21686f433dbd884b4dda5e2d15.jpg
Image-1.2688405f08e84f328d2dbfba5bb43f16.jpg
DraggedImage.77504351c14e4fd39d41fda4606b5ab7.png
DraggedImage.75e99e2a05fd484cb8cf9129ed8936ea.png