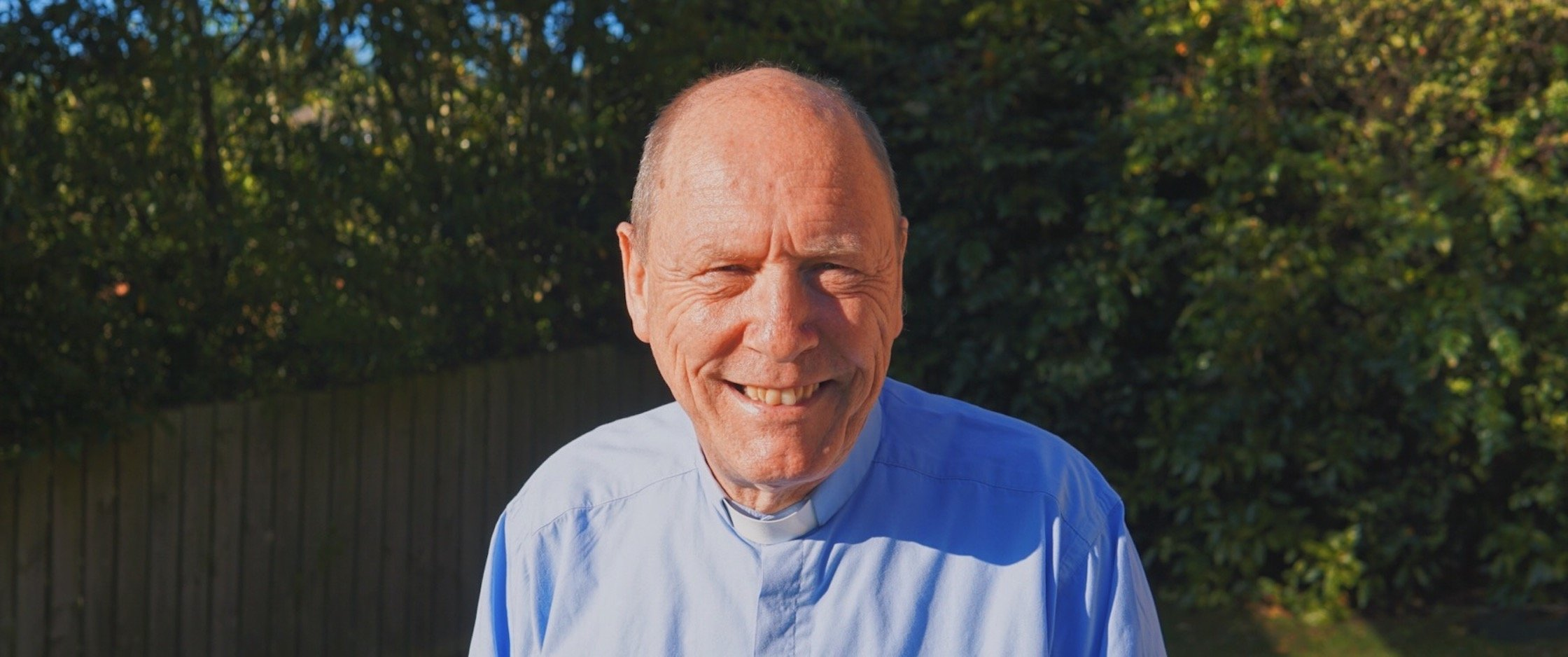 The Revd Capt Scott McDonald will be instituted as Incumbent of the Grouped Parishes of St Patrick's and St Mary's, Newry, on Thursday 27 August.
Service of Institution and launch of Newry Centre of Mission
The Revd Capt Scott McDonald will be instituted as Incumbent of the Grouped Parishes of St Patrick's and St Mary's, Newry, on Thursday 27 August.
The Centre of Mission will also be launched at the service which will take place in St Mary's, John Mitchell Place, Newry at 7.30 pm.Please pray for Scott as he prepares to take on this new responsibility and for the parish as they receive him.
BBC Radio Ulster Morning Service from Ballyholme
BBC Radio Ulster's Morning Service for Sunday 28 June will come from St Columbanus, Ballyholme. The rector, Canon Simon Doogan, will lead a (socially-distanced) Service of the Word with contributions from three health sector parishioners reflecting on their experiences over recent months The service will be broadcast live at 10.15 am and available on catch-up at this link on the BBC Northern Ireland website –
[[] https://www.bbc.co.uk/programmes/m000kgjw ]
Archbishop of Dublin to celebrate Holy Communion to mark re–opening of churches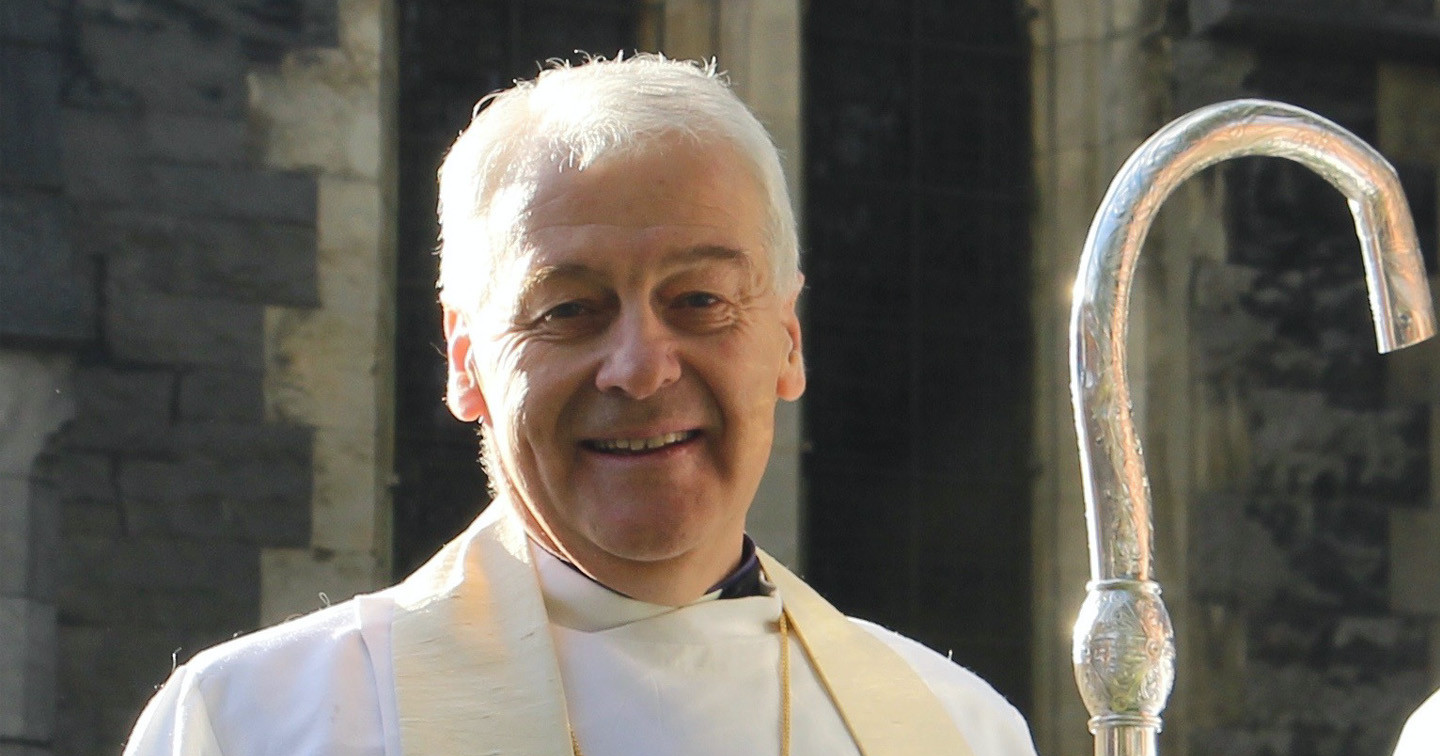 As churches reopen for public worship on Monday 29 June 2020 the Archbishop of Dublin, the Most Revd Dr Michael Jackson, will celebrate Holy Communion in Christ Church Taney at 11am. The Archbishop will be joined by the Rector of Taney, Canon Robert Warren, and Curate, the Revd Nigel Pierpoint.
This will be among the first services to take place in the Church of Ireland Dioceses of Dublin & Glendalough since public worship was suspended in mid-March as part of measures to curb the spread of Covid-19.
In line with Government guidelines, numbers in the church will be limited and measures have been taken by the parish to ensure the safety of the congregation. Attendance at the service is at the invitation of the Archbishop.
Protect each other – Bishop of Cork
Writing in his monthly letter in the current edition of the diocesan magazine, Bishop Paul Colton comments –
"'Protect each other' – this should come as first nature to us as Christians for whom 'Love God – Love your neighbour' is our core principle. Jesus told us that everything we are and do hangs on these. This was his answer to the question 'which is the greatest commandment in the law?' (Matthew 22.36-40) Many of the things we are being asked or required to do now are for the sake of other people."
He continues, "We are looking forward to the reopening over time of our church buildings. As we do so there are regulations and protocols that we must keep. But we should want to keep them, not only because they are about staying safe, but because, perhaps even more than ourselves, other people in our community may need our protection. Your clergy and select vestries are busy getting ready. Because some people are at risk, we may not have the same team of lay volunteers or clergy to keep things going. We need to understand this and to be patient. We need to understand that church-going will not be the way it always was, for a time."
Double issue of Intercom is out
The July/August 2020 double issue of Intercom is out now! Click the link to download the magazine in full, which includes all our monthly liturgical resources, prayers, topical articles, apologetics pieces and much more: [ wp.me/paPb3h-Wd ]
July issue of C of I Gazette
In the July issue, the Rev Dr Gary Mason, Director of Rethinking Conflict reflects on racism and sectarianism; and the Rev Rob Clements, rector of Kilternan Parish Church of Ireland, The United Dioceses of Dublin & Glendalough, writes about 'Taking the Knee' in response to the 'Black Lives Matter' movement. EPaper available on June 30; print Gazette available July 3. Subscribers only. [ https://gazette.ireland.anglican.org/subscribe/. ]
C of I Children's Ministry Summer Newsletter focus on kindness

Fourteen pages of ideas for encouraging kindness make up this summer's bumper edition newsletter from the Children's Ministry Network. The newsletter covers five themes which lead into each other:
1. Learning Kindness
2. Preparing the Ground for Kindness
3. Planting Seeds of Kindness
4. Nurturing Kindness
5. Spreading Kindness
Food for thought
"I realized that healing begins with our taking our pain out of its diabolic isolation and seeing that whatever we suffer, we suffer it in communion with all of humanity, and yes, all of creation." – Henri Nouwen
Points for Prayer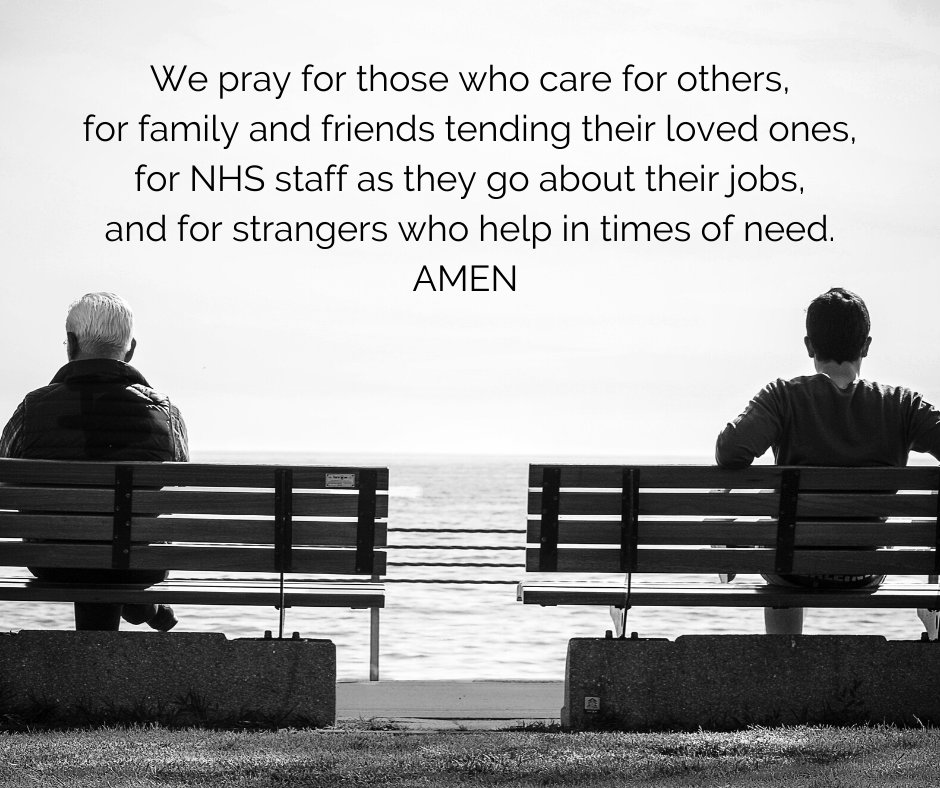 Pray for furloughed workers as they experience both the opportunity to rest from their labours but also the frustration of being unable to pursue their God given calling, asking for renewal and reassurance of God's perfect timing.
Pray for those who minister in congregations, church projects and through the councils of the church who have been furloughed, asking that God will still restlessness of heart in this period of pause and inspire imagination with fresh creativity for return to work during this time of waiting.
Image-1.dad77fc783b34d56b1a615fe17a08a8d.png
DraggedImage.3742191bf04841dc9fd737863d514546.png
DraggedImage.d5a7a3dc71f14b4cb7ae453d33995323.png