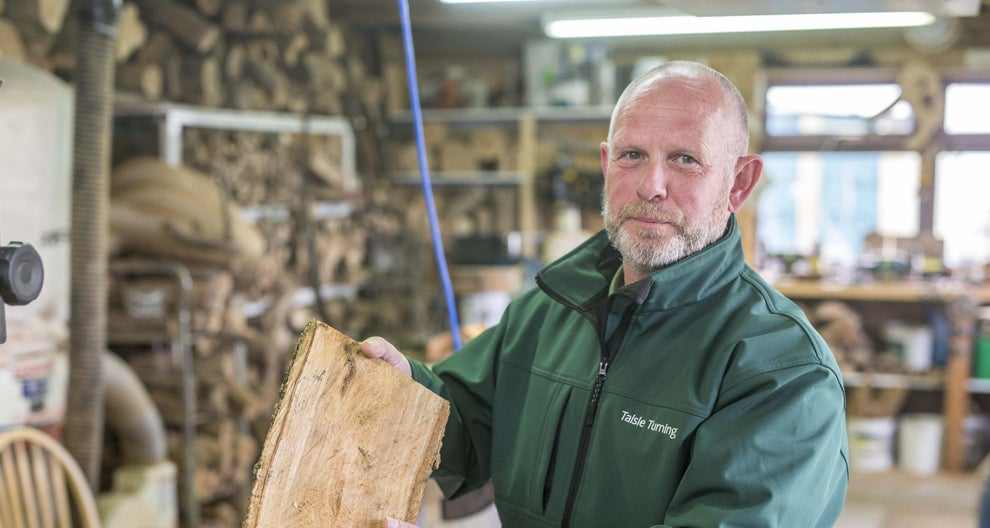 Historic fallen tree to carve out new future
A centuries-old tree which, legend has it, appeared after germinating from seeds found in the pocket of a dead Spanish Armada sailor, is to be given a new lease of life after being uprooted by high winds last week.
Ballycastle wood turner Gerard Gray, 59, (Photo above) has been tasked with the exciting job of making mementoes, including wooden crosses, bowls and coasters, from the fallen Spanish Chestnut tree, which has stood alongside St Patrick's Church of Ireland in Cairncastle, Co Antrim since the 1600s.
Gerard, who has experience working with wood from the Game of Throne trees at the Dark Hedges as well as having featured on the BBC's One Show, and even had his work presented to the Queen, said he is "honoured" to be working with such an historic tree.
"The church contacted me and said they wanted to see the timber being used as well as possible, rather than being cut up for burning. They want me to make something they can remember and put it in the church.
"Firstly, it was a lovely experience to be called, and secondly, just looking at the tree itself was pretty mind-blowing. My first thought was the soil I was looking at hadn't seen the light of day in over four centuries. Underneath the tree there was a rabbit's warren."
Gerard is also intrigued by the tree's past.
He said: "The legend goes that one of the sailors from the Spanish Armada washed in on the rocks at Glenarm and they took him up to the church to give him a Christian burial. The sailors would have eaten the chestnuts to keep scurvy at bay. Apparently the sailor had chestnuts in this pocket, they buried him and then this tree sprouted from one of the chestnuts."
Gerard said he couldn't see the sailor's gravestone when the tree was removed, but archaeologists are due to visit the site.
He added: "It wasn't an overly tall tree, but it was really thick – maybe four feet in diameter at the trunk. Looking at the roots and talking to the tree surgeon, I just think it had come to the end of its tether. Trees have a life expectancy and, like ourselves, some more, and some less, than others."
Gerard, who has been turning wood for 30 years, said it will take some time for the wood to be ready to carve.
"The wood turning I do is called live edge or natural edge, where I keep the natural outside edge of the timber. You can't kiln dry it, it has to be air dried, so it is a slow process.
"I hope to make bowls and a large cross for the back wall of the church, or small crosses that people can take as a memento. The tree is unique so I want so I want to make the wood last."
Courtesy The Belfast News Letter
Style in Sandford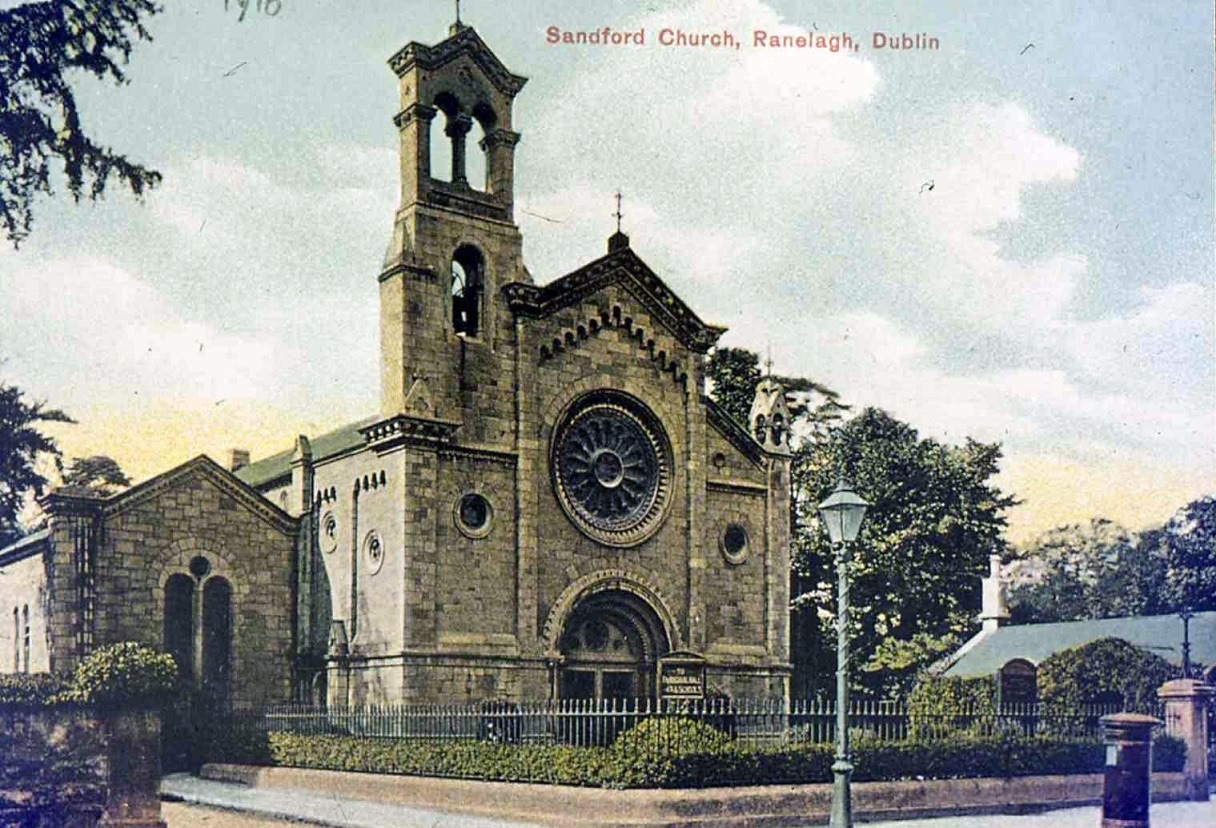 Sandford Parish Church, Dublin, was officially opened on June 26, 1826
MU Love Thy Neighbour service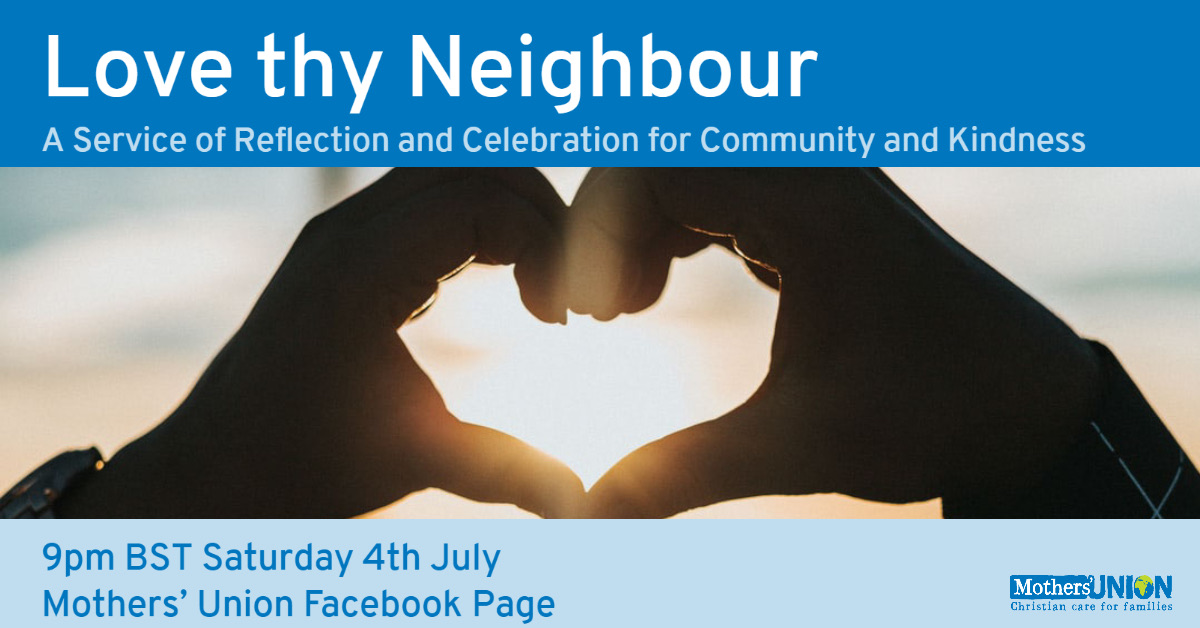 The Mothers' Union's "Love thy Neighbour" service, is being held this Saturday July 4th 9pm BST. It will be led by Rev Barry Hill – featuring uplifting music as well as time for reflection, prayer and a homily from Bishop Sarah Mulally. All welcome!
Concern for Church music
The Rev'd Jack Kinkead, Chairperson of Church Music Dublin writing to members of organisation states –
"As the Covid 19 restrictions begin to ease, we on the Executive of Church Music Dublin take the opportunity to touch base with you. A key element of many of our services is, of course, singing. Protocols for returning to worship (issued by Church of Ireland central authorities) tell us that 'singing may increase the risk of spreading Covid. Further guidance is being sought on this matter and will be issued in due course'. The protocols also recommend that the length of services should be kept as short as possible.
"Primarily, we want to assure all parish musicians of our support for your ministry in leading the people of God in their worship. There will still be great potential to use music for the enhancement of parishioners' worshipping experience. We suggest that you discuss with your parish clergy how this could be achieved. A piece of music after the sermon might give much needed space for worshippers to reflect on what they have just heard. Playing familiar hymn tunes as people enter or leave the church could give comfort to those who have missed attending church over the past months. Some soft music in the background during the prayers might create an atmosphere conducive for connecting prayerfully with God.
"Ultimately, our main focus is that no one should feel undervalued or overwhelmed. Even in these strange times, parish musicians provide a much valued contribution to our worship of the Divine, and that contribution can be as simple as you like."
Food for thought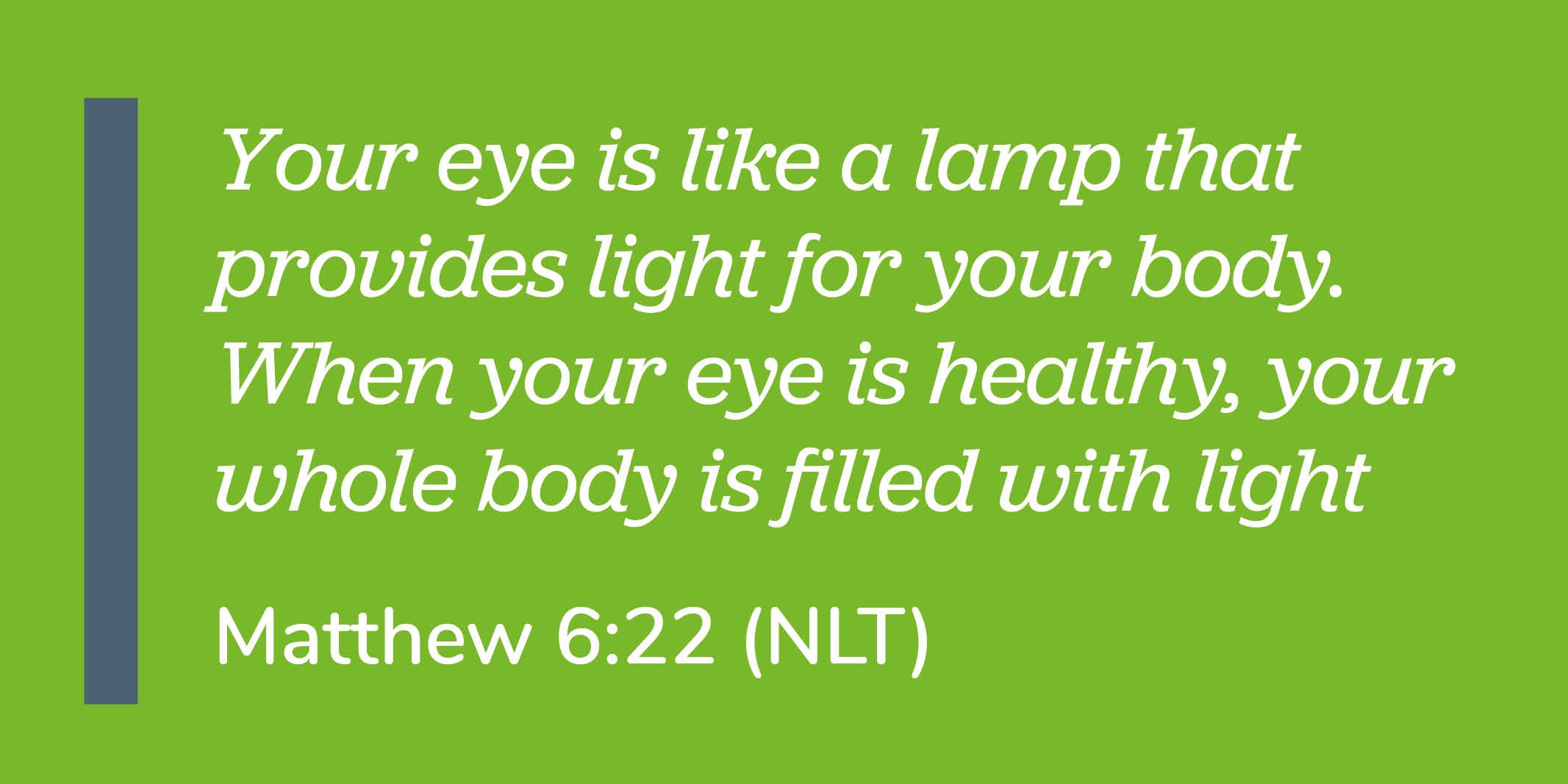 Points for prayer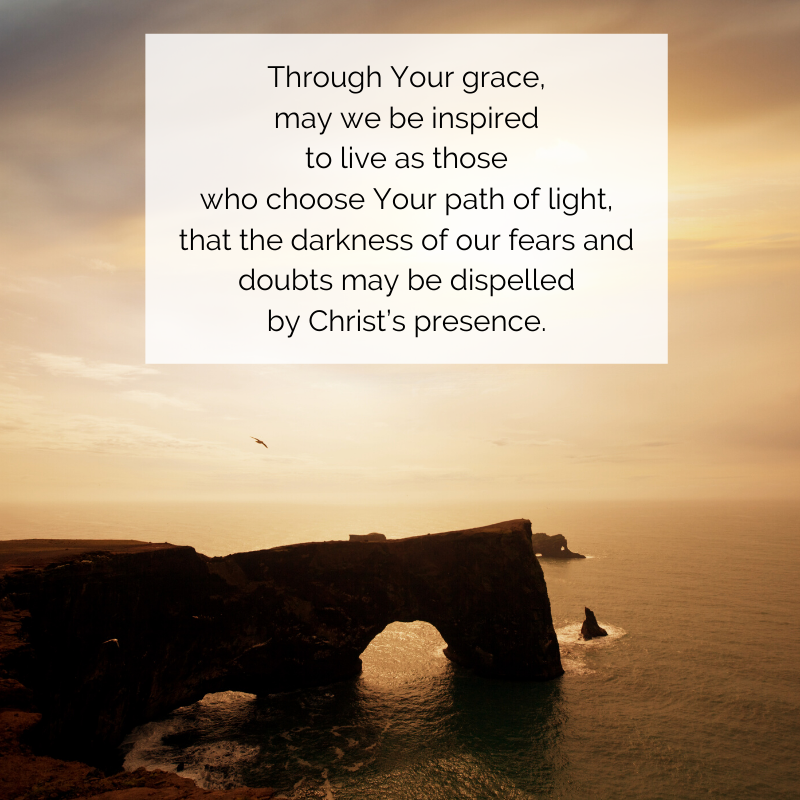 Image-1.684e825e8948406faf82094530724e6f.png
Image-1.5c8ee89430b4432cbaf975888d5d8086.jpg
Image-1.6949cfacaf08498882431755857cf790.jpg
Image-1.0a7ddaaea4bf4074b0863ac2e5a4e7bd.jpg
DraggedImage.7a98b139a67e40abbc73a8c6240ee3df.png