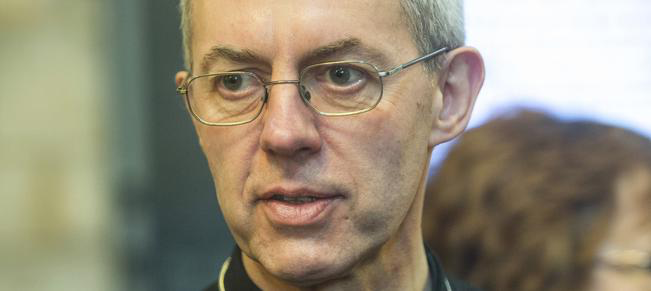 Most Rev Justin Welby, the Archbishop of Canterbury has encouraged people struggling with their mental health to not be ashamed and to get help just as he had to do.
In a video posted on Twitter on Thursday for World Mental Health Day he said he realised last year that he was depressed.
"One of my children who has been very public about it understands these things, and had taught me that there's no stigma to this, it's just life. I went and got help," he said.
"It's not always easy but it made a huge difference."
He encouraged people who feel like they're "walking in darkness" to not walk alone.
"We need people to know that their friends will go on loving them, that's it's not a disgrace to suffer from mental ill health".
Archbishop Justin referred to Psalm 88,which he described as a psalm of someone who was "really severely depressed".
"It's tough, but they're still looking outwards," he said.
DraggedImage.3e85ed69161348fe874299d3180dac84.png