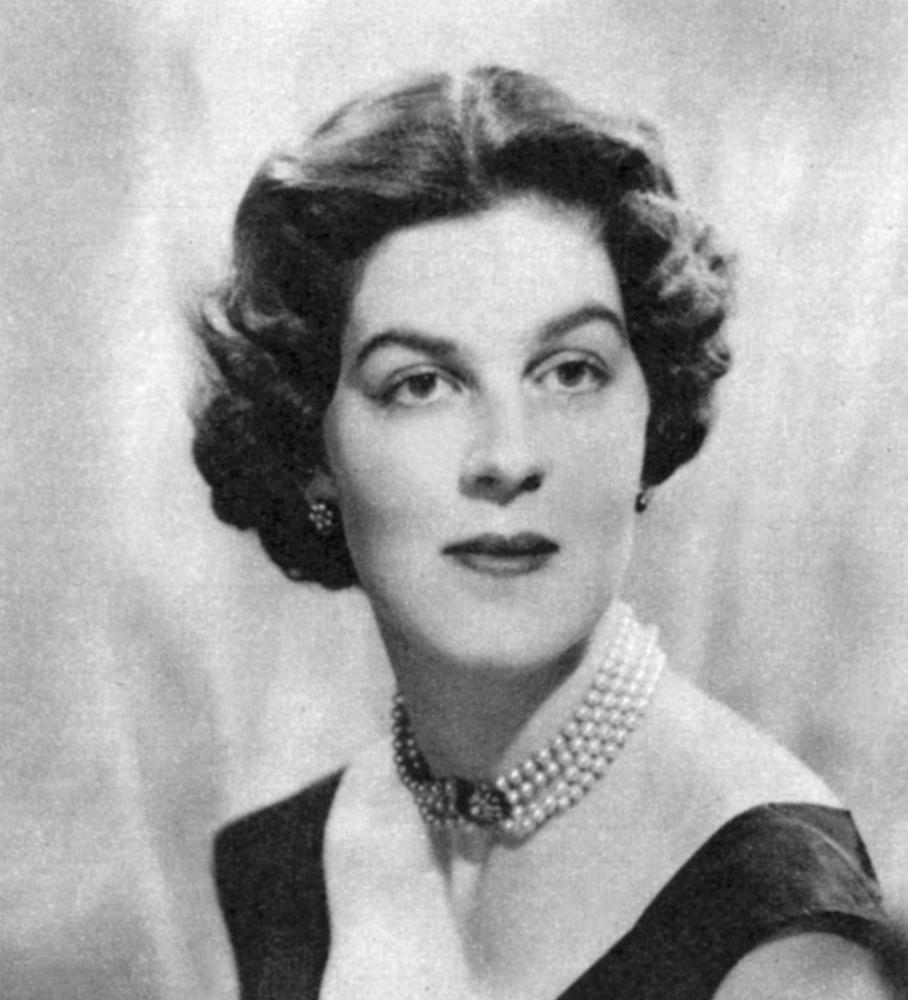 Maid of honour at Queen's coronation
Lady Moyra's funeral will be held today, Tuesday at 11.30am, in Drummaul Parish Church of Ireland, Randalstown.
Tributes have been paid to Lady Moyra Campbell – who played a prominent role at the Queen's crowning in 1953 – after she passed away.
The 90-year-old died at Somme Nursing Home in Belfast but had lived in Hollybrook House in Randalstown, Co Antrim.
Lady Moyra was well-known for her charity work but will also be remembered as holding the role of maid of honour to the Queen at her coronation.
She is survived by her husband Commander Peter Campbell, sons Rory and Michael, and the wider family circle.
Lady Moyra was the President of Cancer Fund for Children and was made Honorary President of Early Years, formerly known as NIPPA, in 1975.
She also championed many other charities, including the NSPCC.
CEO of Cancer Fund for Children, Phil Alexander, said everyone at the charity was "deeply saddened" by her death.
"Lady Moyra was passionate about supporting young people across Ireland impacted by cancer and proud of the work we do at Cancer Fund for Children to help vulnerable families," he continued.
"She was always kind and generous with her time and keen to support our fundraising.
"In 2012, Lady Moyra, who was one of the Queen's six maid-of-honours, put the beautiful Norman Hartnell gown she wore at the Queen's coronation on display to raise vital funds to support children in need.
"She will be greatly missed by everyone at Cancer Fund for Children. Our thoughts are with her family at this difficult time."
South Antrim MP Paul Girvan also expressed his condolences to Lady Moyra's family. "The family have been in Randalstown for generations and it is an awful loss," he said.
"Cancer Fund For Children is one of the areas she would have done a lot of volunteering in and she became a patron for some of those charities.
"It is just with sadness that I have been made aware of her passing."
LadyMoira.jpg