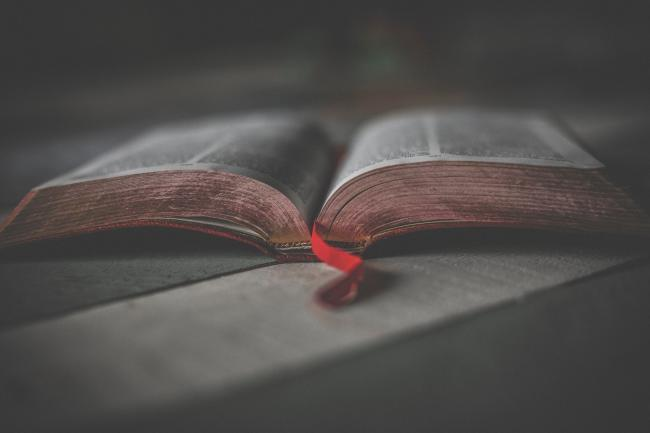 The secretary for the Methodist Church in Ireland has said the serious allegations published in this week's Impartial Reporter newspaper are "heartbreaking".
In a statement, Rev. Heather Morris, a former president of the Methodist Church, said she was deeply concerned by the claims.
"I have made initial inquiries in the very limited period which you have allowed and am not aware of a report of any such incidents being received by the Methodist Church in Ireland at that time. The Methodist Church in Ireland takes these issues very seriously indeed. Obviously we will co-operate fully with the authorities in any way we can.
"We are deeply concerned about the person involved. If you confirm that these alleged incidents took place in a Methodist context, I would be grateful if you would pass my contact details on to them, so that they can contact me directly, we hope that they would feel able to do that."
Based on a report by Rodney Edwards, senior reporter at the Impartial Reporter which has recently carried a number of articles about abuse in Fermanagh.
DraggedImage.2966b7b0a2e548d38ec0910786db5dc2.png