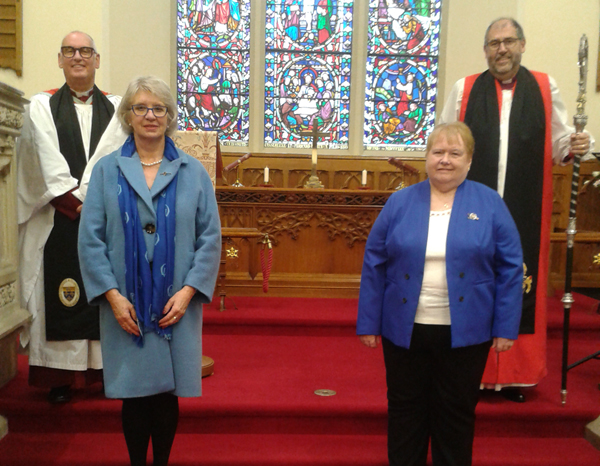 Connor Mothers' Union Service of Thanksgiving
Photo above –  at the Connor Mothers' Union Service of Thanksgiving on October 25 are, from left: Archdeacon Stephen McBride, Connor MU Chaplain; June Butler, All-Ireland President; Sally Cotter, Connor MU President; and the Rt Rev George Davison, Bishop of Connor.
Connor Mothers' Union (MU) held a Service of Thanksgiving and Commissioning of Trustees and Executive Members in All Saints' Parish Church, Antrim, on October 25.
The service, with the theme Building Hope and Confidence, was conducted within Covid-19 guidelines and was attended by Trustees and Executive members only.
Diocesan President Sally Cotter said: "The Trustees and Executive members of Connor MU were delighted to be able to worship together again in person, despite all the advantages that virtual meetings via Zoom have brought in recent months."
The service was conducted by Connor MU Chaplain, the Ven Dr Stephen McBride, vicar of Antrim and Archdeacon of Connor. He was assisted by Clare Thompson, who is in training for the Local Ordained Ministry. It was livestreamed for others to join in online.
The Bishop of Connor, the Rt Rev George Davison, was present and offered members much encouragement in his address. The lessons and prayers were read by members of Executive.
Sally said: "Referring to the Old Testament lesson from Joshua, the Bishop drew our attention to the challenges that Joshua faced as Moses' successor, as the people of Israel prepared to enter the Promised Land. The advice he was given, to be strong and courageous and to step out in faith to lead to the people, was very appropriate for all in leadership in MU at present. This message was summed up in the rousing words of the final hymn, Forth in thy name, O Lord, I go."
The service was brought to a close by the Diocesan President, who thanked all who had taken part in the service and addressed those watching and listening online, after what she said had been a most inspiring and uplifting time together.
Sally's own contribution extended to accompanying the hymns and playing a selection of other pieces at the beginning and end of the service.
Report shows churches' economic and social value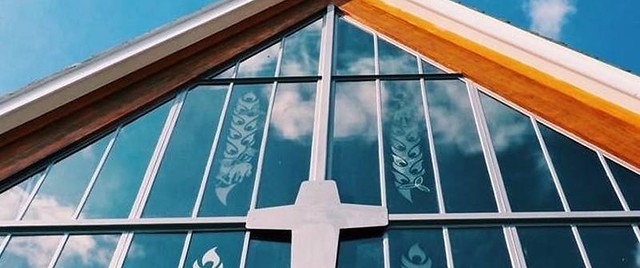 The Church of the Pentecost, Mount Merrion Avenue, Belfast.
'House of Good', a report published last week by the National Churches Trust, quantifies for the very first time the economic and social value of all church buildings to the UK.
And it's not just the bricks and mortar, but the welfare and wellbeing they create in our communities.
Mount Merrion Church in the Diocese of Down and Dromore was one of five churches from Northern Ireland chosen to be part of the case study.
The ground–breaking report demonstrates that the total economic and social value that church buildings generate in the UK is at least £12.4 billion per year which averages around £300,000 per church. That is roughly equal to the total NHS spending on mental health in England in 2018.
The statistics also demonstrate that, at a conservative estimate, every £10 invested in church buildings creates a return of at least £37.40.
The National Churches Trust said: "From foodbanks to credit unions, churches across the UK provide a growing list of essential services for people in urgent need.
"We've long seen the power of churches to bring communities together and help them thrive. But we've never been able to measure it.
"We believe that these findings are remarkable. They show that our churches are not just Houses of God. They are also Houses of Good – good that we risk losing if church buildings are not kept in good repair, and may never be able to replace."
Visit the House of Good website to find out more and download the report.
Linen Hall Launches 2020 Michael McLaverty Short Story Competition
The Linen Hall Library in Belfast, Northern Ireland, has announced the launch of the 2020 Michael McLaverty Short Story Award. This prestigious award, which has run biennially since 2006, was set up to foster and encourage the tradition of the Irish short story.
Entrants must have been born in, or are citizens of, or resident in Northern Ireland/Republic of Ireland. The prize is £2,000 for the winning story and £250 for each of the two runners-up. Deadline for entries is midnight Sunday 31st January 2021.
Michael McLaverty (1904 – 1992) was one of the foremost proponents of the Irish short story. His archive was donated to the Library by the Literary Executors of Michael McLaverty in 2005.
Adjudicators for this year's competition are multi-award winning writer Donal Ryan (The Spinning Heart; The Thing About December; All We Shall Know; A Slanting of the Sun; From a Low and Quiet Sea; Strange Flowers) and Patsy Horton, Managing Editor of Blackstaff Press.
Donal Ryan said: "It's an honour to be associated with the Michael McLaverty Short Story Award. Michael was a writer of sublime skill and I'm looking forward to reading the entries, and helping to choose a work that will honour his legacy."
Linen Hall Librarian Samantha McCombe said: "The Michael McLaverty archive at the Linen Hall is a pillar of the rich and expansive literary archives held at the Library. The award celebrates the skill and artistry of this esteemed writer and continues Michael McLaverty's commitment to foster and encourage creativity in the short story form." See –
[[] https://linenhall.com/linen-hall-launches-2020-michael-mclaverty-short-story-competition/ ]
New rector instituted to Parish of Magheraculmoney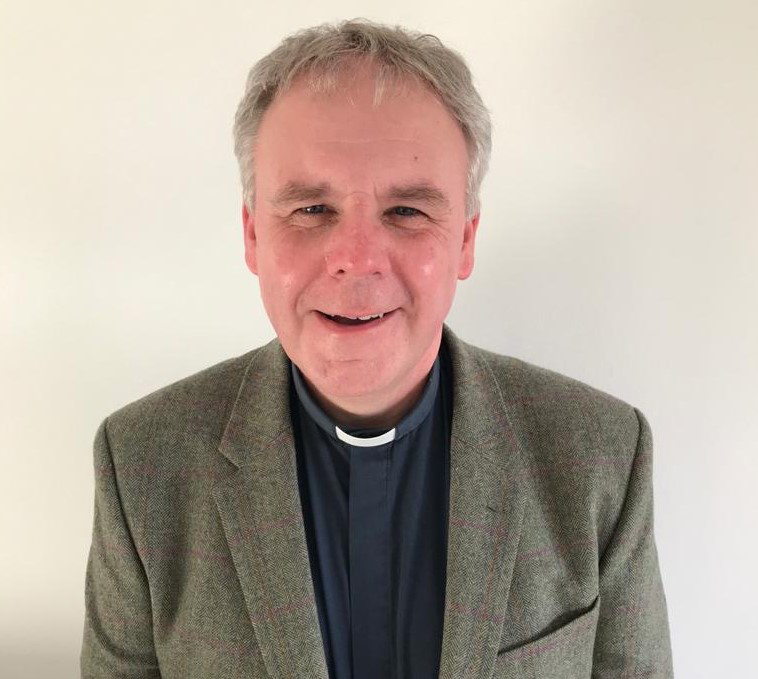 The institution has taken place by Zoom of the Revd Francis Rutledge, as Rector of Magheraculmoney Parish, Kesh.
Mr Rutledge had been serving as Bishop's Curate in Christ Church Primacy, Bangor, in the Diocese of Down, and had also served in parishes around Ireland before taking up his present incumbency in Bangor 15 years ago.
The institution was conducted by Archdeacon Brian Harper, Archbishop's Commissary, and among those taking part included the Bishop of Down and Dromore, the Right Revd David McClay, who preached a short sermon.
Also attending the institution by Zoom was the Rural Dean for Kesh, Canon Alan Irwin and the Provincial Registrar, Canon Colin Moore. Representatives from Magheraculmoney Parish also took part.
In 1991, Mr Rutledge was instituted as Rector of Kilmakee, Dunmurry, and he was later appointed Rector of Carrigrohane Union of Parishes in the Diocese of Cork where he served until 2004.
Mr Rutledge was briefly in Clogher Diocese, serving in Donacavey and Barr before his appointment to Christ Church, Bangor, a shared church with a Methodist congregation. He has been heavily involved in the Christians Against Poverty movement and reaching out to the local community.
Mr Rutledge and his wife, Julie, have four grown–up children and four grandchildren.
Money Makes Change online workshops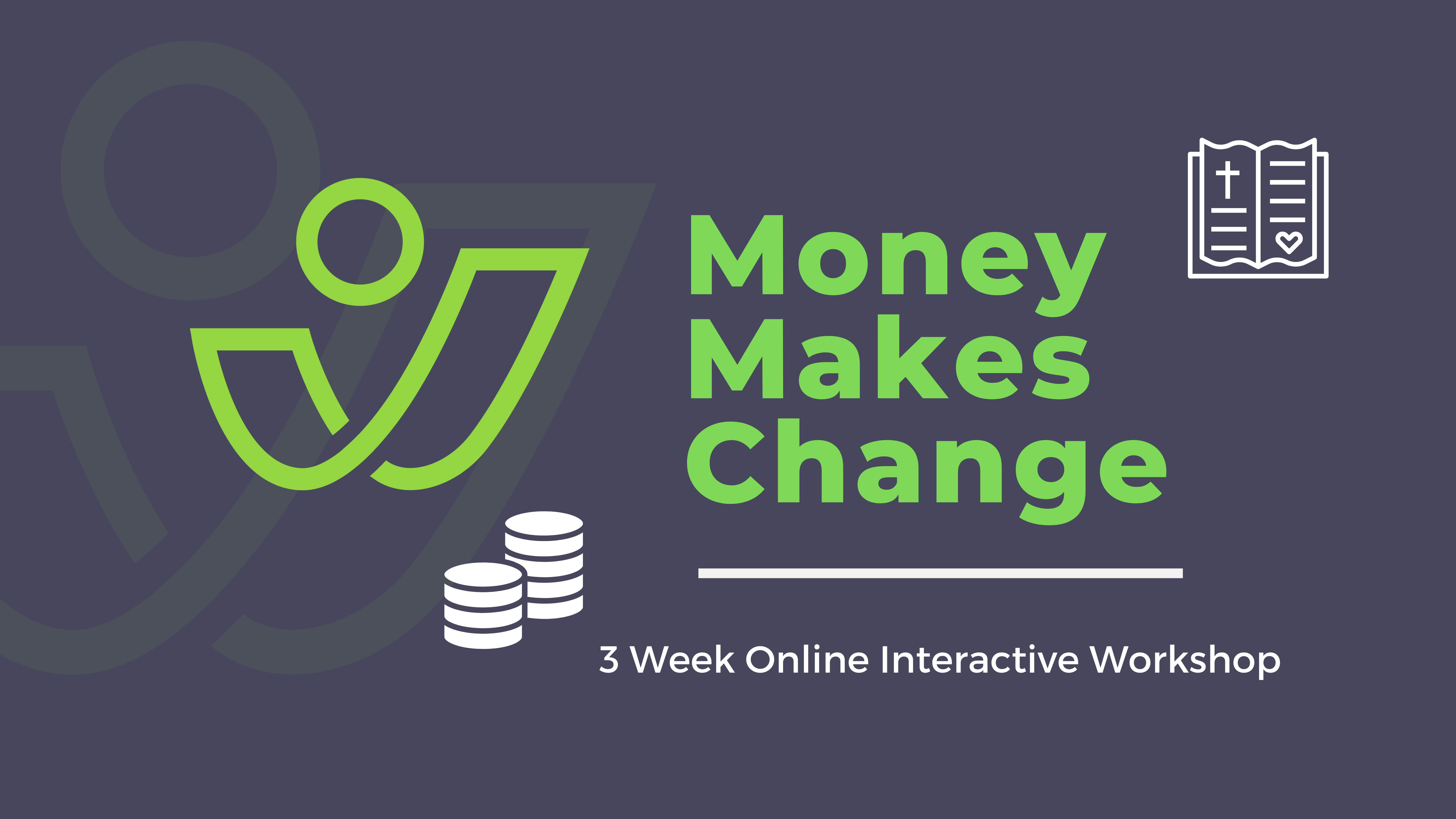 The Ecumenical Council for Corporate Responsibility is looking forward to repeating its online Money Makes Change Workshop this November!
"We'll be exploring how to better connect our faith and money and how it can be used to shape a fairer, more sustainable world. All material is from our interactive workshop resource and topics will include:
"Week 1 (11th November): Making a start: What shapes our thinking and behaviour around money? Why do our financial decisions matter?
Week 2 (18th November): Investing in a fairer future: exploring ways we can use our money for good, not harm.
Week 3 (25th November): How can we speak out and build a better world through our spending choices?"
For the morning group (11:30am – 1:00pm), sign up here
[[] https://www.eventbrite.co.uk/e/money-makes-change-workshop-morning-group-tickets-126034098381 ]
For the evening group (8pm – 9:30pm), sign up here
[[] https://www.eventbrite.co.uk/e/money-makes-change-workshop-evening-group-tickets-126035773391 ]
Previous workshop participants have said they felt "energised", "curious" and "inspired", and by the final session 100% of participants said that they felt equipped to take action, either with their personal finances, to start a conversation in their church or to explore the programme resources and share them with others.
Places are free, but limited to 12 per group so sign up now while spaces are still available!
Postcards From the Edge online exhibition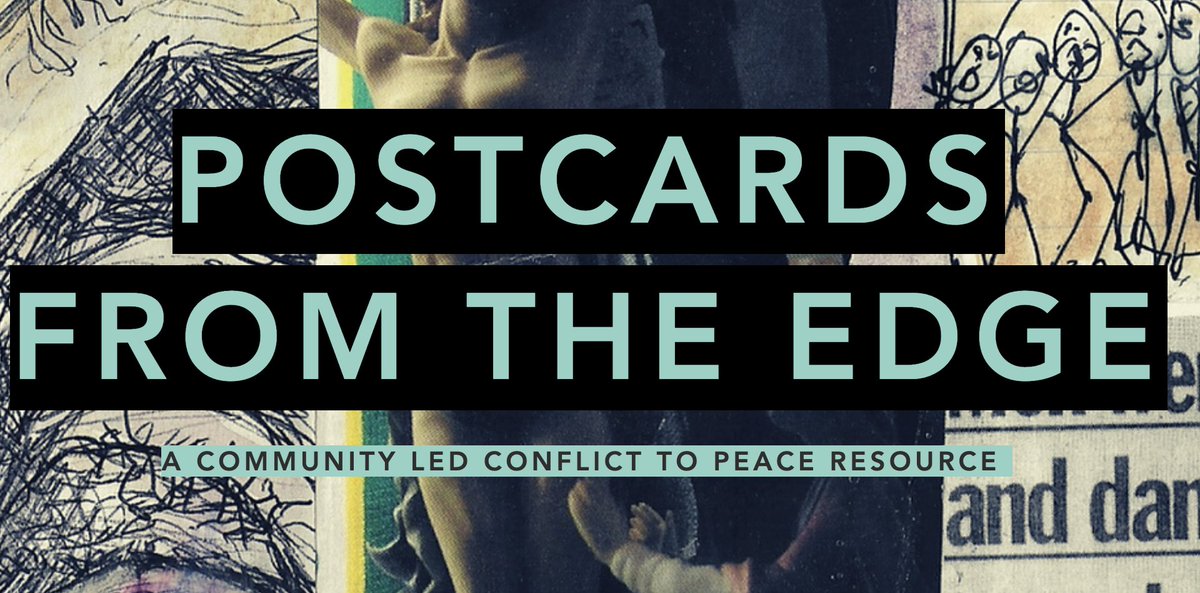 Postcards From the Edge is a new online exhibition – delivered by Linen Hall Library and Nerve Centre – featuring work created by participants from different community backgrounds coming together to express aspects of their post-conflict lives in postcard format, including artistic displays and thought-provoking writing.
The programme involved a group of participants from across Northern Ireland and border counties coming together to explore the past through examining Linen Hall Library's political postcard collection and to take part in a series of creative workshops led by industry professionals.
It featured as part of Good Relations Week
[[] https://www.goodrelationsweek.com/event/postcards-from-the-edge/ ]
Well said
Little is known about Sts Simon & Jude.
What does this say? These men did nothing to promote themselves. This is how it should be.
Bearers of the gospel should promote the Good News they bring to others and not their own persons.
The message is more important than the messenger.
Benedictine Monk, Rostrevor
Pointers to Prayer
Today we pray for those worst hit by the financial divides caused by the pandemic. Official figures have revealed that young adults and BME people have been worst hit. We pray for financial security for those hit by income cuts and those struggling to make ends meet.
Many people in Ibba had their farms and homes destroyed by heavy rains in August. Pray for the Church as it supports families with material assistance, spiritual encouragement and friendship.
Today we pray for Spain. Last week they passed one million recorded coronavirus cases, amid political unrest and a no-confidence motion in Prime Minister Pedro Sánchez. We pray for political stability and effective measures to curb the spread of the virus.
Pray for the Mothers' Union in Ibba, South Sudan. Pray especially for their Development Coordinator Canon Naomi Edward and the MU Leader Mama Esther Phillip, as they work together with the other MU leaders to ensure that women are economically empowered.
Give thanks for the Trussell Trust and other groups fighting to end food poverty in the UK. In the UK, more than 14 million people are living in poverty – including 4.5 million children.
The Lord bless us and keep us, the Lord make his face to shine upon us and be gracious to us, the Lord lift up the light of his countenance upon us and give us peace. Amen.
God in creation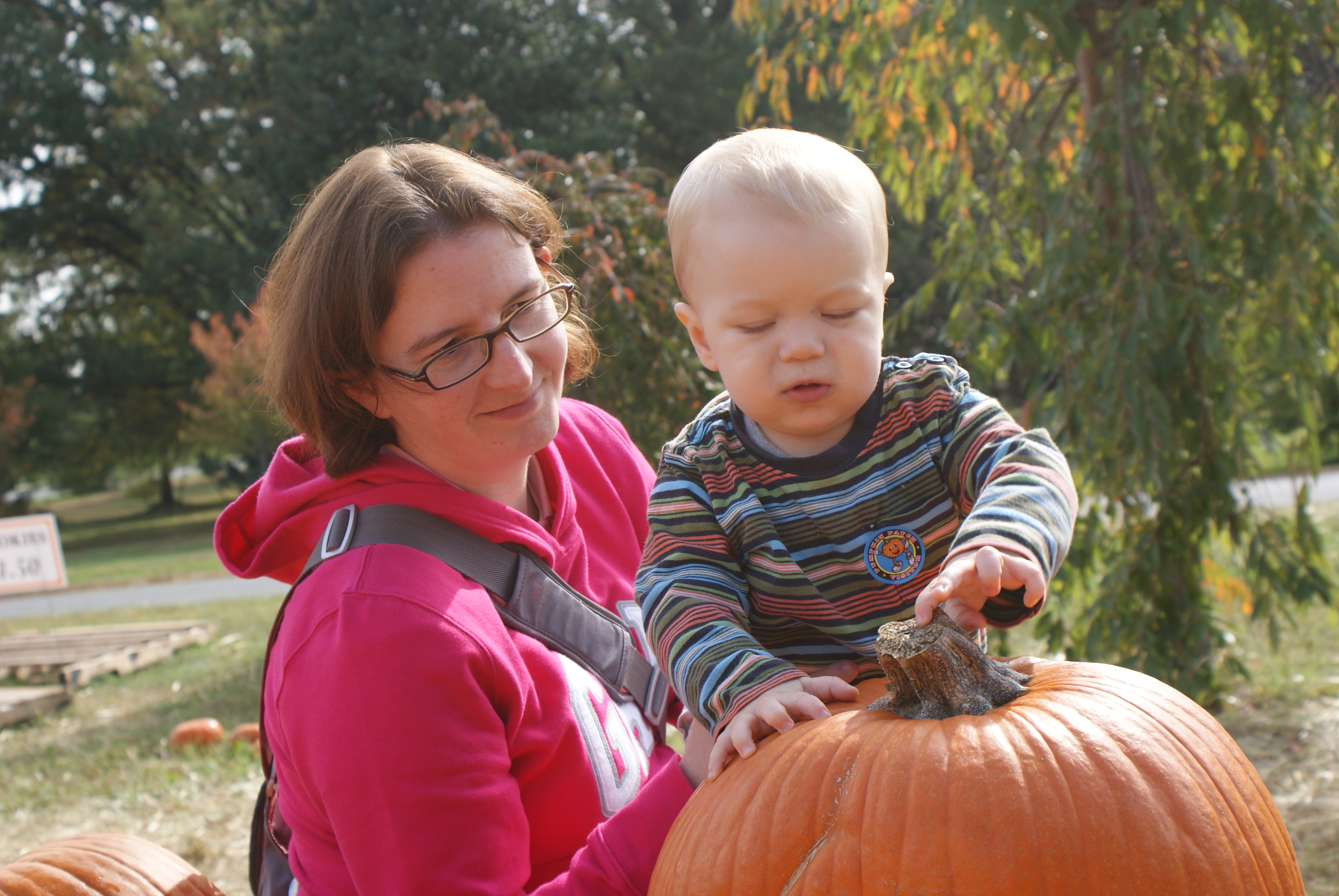 C-P-pumpkin.jpg
PostcardsNICRW.jpg
Moneychange.png
Francis-Rutledge-01-2.jpg
Francis-Rutledge-01-1.jpg
Francis-Rutledge-01.jpg
Mountmerrion.jpg
ConnorMU.jpg