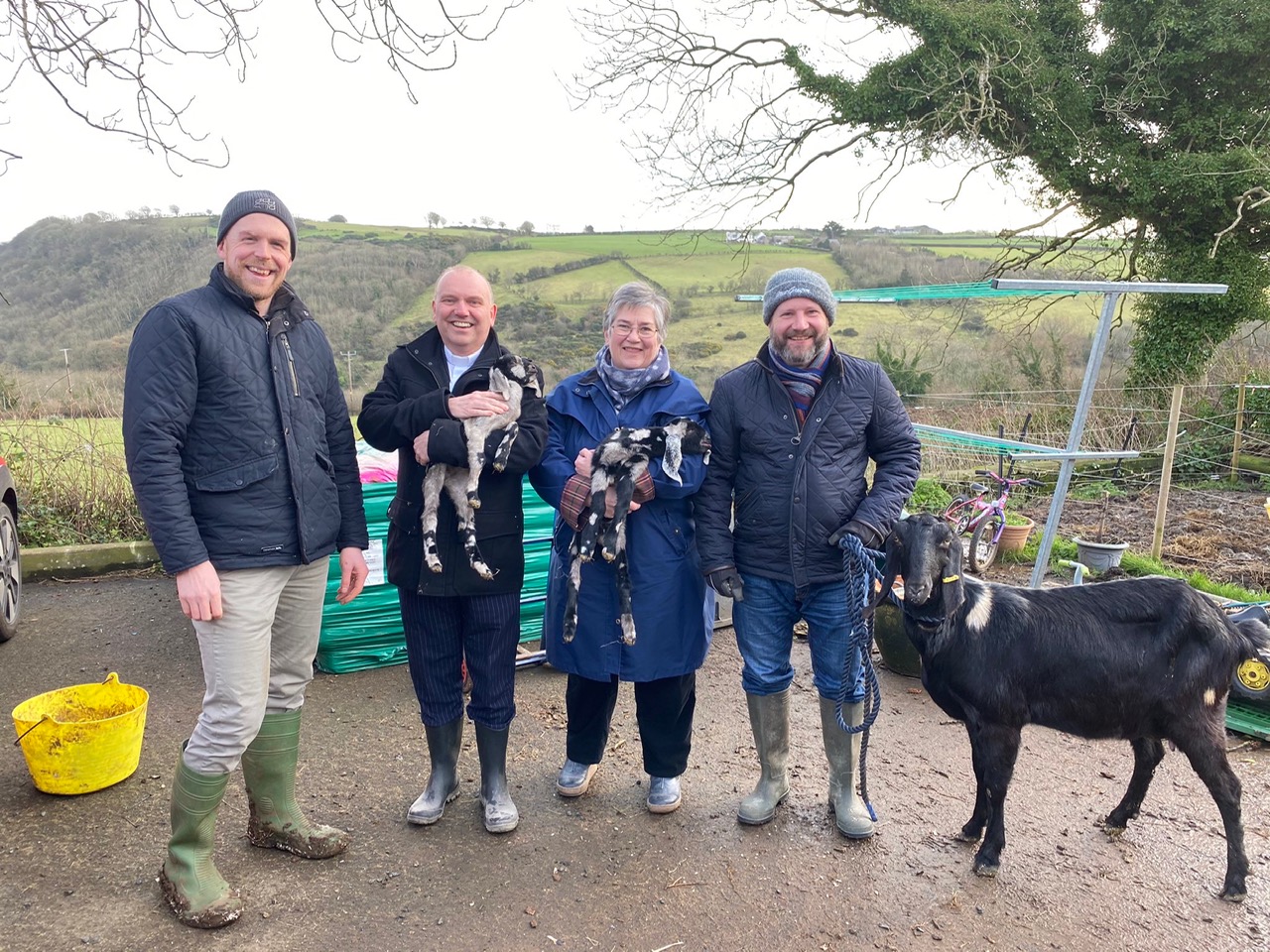 Last week the Moderator toured the presbytery in East Antrim. Dr Henry shared these photos and comments…
Photo above – "Seeing first hand the vision for sustainable agriculture @jubileecoop if you want to learn more and grasp the vision of where education meets Agroecology then do seek out Jonny at jubilee.coop , Dr Henry  noted.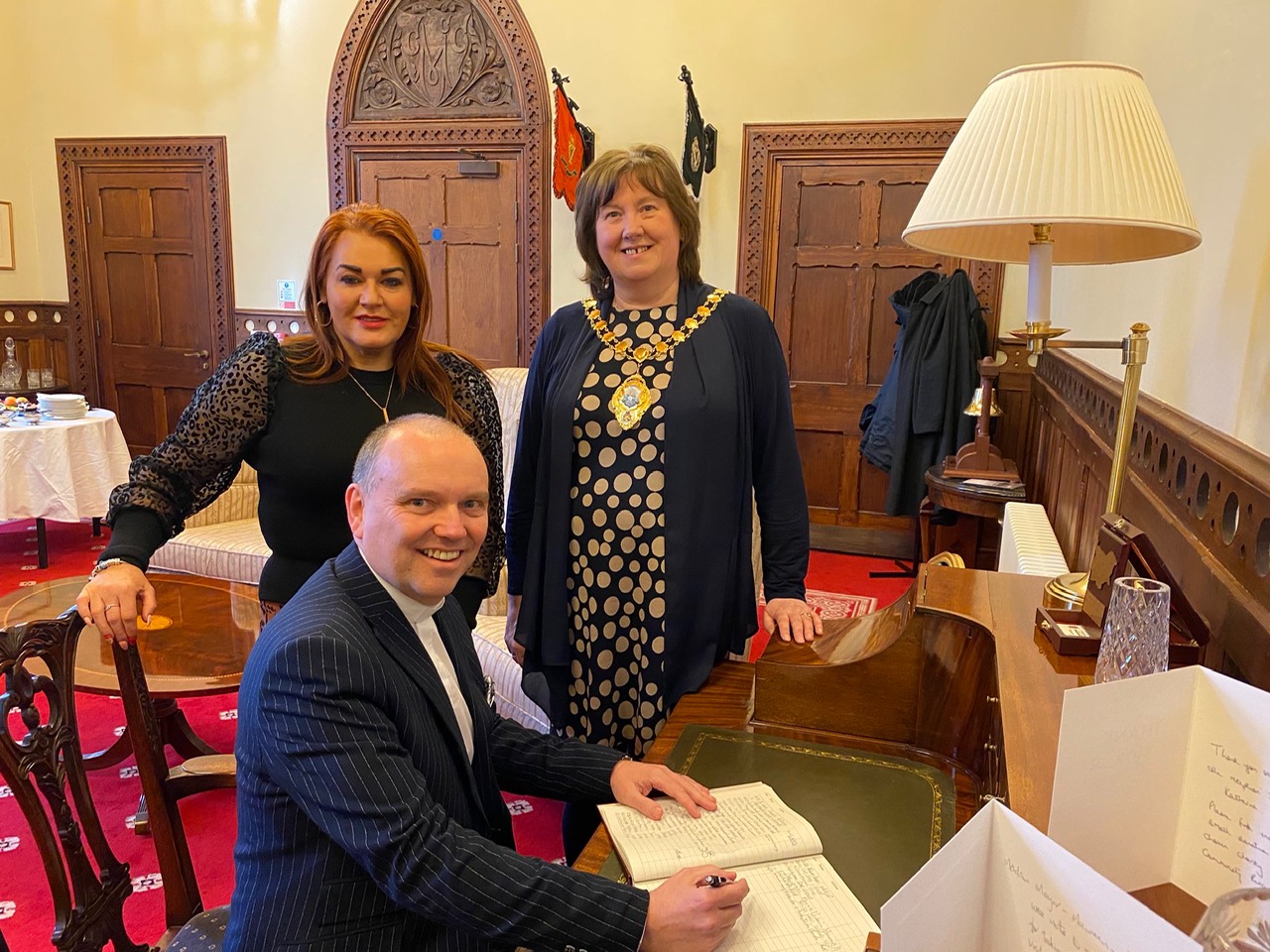 Welcomed by Mayor of mid and east Antrim to Larne  along with local ministers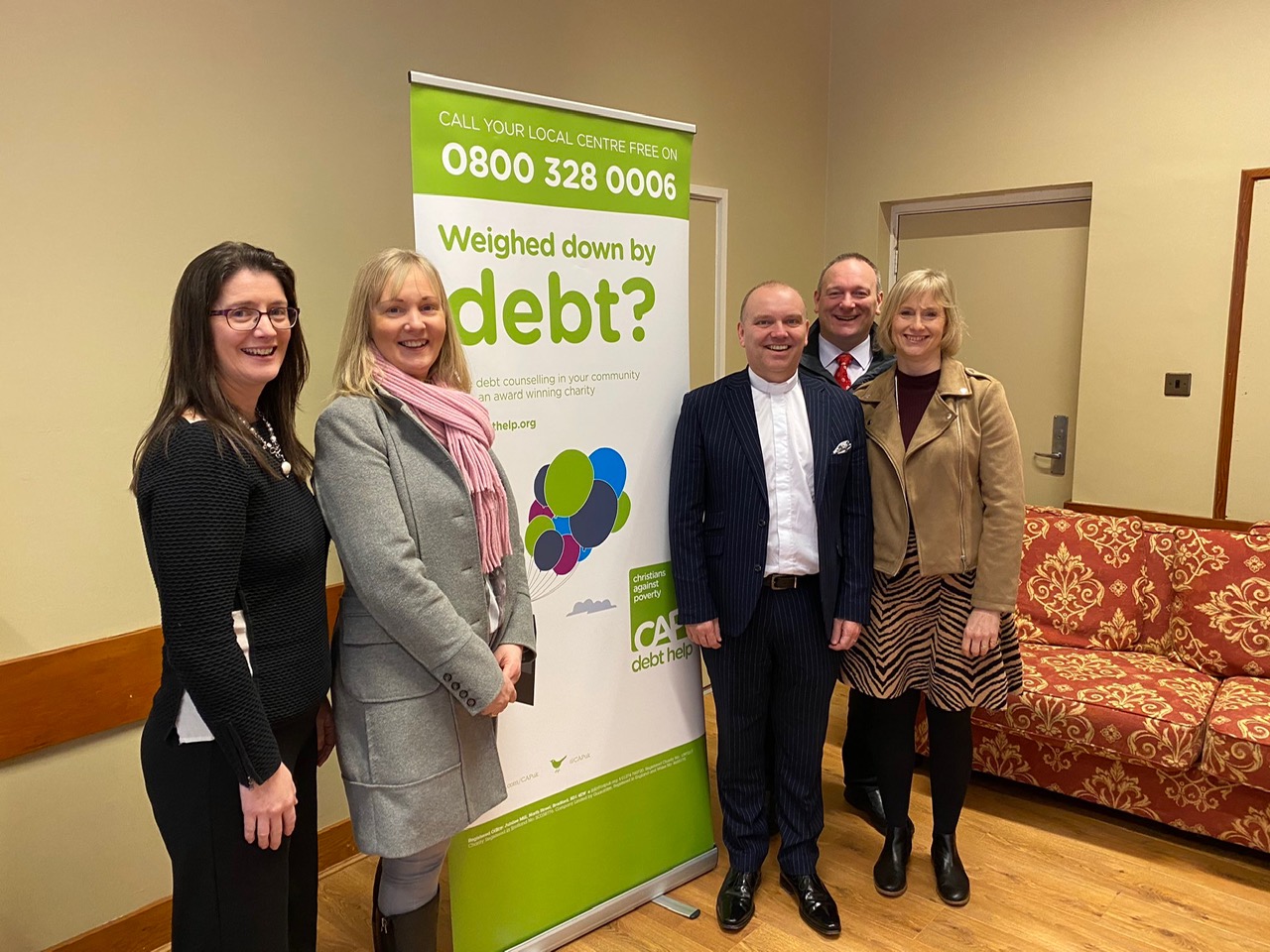 Here's the value of partnership in ministry as Gardenmore PCI and Larne Baptist work closely with CAPNI impacting the local community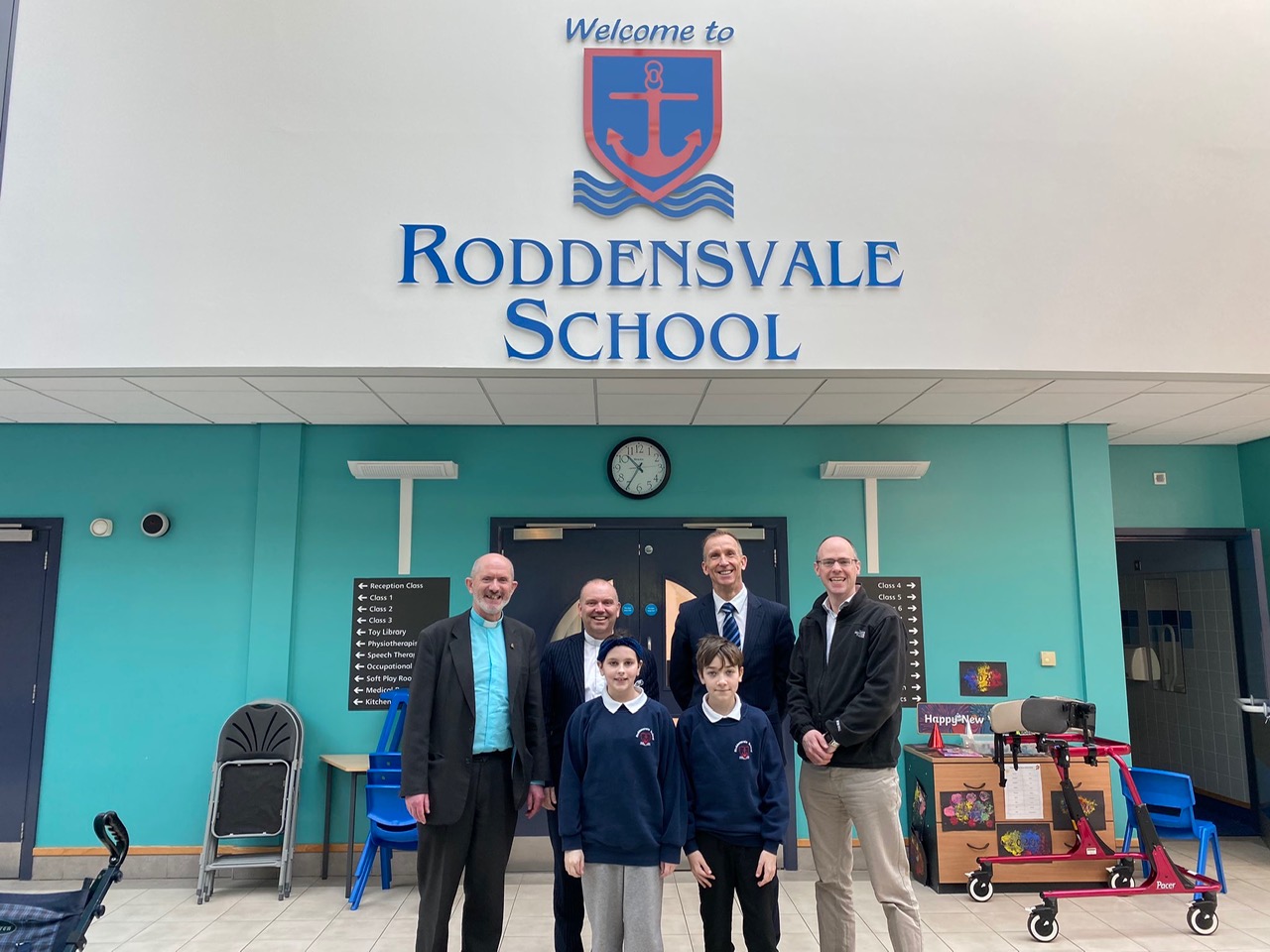 "Seeing first hand the superb work in Roddensvale Special School. Such an incredible caring atmosphere for all the children", Dr Henry.
Image-1.badba60821ac4340b4acc45d150860d4.jpg
Image-1.0b56b920b1614108810d307ca46fd14f.jpg
Image-1.5f16296675fb4a8cb54898e1739dfcd3.jpg
Image-1.e4a27915d4c748eebb88f9df9176e3d3.jpg