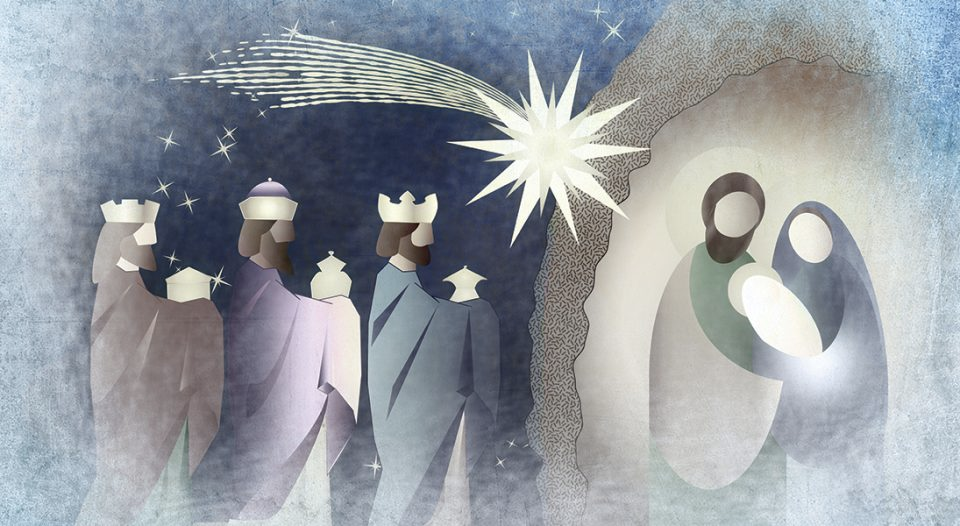 Public Lecture on Francis Hutcheson
In Union Theological College, Belfast by Prof Ian McBride (University of Oxford) on Tuesday 14 January 2020 at 7.30pm. "Francis Hutcheson in Ireland, Scotland, and North America"
Ian McBride, who grew up in County Armagh, is the Foster Professor of Irish History at the University of Oxford and a fellow of Hertford College. His research interests include the history of Ireland in the Long Eighteenth Century and the history of Northern Ireland since 1920.
This free public lecture will explore the life of Francis Hutcheson in the transatlantic world. Hutcheson (1694-1746), a son of the manse at Drumalig, Co Down, went on to become a leading philosopher of the Scottish Enlightenment, influencing Adam Smith, David Hume, and several of the signers of the Declaration of Independence in Colonial America.
Professional footballer following Jesus
Tonight, Monday evening 6th January 8pm at St. Anne's Cathedral, Divine Healing Ministries begin their 2020 healing services by welcoming Francis Lacuitto. Francis is from Italy and he had the opportunity to be a professional footballer in Italy with Lazio. Francis will be sharing his testimony of miraculous healing and lead prayer into a time of anointed ministry. Many have been impacted by the anointing of the joy of the Lord that Francis encourages in these services.
Christian Aid Ireland work with Rohingya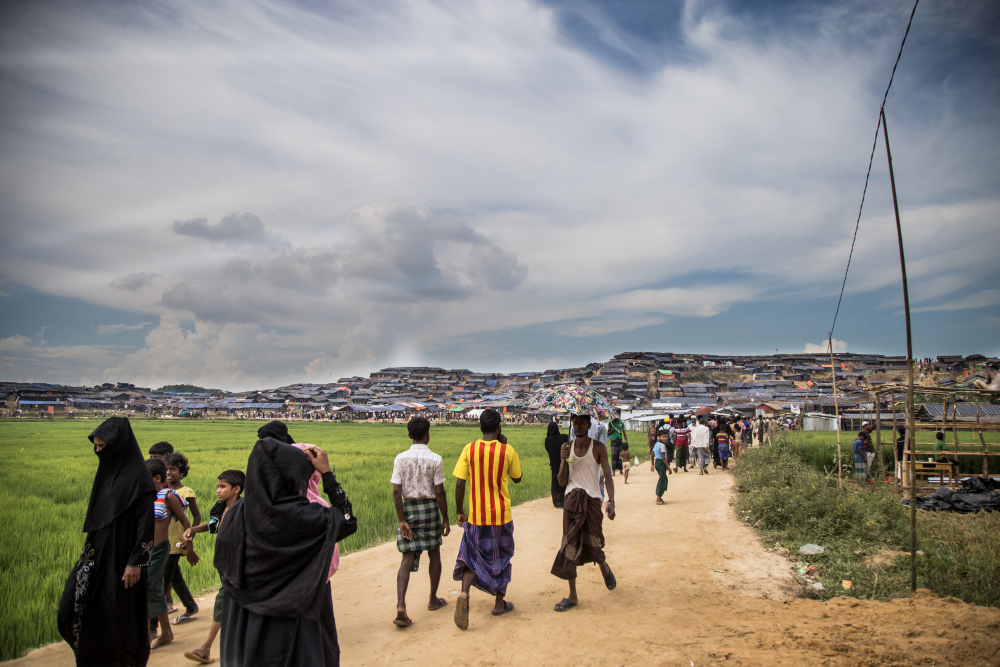 In 2018/19, CAI managed makeshift camps in Jamtoli & Hakimpara in Bangladesh where more than 81,000 Rohingya who fled violence in Myanmar now live. Working with partners CAI installed solar street lights, improved drainage and roads and run a medical centre where ppl can receive care
Caring for Creation Lent Bible Studies
On 21 January the Biblical Association of the Church of Ireland will launch its 2020 Lent Bible Studies. Given the climate–change crisis facing the world today, BACI has invited the noted scripture scholar Dr Margaret Daly–Denton to present a series of Bible Studies for on the theme of 'Caring for Creation'.
In response, she will introduce readers to creation–centred scriptures which would have been familiar to Jesus and which she sees as underlying the Gospel of John. In this gospel, she points out: 'We find the story of Jesus doing the work of God in the world and inviting his disciples to share in that work'. Her book John: an Earth Bible Commentary (Bloomsbury T&T Clark, 2017) will be helpful to those who wish to go into further detail.
The Bible Studies will be launched at Church of Ireland House, Dublin, at lunchtime on Tuesday 21 January, when multiple copies will be available at a special price. Further copies can be purchased at €3.00 or £2.50 from BACI treasurer Barbara Bergin, but these will incur a postage charge. It is expected that the Bible Studies will also be available for download from the BACI website (bibliahibernica.wordpress.com) in due course, when a new webmaster takes over the site.
Disestablishment and Beyond conference
The Royal Irish Academy will host a half–day conference on 'The Church of Ireland, 'Disestablishment and Beyond' in Academy House, on Dublin's Dawson Street on 27 February. The conference will commence with an introduction to and discussion of the concepts of 'Establishment' and 'Disestablishment' and the transition between the two, to contextualise the subject and the subsequent panel discussions. The panel chairs will be Professor Raymond Gillespie, MRIA, Ms Áine Lawlor, and the Revd Trevor Sargent, while the panellists will include Senator Ivana Bacik, Dr Ian d'Alton (TCD), Professor Alan Ford (Nottingham University), Professor Jacqueline Hill, MRIA (Maynooth University), Professor Alvin Jackson, MRIA (Edinburgh University), the Revd Professor Anne Lodge (Dublin City University), Dr Martin Mansergh, MRIA, and Dr Andrew Pierce (TCD). More details of the programme and registration information may be had at info@ria.ie
Lunchtime lectures in Christ Church
On Friday, a new series of lunchtime lectures will begin in Christ Church cathedral, Dublin, at 1.10pm. 'Disestablishment: An Historical Perspective', which has been organized by the cathedral's Research Officer, Dr Stuart Kinsella, will begin with a lecture by by Professor Mary Daly on 'A Governmental Perspective'. Dr Daly was Professor of Modern Irish History in UCD and is a former President of the Royal Irish Academy. On the following Fridays there will be lectures by Professor Alan Ford, Dr Colin Barr, and Archbishop Richard Clarke.
Search renewals
For those who read and are curious about the life of the Church both at home and beyond, don't forget to renew your subscription to the Church of Ireland journal, Search. At €21/£19 (€11/£9 for students) for three issues each year, it remains remarkable value. Subscriptions may be sent to the Hon. Treasurer, Michael Denton at 10 Dun Emer Drive, Dublin, D16 F78.
God in creation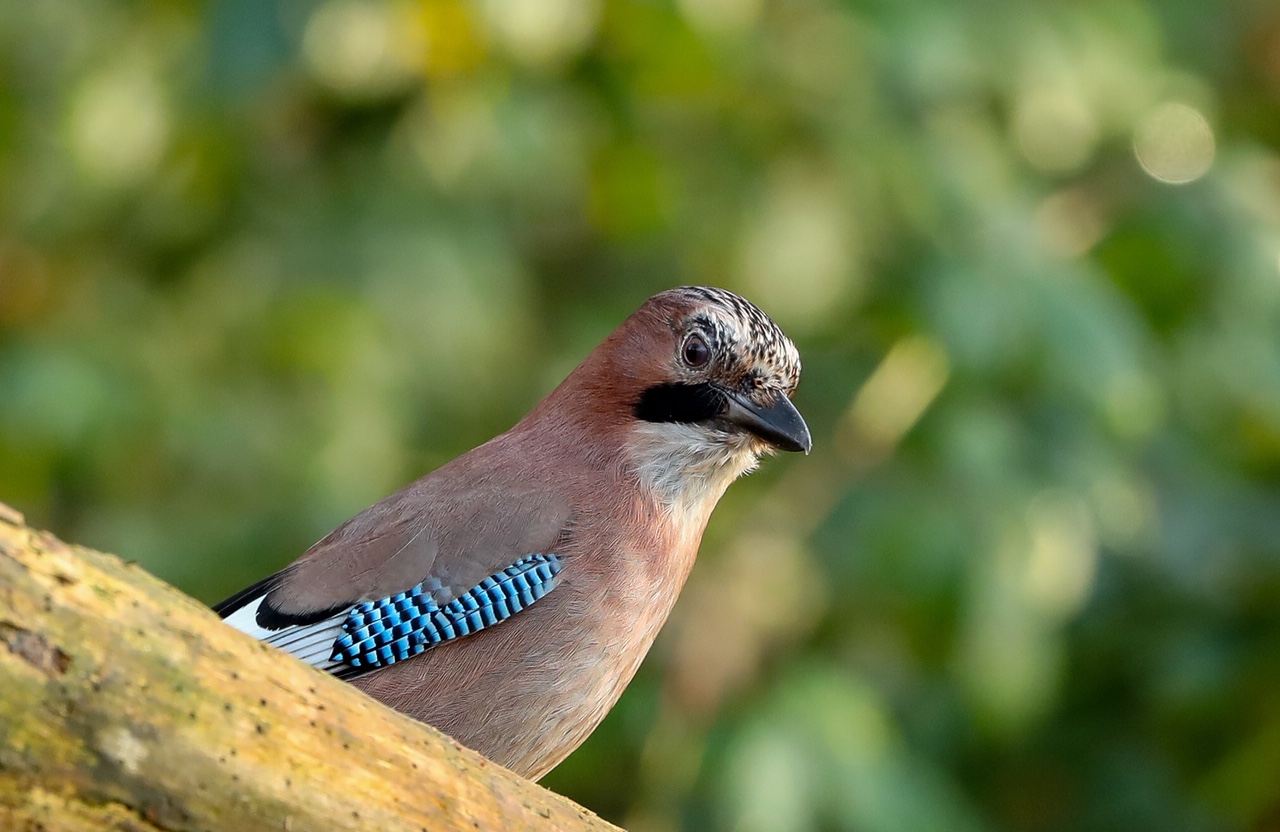 Image-1-23.jpg
DraggedImage.9a33bac4478c4b49b829cad5694c1811.png
DraggedImage.1259173035c5415d8cb12f20639e305f.png