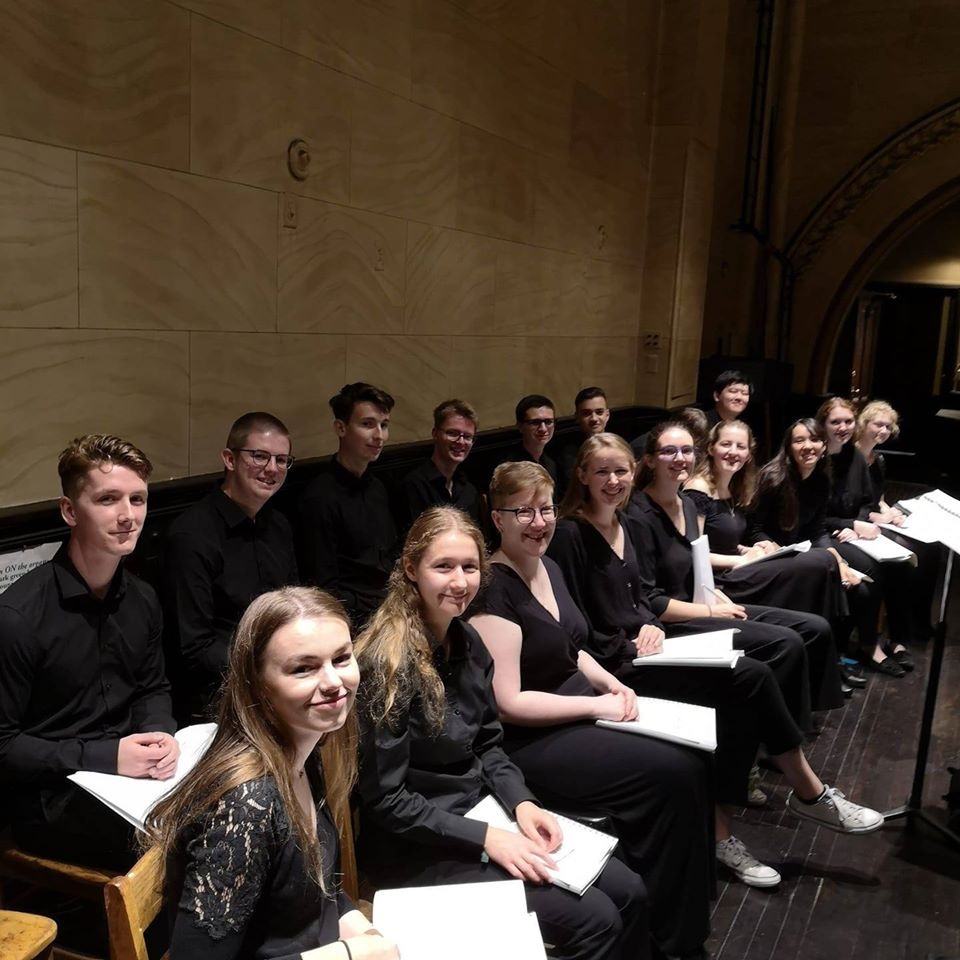 Emmanuel in Belfast
This Saturday Belfast Cathedral hosts the choir of Emmanuel College Cambridge (Photo above) for a lunchtime concert. 1.10-1.50pm.The Choir will present a programme of music from across the seasons of Advent, the Nativity, the Epiphany, and the Presentation of Christ in the Temple.
Music in darkened spaces of Belfast Cathedral
On Thursday 23rd January from 7pm–8pm, Matthew Owens (Director of Music, Belfast Cathedral) and Ali Darragh (reader) perform one of the great works of the early 20th century – Olivier Messiaen's La Nativité du Seigneur (The Birth of our Lord) – in the first of three Messiaen Meditations in 2020.
During the concert, audience members are invited to walk around the vast, darkened spaces of Belfast Cathedral (with the main central space of the Nave cleared of chairs) whilst listening to the music and narration.
Tours will be subject to availability, come along and experience the Cathedral in a unique light. Admission: £10.00, available from Belfast Cathedral Welcome Desk, and at the door. Tickets are also available online here
Christian Aid welcomes reports that DFID 'lives to fight another day'
Christian Aid has welcomed news that the UK's Department for International Development will not be merged with the Foreign Office.
Head of Advocacy, Laura Taylor, said: "It's great to hear reports that the Government has recognised the world-leading quality of DFID and that it lives to fight another day. The UK can be proud of its record on international development, and with all the challenges facing the world's poorest people in 2020, from climate change to economic inequality, it deserves the attention of a dedicated department.
"We're pleased that the UK's commitment to the 0.7% aid budget continues and DFID has by far the best track record across government for using aid effectively. Keeping DFID means this money is more likely to help the most vulnerable communities around the world."
Faith in Politics Internship
Faith in Politics Internship—a year-long parliamentary & public affairs internship. Applications close 28 Feb. If a student from QUB is interested, they will be mentored through the application process. Contact Fr Dominic chaplain.qubcc@downandconnor.org faithinpolitics.org.uk
God in creation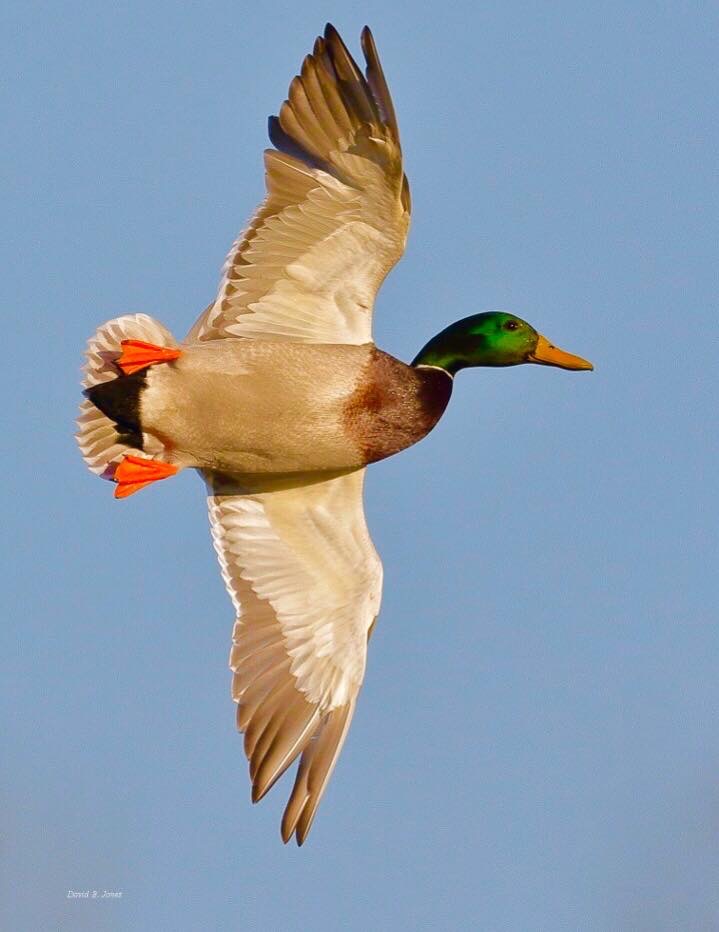 IMG_3199.48471f6a837147358ee7d5587a9f19da.jpg
Image-1.61d1ee4a0a54435d879b0ea5a2ef6cdb.png