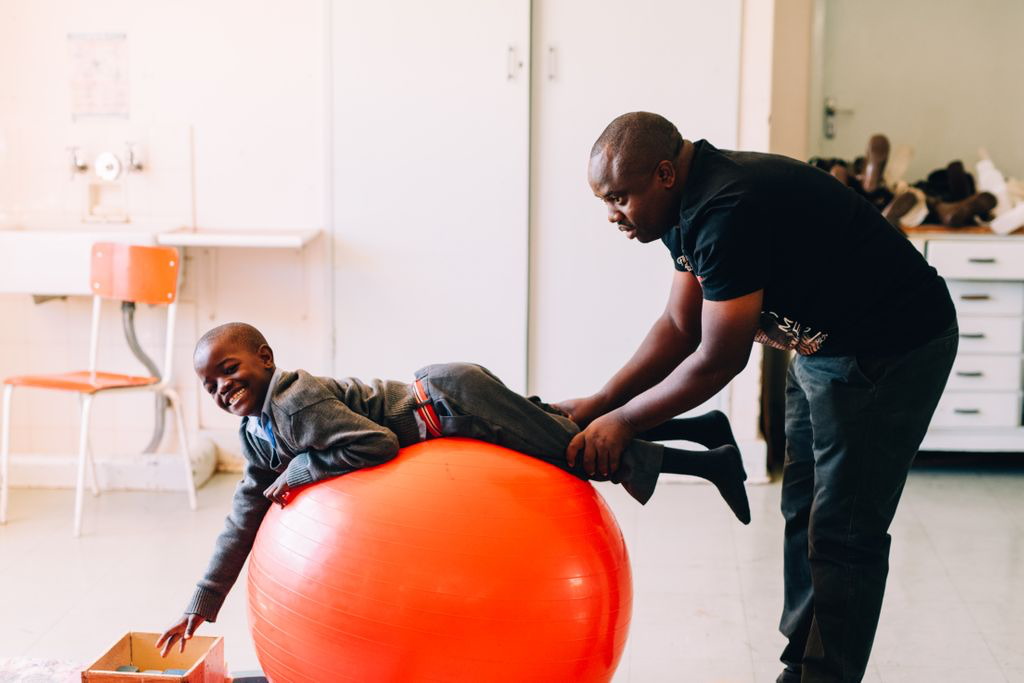 Irish Methodist agency needs a physio
WMP is taking a group of specialists to King George VI Special School, Zimbabwe July 2020. WMP still need a physio!
The main issue with many children is mobility, particularly as a result of cerebral palsy & muscular dystrophy. Contact worldmission@irishmethodist.org for more info
Service of Installation in St Eunan's Cathedral, Raphoe
Bishop Andrew Forster will be installed as Bishop of Derry and Raphoe in St Eunan's Cathedral, Raphoe at 4pm on Sunday 12th January.
Royal School Armagh Scripture Union service
In St Mark's Armagh at 6.30 pm on January 12 Speaker is Revd Barry Forde (C of I & Methodist Chaplain to QUB)
MeToo creative Bible study event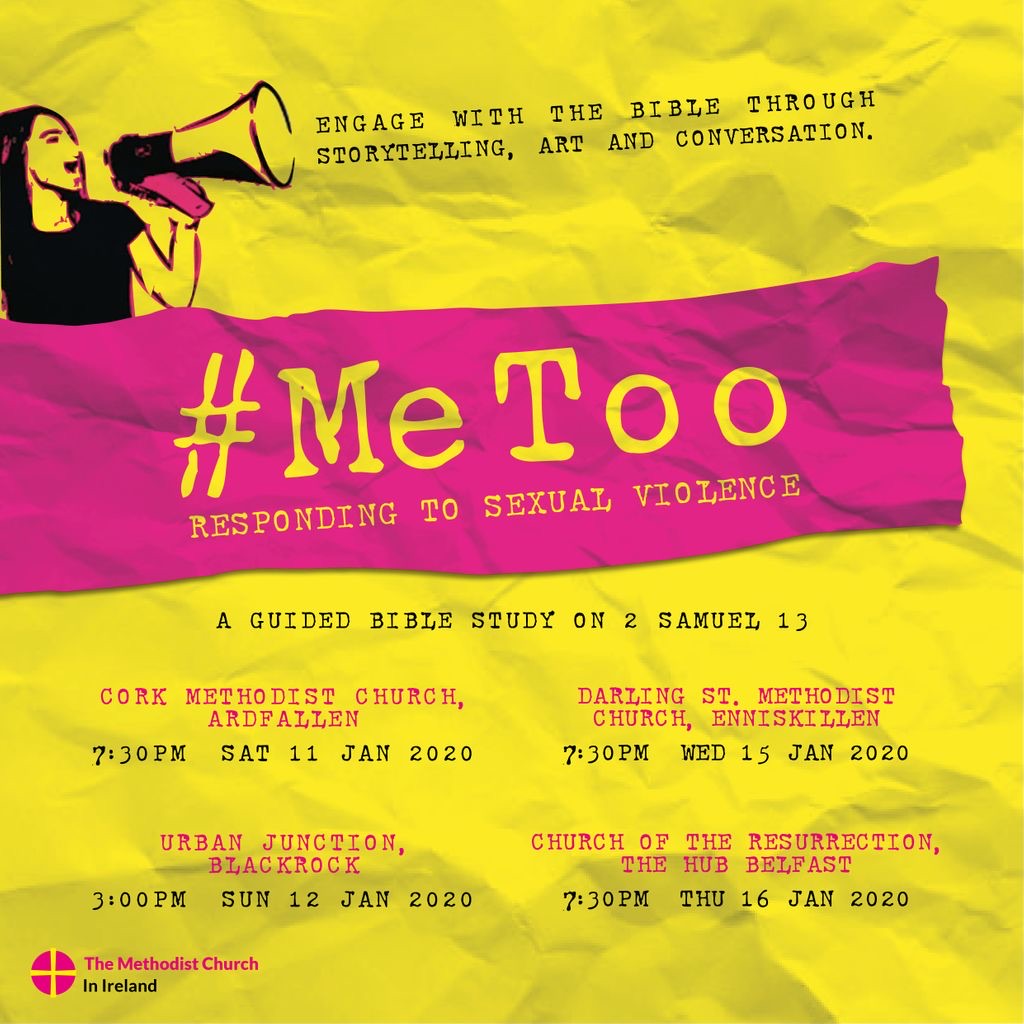 MeToo is a one-of-a-kind, creative Bible study event focussing on our response to sexual violence.
Biblical Storyteller Wendy Johnston will help us enter into the shocking and difficult story of Tamar from 2 Samuel 13. Then Hebrew Bible Scholar Katie Heffelfinger will lead us through a dynamic Bible study. Finally, Grace McGurk will point us towards prayer and action that we can take as we allow ourselves to be shaped by scripture.
Invite and bring your friends to this event as we allow scripture to shape us and speak to the most difficult areas of life.
Learn more about this event here: https://buff.ly/2r60xIs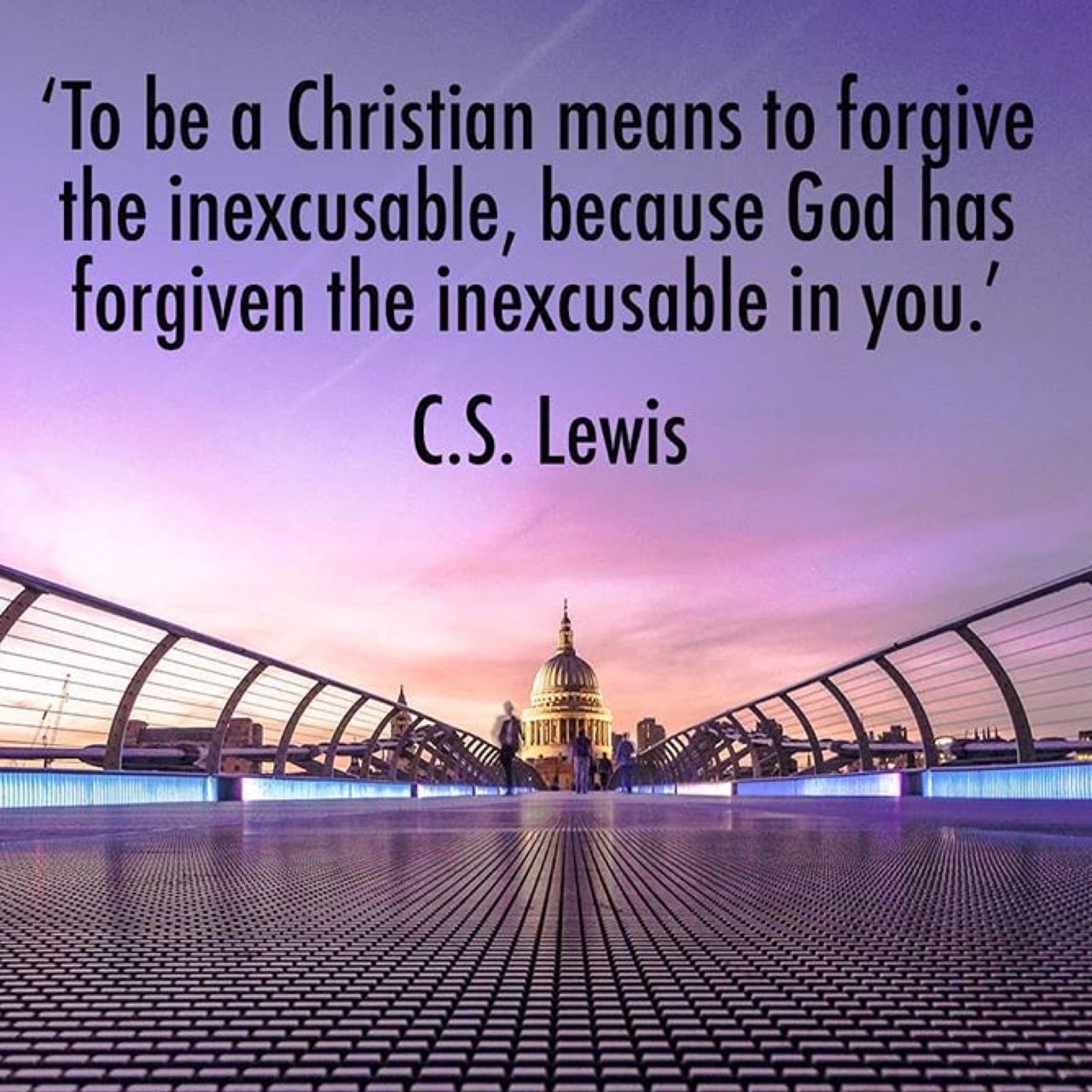 Legal issues and the church
Complying with the law is a fundamental principle for churches and agencies desiring to model integrity and developing trust. Enhanced trust ultimately translates to a greater witness and Kingdom impact.
On 4th March there will be a 'legal update' at Belfast Bible College focusing on many of the key topics churches and other Christian organisations may find themselves facing now and in the future.
At this event Mark Mason Employment Law will be with us to cover employment law while MacCorkell Legal & Commercial will be with us to look at variety of legal issues and interesting topics that churches and charities should be mindful of.
Book your place here – http://bit.ly/37JqGwk
One of Britain's best-known choral directors to join Worcester
Worcester College Chapel is pleased to announce the appointment of the internationally renowned musician Professor Stephen Darlington MBE as Interim Director of Chapel Music.
Professor Darlington, who was Organist and Director of Music at Christ Church, Oxford, for more than 30 years, will be responsible for directing and training the boy trebles, choral scholars, and organists at Worcester until the appointment of a new Director in the autumn.
Professor Darlington said, ''I am thrilled to be taking on this important role at Worcester College. The College has a tremendous reputation for Music and it is a great honour to be asked to contribute to this exciting ongoing tradition'.
Stephen Darlington was organ scholar at Christ Church in the early 1970s and held posts in other cathedrals before returning to Oxford in 1985. He has been President of the Royal College of Organists, and has been awarded Honorary Membership of the Royal Academy of Music and a lay canonry at Christ Church. He has over fifty musical recordings to his credit.
Thomas Allery, Director of Chapel Music at Worcester for more than five years, has become Assistant Director of Music at the Temple Church in London. During his tenure, Worcester's Chapel Choir toured across Western Europe, produced a number of recordings and engaged in outreach work with local children. He was able to achieve all this whilst providing the music for four choral services each week during term.
The appointment of Professor Darlington helps build the first-rate reputation for music in the Chapel of Worcester College. The College has been the training ground for many of the UK's great church musicians, including former directors of music at Westminster Abbey and St Paul's Cathedral. Darlington's appointment will pave the way for Worcester to recruit a leading musician to the post for the start of the new academic year in 2020.
God in Creation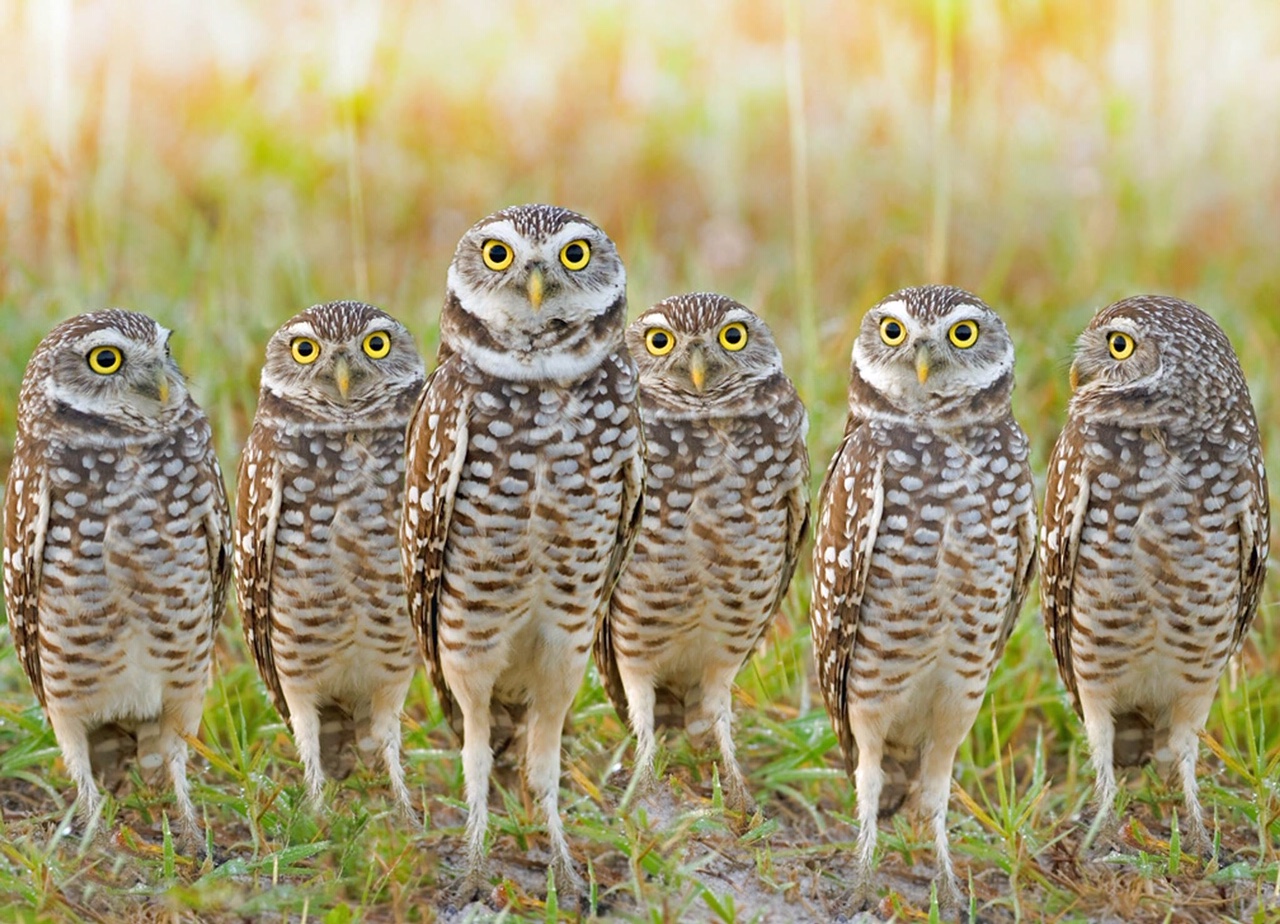 IMG_3207.jpg
IMG_3222.jpg
Image-1-24.jpg
Image-1-23.png