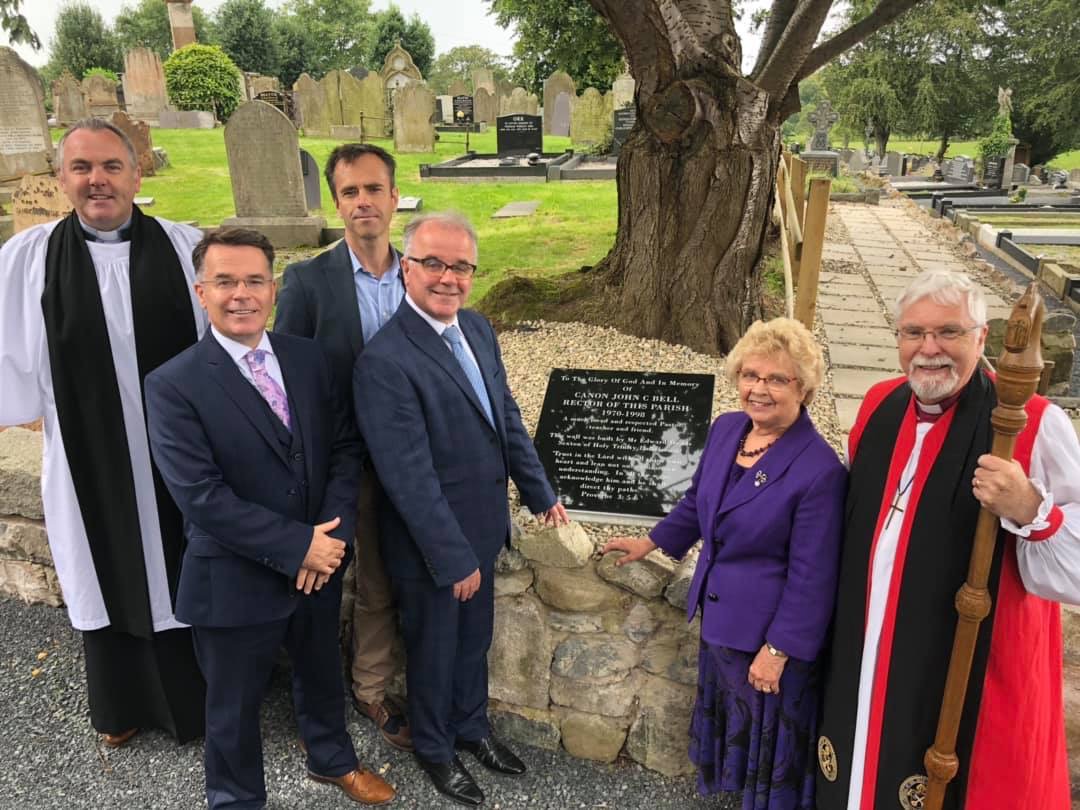 Memorial to former Drumbo rector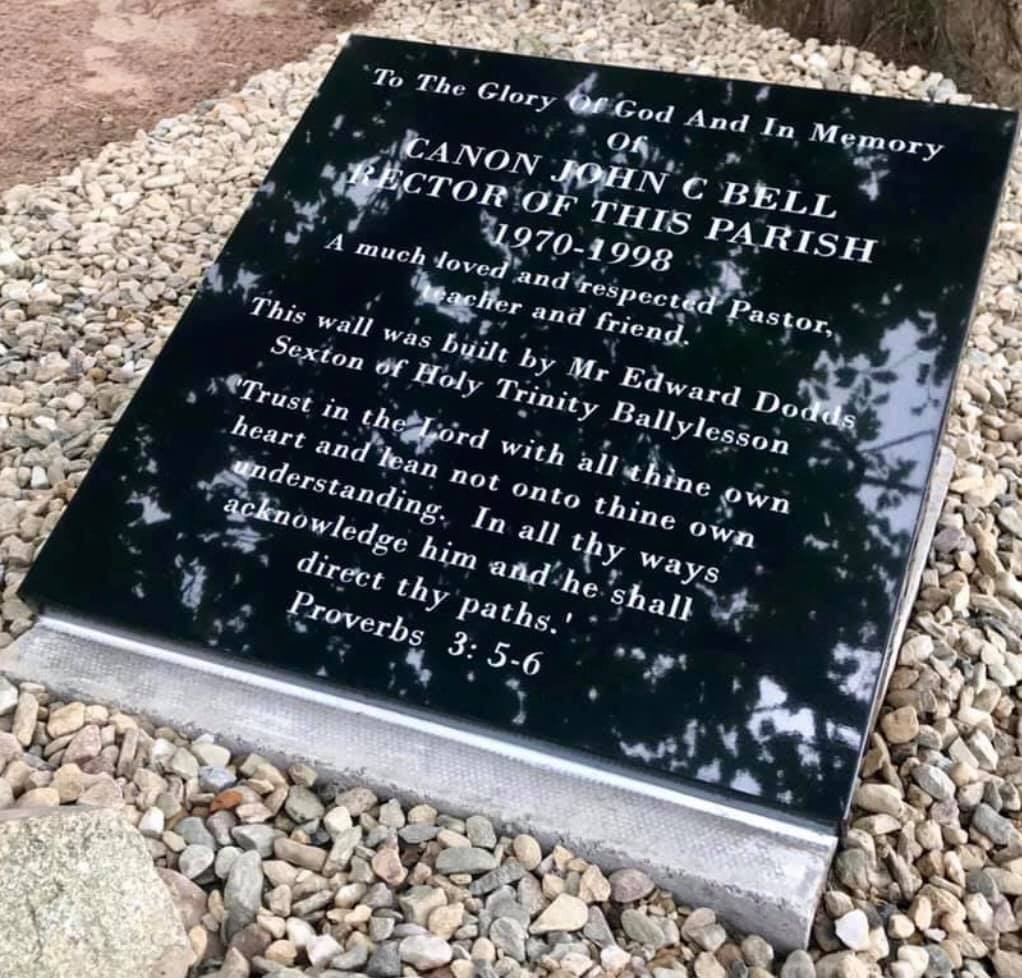 After last Sunday's morning service, Rt Rev Harold Miller, Bishop of Down & Dromore dedicated a new wall and ashes plot built by the Sexton, Mr Eddie Dodds in memory of Canon John Bell. Canon Bell's wife and sons were present at the service and unveiled a plaque in memory of a much loved pastor and minister of this Parish.
For the Soul of the Nation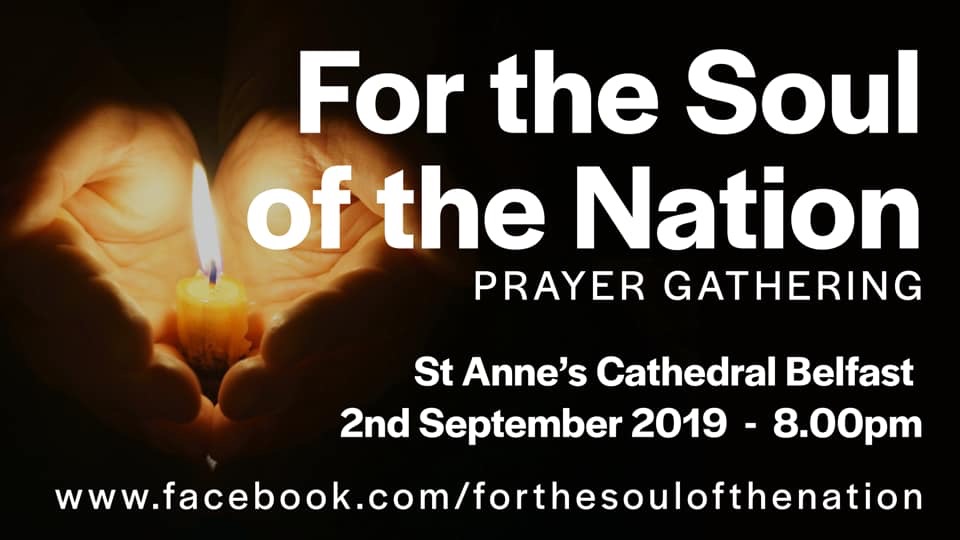 This cross-denominational prayer event is being supported by groups like Evangelical Alliance, CARE, 24/7 Prayer, Transformations Ireland, Christian Medical Fellowship and others. It is simply a "gathering together to pray in response to the recent events in Parliament affecting Northern Ireland and its people. This is not a political event but solely an opportunity for people to unite together in prayer". St Anne's Cathedral 2 September 2019 at 8pm
Mary Sumner Day in Derry & Raphoe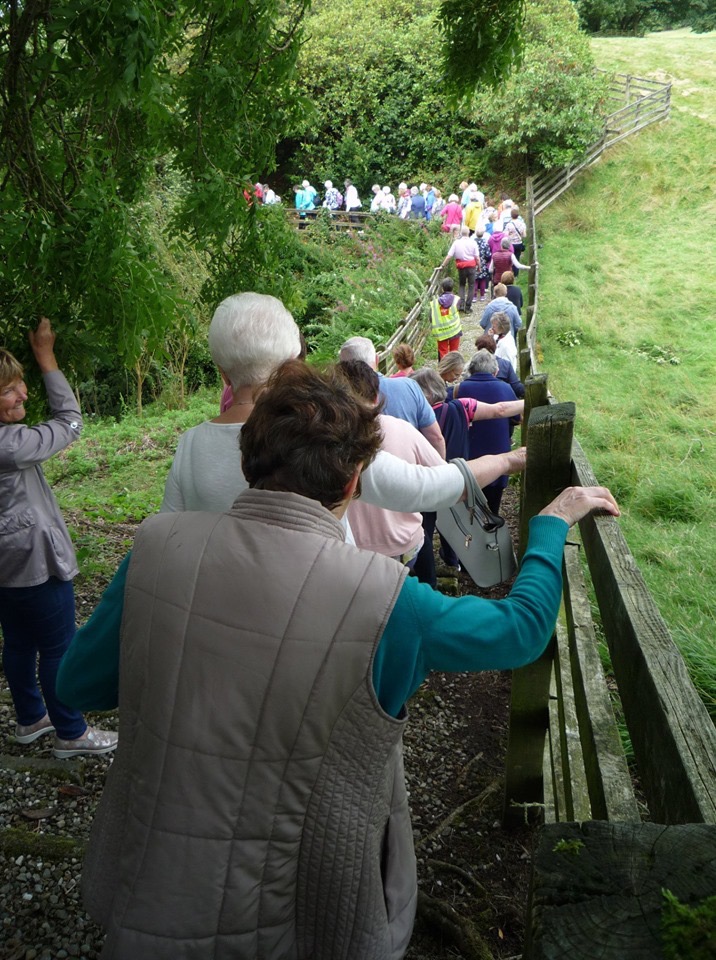 The founder of the Mothers' Union was remembered by the members of Diocese Derry & Raphoe who celebrated Mary Sumner Day in the beautiful tranquil surroundings of Baronscourt. Lynn & Elsie led an inspirational walk, to Baronscourt Estate and to Ardstraw. Baronscourt & Badoney Mothers' Union provided sumptious refreshments. "Be exhaulted, O God, above the heavens, and your glory above all the earth. Ps 108:5
Thousands ride helter-skelter in Norwich Cathedral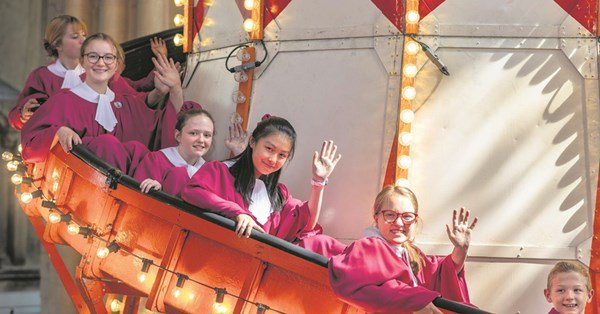 Choristers were among the thousands to slide down a 55-ft helter-skelter, which was installed in the nave of Norwich Cathedral, this week, as part of its "Seeing It Differently" project
New rector for Drumcliffe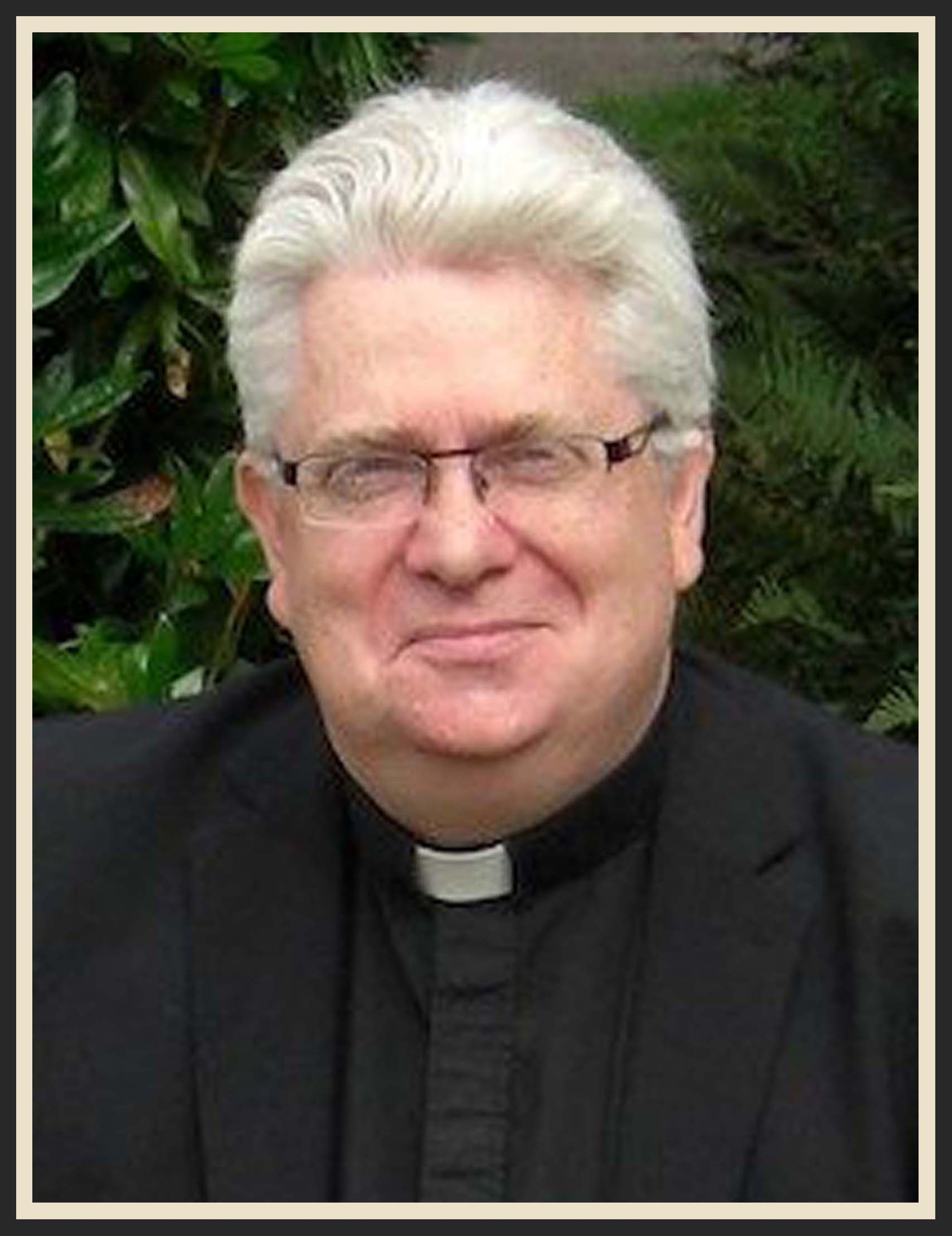 Twelve months on from the retirement of Canon Bob Hanna, Reverend Kevin O'Brien has been appointed as the new Church of Ireland rector of the Drumcliffe Group of Parishes, the Clare Echo reports.
Having come to Ballynacally on holidays for the past seventeen years, the role as Priest in Charge is a five year appointment and may be extended. A date for his introduction into the parish has not been set but it is expected he will move to Clare in late September or early October.
Prior to his 2001 ordination, Kevin worked for several years in television and advertising in the UK and overseas before becoming Senior Lecturer in International Marketing at Bournemouth University. He served as an assistant curate and later school chaplain up until his 2006 appointment as Chaplain to the Bishop in Europe.
Kevin is currently Vicar of St John the Evangelist, Burgess Hill in the Diocese of Chichester in the Church of England, a position he has held since 2010. He is married to Sue, and they have two adult sons, Patrick and Fergus. The family have two lurcher dogs, Jimmy and Seamus who they feel will enjoy the large garden behind the rectory at St Columba's.
According to Kevin, his key skills are in public and civic theology, cross-cultural and interfaith dialogue, preaching and teaching, pastoral care, social action engagement and social enterprise management. He particularly enjoys teaching the faith to those who are new to it.
He is founder and chair of Burgess Hill Community Food Bank. He with others launched the first credit union drop-in for the Diocese, and at the church café they now run a food bank, an IT drop-in centre, a stroke club, a dementia café, a toddler and baby group and cookery classes for those in assisted living. They host monthly concerts, so social action is complemented by social events, which also include art and photo exhibitions.
In August 2018, he completed an MA in Public Theology at the University of Chichester researching the personality traits and psychology of religious attitudes towards same-sex marriage. His own spirituality is a blend of Celtic and Franciscan influences.
O'Brien lists cross-country skiing, beekeeping, walking, sailing, going to the cinema, spending time with family and dogs as his hobbies.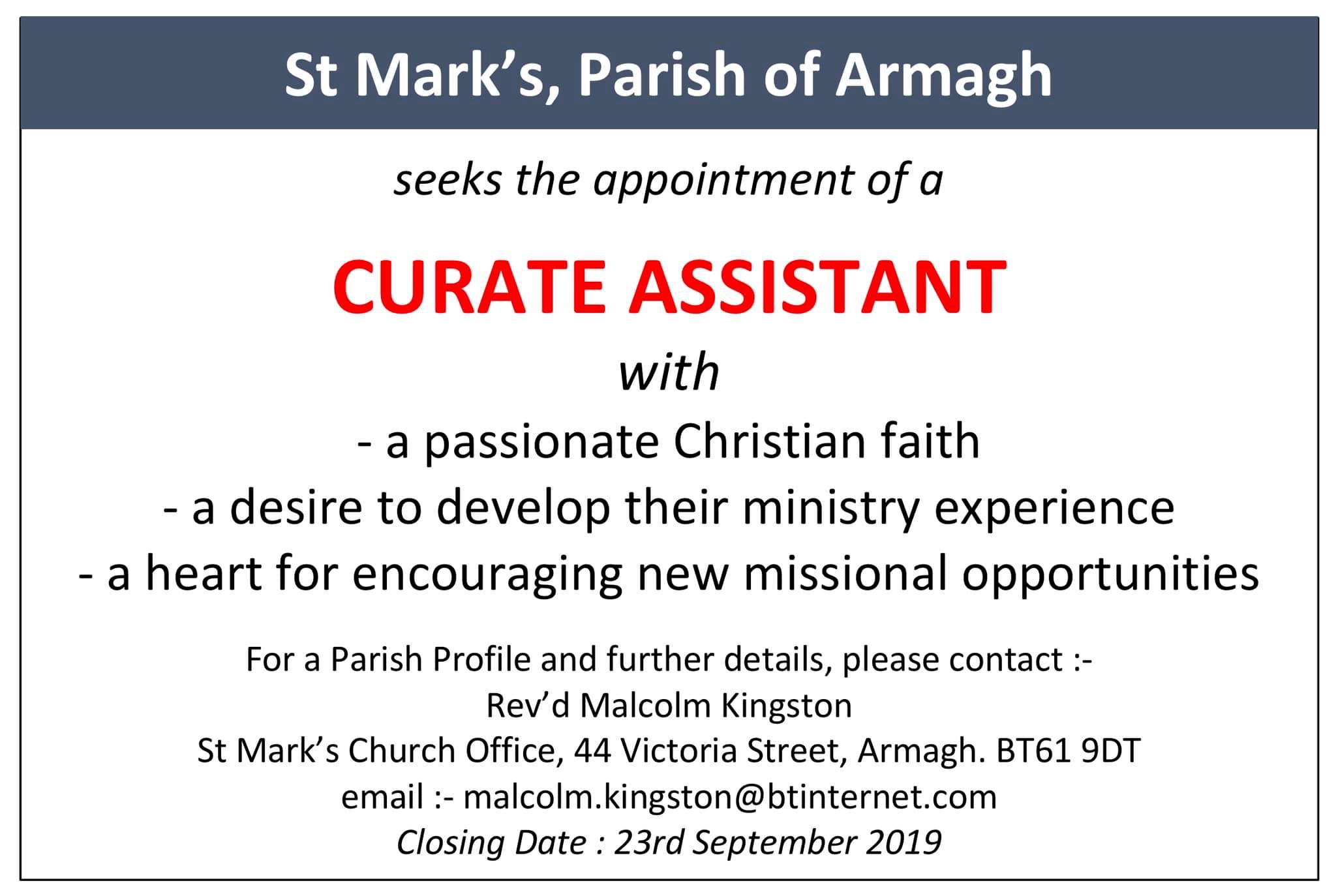 IMG_2254.39cc7eac0ee14658bbdcdbd2d75f50c5.jpg
DraggedImage.f6e591794ba44a79a00280915a7d93d0.png
DraggedImage.9524de3bbc0e4c848a576ab06201b413.png
IMG_2243.fe0d17ad327c403a9c988957916b94a3.jpg
IMG_2179.34fbad77d088423ca8474ab56bd4dd17.jpg
IMG_2261.5dc8ee51c18c473ab0cfb10a8c4d75b0.jpg
IMG_2262.c375036fda0c47e18f1644fd8729ce8b.jpg