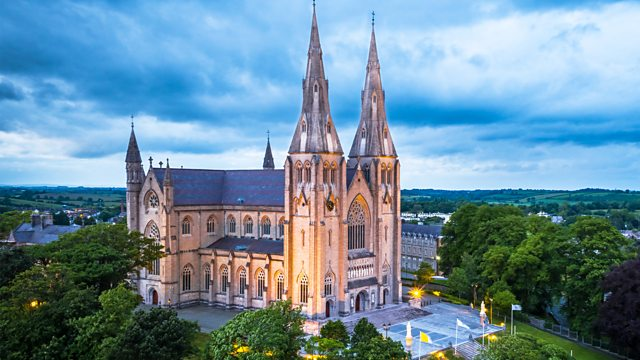 Armagh Choral Evensong – last opportunity
There are just a few days left to listen to the superb New Year's Day broadcast on BBCRadio3 by the Charles Wood Singers and the Ulster Orchestra.
[ https://www.bbc.co.uk/programmes/m000cq0r ]
Retreat of Maynooth seminarians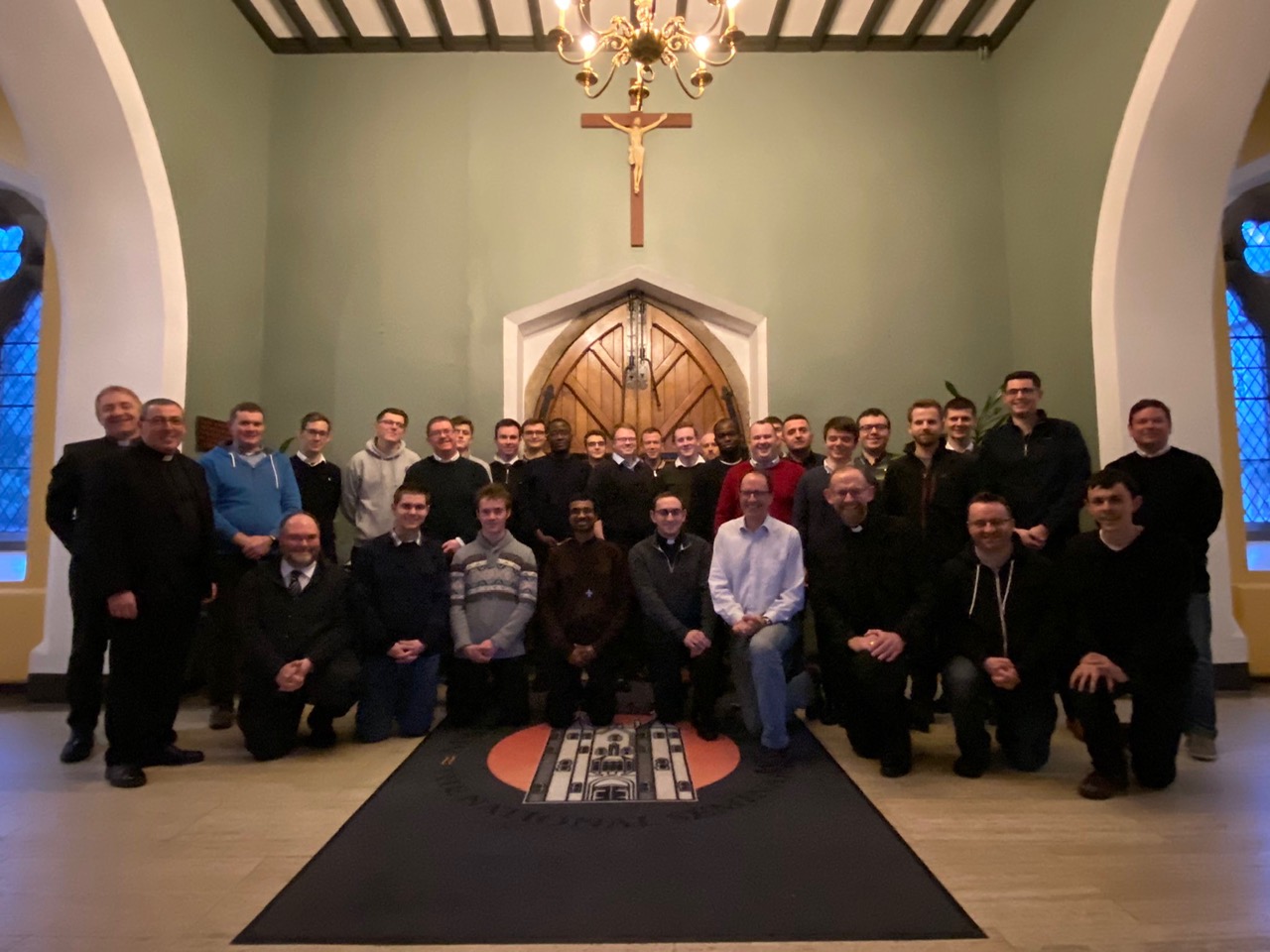 Bishop Fintan Monahan joined the seminarians in St Patrick's Maynooth for retreat this weekend!
Nominations for Moderator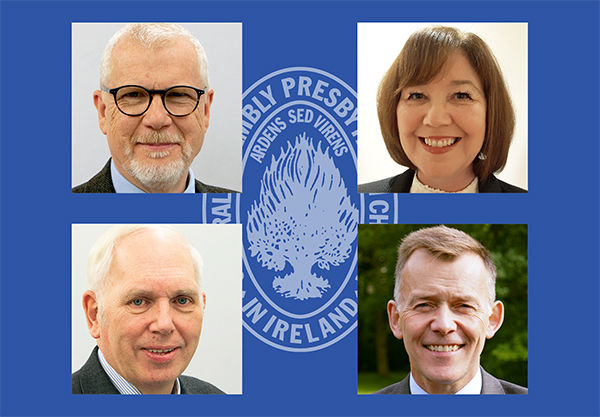 Presbyteries will meet tomorrow Tuesday to nominate the next Moderator of the General Assembly. Pray for members of presbyteries that they may give this decision genuine thought and prayer so that God's choice may be honoured. Pray for those nominated.
Grace Beneath the Cranes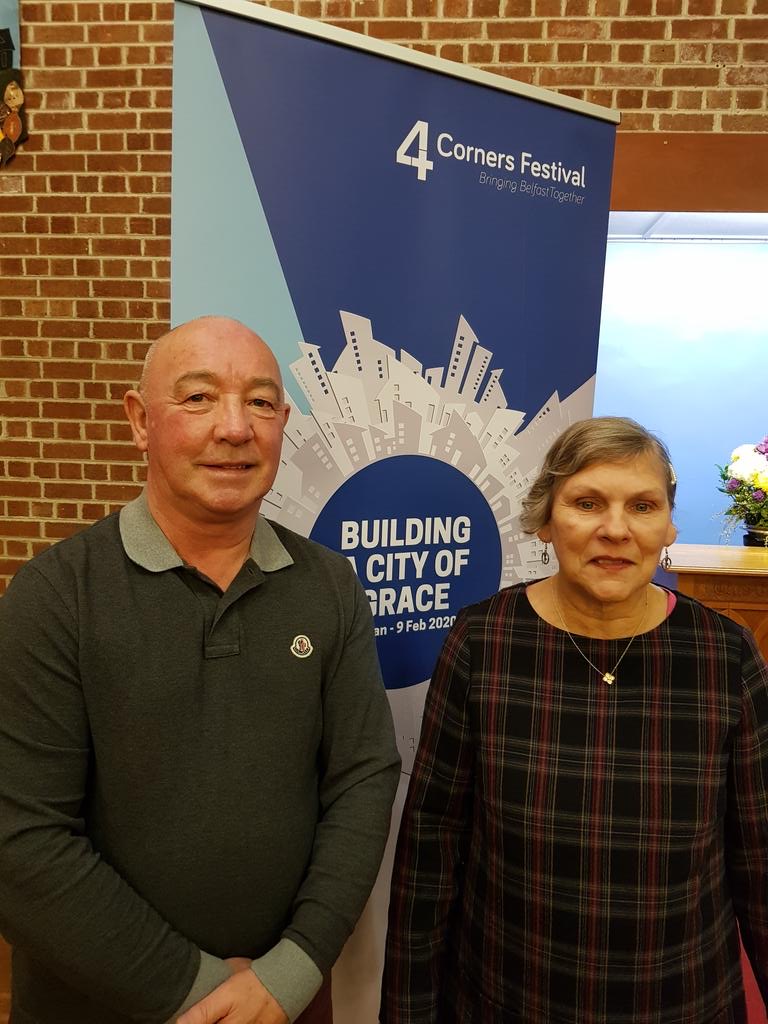 Robert "Beano" Niblock, playwright & ex-loyalist prisoner and Linda Molloy, Belfast poet, whose son was the victim of a sectarian murder before the "Grace Beneath the Cranes" event now getting under way in Sydenham Methodist church. 4Corners2020
Moderator's tour of Carrickfergus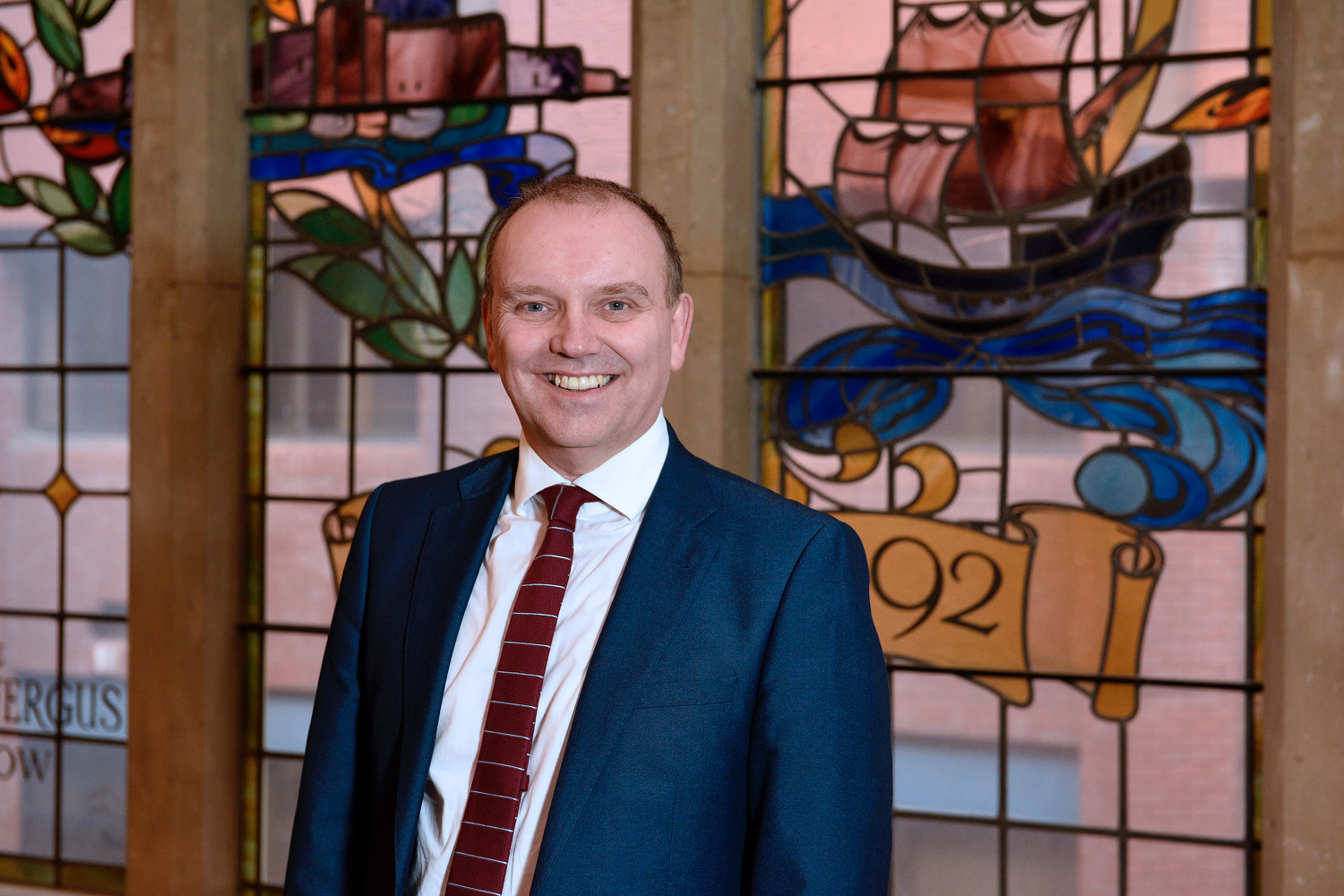 On Sunday 2 February, the Moderator began his third presbytery tour. This time he will travel the length of Carrickfergus Presbytery, beginning with the morning service in Second Islandmagee Presbyterian Church. On the same day he will attend a youth event at Woodlands Presbyterian.
120 years of the Pioneers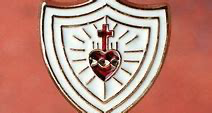 At Mass to celebrate 120 years of the Pioneers, Archbishop Martin said "The success of the Pioneer Association is about how it touches and changes hearts, protects, educates young people & brings consolation to the victims of addiction and their families"
God in creation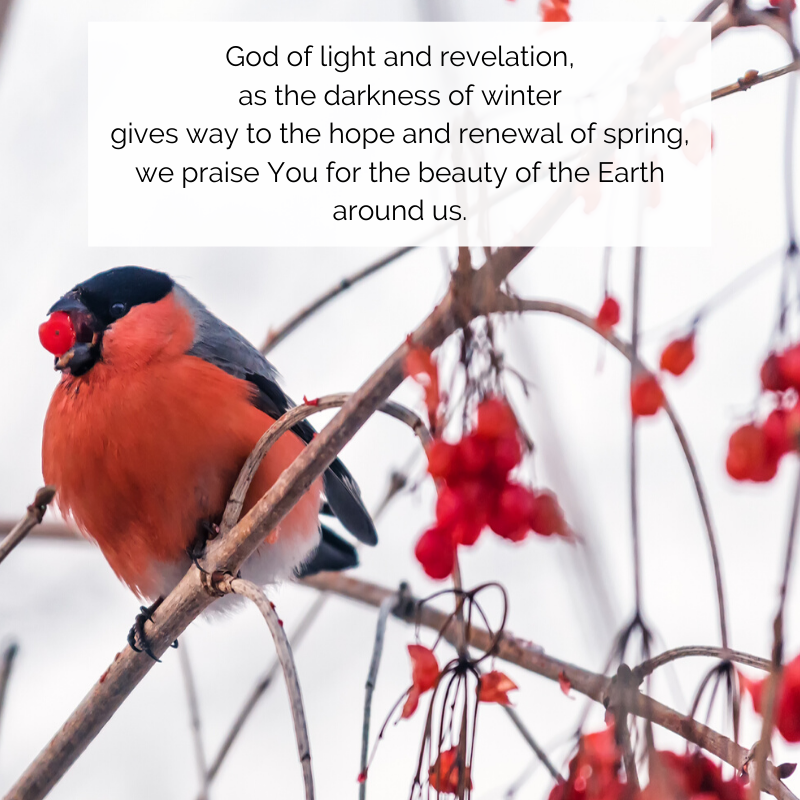 Image-1.40e898a7703c46aaa4938c6588f74cb2.png
Image-1.b07e0502ed374093957b5196951cee83.png
Image-1.3899f1e2072148939d7bbc9c8c06e34a.jpg
Image-1.9c736a2deafa4c338876cfbc8a1a1f05.jpg
Image-1.cfd1384bf14b403193cfd5b8896b13d8.png
Image-1.ac5a2bb4e2814cdf9b1e7817920da93d.jpg
DraggedImage.f8a4381adaa0459494d03dc01405abb0.png