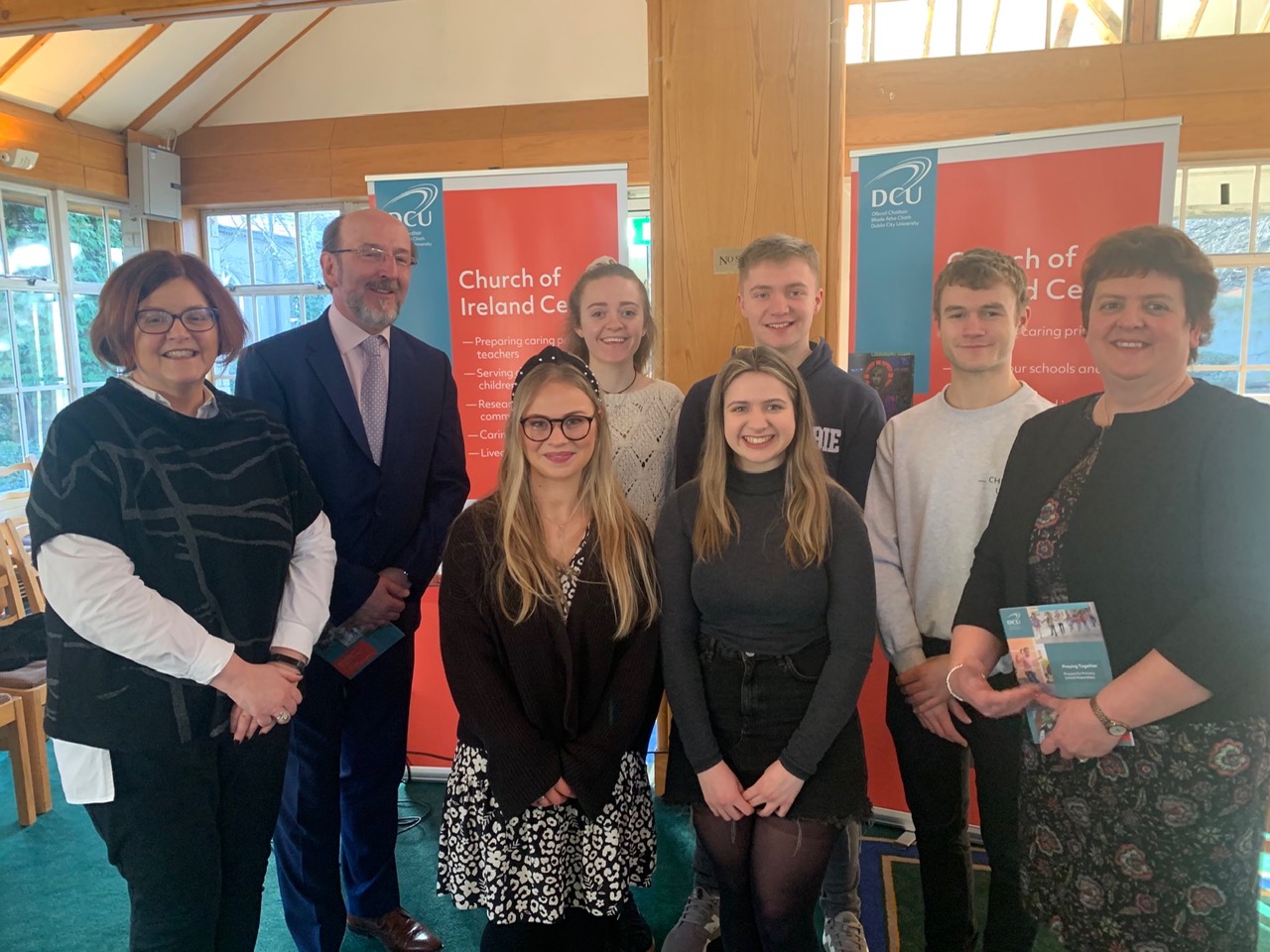 Launch of book of prayers at C of I Centre DUI
Photo above – A wonderful book of prayers written by children and teachers was launched at an event hosted by friends and colleagues in the DCU All Hallows' Dining Hall.
Dromore Cathedral Installation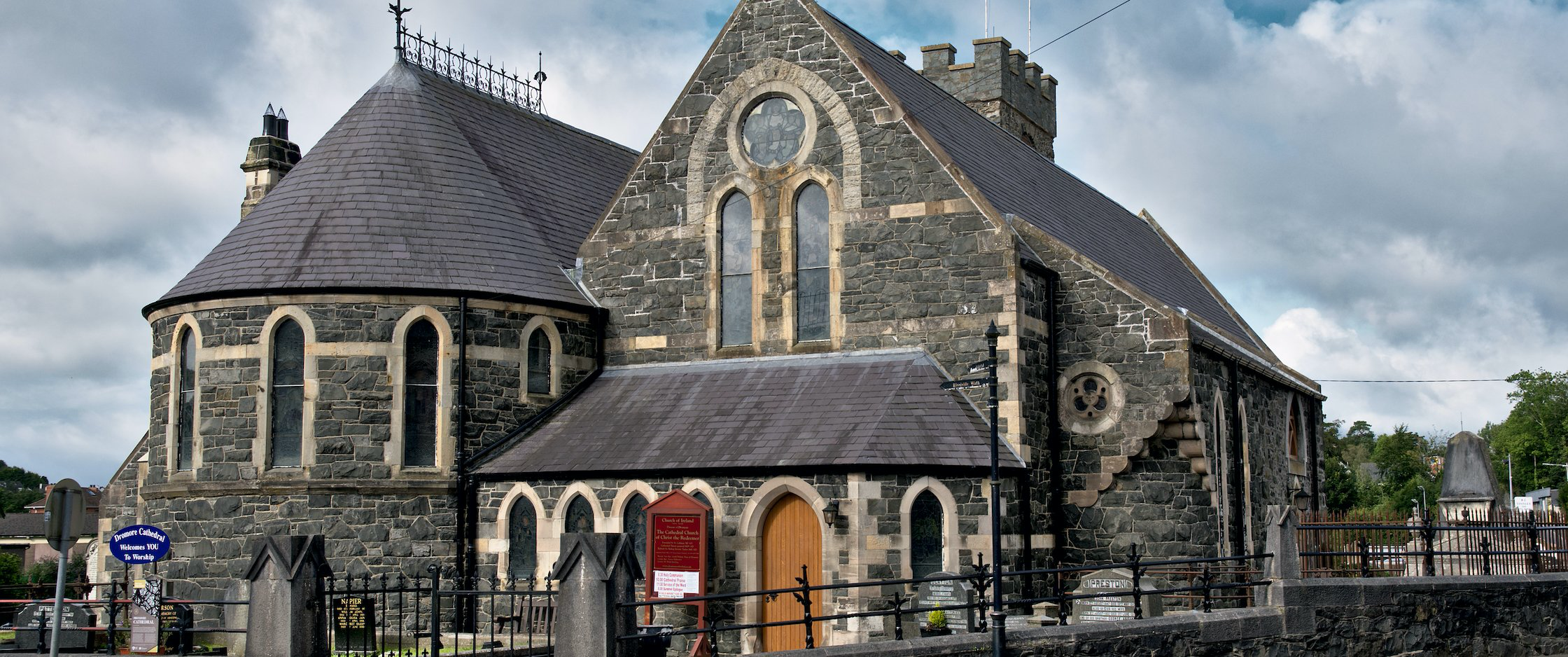 The Bishop of Down and Dromore will be installed in his cathedra (teaching chair) in The Cathedral Church of Christ the Redeemer, Dromore, on Sunday 9 February at 3.30pm.
Bishop David will be installed by the Dean, The Very Revd Geoff Wilson.
The bishop will preach on the ministry of teaching – acknowledging the leaders, lay and clerical, who exercise this ministry in their parishes. It is hoped that as many of these leaders as possible will be present.
Eco–Congregation Ireland conference
Eco–Congregation Ireland's latest newsletter is now available, highlighting examples of environmental projects undertaken by churches across the island of Ireland.
Eco–Congregation Ireland is holding a day conference – Planetary Emergency: How to Have Hope – on Saturday, 21st March, from 11.00am to 4.00pm. The conference will take place in G16, The Loyola Institute, ISE/Loyola Building, Trinity College, Dublin 2. Coffee/tea served from 10.30am. Light lunch provided. Speakers include Professor John Barry, the Rev Dr Johnston McMaster and Fr Dermot Lane. You can register via the Eventbrite link or send an email to info@ecocongregationireland.com
Professor Katharine Hayhoe, a climate scientist and leader science communicator, will be touring Ireland in March to deliver secular and faith–based talks on climate change. This will include the co–sponsored Church of Ireland Theological Lecture and Religious Studies Forum public lecture at Queen's University Belfast on Wednesday, 11th March.
The newsletter also highlights the RTÉ Christmas message from the Archbishops of Armagh on the Great Green Wall initiative, the Representative Church Body's Environmental, Social and Governance and Climate Change policies, and the Plant for Our Plant campaign in Carrigaline Union of Parishes, Co. Cork.
Eco–Congregation Ireland is an initiative of the Irish Inter Church Meeting, and includes members from the Roman Catholic Church, Church of Ireland, Presbyterian Church, Methodist Church and Religious Society of Friends.
For more information, contact Karen Nicholson; +353 (0) 89 974 0744
[ info@ecocongregationireland.com ] [ www.ecocongregationireland.com ]
 Cork Canon for the environment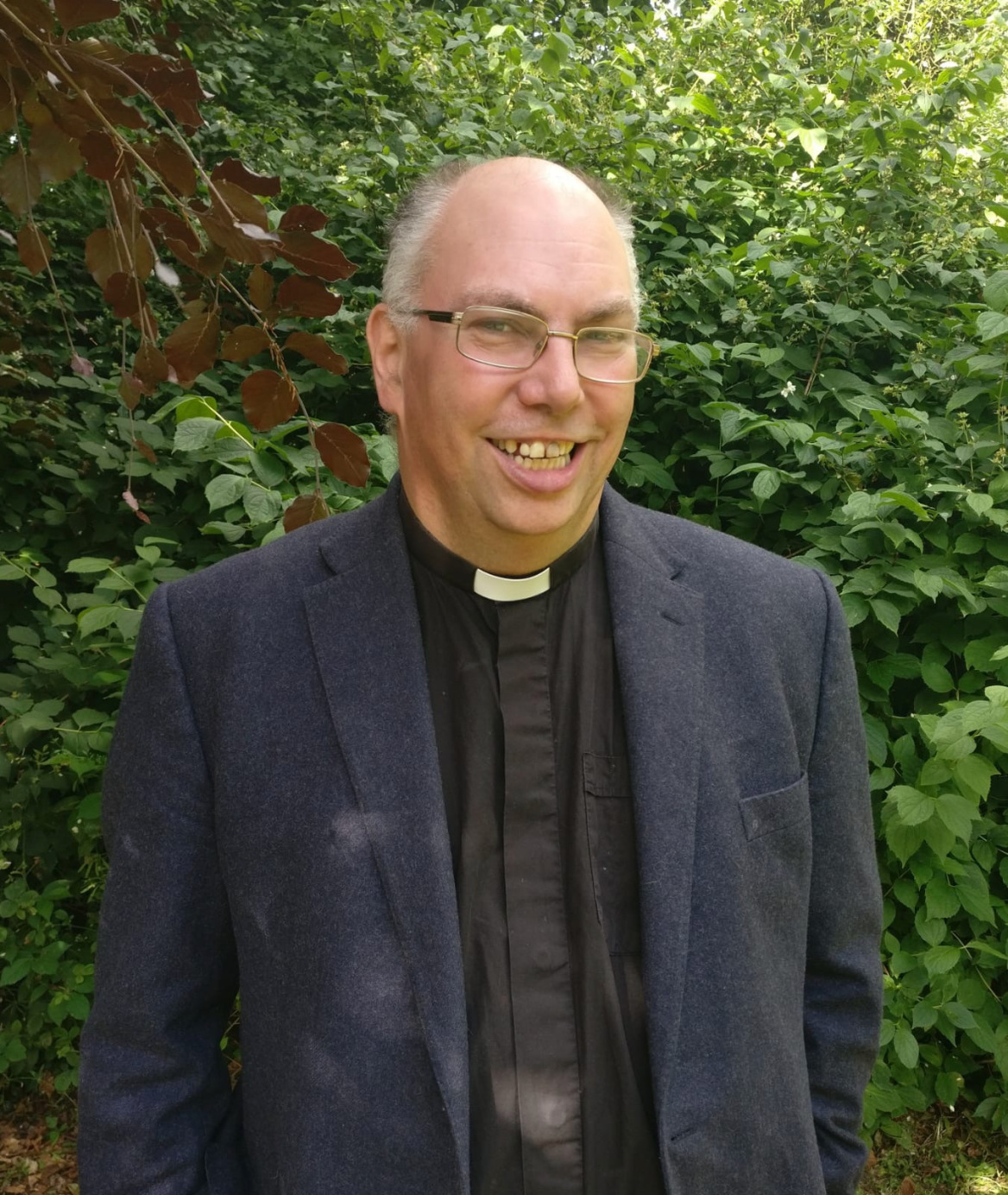 The Bishop of Cork, the Right Reverend Dr Paul Colton is delighted to announce that he has appointed the Reverend Andrew Orr, Chaplain to Midleton College, and also Priest of Youghal Union of Parishes, to the additional position of Honorary Canon at St Fin Barre's Cathedral, Cork.
In that role as Honorary Canon, Canon Orr will have responsibility, under the new arrangements governing St Fin Barre's Cathedral enacted by the General Synod in 2018, for the Fifth Mark of Mission of the Five Marks of Mission which encapsulate the common commitment of the Anglican Communion of Churches, namely:
To strive to safeguard the integrity of creation, and sustain and renew the life of the earth.
This will put environmental issues in general, and climate change in particular, to the fore of the thinking of the Diocese alongside the other four of The Five Marks of Mission.
The appointment is for a five year period, when the brief may be reviewed.
Bishop Paul Colton said:
Through these new posts of Honorary Canon, devised by the Dean, the Very Reverend Nigel Dunne, and the Cathedral Chapter, I, as Bishop, and the Diocese, have an opportunity to bring issues of the day to the fore in the minds and activities of the Church in this place. Clearly climate change and the environment are of immense concern to us all, and Canon Andrew Orr has a proven track record of engagement with these issues nationally.
The Very Reverend Nigel Dunne, Dean of Cork, said:
I am delighted to hear that Reverend Andrew Orr will be the first Honorary Canon to be appointed to the Chapter. This appointment is timely, not only because of the need for the Church's engagement with the global climate change crisis but also because the Cathedral has begun engagement with new local public realm planning and its own tree management and wildflower planting programmes.
The new Canon, Canon Andrew Orr, responding to his appointment said:
I am delighted and honoured to be appointed as the first Honorary Canon of St. Fin Barre's Cathedral, Cork. It is a sign that the Diocese is taking the fifth mark of mission very seriously and building on the good work already ongoing in many parishes. I would also like to pay tribute to my colleagues in Eco Congregation Ireland who have worked very hard over the last fifteen years to bring the environmental message to churches across the whole island.
Preaching Conference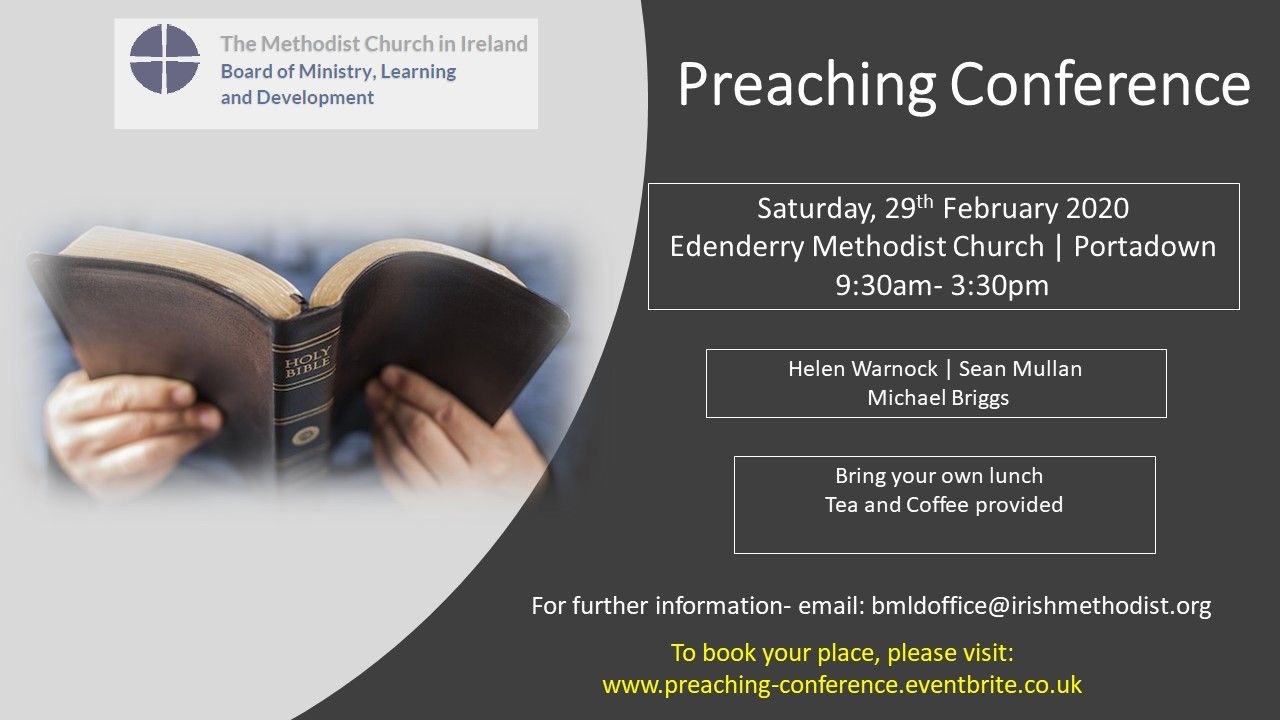 The Methodist Church in Ireland Board of Ministry, Learning & Development invites you to their Preaching Conference! Sessions include: Handling the Bible in a 'Post-truth' Age, Effective Communication in a Digital Age & Preacher and Preaching
Tickets 👉 [ buff.ly/2vrnQOt ]
Upcoming broadcasts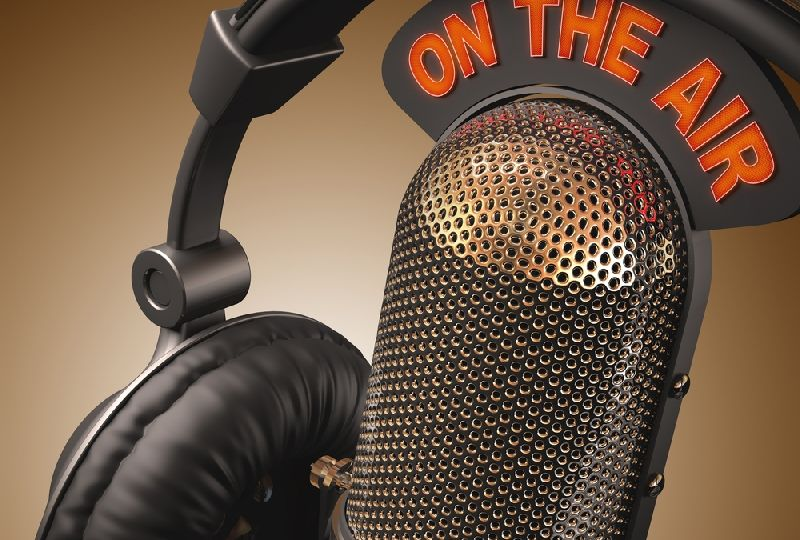 BBC Radio Ulster's Morning Service on Sunday February 16 will be broadcast from St Mark's Church, Ballymacash, at 10.15am. The service will be led by the rector, the Rev Lynne Gibson, and will be available to listen to after broadcast at [ www.bbc.co.uk/programmes/b007cphq ]
Why not tune in to some reflective and spiritual radio programmes in the diocese this week? There is quite a selection to choose from – in Wexford, Cashel, Clonmel and Kilkenny.
See the list below and remember that, on South East Radio there will be a tribute to Cecil Riddall, long time presenter of the Christian Media Trust's Sounds For Sunday programme, who passed away this week, on Sounds for Sunday with Patricia McNally this Sunday, February 9th at 9.04 a.m.
Christian Media Trust programmes on SOUTH EAST RADIO 95.2-96.4FM
See [ https://www.southeastradio.ie/listen-live/ ]
[ http://www.christianmediatrust.ie/ ]
Simply Divine with Maria Colfer – Sat 8th Feb. 10.04am -10.30am
Sounds For Sunday with Patricia McNally. 9th Feb 9.04am – 10.00am
This week's programme includes a special tribute to Cecil Riddall.
Sunday reflections with Fr Brendan Nolan and Dr Sean O'Leary – Sunday 9th Feb 8.30pm – 9.00pm
Music Box – Monday 10th Feb 8.04pm – 8.30pm
Stephen Rossiter treats us to a selection of musical favourites
Faith Matters – Monday 10th Feb 8.30pm- 9.00pm
Fr. Billy Swan and Sean O'Leary.
Diocesan Diary -Tuesday 11th Feb 8.04pm- 8.30pm
Martin Colfer, Betty Breen and Fr. John Carroll
TIPPERARY MIDWEST RADIO
Dean Gerald Field of Cashel presents programmes on this station on Wednesday evenings at 6.30 – 7 p.m.
Tipperary Mid West Radio is a community radio station serving Tipperary town, Cashel, and south Co. Tipperary on 104.8fm, 106.7fm and online.
Check out [ http://www.radio.tippmidwestradio.com/ ]
TIPP FM – Canon Barbara Fryday, rector of Clonmel Union of Parishes alternates presenting a programme called Sunday Life on Tipp FM 97.1 between 7 – 8 a.m. See [ http://tippfm.com/ ]
COMMUNITY RADIO KILKENNY CITY
Heidi Good and Fr. Willie Purcell alternate as presenters of Spirit Alive on Saturday mornings at 10 a.m.
Community Radio Kilkenny City 88.7fm
See [ http://communityradiokilkennycity.ie/listen-live-back/ ]
God in creation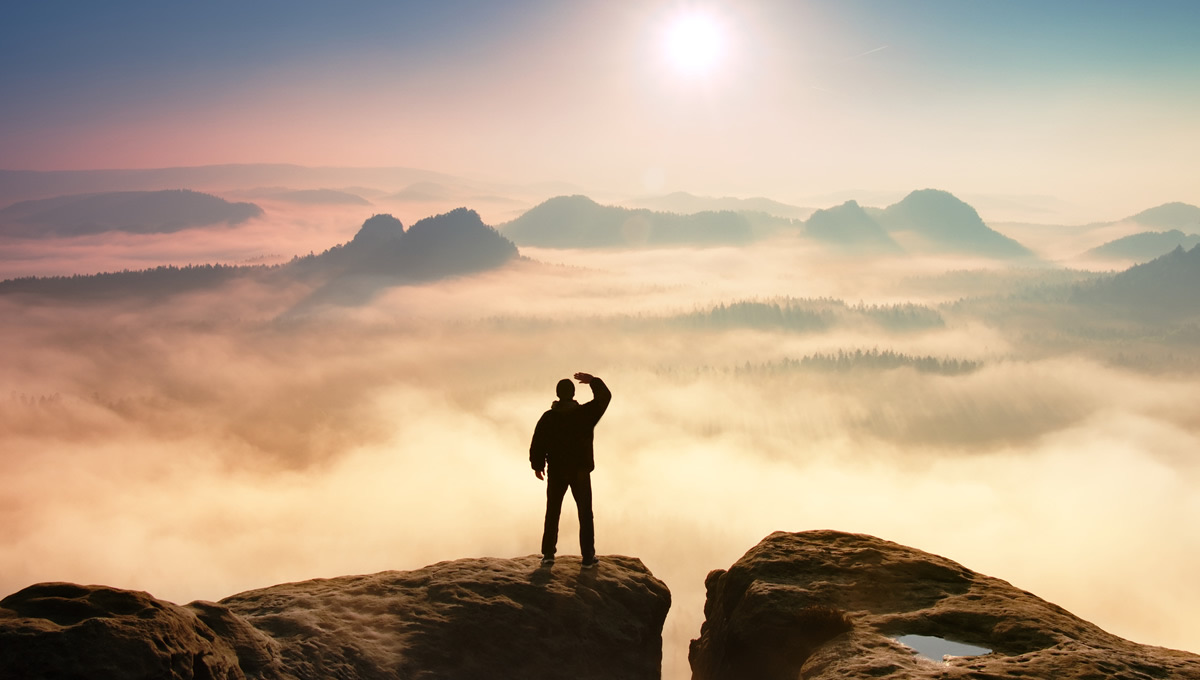 Enable us to see beyond the confines of our own desires, equip us to live lives of faith in this changing world, establish within us a desire for justice and mercy and enrich our lives,
Image-1.8d294c06586b4ea5916890bc7ca2821e-1.jpg
DraggedImage.a74cd3e46f5b43e3be31f8f15d869ec2.png
Image-1.ce282f8559a64578a7245446e604c1f9.jpg
DraggedImage.937b9b46420d4410926cafa73ba7364b.png
DraggedImage.8ab2fcbc0ebf4523a595232183703e4b.png
Image-1.b0450875a4ef482e976b60d2c16b1f19.jpg