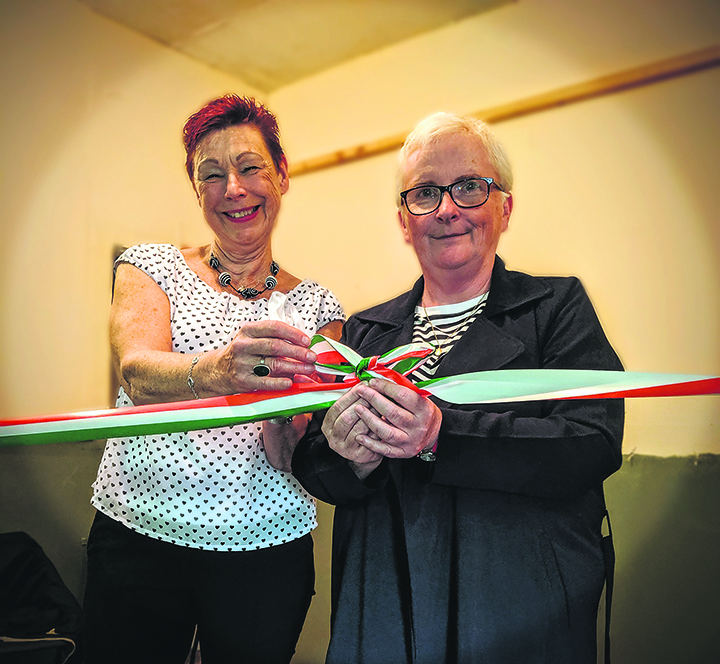 Ecumenical blessing for Cork Rebel Way
Photo above – Helen Collins and Anne Hales recently launched the Cork Rebel Way driving route of local historical sites.
A historical driving route around West Cork – was recently launched at the Kilmichael Ambush site.
This new tourism initiative brings visitors around West and Mid Cork's history sites relating to the War of Independence and Civil War.
The concept was launched by Helen Collins, grandniece of Michael Collins, and Anne Hales, granddaughter of Tom Hales.
Instead of cutting a ribbon, the descendants of the pro-Treaty and anti-Treaty parties tied a ribbon together in a symbolic act of reconciliation.
Tim Crowley, who initiated the project, said that 'This bottom-up community-led initiative aims to bring tourism into the smaller towns and villages of West Cork to commemorate the people and places by telling their stories.'
An ecumenical blessing was led by Fr Pat O'Donovan (PP), Rev Greg Alexander (Methodist) and Rev Cliff Jeffers (Church of Ireland) emphasising the importance of reconciliation. New chairperson of Dublin & Glendalough Youth Council. Southern Star report.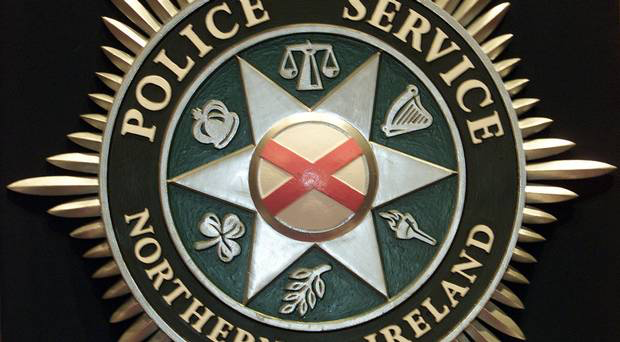 Cross stolen from church as women were praying
Police have recovered a brass crucifix stolen from St Michael's Church, Newtownhamilton, after it was taken by a young man in front of shocked parishioners.
The incident was reported to police at around 9.20am on Wednesday morning after the young man, believed to be in his early 20s, ran into the church and stole the crucifix from the altar before fleeing on foot.
Several women were said to be in the church at the time praying, with one who witnessed the events explaining on social media that those in the church were "in shock and fearful" in case the man turned on them.
The marble top of a candle shrine is believed to have been damaged after being turned over and falling on the floor, with the floor itself suffering damage as the man attempted to make off with the object.
[[] https://www.belfasttelegraph.co.uk/news/northern-ireland/cross-stolen-from-church-as-women-were-praying-38428121.html ]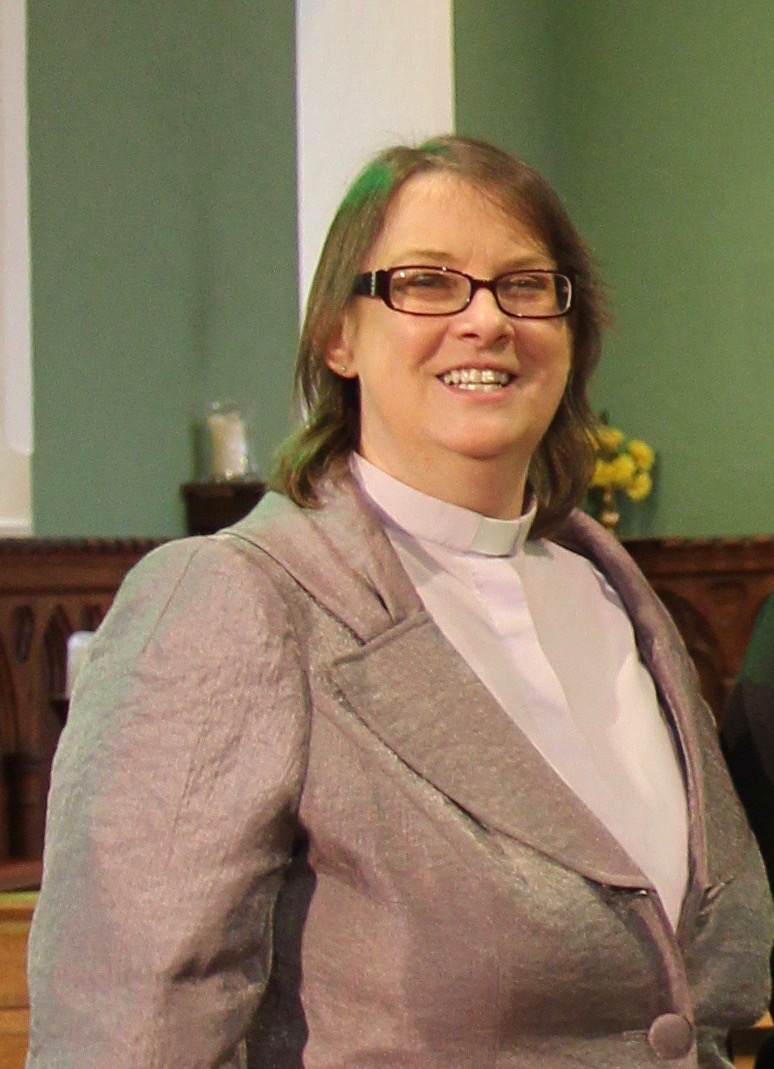 New chairperson of Dublin & Glendalough Youth Council
The Revd Lesley Robinson, Rector of Clontarf, has been appointed chairperson of Dublin & Glendalough Youth Council. She takes on the role in succession to the Revd Ruth Noble, who continues to serve on DGYC.
A native of the Midlands, Lesley was born in Offaly and reared in Laois. Prior to coming to the diocese, she ministered in Limerick and Killaloe, where she was a regular leader at youth camps and events, either as cook, spiritual director, or both. She also served on the committee of the United Diocesan Youth Council of Limerick & Killaloe as PR Officer and then as Chairperson. She was a part–time youth advisor in the Killaloe end of the diocese for a number of years, and while Priest–in–Charge of the Roscrea Group of Parishes, revived both a youth club and the Boys Brigade.
"Having served on the newly formed committee of the Dublin & Glendalough Youth Council since 2014, I'm honoured to take over the position of chairperson at an exciting time, when Susie Keegan, our excellent Diocesan Youth Ministry Development Officer, has just signed a permanent contract. I look forward to supporting Susie in any way I can, and working with the other members of the DGYC to explore and promote ways of assisting parishes to engage with their young people in a relevant and meaningful manner," Lesley says.
"Youth ministry has changed over the years," she adds. "The emphasis is no longer on getting young people INTO church, but on encouraging and equipping them to BE the church in the world, tackling such issues as social justice and climate change from a discipleship perspective. We have a lot to learn from our young people in these regards. Our job is to support, encourage and care for them in the name of our Lord Jesus Christ."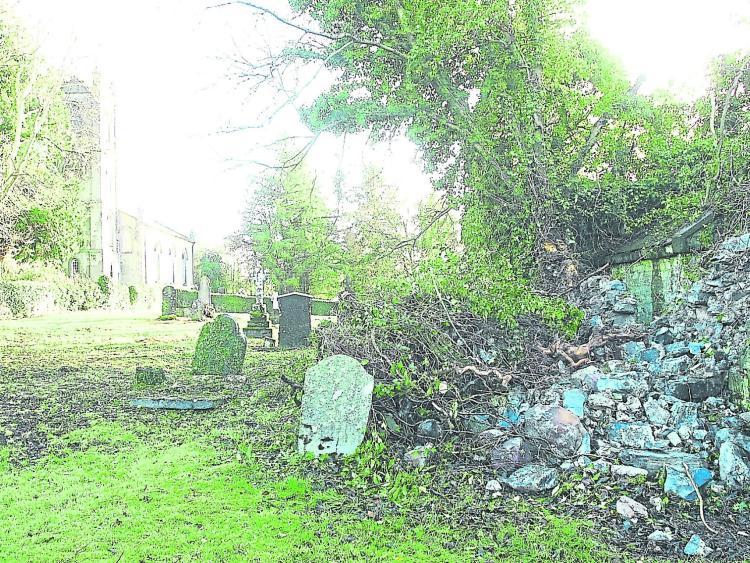 Heritage talks on Annaduff's ancient abbey
The Annaduff Ancient Abbey Study Group is hosting a heritage day event this Sunday, August 25.
The event starts in St Ann's Church at 2pm and the study group wish to extend their thanks to Rev Linda Frost and the Church of Ireland community for their help.
St Ann's and the two adjoining cemeteries are on the grounds of the ancient and once-important abbey.
The abbey is believed to have been founded in around 650AD by St Coimin Ea, Abbot of Iona.
The monastic site flourished for at least eight centuries and in addition to spiritual services, it provided hospital to travellers and pilgrims alike.
As part of the heritage day event there will be talks given by noted historians Des Guckian and Alf Monaghan. More at –
[[] https://www.leitrimobserver.ie/news/what-s-on/473123/heritage-talks-on-annaduffs-ancient-abbey-site-this-sunday-august-25.html ]
DraggedImage.6434f7e19c534863991d8029b7671f64.png
DraggedImage.75c7dfaf97c743749ed6f6262bce5a4a.png
DraggedImage.c16998cc15ce4e68bdcde2819004d4a9.png
DraggedImage.5e5bc4105f104353bde13d3c9a15bf8a.png