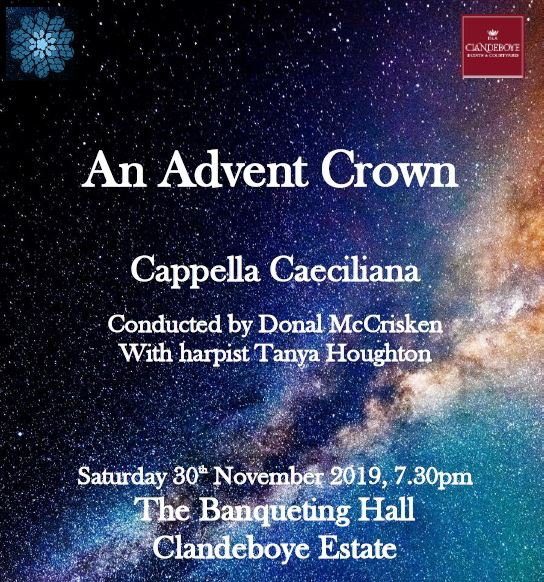 An Advent Crown
Kick off the festive season with Capella Caeciliana's Advent concert in Clandeboye on Saturday 30th November. Drinks reception from 7.30pm, followed by concert. Programme includes "A Ceremony of Carols" by Benjamin Britten with harpist Tanya Houghton. Book now at [caeciliana.org]
Chance to be a chorister at Belfast cathedral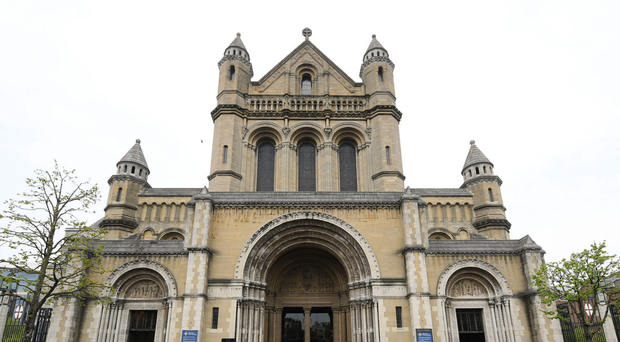 Belfast Cathedral is offering children aged between seven and 12 the opportunity to become choristers for the day.
The events, which will take place on October 12 and November 9, will see children enjoy singing workshops with the cathedral's new director of music, Matthew Owens, and other musicians.
Participants will also learn about what it is to be a chorister, and the history of Belfast Cathedral.
At the end of each event, the young choristers will perform for family and friends at a short service led by the Dean of Belfast, The Very Reverend Stephen Forde.
Mr Owens said: "This is a great opportunity for children from Belfast and beyond to experience singing in the magnificent space of Belfast Cathedral."
The 'Be a Chorister for a Day' event is free. However, places are limited and be applied for by emailing: [BACFAD@belfastcathedral.org.]
Retirement thanksgiving service
A diocesan Service of Thanksgiving to mark the retirement of the Rt Rev Alan Abernethy as Bishop of Connor will be held in St Patrick's Church, Ballymena, on December 19. Admission to the service will be by invitation only, and each parish in the diocese will be allocated a number of invites. Bishop Alan, who is retiring on health grounds, will be taking part in services in St Anne's Cathedral, Belfast, on Christmas Eve, and in Lisburn Cathedral, on Christmas Day, before his retirement on December 31.
Food for thought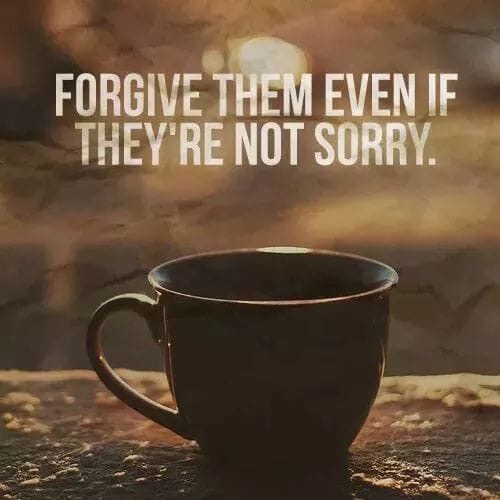 IMG_2464.903f254f91dd4d8fb3bdf2b82cac8264.jpg
DraggedImage.e8b5fc51ebe04618b16fa7b86ef582c4.png
Image-1.b0a655a28d774818890201eae192f2f0.png