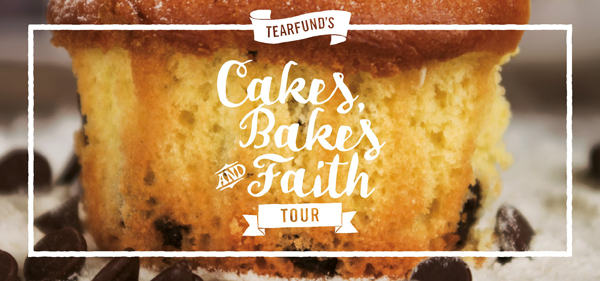 Culinary TV stars to talk cooking and faith in Lisburn  – Heritage Week lunchtime recitals in St Patrick's Cathedral, Dublin – Manchester Cathedral's Heavenly Honey –  General Meeting of the Mothers' Union in Portsmouth – Food for thought

Culinary TV stars to talk cooking and faith in Lisburn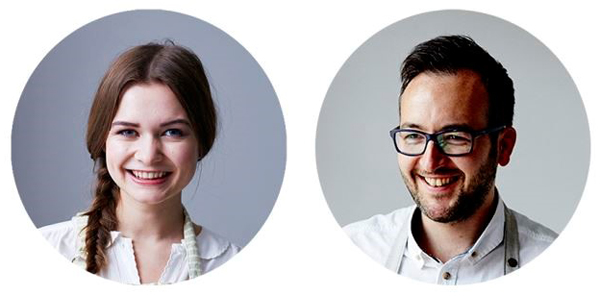 Here is an opportunity to meet two of TV's culinary stars and hear them talk cooking and faith.
Christ Church Parish, Lisburn, is hosting Tearfund's Cakes, Bakes & Faith tour on Thursday October 3, and it's going to be a mouth-watering evening which will include a live bake-off between presenters Martha Collison and Will Torrent.
Martha was the youngest ever contestant on the Great British Bake Off and Will is an award-winning chocolatier, patissier and Waitrose consultant who regularly appears on Ready, Steady, Cook.
As part of this evening of cooking, Martha and Will will talk about their recent trips with Tearfund, sharing inspiring stories of how Tearfund is supporting families in greatest need. Will met cocoa farmers in Ivory Coast, while Martha visited Syrian refugees in Lebanon.
Anyone with aspirations of being a baking superstar can bring their home-cooked treats to be judged (kindly!) by Will and Martha live on stage. If you plan to bring something, please email ni@tearfund.org to enter the competition at least three days in advance of the event on October 3
The evening runs from 7.30pm-9.30pm and tickets can be booked at [www.tearfund.org/cakes].
Heritage Week lunchtime recitals in St Patrick's Cathedral, Dublin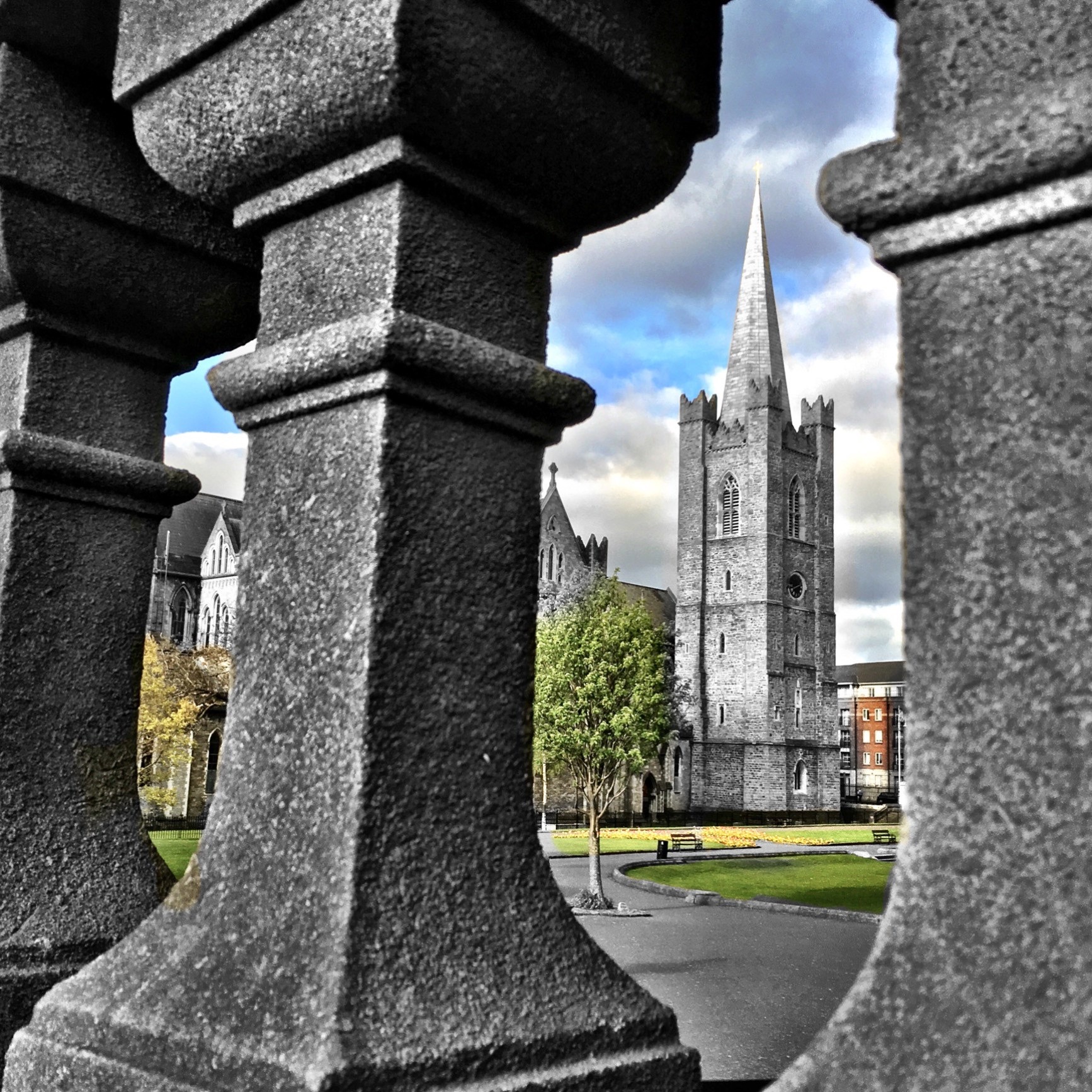 Monday THE SUZANNE SAVAGE JAZZ TRIO.
Tuesday JOANNA KIRKWOOD flute and VICTORIA GREEN guitar.
Wednesday ANNE MURNAGHAN 'cello and STUART NICHOLSON piano. Thursday RACHEL TALBOT soprano and DAVID O'SHEA piano.
Friday FINTAN O'NEILL and HUGH BUCKLEY jazz duo (piano and guitar) To register go to https://stpatrickscathedral.digitickets.co.uk/event-tickets/22233?branches.branchID=1045
Manchester Cathedral's Heavenly Honey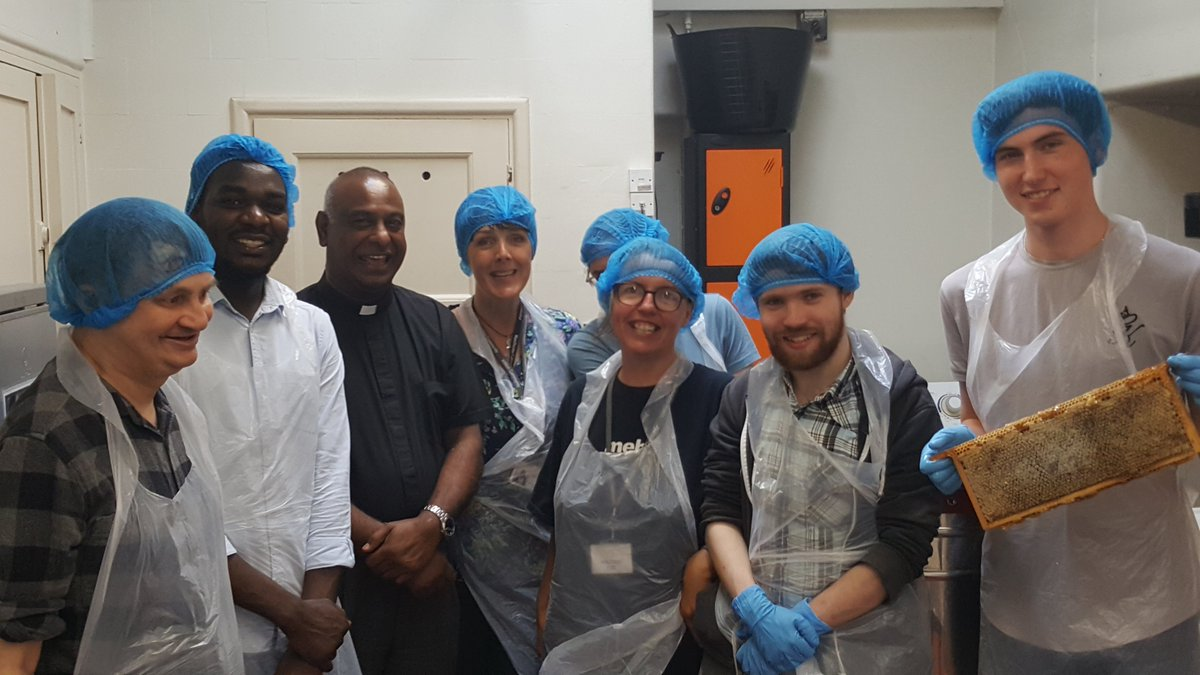 Volition volunteers @ManCathedral have harvested the first batch of Heavenly Honey in 2019. The volunteer team was assisted by the Dean, Very Rev. Richard Govender. Volition volunteers @ManCathedral is a team which assists people to develop skills.
General Meeting of the Mothers' Union in Portsmouth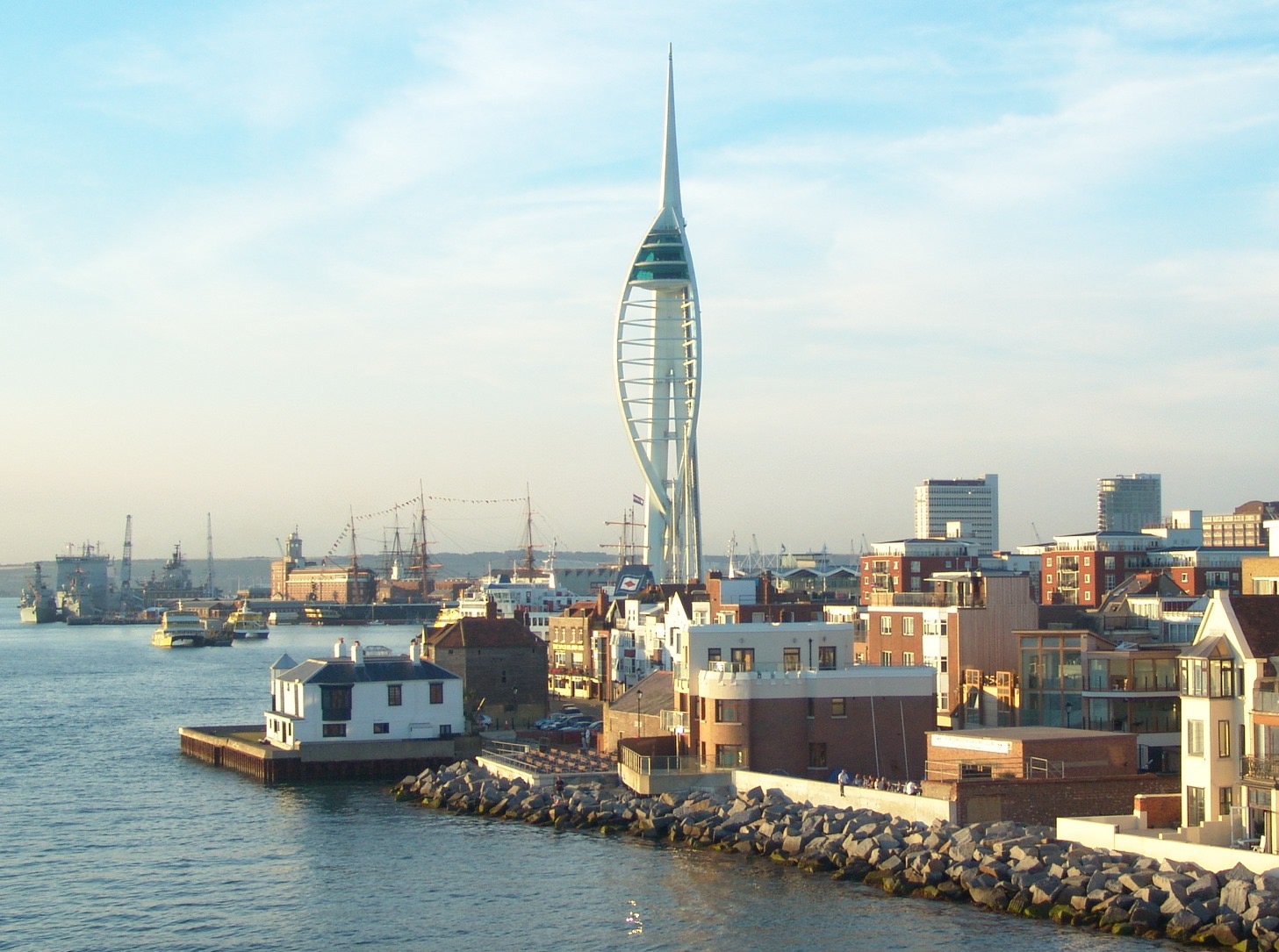 This year's General Meeting of the Mothers' Union will be taking place in Portsmouth on 18th Sept. The Keynote address will be by ther Worldwide President, Sheran Harper. Tickets are still available.
Food for thought
"Repentance means unlearning all the self-conceit and self-will that we have been training ourselves into… It means killing part of yourself, undergoing a kind of death."
CSLewis
DraggedImage.02f49fd9a3ce4a3488491807d793f7fb.png
DraggedImage.158da826c6d440629cf01cf2dc385048.png
DraggedImage.18e091dd6f7047cfa5fb4b7b72431ac8.png