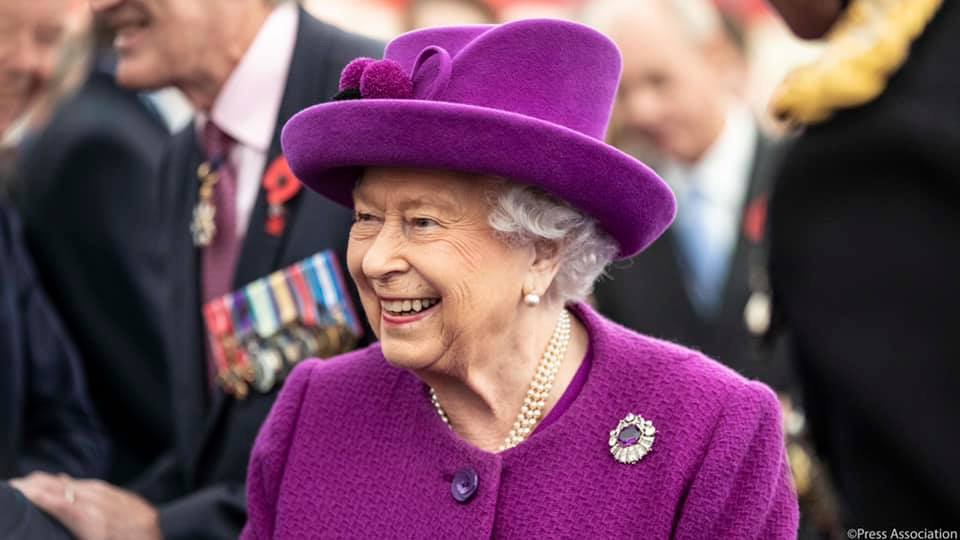 This week, The Queen visited the Royal British Legion Industries (RBLI) village to celebrate the charity's centenary year. The charity supports Armed Forces personnel and veterans, and their families, as well as people who have been long-term unemployed.
During the visit in Kent Her Majesty opened the new Appleton Lodge care facility and visited the Centenary Village housing project.
The lodge provides care for residents as well as local people in the area. She also met RBLI Village's eldest resident, 99-year old WWII veteran John Riggs, and his family.
Finally, The Queen visited the RBLI Centenary Village, to see the completed first phase of the development, which includes specially-adapted apartments for wounded former military personnel.
And she buried a time capsule which included a personal message congratulating the charity on their Centenary.
Find out more here: [https://bit.ly/33tWTGk]
Bishop McKeown at Derry launch of 'Considering Grace'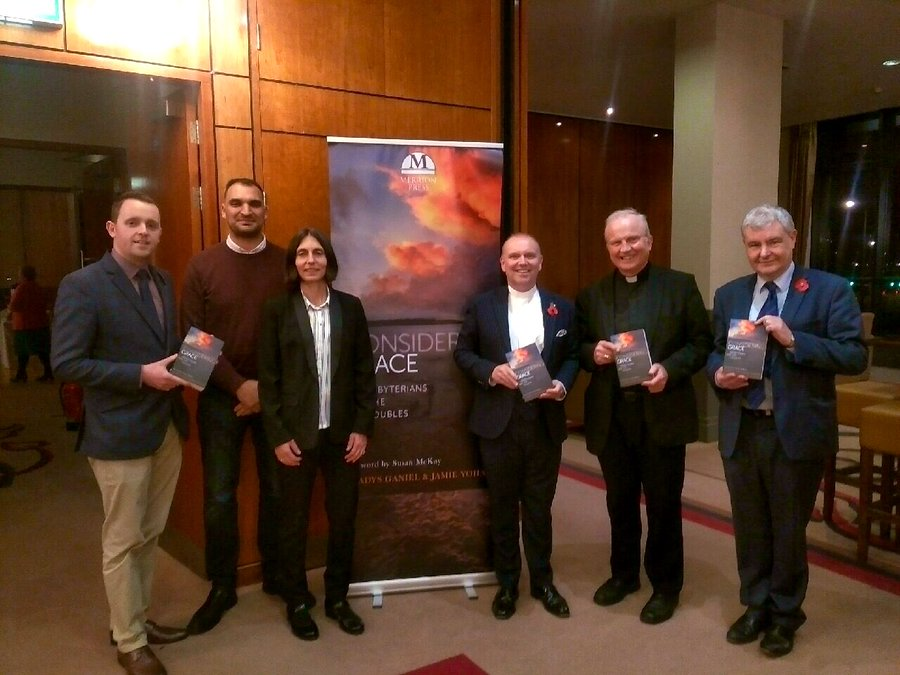 Bishop Donal McKeown was present at a regional launch of 'Considering Grace: Presbyterians and the Troubles' which was held in Londonderry. The Moderator and GladysGaniel & Jamie Yohanis and Rev Tony Davidson were joined on stage by Bishop Donal. Buy books via https://bit.ly/2PJzIDN
Dublin event on the place of faith in the media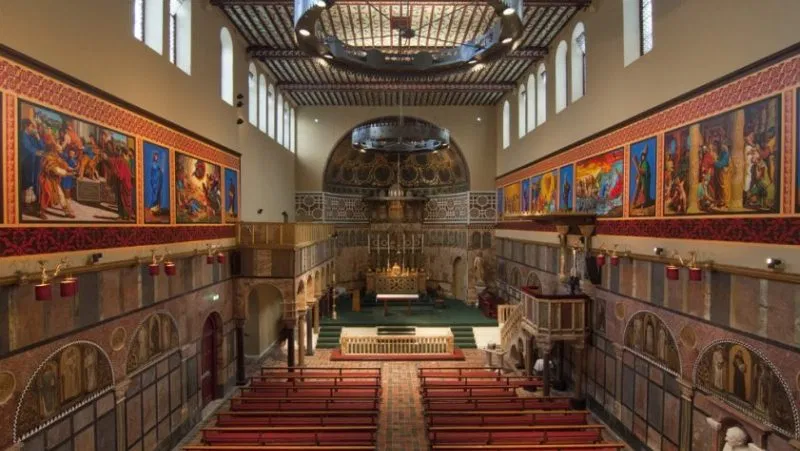 The place of faith in the media in an age of 'fake news' and 'alternative facts' is to be the focus of an event at Dublin's University Church next week.
'Good News: media and Faith in a Secular Age' – which will be held on Thursday, November 14 – will include input from journalists Anne Thompson and Inés San Martín. It will be moderated by Managing Editor of The Irish Catholic, Michael Kelly.
Ms Thompson was named NBC News Chief Environmental Affairs correspondent in April 2007 and reports issues such as global warming and new technologies. Ms San Martín is the Rome Bureau Chief for Crux, a news outlet focused on the Catholic Church.
The event is due to get underway at 7.30 pm and will be followed by a reception.
Church Army free resources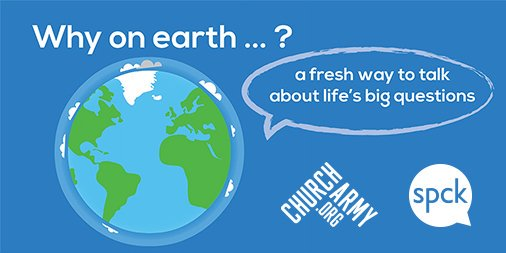 If you and your church are looking for relevantly and engaging ways of exploring faith click here for free resources
http://churcharmy.org/resources #Evangelism
Human Rights and Children's Rights in Ireland
At the 2019 Annual Edmund Burke Lecture, former President of Ireland Dr Mary McAleese spoke on the topic 'The Future of Ireland: Human Rights and Children's Rights'.
The lecture was held at the Edmund Burke Theatre and organised by Trinity Long Room Hub.
She said the Holy See "has never considered the ethical, legal and moral implications of imposing lifelong membership of the Church and a body of obligations on a baby who is not in a position to weigh the implications."
So, should older children have the right to leave their religious faith given to them before the age of consent?
Dramatic stagings of Handel's Messiah
The Merry Opera Company's Dramatized Presentation of Handel's Messiah will be staged at two venues in December – on Friday 6th at St John's C of I Parish on Belfast's Shore Road and at Portico in Portavogie on Saturday 7th. The group performed in St Katharine's, Belfast, at Easter last year. "It was a wonderful and different presentation of Handel's Messiah" said a cleric who was present. One of the principal leaders in the Company is from Connor diocese.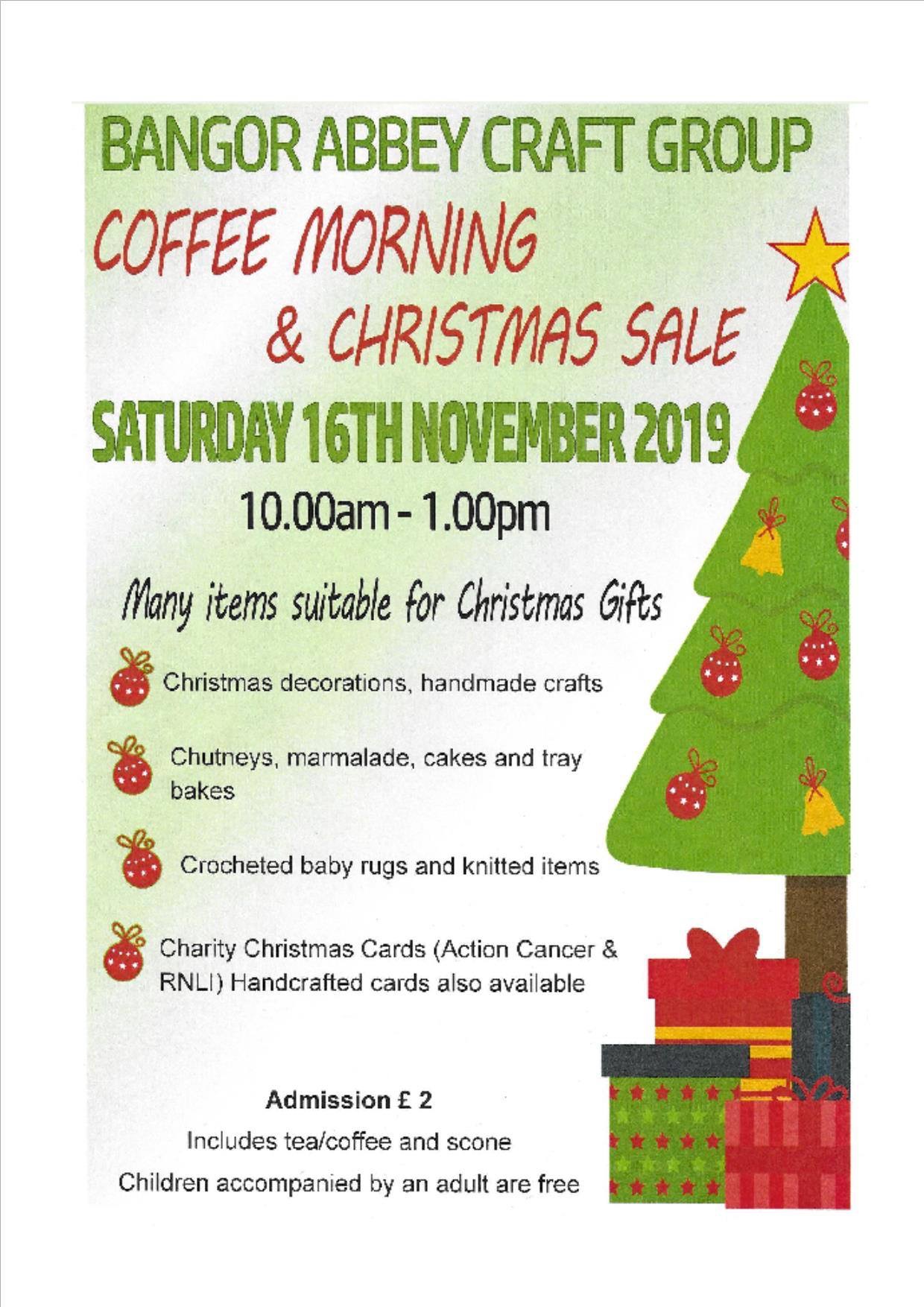 DraggedImage.ed93aaa8b7504cf2b1b2502d08509045.png
IMG_2723.d48d9491ee8d463cb1265a7ce56e42a3.jpg
Portaferry-Messiah-1.fbee46a9d84844c381d227752894c456.pdf
DraggedImage.1950820be9174d80aecf7d1a374eb21a.png
DraggedImage.0373566b07fc414883e3b45bdffdbeac.png
IMG_2752.46b1e2427cfb4e0cb965bc43cf796839.jpg