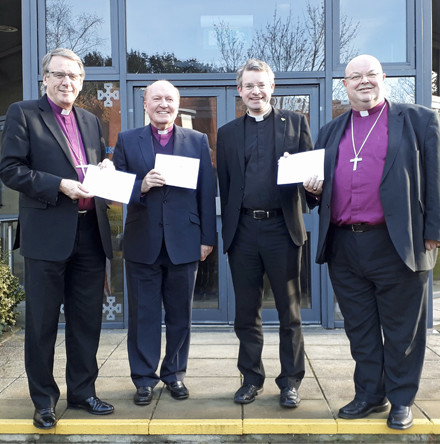 Children's Ministry grants mark 150th anniversary of Disestablishment
Pictured (left to right) at the handing over of the grants: Bishop Kenneth Kearon (Limerick), Bishop Ferran Glenfield (Kilmore), the Very Revd Niall Sloane (Dean of Limerick, and Chairman of the Sunday School Society), and Bishop Paul Colton (Cork).
The Sunday School Society recently presented grants to five dioceses (Down, Armagh, Kilmore, Limerick and Cork) for a broad range of projects dealing with Children's Ministry as part of its commemoration of the 150th anniversary of Disestablishment.
Darina Allen ~ Christmas Cookery Demonstration for Cloyne Cathedral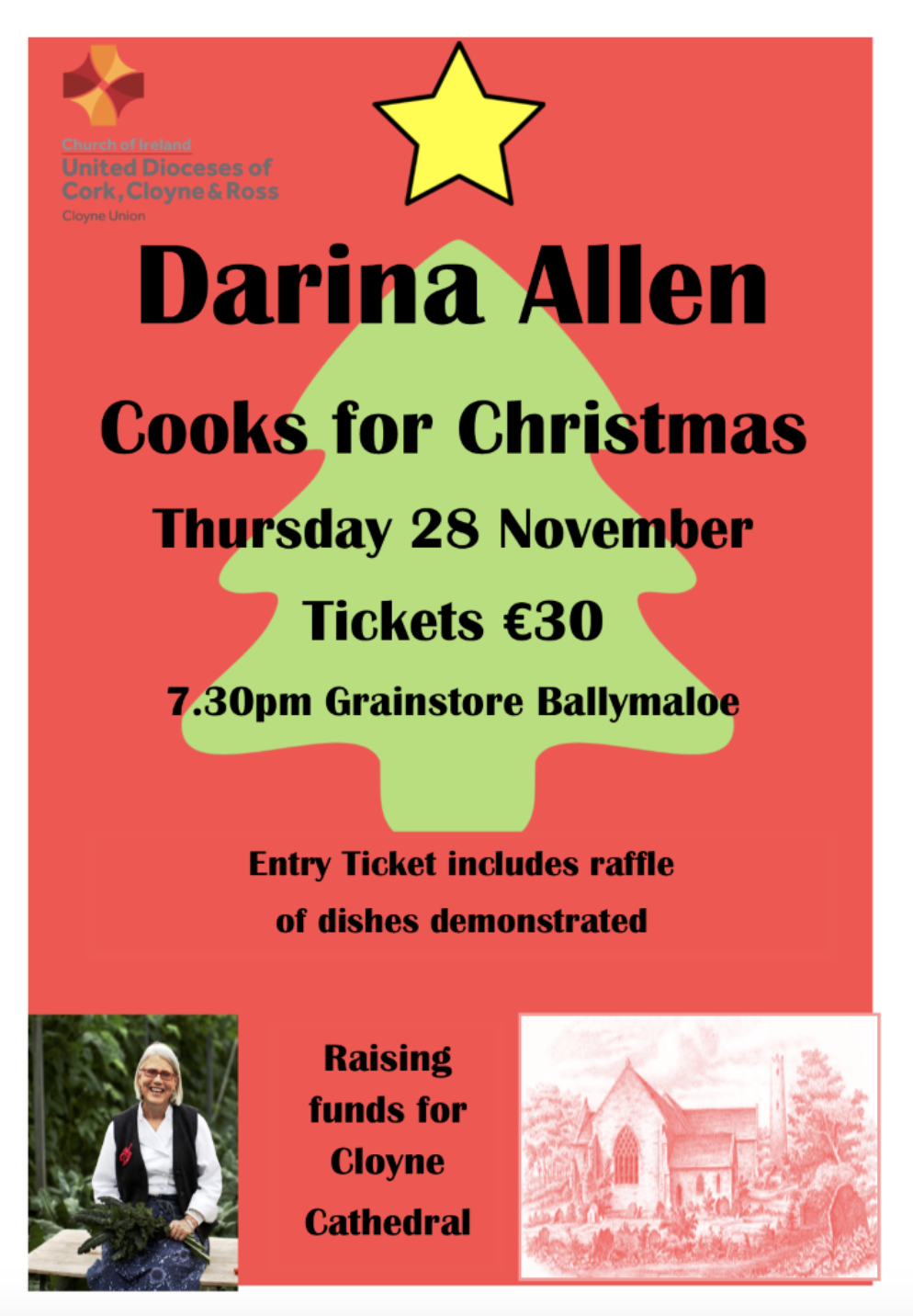 The well-known Cork chef, Darina Allen, will host a fundraising cookery demonstration in aid of the new facilities in Saint Colman's Cathedral, Cloyne, County Cork on Thursday, 28th November at 7.30 p.m. at the Grainstore, Ballymaloe, County Cork.
Tickets, are available online from Eventbrite here
[[] https://www.eventbrite.ie/e/darina-allen-cooks-for-christmas-tickets-76210625031?utm-medium=discovery&utm-campaign=social&utm-content=attendeeshare&aff=escb&utm-source=cp&utm-term=listing ]
The Disciple Makers Network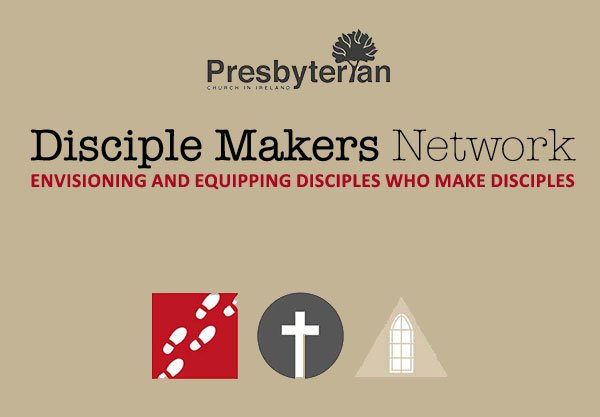 The Disciple Makers Network of the Presbyterian Church in Ireland brings together groups of key leaders from congregations to think about how they can develop discipleship in their church. Pray for open minds and imagination in helping members to follow and grow in Christ.
[[] https://www.presbyterianireland.org/Prayer/Prayer-for-Today.aspx ]
Kilkenny cathedral Christmas Trees Festival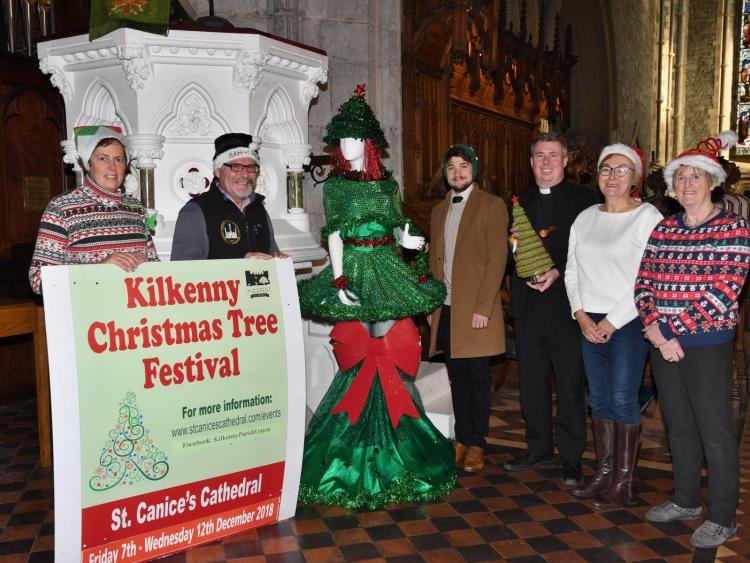 Once again, the aisles of St Canice's Cathedral will be filled with unknown species of trees for the annual Christmas Tree Festival.
The amazing spectacle takes place from December 5 — 10, so be sure to make your way up to the hill of Canice. To make this bigger and better than last year, why not enter a tree and enjoy being part of the festival? Crafty groups, families, schools and individuals all have fun creating their display however large or small. Just get your entry form in by the end of November and then come along and place your tree in the magical forest. In the festive atmosphere you can also enjoy beautiful music, children's events, climb up to the cathedral belfry and enjoy a coffee from the Gourmet Monk and stock up on a few treats from the seasonal stall.
CAP Life Skills stats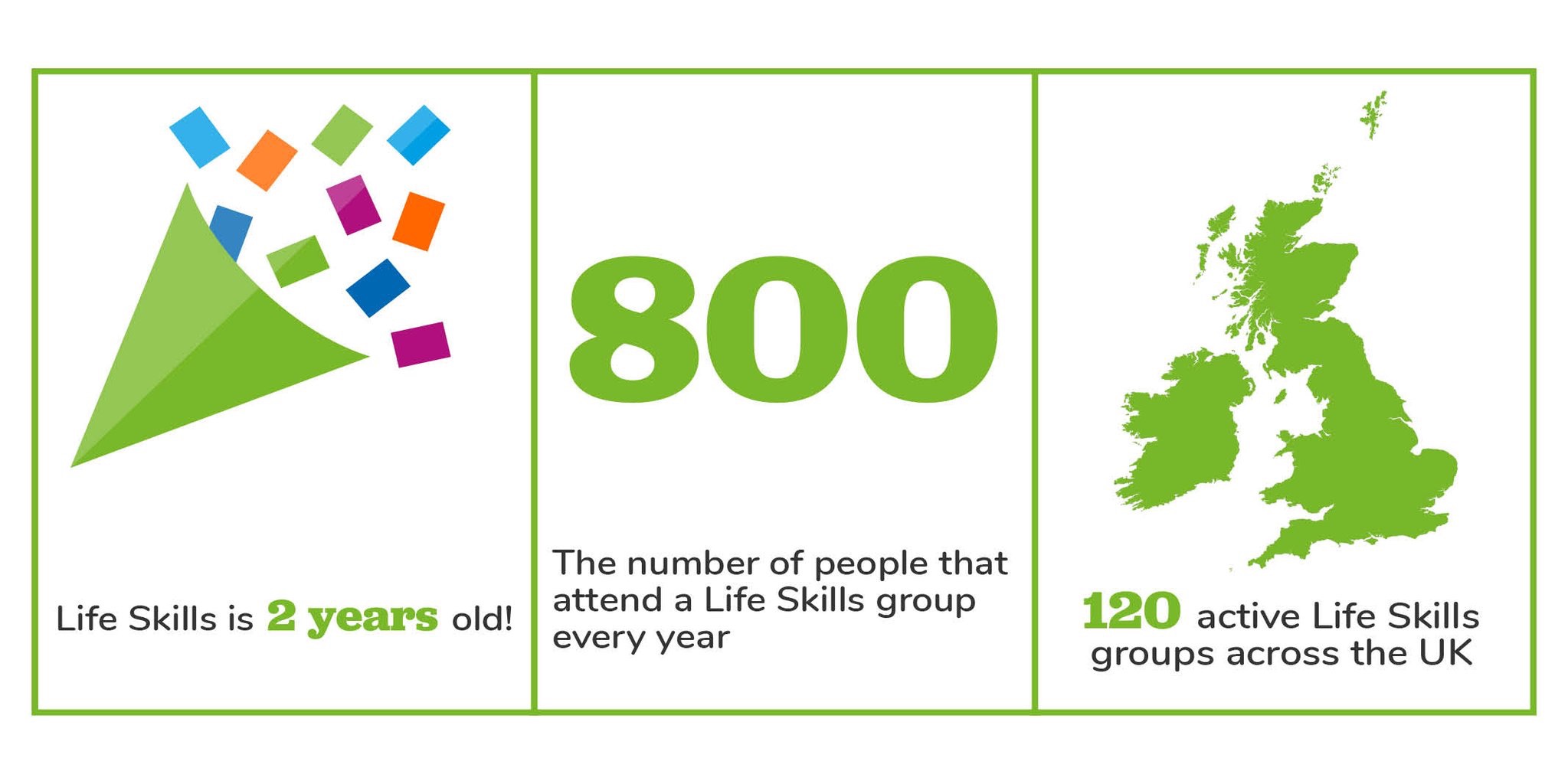 CAP Life Skills is a community of people learning things like cooking on a budget and managing relationships. CAP relaunched this service in July 2019. Here are the stats.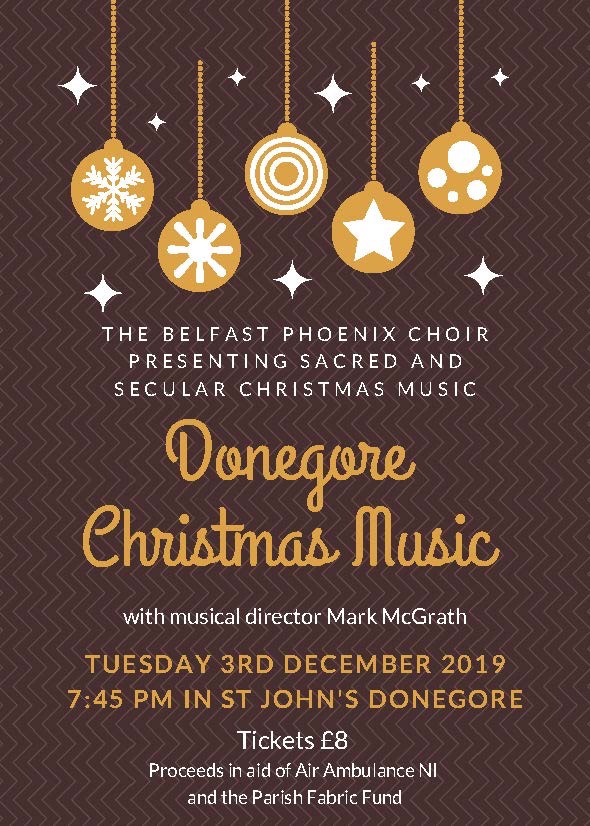 IMG_2880.3532fa419c5244ae9a88a697056cbfbe.jpg
Image-1.db703d88c1304adaabb50fd90d4ddafb.jpg
DraggedImage.bb552c60b1114a85a5166960d4e19789.png
Image-1.1d6d3f6a514147088819b2e5cd9218ab.png
DraggedImage.8c34883aecf642199e4c7ee0e34ed50b.png
DraggedImage.427135d1192f421589c42e0bdf95d1ed.png