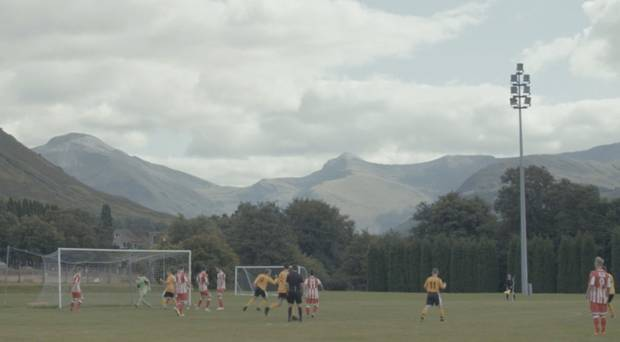 It should have been the day his prayers were finally answered -but the Northern Ireland-born chaplain to Britain's worst football team missed the big occasion when their 73-game win-less run ended.
The Rev Richard Baxter from Bangor, Co Down, previously admitted he could not recall seeing Scottish Highland League side Fort William FC ever win a game.
Last Wednesday, they beat Nairn County 5-2 in the North of Scotland Cup.
It ended a nightmare run going back a depressing 840 days – their last victory came against Strathspey Thistle (4-1) four seasons ago.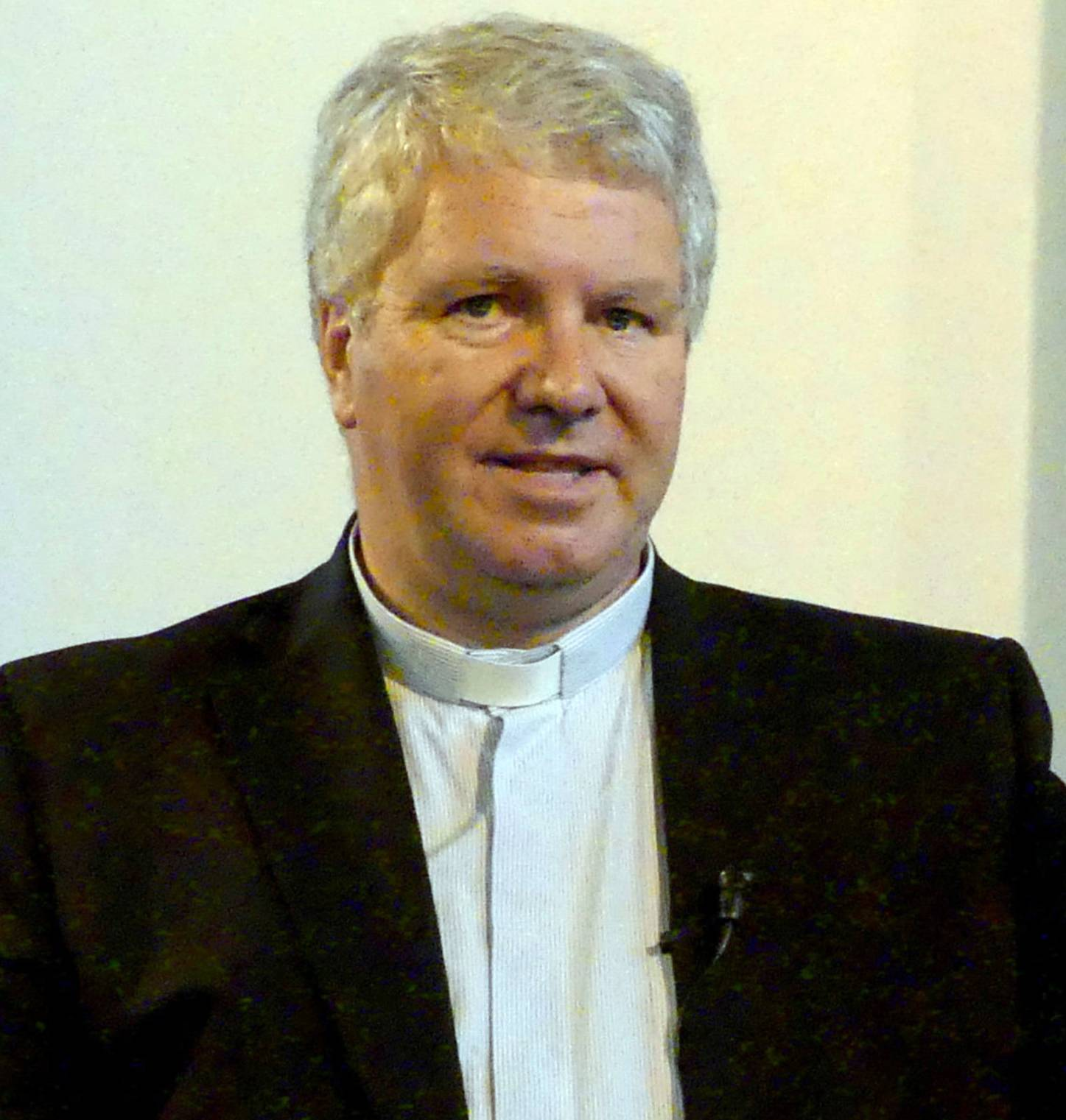 Sadly Mr Baxter (above), who is the minister of Fort William, Duncansburgh and MacIntosh Parish Church, missed the long-awaited triumph by his semi-professional team. He was away on church business.
He said: "I only got back to Fort William around what would have been half-time. And I didn't bother going to the match.
"But it was fantastic to hear that the barren streak was over. Supporters have been euphoric. And it's been amazing to see the response all over the world to the win."
The club has gained thousands of fans on the internet and Fort William's merchandise sells across the globe.
News of the overdue win has delighted people far and wide.
"The congratulations have been coming in from everywhere," added Mr Baxter, who never lost faith – even when Fort William were routinely shipping 10 and 11 goals every other Saturday.
And while he has stopped short of calling the win over Nairn County a miracle, he says it is a fitting reward for the club's determination to keep going in the face of adversity.
Internal wrangling has also caused difficulties at Fort William, but a new board have vowed to push the club forward.
Despite the horrific results of the last few years, new-found fans have been known to travel thousands of miles to watch Fort William, whose ground at Claggan Park is one of the most picturesque in the UK – sitting at the foot of Ben Nevis.
Mr Baxter, who used to attend the occasional Bangor FC game at Clandeboye Park in his youth, said he has always been proud to be associated with Fort William, whose away games in the Highland League to clubs like Wick Academy and Cove Rangers can involve five-hour drives.
According to Mr Baxter, the small population in the Fort William area and the competition from the Scottish game shinty made it hard in the past for the club to attract new players, who are paid a maximum of £20 a week.
But this season a deal has been done with Scottish Championship side Inverness Caledonian Thistle to lend Fort William young players. Six of them featured in the line-up against Nairn County.
Another three players are also on loan with the team, who denied the Caley Thistle arrangement amounted to a take-over.
The hapless Highlanders have become an internet sensation with thousands of followers keeping up with their every move … and defeat.
And the Nairn result was greeted with a flood of overjoyed messages on social media, with one fan David Childs posting: "What a time to be alive."
The Scottish National Party's Westminster leader Ian Blackford even got in on the act, tweeting: "Heartfelt congratulations to Fort William FC on an emphatic victory after an 840-day wait."
The Fort William manager Russell McMorran has said he won't allow the Nairn success to go to his players' heads.
And his down-to-earth caution has been endorsed by Rev Baxter, a former Bangor Grammar School pupil who left Northern Ireland in 1979 to study in Scotland and Oxford before becoming a tax inspector. He then worked for an accountancy firm before training for the ministry.
Married with two children, Mr Baxter is a former Scottish Universities table tennis champion.
He said his ambition is still to see Fort William winning a football match, adding: "Isn't it typical? The game I wasn't able to get to is the one they won."
Ivan Little in The Belfast Telegraph
DraggedImage.46982581ec144c0baca04ec1e03ee8bd.png
DraggedImage.fabb730322b94a16af503951703952e7.png