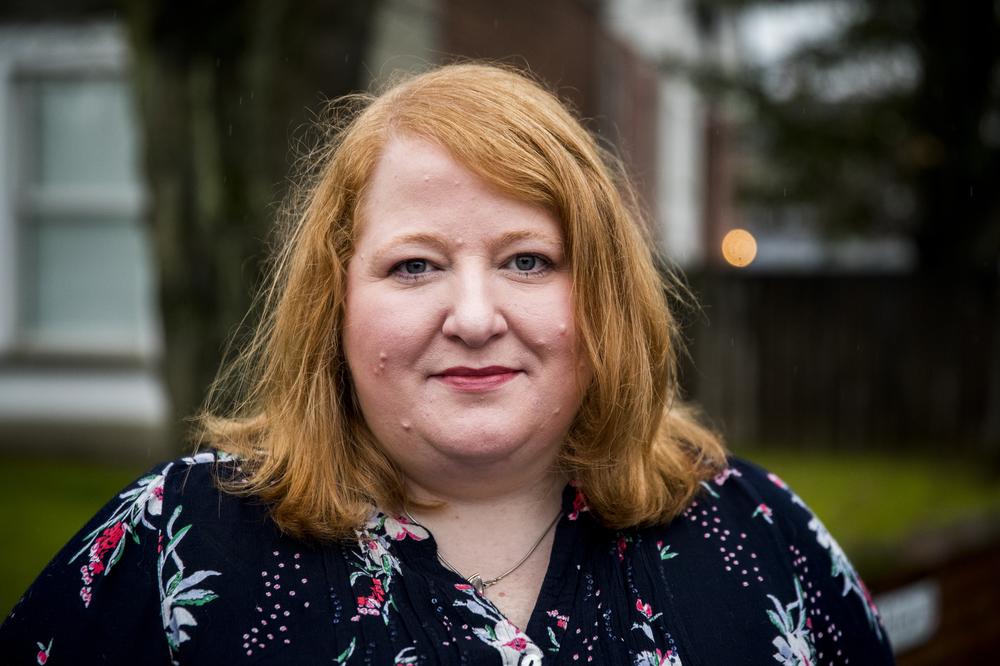 More than 600 incidents of criminal damage to religious buildings
Justice Minister Naomi Long is considering establishing a security fund to help places of worship recover from attacks in Northern Ireland, the Belfast Telegraph reports.
More than 600 incidents of criminal damage to religious buildings, churchyards or cemeteries have been recorded since 2014/15.
The Rev Aaron McAlister, rector of Derriaghy Parish Church, recently called for action after his church was broken into and vandalised.
Ms Long said: "My officials continue to explore evidence-based information in relation to attacks on places of worship to allow me to fully consider if any similar scheme for Northern Ireland is required.
"This currently includes assessing criteria for the non-statute Places of Worship Security Fund that operates in England and Wales and the development of a similar scheme in Scotland, both of which focus on religiously motivated hate crime.
"Before making a decision, particular issues need to be considered such as: the types of building to be included; security measures that could be covered; administration of the scheme and available funding."
She said she would consider the matter further once she had reflected on her officials' findings.
Significant damage was caused to the vestry and sanctuary at Derriaghy Parish Church near Belfast.
Members had to spend hours repairing the damage caused.
Ms Long said: "Places of worship play an important role in many communities and in many people's lives.
"As I have stated previously, I recognise the effect that an attack on a place of worship can have in terms of the distress and disruption that it causes to members of a faith community and any damage that is done to buildings as a result of an attack."
Most recently, St Saviour's Church in Craigavon suffered an arson attack in July, while Brantry Parish Church in Co Tyrone was attacked, with a window smashed and damage caused to the interior, in April.
The Belfast Synagogue and Belfast Islamic Centre have sustained property damage over the last decade.
The justice minister responded to a question from the DUP's Paul Givan.
He said: "The statistics recently published equate to an attack on a place of worship every three days over the past five years.
"It is necessary to protect churches and places of worship from attack and vandalism and I support calls for a funding scheme to be implemented to provide additional protective security for these buildings and have raised this with the Justice Minister.
"With the return of public gatherings in churches and places of worship due to the easing of restrictions it is important that protection is offered to places where a possible risk of damage or attack is presented."
Courtesy the Belfast Telegraph
September 14 2020
NaomiiLong.jpeg