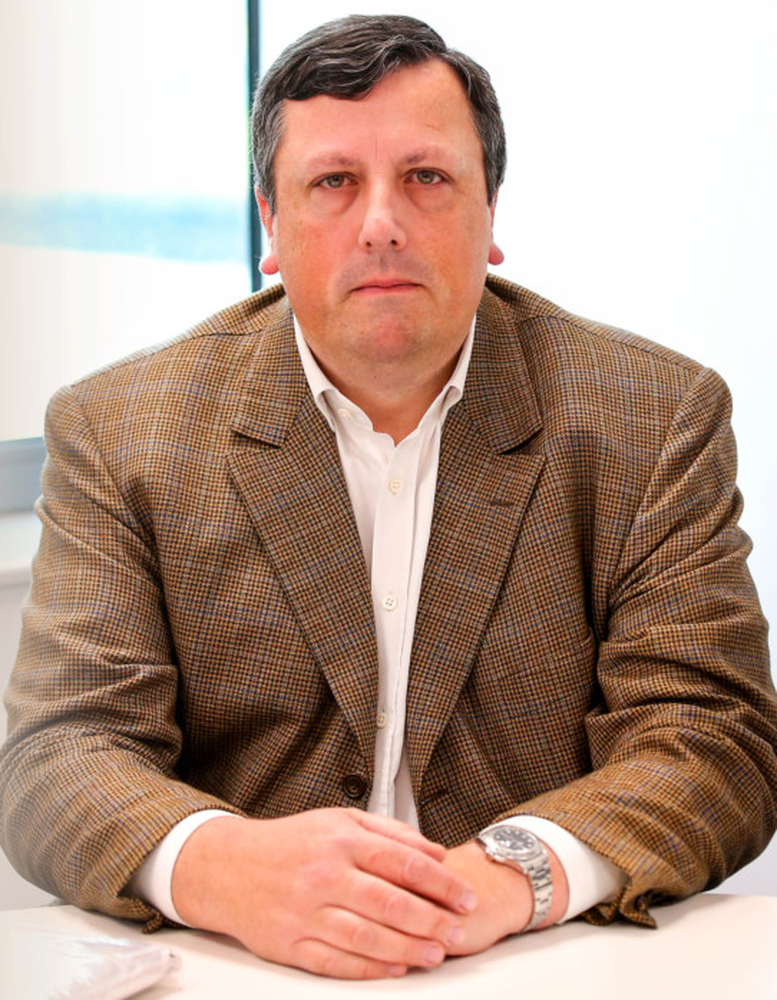 Exclusion of loyalist communities from public bodies
Next month marks five years since Jonathan Powell launched the Loyalist Communities Council, David Campbell writes in the News Letter.
It has been my privilege to chair the LCC over this period and to have witnessed significant progress by many within the three loyalist groups as they put paramilitarism behind them and focus on rebuilding their communities and reconciling with other, opposing traditions.
The strength of that community outreach has been demonstrated over the past few months as we all have had to come to terms with covid-19 restrictions. The loyalist community immediately sprang into action, organising the distribution of food parcels and sanitation products and ensuring that no-one felt ignored or marginalised.
As Honorary Turkish Consul for Northern Ireland I was approached by a number of Turkish families and Turkish workers who had become stranded in Northern Ireland after lockdown and were in danger of becoming destitute. Within hours the families received visits from community groups and were given food and money, and were sustained for several weeks until the Turkish government could arrange emergency flights back to Turkey.
What is less encouraging however has been the consistent attitude of government to exclude and discriminate against the loyalist community whilst all the while articulating the need for them to transform. A month after the LCC was formed the Fresh Start Agreement was concluded at Stormont. This committed government to specific actions to end paramilitarism including the establishment of an inter-departmental Board.
After five years that Board has still not met or communicated with the LCC. Last week the Northern Ireland Office announced the new membership of the Human Rights Commission. No recognisable member of the loyalist community was appointed.
If one considers the entire memberships of the main public bodies that would be particularly relevant to loyalism and its transformation – Policing Board, Parades Commission, Equality Commission, and the Human Rights Commission; there is only one recognisable loyalist member in Dawn Purvis who is on the Equality Commission (as a side issue, in examining the membership of these boards one quickly sees how incestuous they are. Quite a few members sit on multiple boards and in some cases the chairmanships seem to rotate amongst a select few).
I am writing to the Northern Ireland Affairs Committee to bring this exclusion to their attention and to ask for an Inquiry into public appointments in Northern Ireland.
Some time ago the LCC were asked to give evidence to the Flags and Emblems Commission that had been set up. Our first question to the Commission was who was appointed to represent the loyalist community. It appeared no-one had been.
To add insult to injury, last week also saw the first meeting of the Centenary Forum established to advise on events to mark Northern Ireland's first one hundred years. Despite the loyalist community providing the organisation and support to all of the unionist centenary events over the past eight years no loyalist representative has been appointed.
The pattern I have highlighted is just the tip of the iceberg. If one were to delve into the resourcing of loyalist areas in comparison to republican areas one would uncover a huge loyalist deficit. Is it any wonder that statistically the most under-privileged young person in western Europe is a teenage boy from a loyalist heartland ? Is it any wonder that these teenagers continue to flock to loyalist paramilitary organisations and sustain their existence ?
If this level of exclusion and discrimination pervaded republican communities we would never stop hearing about it, and we know from our history, there would literally be rioting in the streets.
But it is loyalism and loyalist unionist communities, so society ignores them !
• David Campbell is Chairman of the Loyalist Communities Council
Courtesy the News Letter
September 11, 2020
DavidCampbell.png