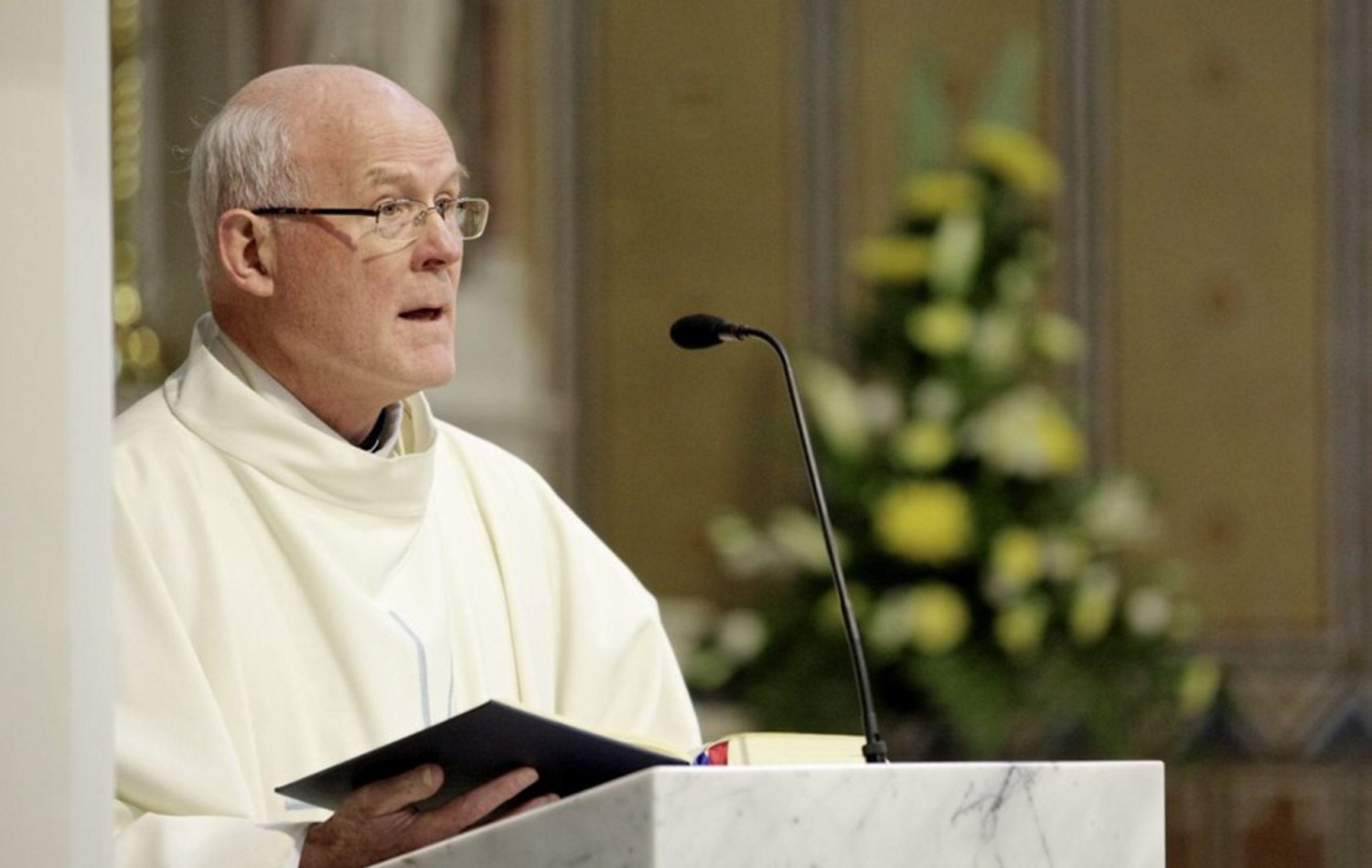 Two priests from the Diocese of Down and Connor have been named as Monsignors by Pope Francis.
Fr Patrick Delargy (Photo above), parish priest of Ballymena and vicar general, and Fr Joseph Glover from the Belfast Diocesan Curia, were given the titles yesterday.
After completing his post-primary studies in St MacNissi's College, also known as Garron Tower, Mgr Delargy, who is originally from Cushendun, Co Antrim, entered St Malachy's Seminary in Belfast in 1965 to study for the priesthood.
Taking undergraduate studies in philosophy at Queen's University from 1965 to 1969, Mgr Delargy continued graduate and post-graduate theological studies at the Pontifical Irish College in Rome.
He received a bachelor's degree in theology from the Pontifical Lateran University in Rome before completing a licence in theology at the Pontifical Gregorian University in 1974.
Mgr Delargy was ordained to the priesthood on July 7, 1973. Upon his return to the diocese he was appointed as a lecturer within St Mary's College of Education and dean of residence in St Joseph's College of Education (1974 to 1989). In August 1989 he was appointed as president of St MacNissi's College, where he ministered until his appointment as administrator of the Parish of St Colmcille's in Belfast in August 2002.
Since September 2009 Mgr Delargy has served as parish priest of Ballymena, and also as vicar general since August 2017.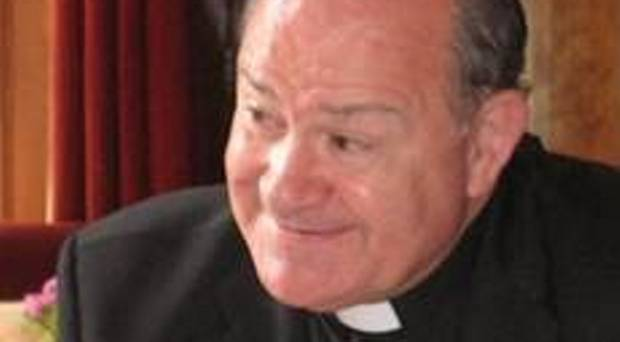 Mgr Joseph Glover (Photo above) , from the Holy Family Parish in Belfast, completed post-primary studies at St Malachy's College in the city.
He entered St Kieran's College in Kilkenny, where he commenced his studies for the priesthood and pursued graduate studies in philosophy and theology.
He was ordained to the priesthood on June 5, 1982.
Mgr Glover's first appointment within the diocese was as curate of the parish of Downpatrick (1982 to 1985).
In August 1985 Mgr Glover was appointed as curate in Glenravel.
In December 1989 he took up appointment as director of the diocesan child care services, and since 1991 has served as diocesan secretary and financial administrator, working within the Curial Offices in Lisbreen.
Bishop Noel Treanor said: "My congratulations go to Monsignor Delargy and Monsignor Glover on this joyful occasion.
"Along with the priests, religious and lay-faithful of the Diocese of Down and Connor, we are truly overjoyed and wish them many years of continued service as priests of the diocese."
Ralph Hewitt in the Belfast Telegraph
DraggedImage.d578f7c4e1e84880922e4170906171f5.png
DraggedImage.5382cacda9ae4c058f3b7d3873c5d91e.png