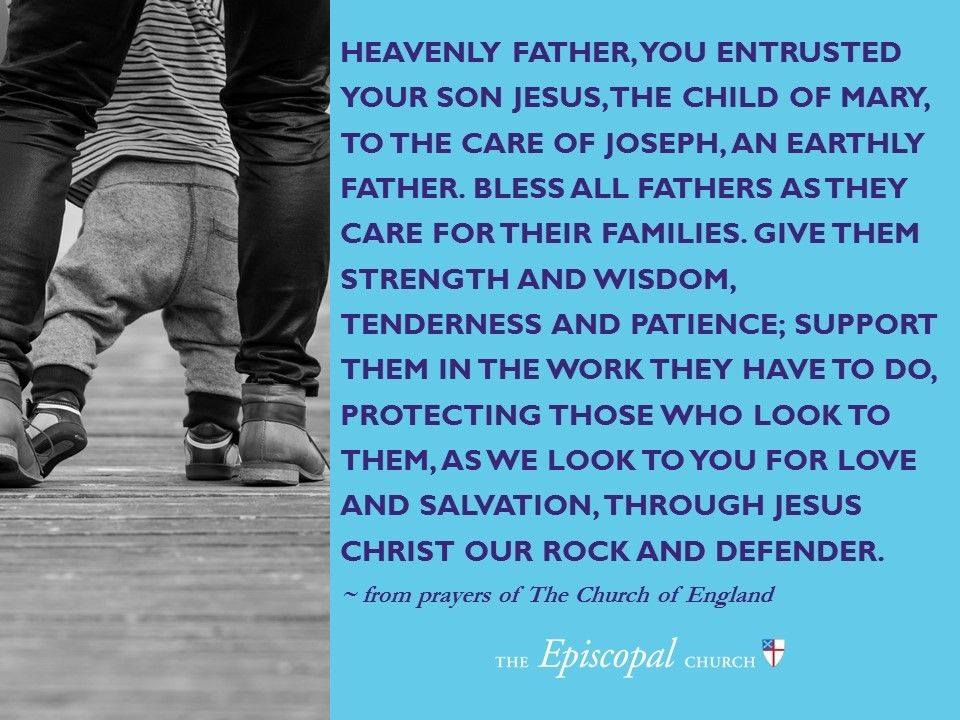 Ruth 1:16 But Ruth said, "Do not press me to leave you or to turn back from following you! Where you go, I will go; where you lodge I will lodge; your people shall be my people, and your God my God."
The saints of God persevere in the face of adversity. The story of Ruth, begun in our Old Testament reading today, highlights this core characteristic.
Ruth is a foreigner, and a wife taken in time of famine and exile. When her husband dies, Ruth's mother-in-law, Naomi, releases Ruth from any obligation toward her. Ruth refuses to leave Naomi, offering a promise so gracious and loving, it is recorded in scripture so that generations to come may ponder its wisdom.
In these words, Ruth is the voice of God promising never to leave us, never to abandon us. I often find myself clinging to this promise of God. The way is not always easy in life, and God does not guarantee a smooth road, but God promises never to leave us and on that I depend.
MOVING FORWARD: Which saint in your life has shown perseverance? Write a note of thanks or give the person a call today.
SSNOV22.jpg